In today's fast-paced world, businesses need efficient and reliable methods to process payments and checks. This comprehensive assessment on the best checking processing companies provides a thorough analysis on key factors to consider such as security measures, processing speed, customer support, and pricing options. Additionally, it offers valuable insights into emerging trends and innovations within check processing systems that can drive business growth.
In search of the best check processing companies for your business? Look no further as we uncover the characteristics of the check payment processing companies that rate the best in the ACH industry. An exhaustive assessment of the top payment processing companies will help you find the most reliable payment processing company. Keep reading!
Best ACH Processing Companies
ACH payments have become mainstream for many businesses now that the world has gone digital. In 2021, the top 20 receiving merchants recorded a staggering $18.2 billion in payments, up 11% from 2020. However, choosing an ACH processing company is not an easy job. When selecting an ACH payment processing partner, you must ensure optimal functionality and efficiency in your financial transactions without compromising on quality or security.
As a business, it's a given that you're always on the lookout for ways to streamline your payments, and electronic check processing companies can come in handy. Electronic checks, better known as eChecks, are some of the best and safest online payment methods in this era.
Echecks are payments processed electronically rather than going through traditional paper checks. Echecks allow the transfer of funds from the shopper's checking account using an e-check authorization form to the merchant who receives it and processes the payment. There are numerous check-processing companies, and choosing the best can be quite daunting.
You can't just choose the first check processing company you come across. It is important to conduct thorough research, compare several merchants, read customer reviews, and do your due diligence to find the best one for your business. To make the process easier, this blog post will highlight some of the features to look for in the best payment processing services in the industry. We'll also discuss why Emerchantbroker is among the best in the industry.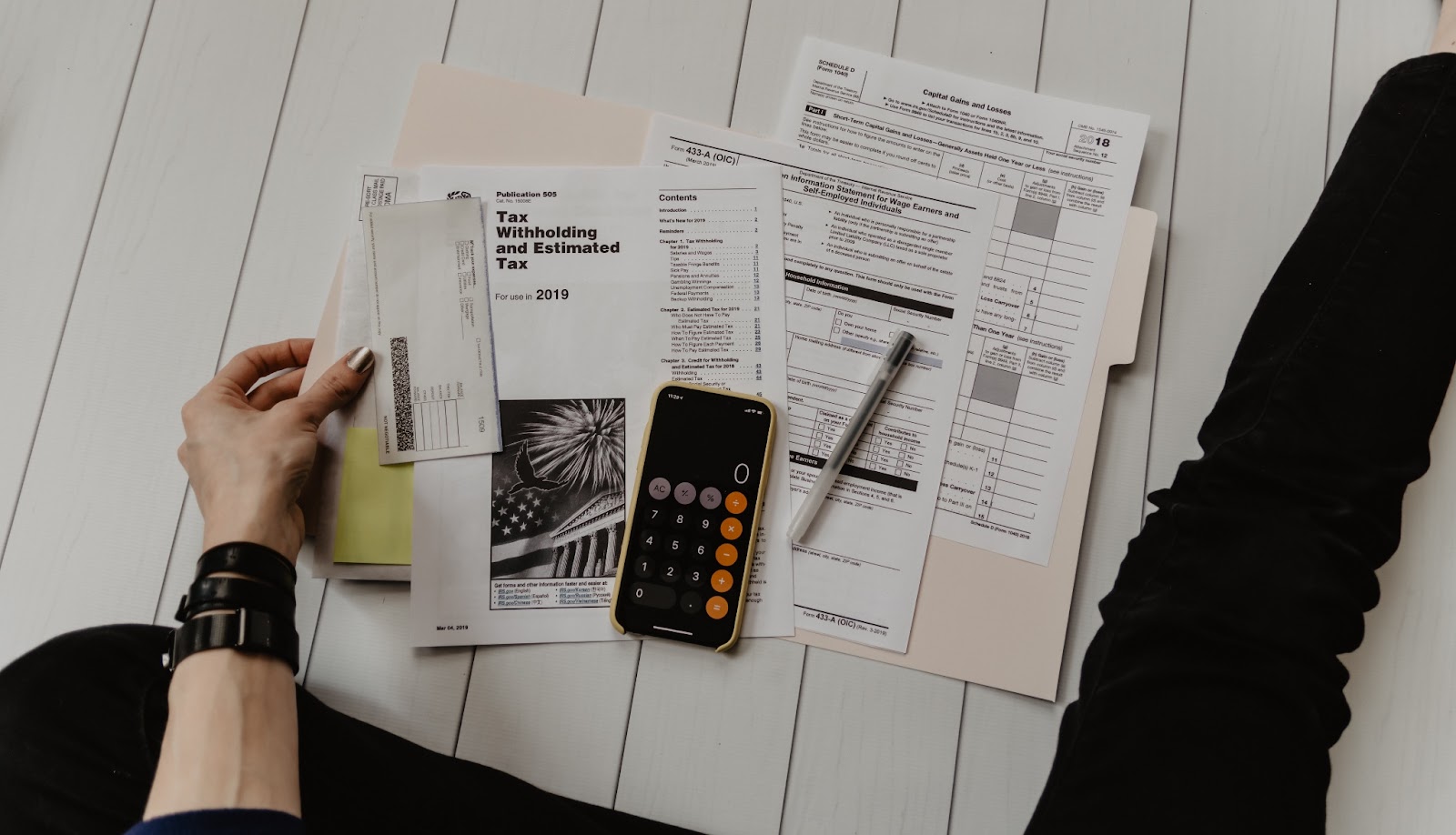 Features to Look for in Check Payment Processing Companies
When choosing a check processing company, you want to ensure that the company can offer secure and reliable services. You should look for a company that has been in business long enough to have established itself as trustworthy, experienced, and reputable.
You also want to ensure that the provider has all necessary certifications from organizations such as PCI Security Standards Council, EMVCo, and others. Here is a list of the most important aspects to evaluate when choosing among check processing companies:
Transaction Fees
Every time customers use their card, the business offering the product or services must pay a transaction fee. This is usually charged as a percentage of the total price of goods and services purchased. The average rate for credit cards is 1.5 %-3.5 %, while debit cards may be slightly lower. It is crucial to compare the fees of multiple processing companies to get the best rate.
Contract Cancellation Fees
Many companies charge costly cancellation fees if you decide to switch providers. It's important to read the contract carefully before signing it and make sure there are no hidden costs or additional fees.
Customer Service
Customer service is always important, and choosing a processing company is no exception. If you have any issues or questions, the merchant services provider will be there to help. Before signing up with any company, research their customer service ratings and user reviews to make an informed decision.
Transparency
Many processing companies have hidden fees and terms they don't mention in the contract. Some companies even hide aspects of their policies. It is essential to read the fine print carefully before signing up with any company, as you may be responsible for paying additional costs down the line.
Contract Terms
Credit card processors have different terms and conditions, so make sure you understand those before committing. Usually, some of the best check processing companies charge annual fees for their services, and the contract length can vary from 1 to 3 years.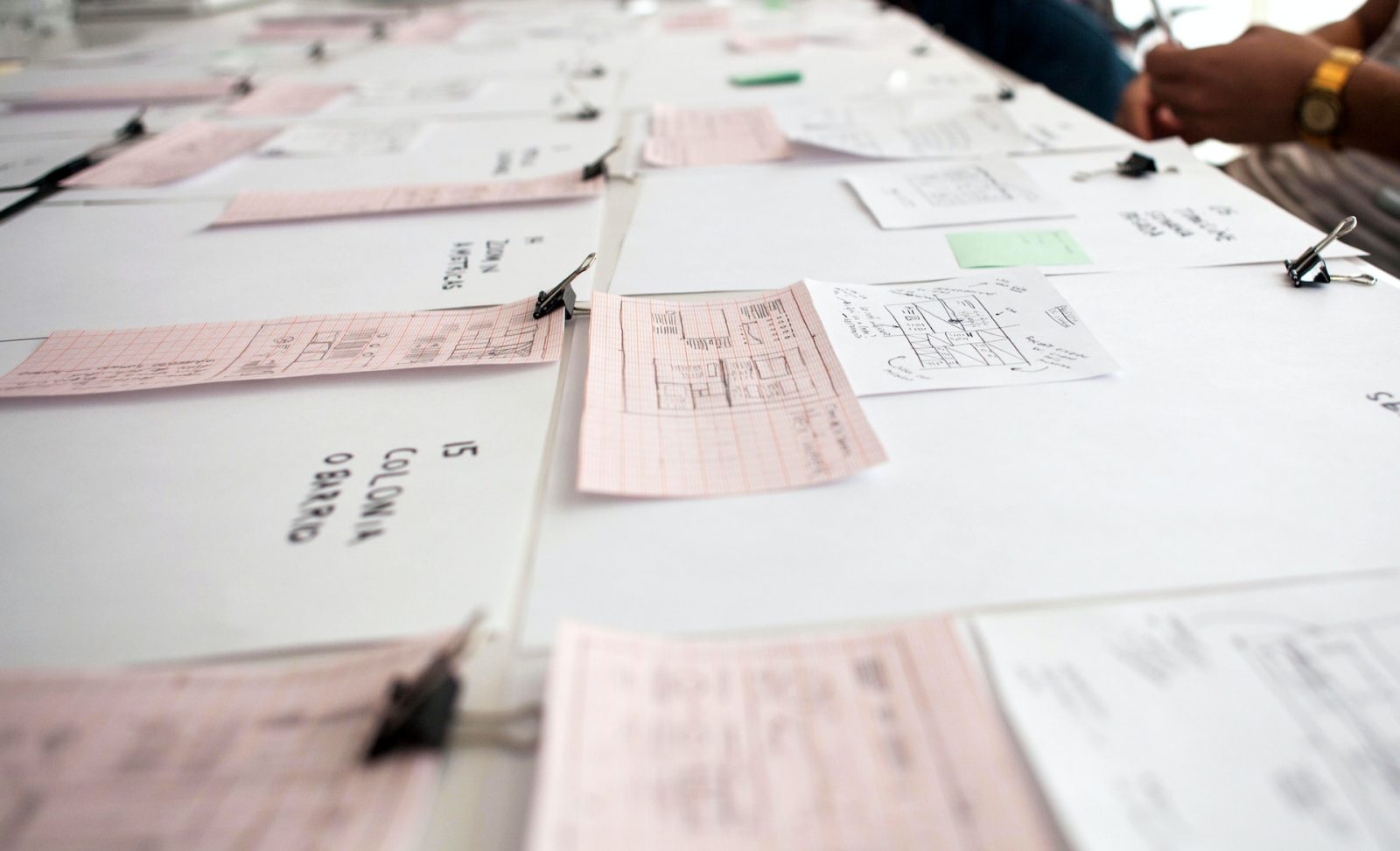 Choosing the Best Check Processing Services
There are many check processing companies, and choosing the best can take time and effort. However, with a bit of research, you'll be able to find the right company.
When it comes to choosing the best check processing services, take these factors into consideration:
Reliability. A dependable service provider ensures that checks are processed accurately and in a timely manner, minimizing any potential errors or delays.
Security Protocols. Security is of utmost importance to protect sensitive financial data. The chosen service should have robust encryption protocols in place to safeguard customer information from unauthorized access or breaches.
Reporting. It is vital to select a check processing service that offers comprehensive reporting features for easy tracking of transactions and reconciliation purposes.
Customer Support. A user-friendly interface and responsive customer support can also greatly enhance the overall experience.
By carefully considering these factors and conducting thorough research, businesses can confidently choose the best check processing service for their specific needs ensuring smooth financial operations and heightened customer trust.
Emerchantbroker: Best Check Processing Company
Emerchantbroker is widely recognized as one of the best check-processing companies in the industry. This company specializes in credit card and check processing services. One key fact that makes a merchant broker stand out is its service to industries classified as high-risk by most traditional banks.
Emerchantbroker is a proven leader in serving high risk merchants and is also considered one of the most transparent high-risk providers. Although it's not the least expensive, it offers competitive fees and definitely the price is well worth it for the high-end services offered.
Emerchantbroker also stands out because it has a very short list of prohibited industries. Indeed, EMB has clients in a wide variety of industries, including e-commerce, healthcare, nutraceuticals and others. EMB will likely approve your account unless you are running an illegal business. For this reason, it boasts a staggering 99% approval rate for client applications.
EMerchantbroker Products and Services
Emerchantbroker provides several products and services, mainly focused on merchant accounts. Let's dive deeper into some of these services.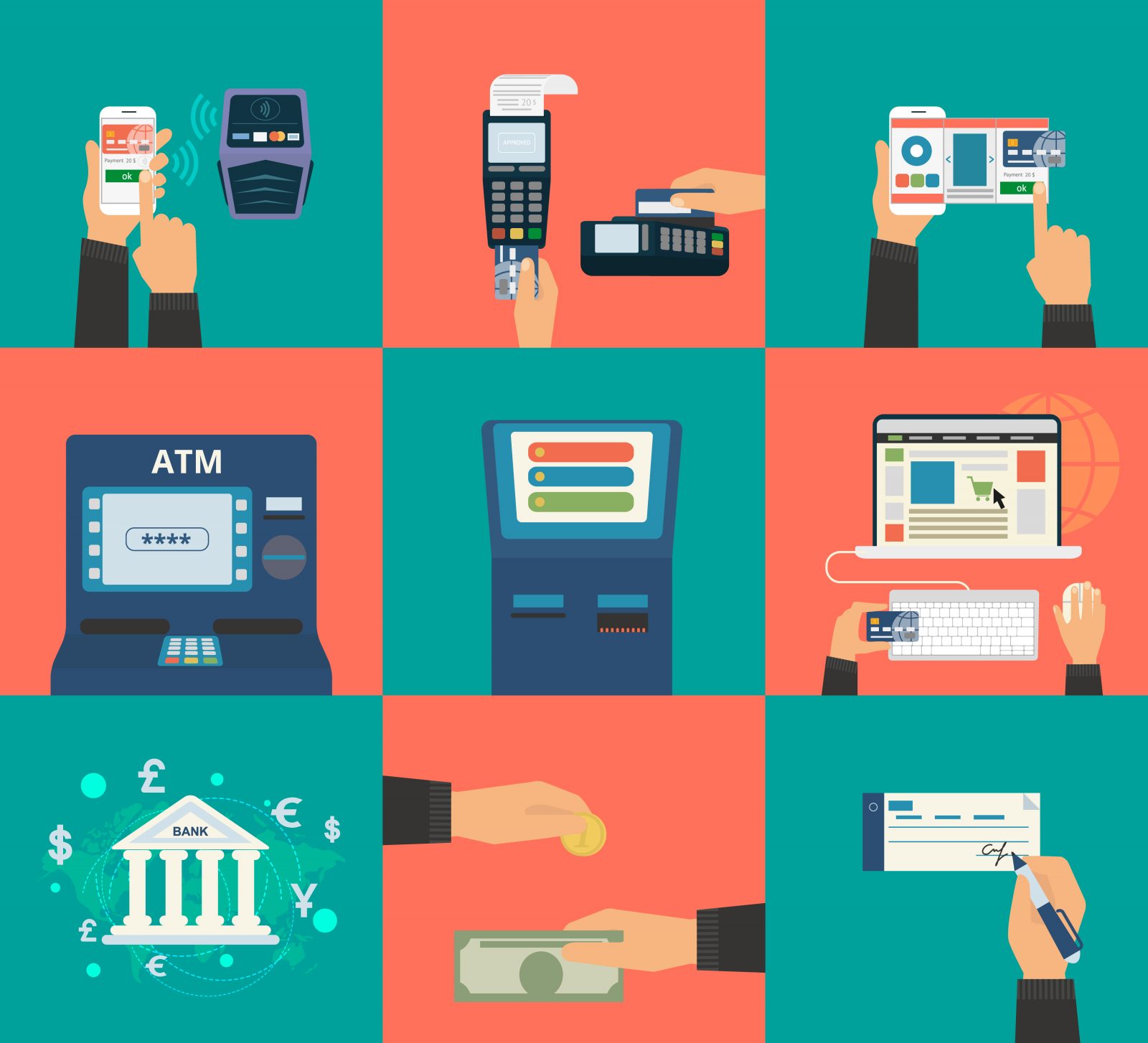 Credit and Debit Cards
The Emerchantbroker company accepts most major credit and debit cards for high-risk businesses. These credit or debit cards include American Express, MasterCard, and Visa.
They accept cards in-person in retail stores and online through e-commerce websites. Cards accepted physically are known as card-present transactions and are usually read in a point-of-sales terminal, while those accepted electronically are known as card-not-present transactions.
ACH Payments
A lot of businesses use ACH payment because they can set up debiting from the client's checking accounts. Companies can set payments for either one-time or recurring transactions. Emerchantbroker does not charge any setup fees for the ACH payment processing, whether the business is small or large, and they offer speedy 7-business-day electronic transfers.
Checks
When it comes to checks, processing companies offer a wide range of solutions. They provide checks by phone, ichecks, checks by web, and paper check guarantees.
Checks by phone are basically allowed for companies such as utility, insurance, and call center services. These are most suitable for companies that handle billing or sales.
Ichecks, on the other hand, are ideal for both personal and business use. They also included money orders and traveler's checks. Another advantage is that you may send invoices through your email and send funds directly from the bank.
The checks-by-web option allows customers to buy goods or services online using checks instead of credit cards. The process uses bank account information, but they usually come with a limit of $1000 per transaction.
Payment Getaways
Emerchantbroker provides clients with an affordable payment gateway that is an ideal option for not just newer but growing businesses. A payment gateway is incredibly helpful for businesses because it allows them to do business online. The best part is that merchant payment gateways connect to shopping carts to offer customers optimum convenience.
With various payment options, excellent customer service, and competitive rates, Emerchantbroker offers an efficient and straightforward check-processing experience that is hard to beat. Plus, their security measures are top-notch, so you can rest assured that customers will be safe using their services. If you're looking for a reliable payment processing company, sign up and get started with us today.
Key Takeaways on Best Check Processing Companies
When searching for the best check payment processing companies, there are several key factors that we have considered and that we will summarize here for you.
Firstly, reliability is paramount – ensure that the company has a proven track record of performance and a reputation for consistently delivering accurate and timely transactions. Additionally, it is crucial to look for a provider that offers robust security measures, including encryption protocols and fraud detection systems, to safeguard sensitive bank account information.
Another important aspect is the level of customer support offered by the company. Opt for a provider that offers superior assistance through various channels such as phone, email, or live chat to address any concerns or issues swiftly. Furthermore, pricing transparency is essential; select a company that offers competitive rates with no hidden fees or long-term contracts that could tie you down unnecessarily. Finally, it's advisable to choose a payment processing company with excellent integration capabilities so that payments can seamlessly integrate into your existing business software systems.