Electronic payments are the preference of today's customers. They have primarily replaced cash and other forms of payment because of the convenience they provide the customer and the rise of online shopping over the internet. Echecks are one of those electronic payments becoming more popular with customers, but they are less talked about.
What's An ECheck?
An eCheck is the electronic form of a check. It is a way to send money from your bank account directly to a merchant. An eCheck contains the same information as a regular check, including a routing number, account number, payment amount, and electronic signature.
Echecks are an easier and faster option to accept payments because they use an ACH network to transfer money. Echecks are governed by the same banking laws as regular checks.
The Stages Of ECheck Payment Processing
The process of an eCheck payment is simple and can be broken down into four stages, including:
1. Authorization
In the authorization stage, the merchant needs to receive authorization from the customer that the transaction is valid. When you accept checks online using a payment processor, this is handled through a payment request system where the payer can authorize the transaction with a single click which will send an eCheck online instantly.
2. Processing
Once the authorization is approved, the payment processor beings to process transferring the funds between the customer and merchant. With an online payment processor, the process is simple, and the dollar amount is already set. Outside of an online payment solution, the customer needs to manually enter the dollar amount and account numbers in an online form.
3. Finalization
In this stage, the payment processor completes a verification process to ensure the account and routing numbers between both banks are accurate. This is either done automatically through payment software or manually. If everything is correct, the transaction is submitted and entered into the ACH system, which then sends the funds from the customer to the merchant.
4. Deposit
In this step, the customer's funds are deposited into the merchant's account, usually after a certain number of days. Both the customer and merchant typically receive confirmation of the transaction through email or a printed receipt. The transaction is now complete.
What Are The Benefits Of Using EChecks?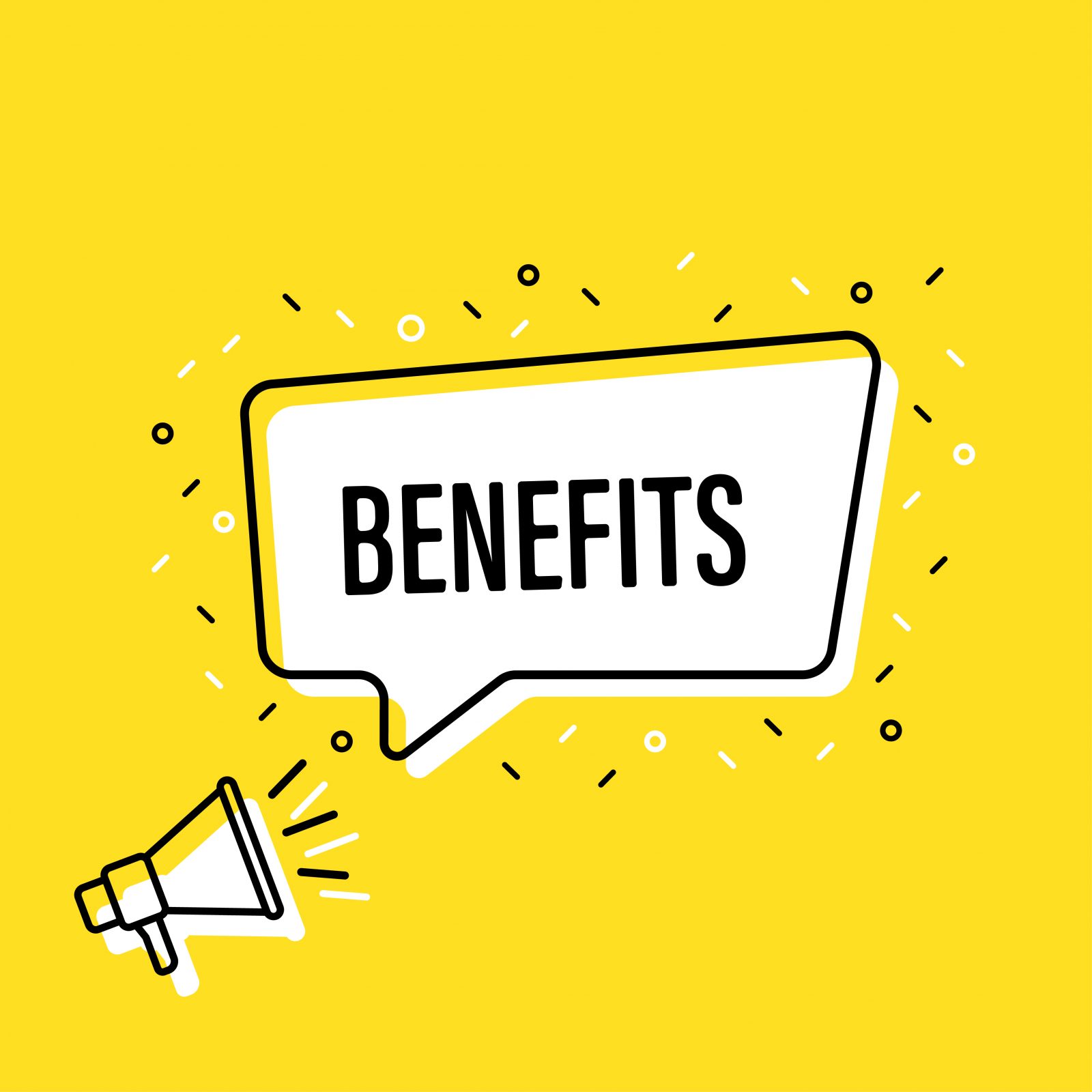 There are several benefits to using EChecks, including:
1. Faster Processing
A physical check can take days to process. Electronic checks have a faster processing time because the system sends the checks to the bank instantly. Customers often get receipts for payments within minutes of paying with an eCheck. The funds typically reach the merchant's account within two to five days.
2. Less Expensive
Echecks are less expensive than paper checks. To send a physical check via mail, you need to pay for postage, an envelope, etc. eChecks can cost as low as 10 cents to process by a bank, and it's completely free to cash an eCheck.
3. Cheaper Than A Payment Processor
As a business owner, you will save a lot of money by receiving eChecks directly into your bank account versus using a payment processor. Card processing fees with a payment processor are a much higher cost than accepting eChecks.
4. Fewer Transaction Limits
With eChecks, there are fewer limits on transaction amounts than regular checks, so they are a great payment choice for when a customer is buying a large ticket item.
What Is The Main Difference Between An eCheck And Bank Transfer?
eChecks and bank transfers are similar because they both use the ACH network to transfer funds, however, there are some key differences, including:
1. Echecks Don't Need Customer's Account Details
Before the eCheck is sent, the bank has to authorize the customer's intention to send it, which is normally done with an electronic signature. The eCheck also needs the customer's checking account details and payment address; however, that is all the information necessary.
The merchant doesn't need any payment details from the customer. The eCheck is sent to the merchant's email for them to process through their bank. Bank transfers require the customer to send all of their bank details to the merchant.
2. Echecks Can Bounce
Although eChecks do process faster than regular checks, they can still bounce. eChecks take a couple of days to process and authorize the check. Afterward, there is a waiting period to clear the check.
Echecks can bounce in that period when the payment clears, but when it comes to bank transfers, there's no worry of it bouncing.
3. Echecks Can Be Cashed
Just like a regular check, you can cash an eCheck. You need to go to certain locations to do this. You can only cash a bank transfer by using an ATM and your debit card.
Are eChecks Safe?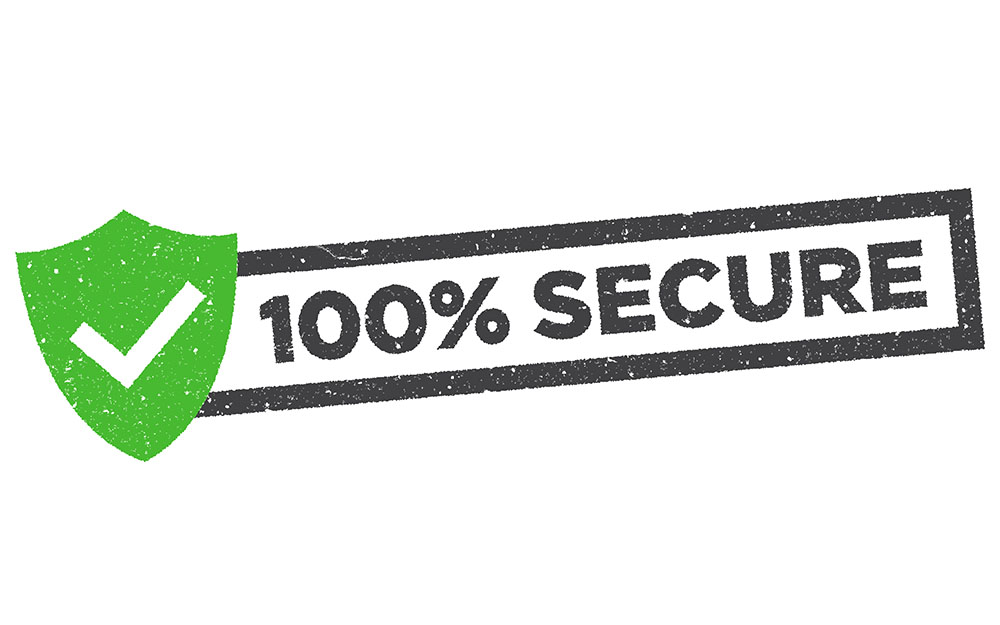 Whenever we are considering online transactions, there is a risk. eChecks are vulnerable just like any bank transaction; however, they are considered safe to use by most experts and financial institutions and are safer than paper checks.
According to the most recent research, 74 percent of organizations experienced check fraud in 2017, but less than half were targets of electronic fund transfer fraud. Regular paper checks pass through more hands than eChecks which allows more opportunity for fraud, while eChecks are sent directly to the bank.
Check Acceptance Services Automatically Detect Fraud
When the customer's checking information is entered, the payment gateway provider verifies the person providing the data. The service compares the client data to what the customer's bank has on file and confirms that it matches.
eCheck authentication ensures you don't get fraudulent payment data and that only authorized individuals are using that account. The service also scans a database of individual and company bank histories and flags transactions if the account has a history of fraud and rejects the transaction if they do.
How To Accept eCheck Payments
To begin accepting eCheck payments for your business, you will need to follow these steps:
Step 1: Set up a merchant account with an ACH provider.
Step 2:The customer gives authorization for the payment. Digital signatures or phone authorization works.
Step 3: The customer enters their routing number and checking account details using an online payment form.
Step 4: Enter the customer's checking details and billing amount into the eCheck payment processing system. The system is run by your ACH provider.
Step 5: Wait 2-5 days for the check payment to clear.
How To Mitigate E-Check Fraud
There are several strategies a business can take to protect themselves from e-check fraud. Strengthening reconciliation practices and leveraging external resources can help you to observe transaction activity. You may also want to consider making adjustments to reconciliation limits to target suspicious transactions, both large and small.
A business can also limit eCheck fraud by allowing deposits only into specific accounts and
loving them so funds can only go in. This way, if the account is compromised, a criminal can't access and withdraw the funds. Having a separate account where funds can be withdrawn is necessary.
Also, solutions that limit transactions by your financial institution can save you from fraud. For example, transferring only the payroll amount into that account in advance of a payday limits your liability if someone tries to use the account number for e-check fraud.
What To Do If Your Business Is A Victim Of E-Check Fraud
If you notice any suspicious transactions in your business bank accounts or believe your company has experienced e-check fraud, you must file a police report to recover the funds. Submitting a claim to your insurance company is also necessary, depending on the level of damages.
Also, if you have purchased a cybersecurity insurance policy can help you with high-profile security breaches used in e-check fraud.
Final Thoughts
eChecks carry just as much risk as any other online transaction, and they are more efficient than traditional checks. eChecks are a convenient way for customers to send funds electronically, and they are also cheaper for you to receive as well as more reliable and faster than a regular paper check.
eChecks are also a safer option, and they have a lower risk of fraud than paper checks and even other ACH options like bank transfers. While eChecks can still bounce, they are a convenient and reliable form of payment.