CBD Merchant Account
Effortlessly Set Up Your CBD Merchant Account
Benefit from the rapidly expanding CBD market with a CBD merchant account. Stay informed on legal changes and mainstream acceptance trends.
CBD business owners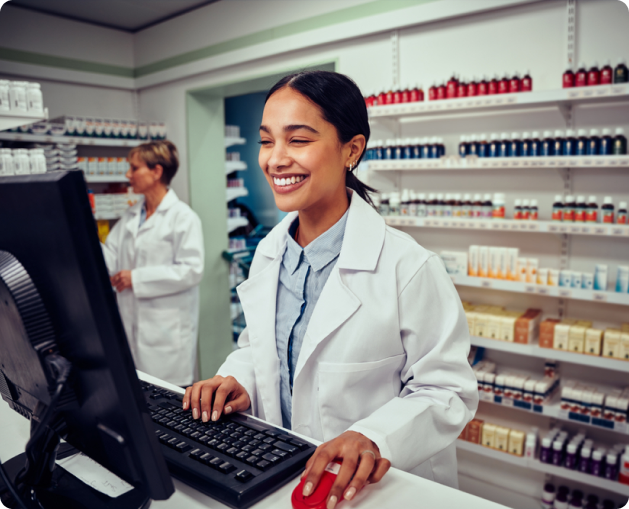 CBD business owners
How to get a CBD merchant account?
Obtaining a merchant account for CBD business isn't like getting one for other, less speculative businesses. These businesses aren't just high-risk because of the industry but because of the potential for excessive chargebacks. That's why CBD business owners can't walk into a bank and ask for an account to process credit and debit cards. Sponsor banks must allow CBD businesses in their underwriting guidelines for them to be approved for merchant accounts. Due to the controversy and legal unknowns surrounding this industry, many of the world's largest and well-known banks won't allow processors to underwrite these types of risky businesses.
Apply today
Payment solutions specialized for travel industries

Secure chargeback protection
Ensure a seamless checkout experience that allows you to confidently take reservations online or over the phone, backed with fraud filters to keep chargebacks under 2%.

Secure payment gateways
Customers feel comfortable planning their next getaway with websites that stay within PCI compliance and keep their private information safe during large transactions.

Featured integrations
Expand your travel business online by putting our integration partnerships to work on your website. Explore Shopify, Wix, Applepay, and more!

Flexible processing caps
Expand your travel business in just 3 months with adjustable high-volume credit card processing. Our experts are happy to increase processing volumes!
Merchant Accounts for All Types of CBD Products
EMB works with businesses that sell all types of CBD products, including: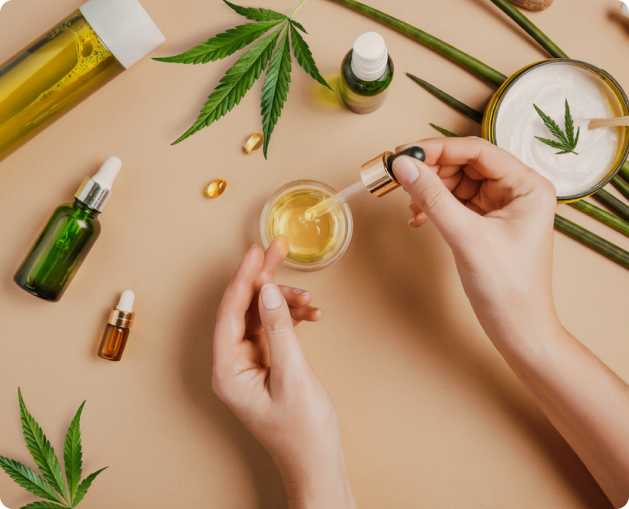 CBD supplements and vitamins
CBD beauty products
CBD oil
CBD pet products
Hemp oil
CBD vaping oil and pens
CBD edibles
CBD creams and topical treatments
CBD pain-relief sprays
CBD extracts
And more!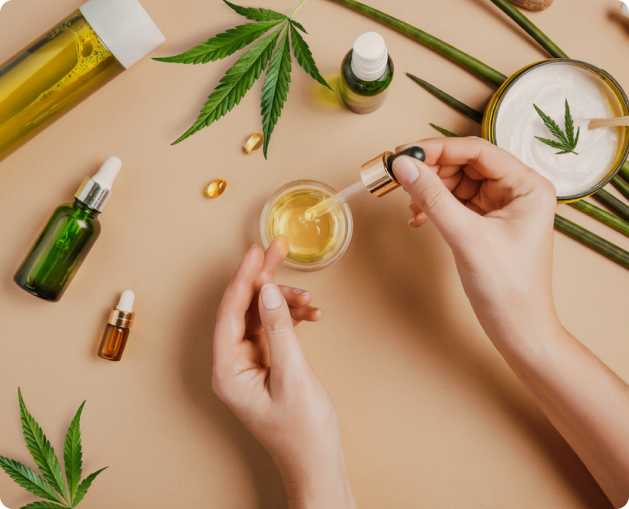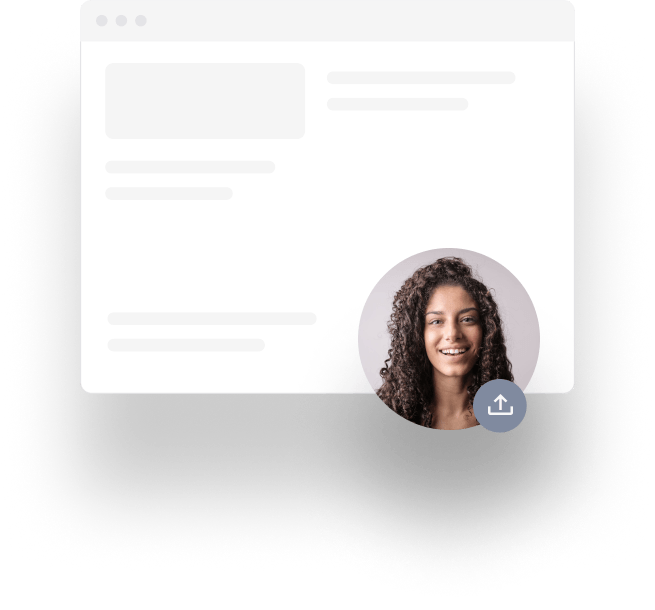 What's Required to Get a CBD Merchant Account
Begin accepting credit and debit cards for CBD products today by filling out EMB's simple online application. To swiftly move the process along, businesses need to make the following documents available to processors and underwriters:
A valid, government-issued ID, such as a driver's license
A voided check
Three months of the most recent bank statements
Three months of the most recent processing statements, if applicable
A SSN (Social Security Number) or EIN (Employer Identification Number)
Chargebacks must be under 2%
Secure, fully-operational websites
EMB guarantees no approvals, but it does promise a quick and easy application process that can result in approvals in as few as 24 hours.
Apply now
Cash on Demand
If you need to expand, hire new talent, or get more inventory to fulfill orders, Cash Advance and ACH Business Funding is the right choice for you. Stop saving, and start using your new funds to push your business forward.
No hidden fees
99% approval rating
No credit card required
Sign up
Still have questions?
If you can't find the answer you're looking for, please reach out and chat with our team.
Get in touch