Merchant Payment Gateway – What Is It and Why Do You Need It?
If your business accepts or has plans to accept credit cards, you need a payment gateway. If you've heard of this payment processing tool, you might associate it with ecommerce shops as a way to process credit card payments online. Today, however, brick-and-mortar and service-based businesses are realizing the importance of providing convenient and secure transactions. It's more critical than ever to make sure you're meeting your customers' changing preferences.
If you're still unsure about payment gateways, this article will shed some light on how they work and why your business needs one.
What is a Payment Gateway?
Essentially, a payment gateway is a technology that allows merchants to safely accept debit and credit card purchases from customers. It allows transaction information to be transferred between payment portals and the front-end processors (or banks). The biggest benefit of this application service is that it guarantees a higher level of protection against fraud, providing a buffer of encryption between the buyer and seller.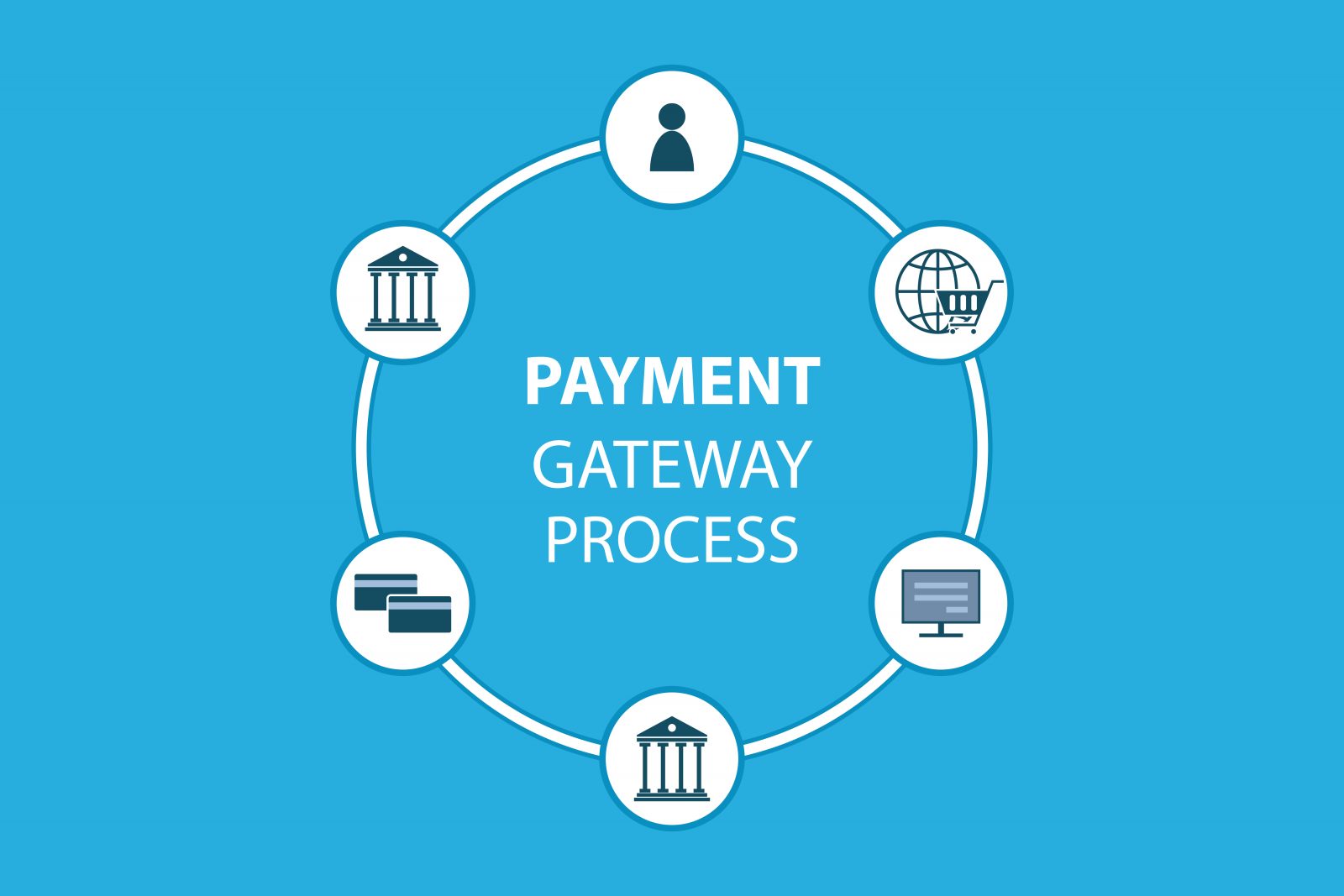 The Key Players in the Payment Process
Before diving deeper into how a merchant account gateway works, let's identify the key players in the online payments system that you need to be aware of. The moment your customer clicks the "Pay" button, it sparks a series of key players involved in completing the payment process.
The merchant. The online business that delivers the physical or digital products or services to its customers.
The customer. Also referred to as the "cardholder", the customer is the individual who seeks to access the goods or services the merchant is selling. The customer is responsible for initiating the payment transaction.
The payment gateway. The payment gateway is an application service provided by a merchant services provider. It provides authorization for direct payment transactions and those via credit cards. It also ensures that sensitive payment information (e.g. credit card numbers) is passed securely from the customer to the merchant, and then from the merchant to the payment processor.
Acquiring bank. Also known as the acquirer, this financial institution is responsible for processing card payments on behalf of the merchant. In addition to maintaining the merchant account, the acquirer securely routes the payment data to the card schemes.
Card schemes. A card scheme is a central payment network that manages payment transactions (e.g. Mastercard, Visa, American Express, Discover, etc.). It uses both debit and credit cards to process payments.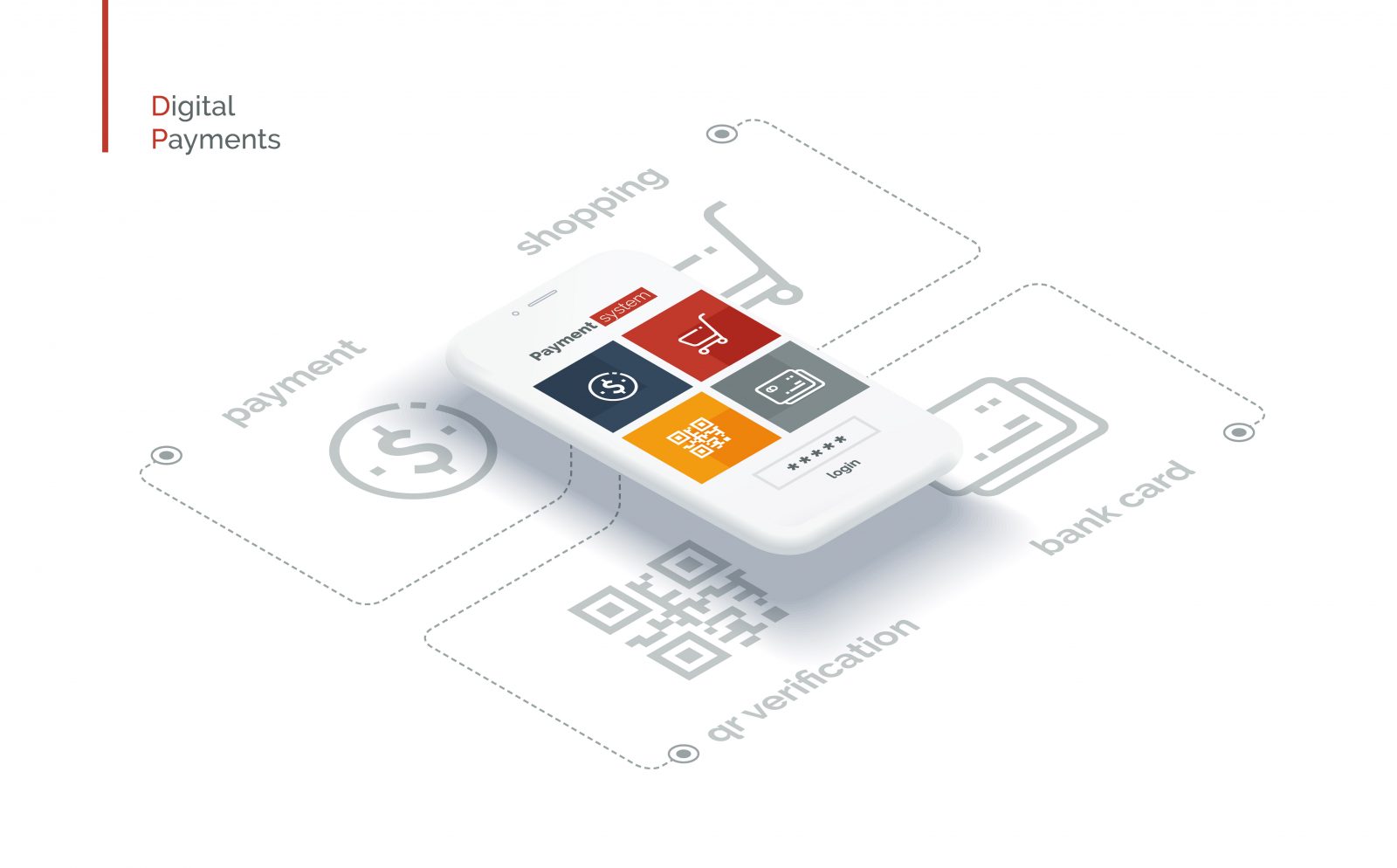 How Payment Gateways Work
Now that you understand what a payment gateway is and the key players in the payment process, let's analyze how the payment gateway process works from start to finish.
Once your customer has selected the products/services they want to purchase, they proceed to your website's payment page. (Most payment gateways will offer different options for your checkout page.) The customer then starts the process by entering their payment information (e.g. credit card number, PayPal credentials, etc.).
Upon receiving this information, the payment gateway verifies whether the customer has the appropriate funds available (via the issuing bank) to cover the transaction.
If successful, the payment gateway passes the payment details on for transaction processing. The how will depend on the merchant's preferred integration (e.g. hosted payment, server-to-server integration, etc.). The payment gateway encrypts the card details and performs fraud checks before sending the information to the acquirer.
This information then bounces over to card schemes for another layer of fraud checks, and the schemes pass the payment data to the issuer for authorization.
After the transaction has been authorized and fraud screening is complete, the issuer's "approved" or "declined" payment message is passed from the card schemes back to the acquirer.
This final message is sent to the payment gateway, which then transmits it to the merchant to complete the transaction.
Believe it or not, despite its many steps, the entire payment gateway process only takes a few seconds. It provides a simple and quick way to protect your customers' sensitive card information and your business from fraud.
Merchant Services vs. Payment Gateways
Merchant account and payment gateway are likely terms you've come across during your time in business or research for your startup. It's important to note there is a big difference between the two, and understand why your business needs both to receive payments from customers.
Each of these payment tools serves a different purpose. As previously established, a payment gateway allows you to accept payments online, securely move those funds from your customer's account, and (after authorization and fraud screening) place them in your merchant account.
A merchant account, on the other hand, is a type of business bank account that allows your business to process electronic payments like debit and credit cards. Once the payment gateway process is complete, your merchant account holds the money received from card payments before it's moved to your bank account. (Funds are typically accessible one to two business days after the transaction is completed.)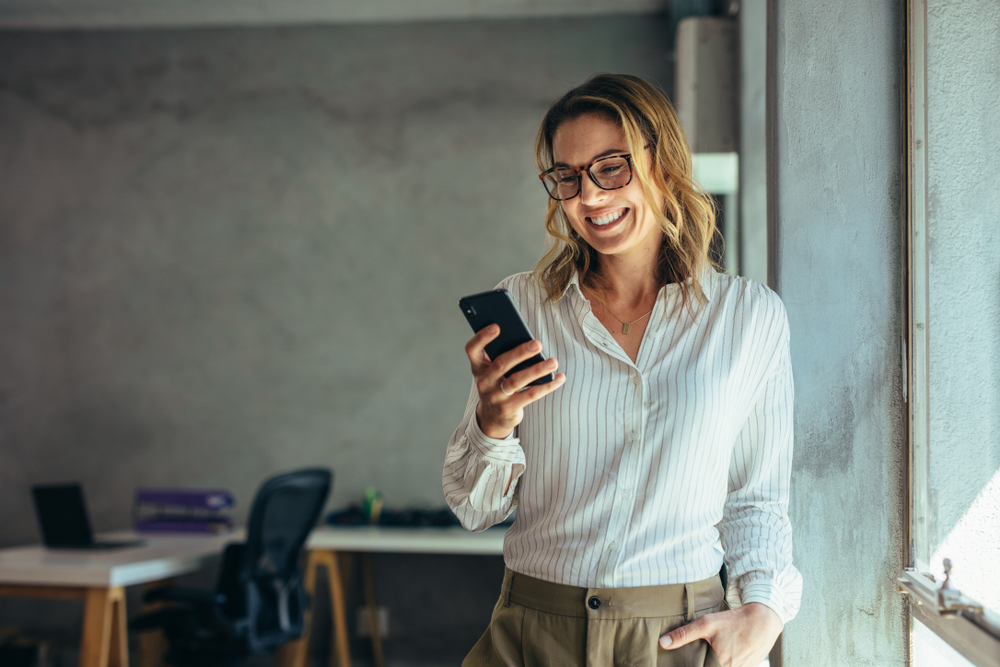 Top Benefits of a Payment Gateway
In recent years, a trend has emerged as merchant account providers began teaming up with payment gateway services. This has allowed providers to offer business owners a full suite of services tailored to meet their unique needs. The demand for these complete payment processing packages has only grown because of the many benefits.
Secure transactions. According to a Baymard Institute's survey, 19% of customers end up abandoning carts because they don't trust giving their payment information to the website. The primary function of a payment gateway is encrypting and securely transmitting your customers' data. Giving both you and your customers peace of mind.
Larger customer base. Accepting payment methods that your customers' prefer is a critical component of a good customer experience. Research shows that 9% of online customers abandon their shopping carts because of a lack of payment options. Payment gateways not only provide the options customers today expect, but they also allow you to reach shoppers from around the world.
Greater convenience. Adding a payment gateway means your business is open 24/7. Your customers are able to shop at any hour of the day from the convenience of their home.
Faster transaction processing. Customers today expect payment processing to be convenient and fast. Manual processing takes time, but a payment gateway allows customers to make their purchase without the inconvenience of long lines and wait times.
How to Choose the Best Payment Gateway
Choosing the right payment gateway for your business and goals is an important decision. Partnering with a gateway that doesn't fit your business model could lead to lost opportunities, customers and money. Here are 5 questions to ask yourself as you narrow down your list of payment gateway options:
How much does this payment gateway service cost? One of the most important things to consider in your search for a payment gateway is the total cost. In addition to the set-up fee, monthly fee and transaction fee, make sure you also consider the volume and value of your transactions. These two details will also impact the cost. (Keep in mind, beyond these individual fees, there are three ways processors structure their overall pricing plans: flat-rate, interchange and tiered.)
How reputable is the provider, and how reliable is their service? Every business is unique, and each industry and business type has its own set of challenges and opportunities. It's important that you partner with a payment gateway provider that has years of experience in working with businesses like yours.
Does the payment gateway support new payment methods? Businesses grow quickly, new opportunities arise and trends can be a challenge to keep up with. Make sure the payment gateway you choose can support new payment methods, and the gateway provider is actively seeking new ways to improve services and options.
How strong is their customer support and reviews? What do the payment gateway providers clients have to say? Do some research and read customer reviews to find out whether they have positive things to say about the provider's customer support and services.
Can the provider support your business' growth? Most importantly, you need to know if the provider can support your business' growth and goals. If your company has plans to do business internationally, for example, you need to make sure the payment gateway you choose can handle payments in different currencies, from different countries.
Payment Gateways are Essential
Whether your business is big or small, regardless of what industry you're in and no matter what your goals might be, a payment gateway is a critical part of a seamless payment process. With the right partner, payment gateways do not need to be complex and confusing. Finding an experienced provider that offers industry-leading services and payment gateway options is the key to providing a streamlined, convenient payment experience for your customers – one that will help your business grow for years to come.
Our team at eMerchantBroker.com has years of experience in helping national and international businesses process payments quickly and efficiently. We also offer a host of other payment solutions that allow merchants to grow and prosper. If you're ready to partner with a reputable provider and access a payment gateway, contact our team today.