If you're a business searching for the best possible check payment processing companies, look no further. Below is an overview of the checking (both electronic and traditional) process as well as a comparison of a few of the Automated Clearing House's (ACH's) best check-processing companies.
The Role of Check Processing Companies
ACH payments are a mainstream feature for many businesses with the increase of digital features in today's world. The numbers show that in 2021, the top 20 receiving merchants saw $18.2 billion in income. This marked an 11% increase from the previous year. Understandably, businesses always remain observant of methods to improve the ease with which payments are made. In these situations, checking processing routinely proves advantageous.
Electronic checks (eChecks) are currently some of the best types of available online payment methods. These payments are processed electronically instead of passing through traditional paper checks. Selecting among checking-processing merchants and picking the best one can be quite a challenge.
Businesses cannot simply select the first checking payment processing companies that they encounter. Instead, business owners must make sure to perform sufficient research, which should include various things like performing sufficient research, comparing various merchants, reading customer reviews, and performing due diligence to determine what option is best for your business.
The Role of eCheck Payment Processing
In the late 1990s, the Financial Services Technology Consortium started using the eCheck electronic payment system with the U.S. Department of the Treasury. EChecks were based on the idea of using a computer file to express info found in traditional paper checks. EChecks are viewed as a type of online payment where funds are electronically transferred from a payer's checking account, sent over the ACH network, and deposited into the payee's checking account.
With eChecks, businesses authorize check payments in real-time, while customers are at physical store locations. This way, business owners get to know if customers have adequate funds in their accounts so that if the customer's first payment method is denied, alternative payment methods can then be utilized.
EMB can help your business if you're interested in incorporating ACH processing into your existing payment system, which can be easily achieved if you work with a reputable payment
processor. EMB is dedicated to helping our clients obtain quick and simple payment processing.
How Businesses Can Obtain ECheck Merchant Accounts
If your business already accepts credit cards, your existing merchant account provider might be able to incorporate ACH processing into your existing account. Companies like EMB offer debit and credit cards as well as eCheck payment options to online businesses.
After identifying a processing account that best suits your business's needs, you should then fill out that company's application. The data required includes your estimated processing volumes, which include how many years your business has been operating. The application process is often fast and easy with many merchants being approved within a day or two.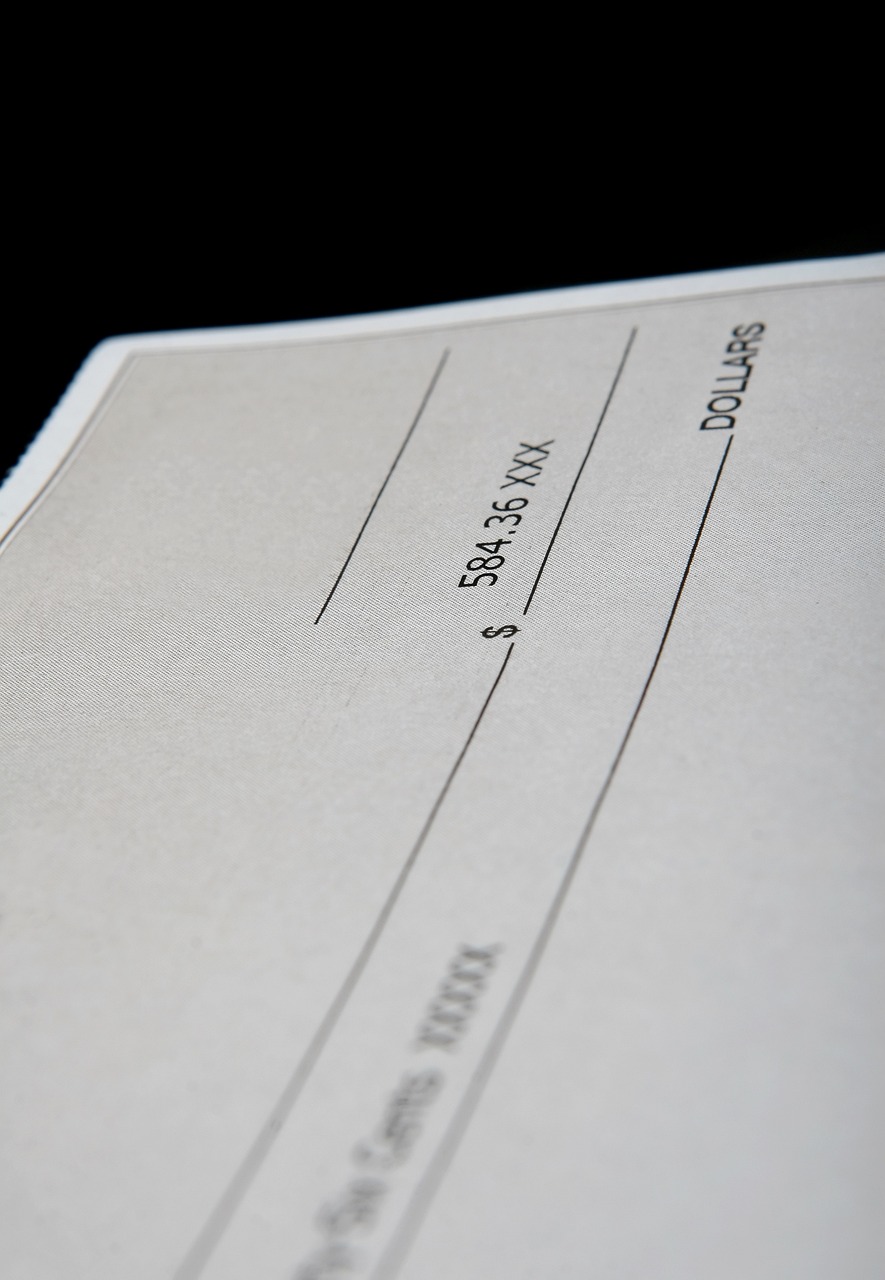 The Steps Involved With ECheck Payment Processing
ECheck processing is similar to the steps involving paper check handling with the added benefit of being faster and simpler. Processing an eCheck often includes the following steps:
A customer's purchase is authorized either online or through interaction with the merchant.
After authorization, the trader passes details about the check to the payment processor.
The payment is finalized.
The payment processor oversees the direct withdrawal of the funds from the customer's bank accounts and prints out a receipt.
Funds are placed in the merchant's bank accounts.
After several days of waiting for the transaction to clear, final approval is given and the customer's funds are placed into the merchant's account.
Funds are placed in a merchant's bank account.
It takes two to three days after initiating the transaction for the check to clear and for the money to be deposited into the merchant's account.
Deciding Among Electronic Check Processing Companies
Many check processing companies exist, but deciding between them often requires both time and effort. With adequate research, companies often discover that they can select the right electronic check processing provider.
The Reasons Why Many Businesses Utilize Echecks
Echeck transactions are a good idea if your business utilized either recurrent payments or direct deposits. Some of the other advantages that companies realize by using eChecks include:
Easier to use. If your business routinely processes paper checks or has customers who receive payment on recurring transactions, eChecks reduce a substantial amount of time. For companies in the business-to-business (B2B) industry, ACH payments provide a secure and easy way for businesses to receive payments. Electronic payment processing also greatly helps to reduce the possibility of human error.
Dependability. Viewed as a reliable method of transferring funds, eChecks utilize the ACH network to process transactions. The ACH system is managed by the Federal Reserve and National Automated Clearing House Association (NACHA), which both have strict regulations.
Speed. eChecks are handled less than paper checks, which means that the transaction process and fraud mitigation are much faster.
Affordability. Merchants often find eChecks more affordable than traditional checks. Processing eChecks are much lower than credit cards and by utilizing eChecks merchants often can substantially reduce costs.
Safety. Merchants and customers can utilize eChecks with confidence because eChecks are often safe. For customers, their sensitive bank details are routinely protected with data encryption. Because there are no paper checks to handle, less possibility exists that a payer's personal information will be leaked.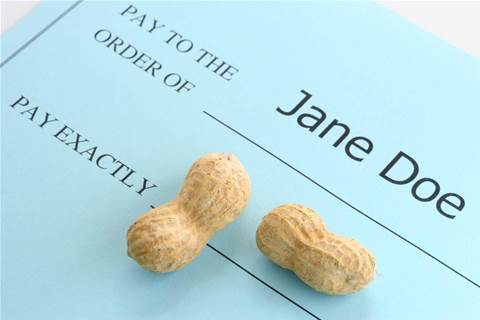 Selecting the Best of the Check Payment Processing Companies
When it comes to picking a checking processing company, businesses must make sure to pick the company that provides the most reliable and secure options. This means that businesses should choose a provider that has been operating long enough to have garnered an experienced, reputable, and trustworthy reputation.
You also need to make sure to pick a provider with the necessary certifications from organizations including EMVCo., PCI Security Standards Council, and others. Some of the important factors that you should seek in a business include:
Transaction fees. Each time a customer selects a card, a business must pay a transaction fee, which is often charged as a percentage of the price of both goods and/or services purchased. Data reveals that the average cost of credit cards is between 1.5% to 3.5%, while the cost of debit cards is slightly lower. Businesses should compare the fees of various process companies to determine the best rate.
Contract cancellation fees. Many businesses charge cancellation fees if you choose to switch providers. This is why businesses must cautiously read contract terms before accepting them. Businesses almost must be aware of both additional and/or hidden costs associated with canceling a contract.
Customer service. While it is always valuable, customer service is especially vital in selecting a processing company. The best merchant services providers can address any issues or questions that might arise. Before accepting any service, businesses must make an informed choice based on influential factors like the provider's customer service ratings and user reviews.
Transparency. Processing companies often choose not to mention hidden fees and/or terms in contracts. Some companies even conceal various details about their policies. Businesses must make sure to carefully review every detail of a contract before signing on for a provider's services. If businesses fail to become aware of it every time, they might end up paying additional costs later on.
Understanding Credit Card Processor Contract Terms
Terms and conditions vary between credit card processors. Make sure that you understand these terms before you commit to a processor. Many times, checking processing companies charge annual fees for services. The length of these contracts routinely varies between 1 to 3 years.
What Makes EMB One of the Top Check-Processing Companies
Many people throughout the world view EMB as the best check-processing company available. EMB focuses on services involving credit card and checking processing. One detail that makes merchant brokers rise above the competition is how and what types of services these companies provide to traditional banks.
EMB falls into this category and is viewed by many as one of the most transparent high-risk providers in the industry. While EMB might not be the least expensive, EMB is widely viewed as worth the price for the top-quality services provided.
EMB also distinguishes itself from the competition due to its short list of prohibited issues. Many businesses have their accounts approved with rare exceptions including any operation that runs an illegal business. This means that EMB offers a 99% approval rate for clients who apply for our services.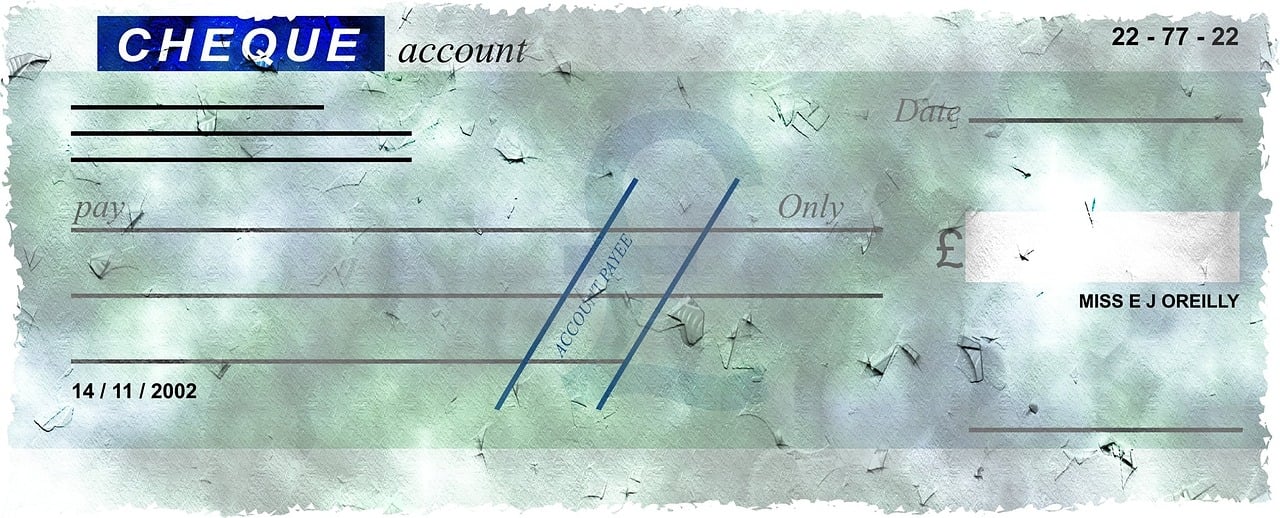 Services and Products Offered By EMB
EMB offers several services and products but is primarily focused on merchant accounts. Some of the various services that EMB offers include:
ACH Payments. Many businesses rely on ACH payments to set up debiting from the checking accounts of clients. Companies often establish payments for either one-time or recurring transactions. EMB does not charge setup fees for ACH payments. The company also offers quick 7-business-day electronic transfers.
Checks. EMB offers various check-related solutions, which include providing checks by phone, echecks, ichecks, web checks, and paper check guarantees. Checks by phone are permitted for various companies including call centers, insurance carriers, utility services, and other companies that involve billing or sales.
Checks-by-web. Picking this choice lets customers utilize goods or services utilizing checks rather than credit cards. This process utilizes bank account details but often comes with a $1000 limit for each transaction.
Credit and debit cards. EMB accepts most credit and debit cards used by high-risk businesses including MasterCard, Visa, and American Express. EMB accepts in-person in both retail stores as well as online e-commerce websites. Cards accepted physically are referred to as "card present transactions", while cards accepted electronically are called "card-not-present transactions."
Ichecks. This option is suitable for business and personal use, which can include either money orders or traveler's checks. Ichecks are only available for Apple's iPhones/Ipads, but you might be able to send invoices through email and directly send funds to banks.
Payment getaways. EMB offers clients payment gateways that are a great choice for both new as well as growing businesses. Businesses find payment gateways advantageous because gateways let businesses perform online transactions. Payment gateways link to shopping carts to provide customers with optimum convenience.
Obtain the Services of A Leader among Check Payment Processing Companies
Along with EMB's available payment choices, top-notch customer service, and on-point prices, we provide an efficient check-processing experience that can't be matched. Our security services are also some of the best in the industry, which means that your business can rest easy and your customers can be safe utilizing our services. I
f you're trying to find one of the best check payment processing companies, enroll with us today and sign up for our services.