As a business owner, you should always be looking for ways to simplify your payment process. Electronic check processing is one way to do this. The ability to accept check payments online can save you time and money and provide your customers with convenience and another payment option when purchasing your products or services.
Alt text: A person putting a clock into a white piggy bank to symbolize the time and money that accepting check payments online can save your business.
What Are E-Checks?
E-Checks or electronic checks are electronic payments made via ACH. Electronic check processing is similar to a regular check. You provide your bank information and payment authorization electronically.
How Are E-Checks Processed?
Electronic check processing happens via ACH. Electronic payments reach their destinations faster than paper checks. They still rely on the same information as regular checks. The person using the electronic check needs to provide their routing number, account number, email address, and approval.
Here is a step-by-step process of Echeck processing:
1.The Customer Authorizes The Purchase
When the customer uses an Echeck to pay for goods or services, they authorize an electronic money transfer between their bank account and the merchants. This can be done in a few different ways, including a signed contract with the merchant or an authorization form.
2. The Merchant Receives Payment Data
The merchant will then receive all the payment data to process the transaction, including the customer's bank account numbers and other details.
3. The Payment Processor Verifies Information
The transaction then has to be validated with the merchant payment processor. They ensure the name of the customer matches the name on the account, ensure there is enough money to cover the payment, and more.
4. The Funds Transfer To The Merchant's Account
Electronic check payment processing moves through the ACH network to move money from the customer's account to the merchant account. The ACH network processes payments in batches, so this process isn't instant. Echeck payment processing time usually takes two to three business days to reach the merchant.
The Benefits Of Using Electronic Checks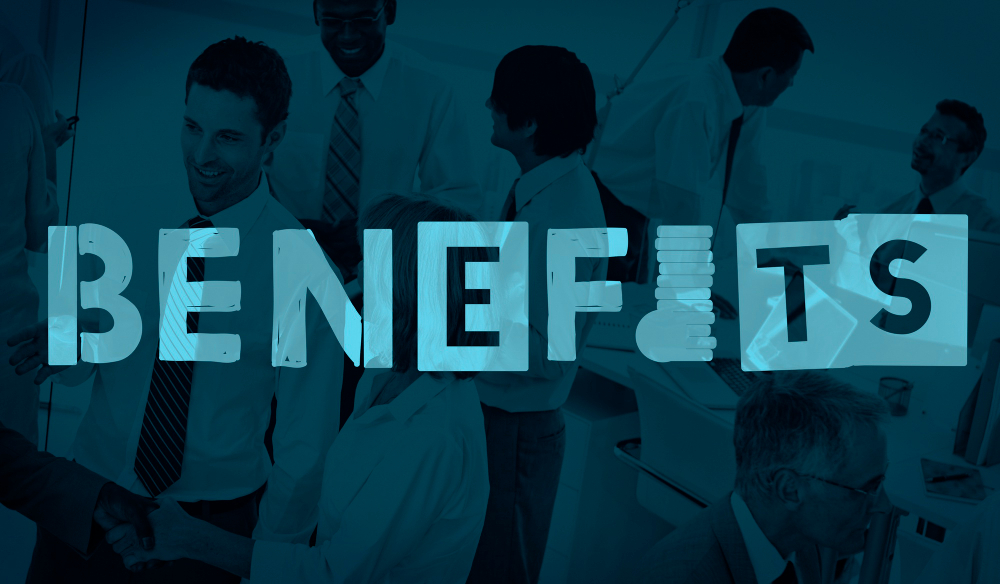 There are several benefits of using electronic checks compared to paper checks, including:
1. Electronic Checks Are Quick
Paper checks can take a week or more to process before the money moves from the customer's account to the merchants. Banks have to confirm paper checks by reaching out to the bank that the check came from to get all the details for the payment.
EChecks can still take two or three days to finalize but never take longer than that and can sometimes be even faster. This reduces processing time, and administrative costs and allows businesses to get their funds faster.
2. Electronic Checks Can't Be Lost
If you lose a paper check, the only way you can remedy it is to get a new check from the customer, which can be impossible. You also run the risk of a third party finding the original check and using it for fraud. EChecks are intangible, so you can't lose them.
3. Electronic Checks Provide Increased Security
Echecks are more secure than paper checks, with extra protection against fraud. What makes electronic checks more secure includes:
Authentication: This step ensures that the customer consents to the transaction. This is done by verifying the account information of the customer to ensure no fraudulent information is provided. 
Digital Signatures: A digital signature helps to prevent fraud. 
Duplicate Detection: This feature looks for duplicate Echecks and other suspicious activities to prevent fraud.
Encryption: This process conceals sensitive data to transfer it through the ACH network. If a third party receives this data, it would be useless because they can't decrypt the information.
Certificate Authority: A certificate authority stores, signs, and issues digital certificates, such as SSL certificates, to certify the ownership of a key to decrypt encrypted data.
4. Accessibility
An electronic check can be followed throughout the entire process. The merchant has access to the status of each transaction at any time.
5. Efficiency 
Echecks can accelerate high-volume transactions, reduce fund collection costs, improve internal controls through automated reports, improve accuracy, and improve timing.
How Much Does ECheck Payment Processing Cost?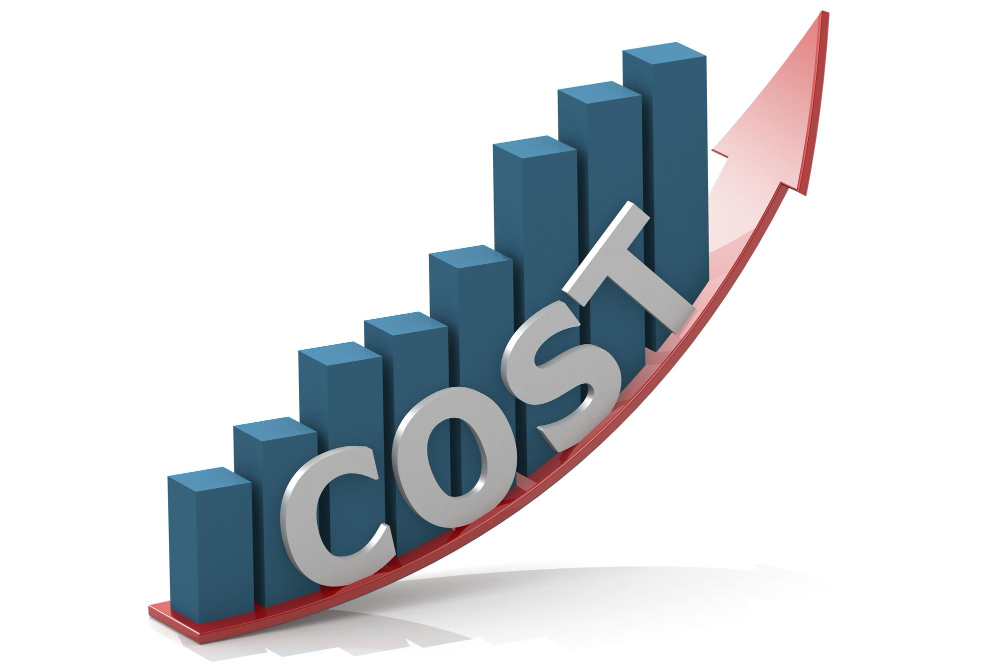 It varies; however, if your payment processor charges a flat rate, they typically charge around 1 percent for EChecks. If they charge a flat fee, it is usually between $0.25 to $1.50 per check. Overall, electronic checks are more cost-effective than lots of other payment methods, including paper checks.
Businesses may incur other charges when setting up ECheck payments, including:
Application fees
Monthly fees
Return and chargeback fees
Verification fees
Rental fees
Termination fees
High-risk fees
It would be best if you searched for a reliable and transparent electronic check payment processor that works to reduce the processing rates of electronic check payments actively.
Businesses That Can Benefit From Electronic Check Processing
For some businesses, electronic checks are a necessity, while others wouldn't benefit from them at all. Here are some business types that can benefit from electronic check processing:
Membership Or Subscription Businesses: Businesses such as fitness centers, gyms, yoga studios, and other businesses with monthly fees. Rental businesses, insurance, property management, storage rental, businesses that offer monthly payment options for furniture and appliances, etc.
Businesses That Accept Large Sums: Any company that accepts large sum payments such as school tuition, maintenance or service, or other significant expenses. 
Business Looking To Provide More Payment Options: EChecks are an excellent option for any business looking to offer more payment options for their customers. 
Does My Business Need Echeck Processing?
EChecks are an essential part of the online payment world. If your competitors offer e-check payments, you may want to consider providing them. With the high costs of credit card processing and the demand for more payment options from customers, Echeck payments can be a good add-on option for your business.
Your business may or may not need electronic check processing, but if you have a high-risk business that can't accept other payment options, it's a good thing to have.
What To Look For In An ECheck Payment Processor
When you are looking to choose an electronic check payment processor, consider the following:
Rates: ECheck payment processing can come in the form of a percentage, a flat fee per echeck, or both. If you have a large number of transactions, a flat fee can be preferable. In general, your electronic check processing rates should be lower than credit card processing rates. 
Overall Cost: Traditional merchant services charge around $15 to $30 a month to add electronic check processing to your account. You may also have to pay a setup fee. Ideally, you should include electronic check processing for no additional fee. Also, avoid any unusually high costs for rejected transactions. 
Features: Consider if the processor offers features such as a virtual terminal, integrated shopping cart, website builder, support for recurring billing, expedited deposits, advanced reporting tools, and more. Consider which features you need for your business to ensure your processor offers these features. 
User-Friendly: Regardless of the payment setup you choose for your business, it should be simple to use for both you and your customers. You will also want to be able to access documentation and customer support for any issues. 
Advanced Integration: Some electronic check processing providers integrate with websites and your shopping cart and streamline and automate authorization. You'll want to ensure that your electronic check processing can integrate with your existing solutions and automates the process as much as possible. 
Final Thoughts
Overall, the more payment options you provide, the more potential customers you create.
EChecks can help you expand your customer base and help you save money on payment collection.
Although EChecks aren't the solution for every business, they are definitely worth considering for several business types, including those that accept recurring payments or collect high-volume payments with sales such as jewelry, appliances, furniture, and more.
Emerchantbroker provides several options to accept electronic checks, including checks by phone and checks by the web, to allow customers to purchase goods or services without a credit or debit card. They also provide a paper guarantee that removes the risks of check payments to prevent fraud and protect your business if an echeck bounces.
Check out Emerhcantbroker's electronic check processing today to start receiving Echecks and provide convenience to your customers.