As payment options continue to expand and customer preferences are always changing, it is crucial that your business works with a merchant service provider to continue to offer convenient payment options for your customers, such as contactless payments and credit card processing.
To help your business sort through your options, we have created a merchant service provider list and ranked the best service providers for small businesses based on their features, costs, and more.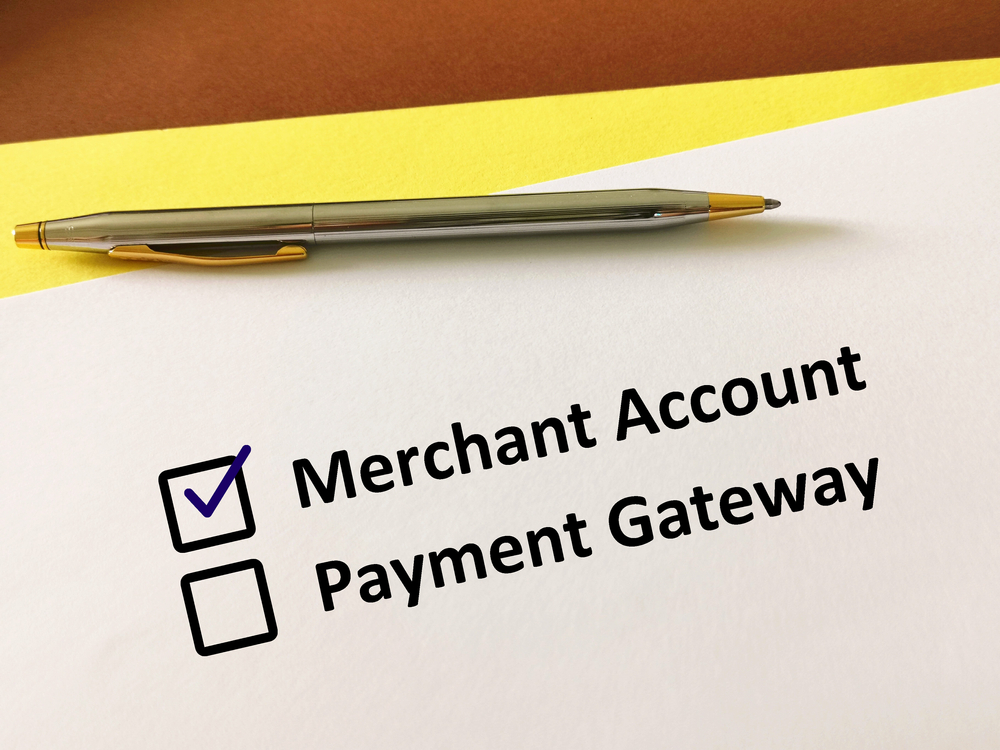 What Are Merchant Account Providers?
Merchant account providers are companies that offer a variety of solutions to help businesses by facilitating payments. They enable you to accept credit cards, debit cards, and electronic payments. They also provide safe handling and storage of customer payment data.
List Of Merchant Account Providers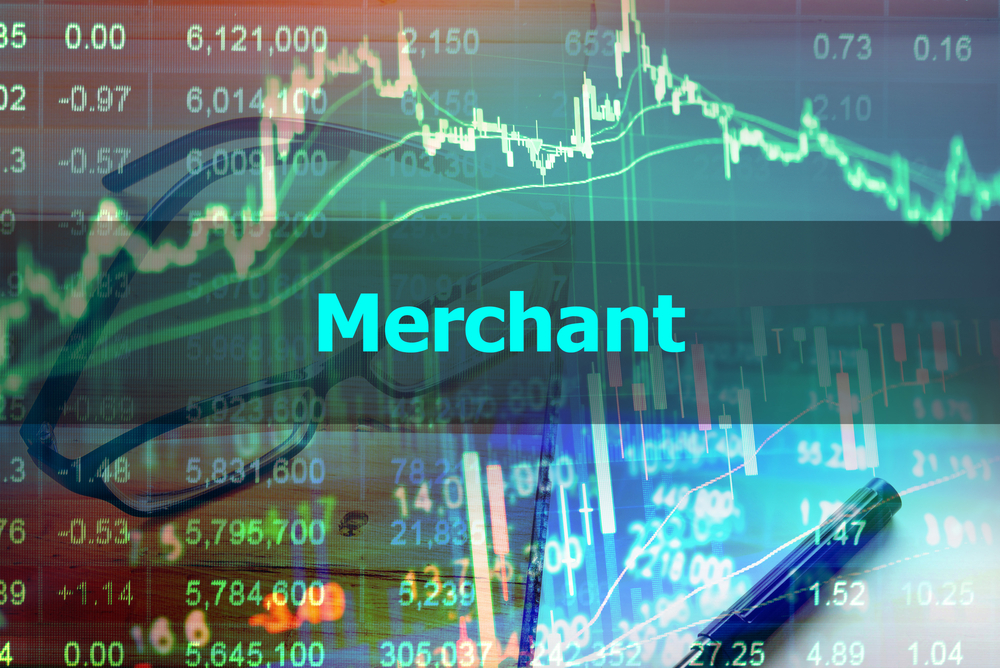 Here is a detailed list of merchant account providers in the industry:
1- Stax
Stax is a powerful solution that can handle multiple payment types, such as swiped, keyed, in-person, mobile, etc. E-commerce merchants will benefit from Stax's integration with shopping carts. They also offer invoicing tools to send custom invoices by email or text.
Stax's services start at $99 per month for businesses.
2- Payment Depot
The Payment Depot provides plans with no long-term contracts that start at $99 per month with no interchange fees on online and swiped card payments. Instead of paying transaction fees, you will pay a monthly subscription fee.
Payment Depot is a good choice if you have a midsize or large business and process lots of volumes. They also offer multiple hardware options, no hidden fees, breach protection, chargeback monitoring, and more.
3- Helcim
Helcim offers interchange-plus pricing as well as the hardware and software to accept in-person or online payments. Helcim is a good option for freelancers that are mobile or don't have a physical location but want to take card payments.
Helcim allows you to send invoices, set up subscription plans, provide virtual terminals, integrate with accounting software, secure payment storage, PCI-DSS compliance, no hidden fees, no setup fee, and chargeback protection.
4- Square
Square offers no monthly fees and a flat-rate transaction fee with zero hidden costs, and a free card reader. Square gives solutions for all payment types, including invoices, in-person sales, and online payments. They offer many choices for POS systems, including a card reader, a physical terminal, and more, with additional fees.
Square also offers touch-free payments, tracking of invoices, the ability to access your funds the next business day, and more.
5- Stripe
Stripe is well known for providing e-commerce solutions, invoicing, shopping carts, and more. They have no monthly signup fees and charge 2.9 percent plus $0.30 per transaction. They offer dozens of integrations, support for over 135 currencies, flexible invoicing, fraud protection, comprehensive security, and no monthly fees.
6- Dharma
Dharma is built for a business that handles high volumes of low-priced transactions daily, such as restaurants and bars. They offer 24/7 technical support, but you pay $20 a month for it. There are no long-term contracts. However, they charge a $20 monthly fee.
Dharma also offers virtual terminals, online payment links, payment information storage, next-day deposits, and more.
7- PayPal
Paypal is free to use with processing fees of 2.9 percent plus $0.30 per transaction. There aren't monthly fees or signup fees. They are ideal for a low-volume business. PayPal supports over 100 currencies, debit and credit cards, and more.
PayPal also offers checkout for online stores, online invoicing, payment gateways, and 1 to 2-day transfers.
8- Flagship
Flagship has payment solutions for online, in-store, mobile, and more. They offer no-commitment contracts, free hardware, a processing rate guarantee, same-day funding, month-to-month contracts, and a decent reputation.
How To Choose The Best Merchant Service Providers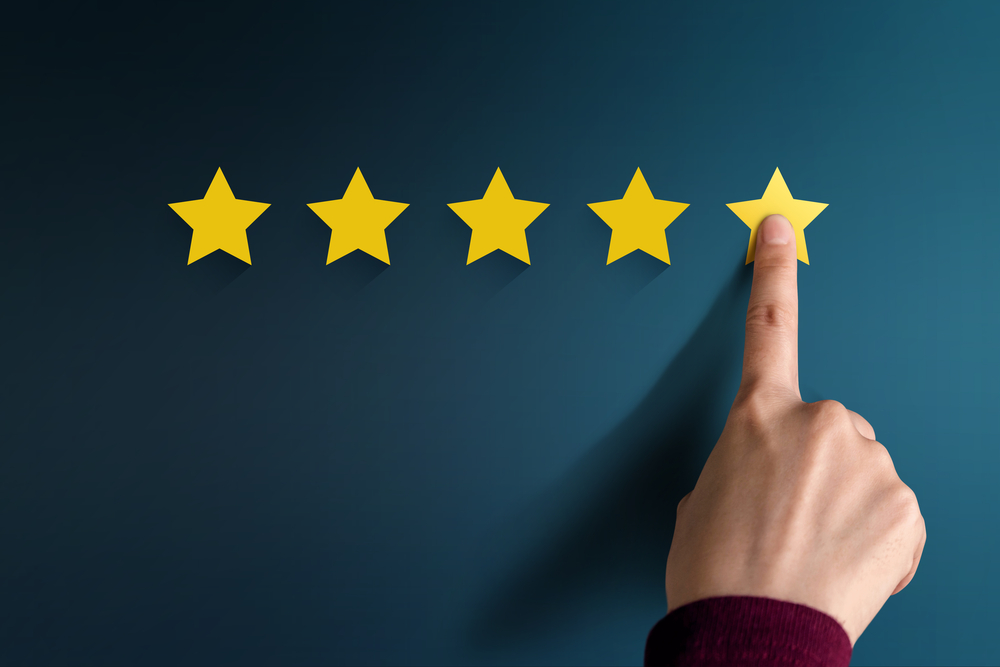 Merchant account providers are all different. However, there are various features that you need to look for in a provider to have the best experience, including:
1- Payment Security
Payment security is crucial to prevent fraud and data breaches. Fraud can lead to fines, legal fees, losses, and diminished customer trust. To minimize the risk to your business, ensure that you are choosing a PCI-compliant merchant account provider that offers advanced fraud detection.
2- Integration
Integrations are another important thing to consider when choosing a merchant account
provider. Integration with your business's existing accounting and other software can save your company time and effort. Ensure that the merchant account you choose is compatible with your existing solutions.
3- Contracts
Almost every merchant account provider has some type of contract. Consider contract length if you need to buy equipment, processing fees if there are volume caps, maximum or minimum transactions, or other limitations.
4- Payment Support
Ensure you are partnering with a merchant account provider that supports a variety of payment options, including mobile, ACH, check, debit, and credit cards, and more. Ensure you choose a provider that offers payment options that your customers prefer.
5- Customer Service
Customer service is essential when choosing a merchant account provider. The last situation you need is to have an issue with your business and your account provider isn't available or knowledgeable. Ideally, the merchant account should offer 24/7 support and multiple ways to contact them.
6- Cost
Every merchant account provider uses a different payment model. Some have monthly fees, transaction fees, or both. Some also may have you pay for hardware and software upfront. Consider the total cost of your merchant account to stay within your budget.
7- Scalability
Consider the growth of your business. Will the merchant account provider you choose now be able to grow with your business growth, or will it be easy to switch if they can't? Ideally, you want a merchant account provider that can grow with your business and save you the headache of having to change providers as you grow.
8- Settlement Time
Different merchant account providers have different settlement times. Some can take a day, and others up to a week. The settlement time often depends on your risk category and type of merchant account. Ideally, you want to choose a merchant provider that offers quick payouts to manage your cash flow efficiently.
9- Reputation
Consider the provider's reputation. Check reviews of current customers and what they are saying about the provider, evaluate their history of dealing with customer issues, and more. A merchant should have an excellent reputation for providing quality services, rates, and more.
The Best Alternative To Traditional Merchant Account Providers
Emerchantbroker is hands down the best alternative to any account provider on the list above. What makes Emerchantbroker different? They provide high-risk merchant accounts. All the merchant account providers above don't support any high-risk businesses and will often result in your merchant account being closed.
Emerchantbroker services many high-risk industries and situations, including:
Adult entertainment
Bad Credit
Bail bonds
Calling cards
CBD oils and products
Collection agencies
Credit Repair
Debt consolidators
Educational and seminars
Electronics
High-ticket accounts
High-volume merchants
Multi Level marketing
Moving and transportation
Nutraceuticals
Penny auctions
Online firearm sales
Online furniture sales
Online gaming
Online ticketing sales
Software and ebook merchants
Tech support
TMF merchants
Tobacco products
Travel
Weight loss programs
VOIP and Telecom
Emerchantbroker's merchant accounts have the following features:
Free 24/7 customer support by phone, email, ticket, live chat, and social media
Mail orders, telephone orders, and online services
Stays up to date on processing regulations
A customizable platform
No processing caps
Specialize in high-risk industries
A large range of third-party integrations
A high acceptance rate
Accepts difficult-to-place high-risk merchants
Payment gateways
ACH and check processing
Chargeback protection
Business funding
International support
Integrations with major shopping carts such as Shopify, WooCommerce, and more
Cryptocurrency payments
No monthly account fees
PCI-DSS compliant
Low transaction fees
Low minimums
Flexible non-standard contracts
Advanced fraud detection
Invoicing via text and email
Virtual and physical terminals
Emerchantbroker offers great value for any merchant, whether they are in a high-risk industry or not.
Final Thoughts
The ideal merchant account provider can benefit your business with low rates, excellent customer service, simple integrations, support for multiple payment options, and more.
Emerchantbroker offers merchant accounts for merchants of every risk level with a high approval rate, advanced fraud detection, low minimums, flexible contracts, international payment support, quality integrations, and more.
Check out Emerchantbroker today and apply for a merchant account that benefits your business.