As payment options are growing and changing and customer preferences change, merchant account providers offer convenient payment options that your customers prefer. Merchant account providers give you the opportunity to process credit cards, mobile payments, and more.
Merchant accounts are critical to the smooth operation of your business and providing an enhanced customer experience. 
What Are Merchant Accounts?
Merchant accounts are a type of business bank account that connects to a payment processor, the credit card issuer, and your bank to allow your business to accept debit and credit card payments. The merchant account receives the money from the credit card issuer to receive the fee immediately.
How Do Merchant Accounts Work?
Merchant account providers give businesses and customers the tools to accept debit cards, credit cards, and other forms of electronic payment options. The following steps are how merchant accounts work when selling a product or service.
Step 1:

A customer buys a product or service either online or in-store. 

Step 2:

The customer's card details are sent to the merchant account with details of the purchase. The bank then sends the information to the card issuer.

Step 3:

The card issuer sends the purchase information to the customer's bank or the issuing bank to approve or deny.

Step 4:

The issuing bank sends back a response to the merchant's account and approves or denies the transaction.
Types Of Merchant Accounts Available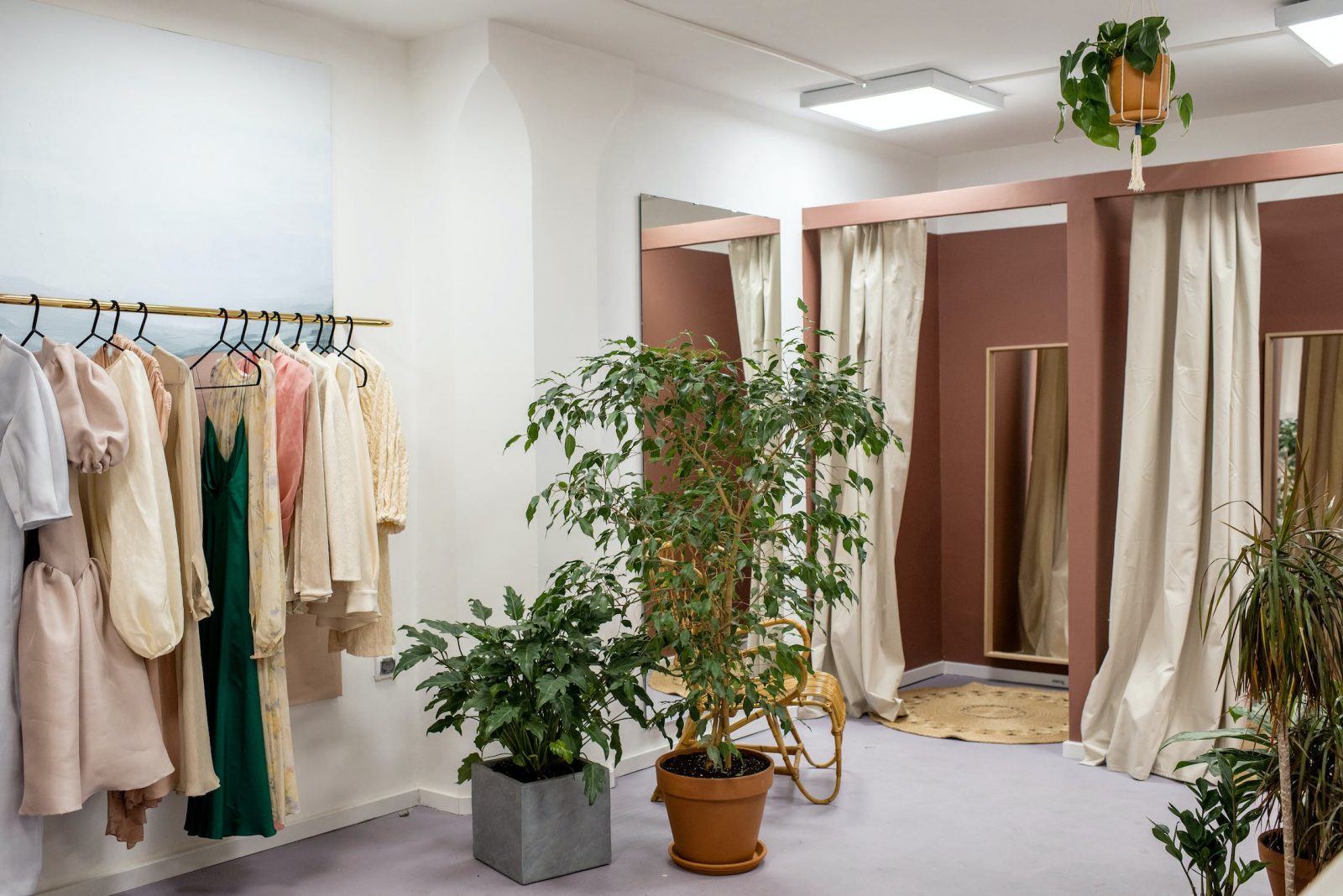 Due to the differing needs of every business, there are several types of merchant accounts, including:
Retail Merchant Accounts:

These accounts are for retail companies with fixed store locations. These types of accounts typically have low setup and purchase fees.

Mobile Merchant Accounts:

Businesses that travel to events need mobile merchant accounts. They offer mobile credit card processing.

E-Commerce Merchant Accounts:

These accounts are for companies that sell goods online or over the phone. 
How To Choose The Best Online Merchant Account Providers
When looking for merchant account providers, consider the following: 
User-friendliness:

Does your business need an app that is easy to use, or can you accept a more complex system?

Price: Some merchant account providers

charge a monthly fee, a charge per purchase, or both. Consider how much you would pay in fees and your purchase volume. Choose the most cost-effective option for your business.

Hardware:

Can you get by with an app, or do you need a point-of-sale system? If you run an in-person company, you may need an account provider that offers hardware.

Scalability:

Think about where you see your business going and if the merchant account provider that you choose will be able to grow with your business.

Services Your Business Needs:

Certain merchant account providers offer services for POS solutions, virtual terminals, fraud prevention, invoicing tools, chargeback management, etc. Decide exactly what you need for your business and choose an account provider that has those features.

Funding:

How soon will you have access to your money after a purchase has been settled? Look for a merchant account provider that offers same-day or next-day funding. 

Customer Support:

Look for an account provider that offers excellent customer support. If you have an issue with a transaction, you will want to be able to quickly reach customer service and resolve the issue. 

High-Risk:

If you have a business that falls into the high-risk category, only certain merchant account providers will support your business. Merchants that are considered high-risk include the gambling industry, pharmaceuticals, telemarketing, tobacco sales, CBD and marijuana sales, weapons sellers, credit repair services, pawn shops, magazine subscriptions, the adult industry, online dating, and more. If your business is in one of these industries, you will have to find a merchant account provider that will work with you.
The Benefits Of Working With Online Merchant Account Providers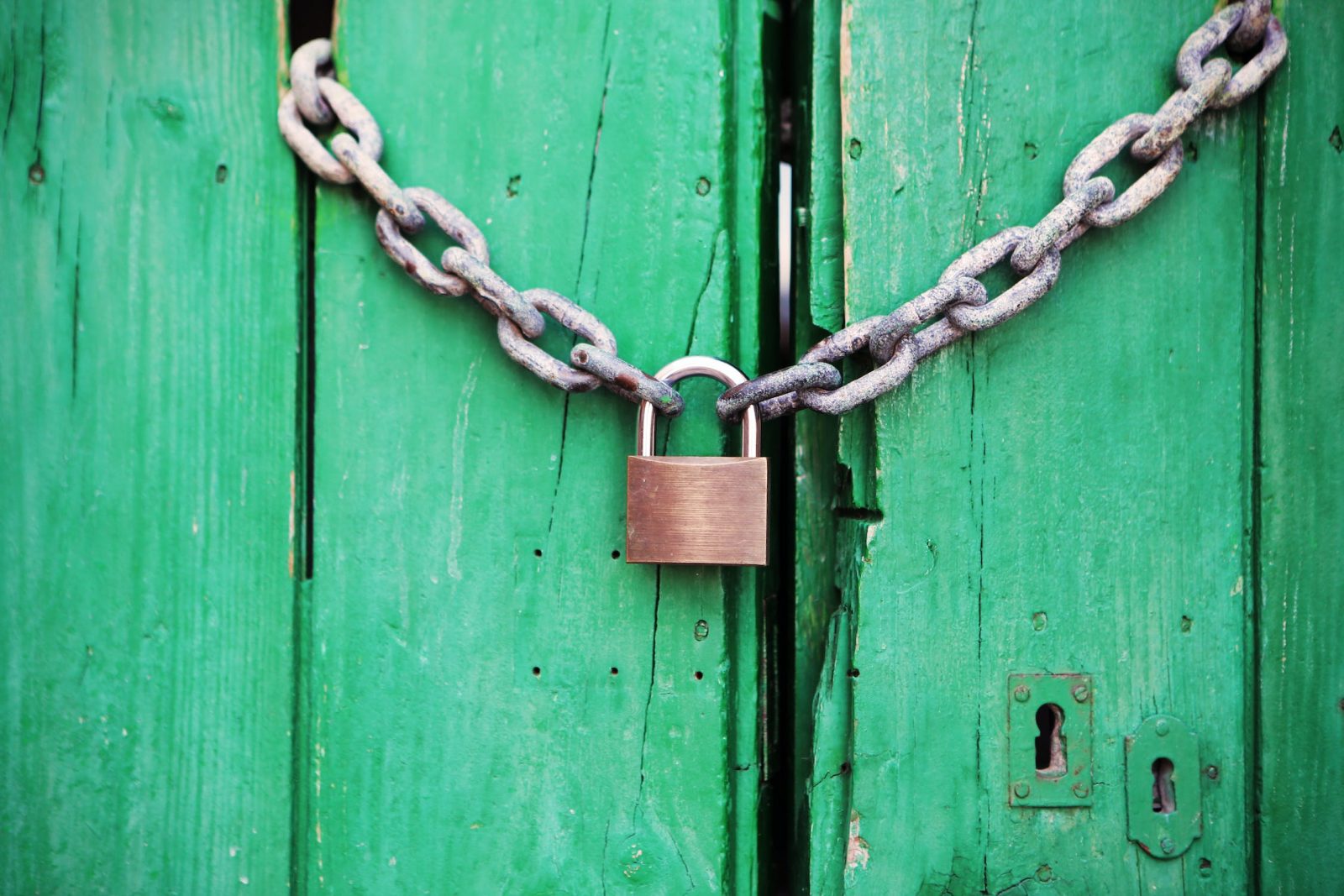 There are several benefits to working with an online merchant account provider, including:
Simple Payments: An online merchant account provider

can help you with a fast and easy experience when it comes to payments.

Security:

Merchant account providers provide security when processing payments and keeping the customer's and merchant's information safe.

Ability To Accept Multiple Payment Forms:

Merchant accounts give a business the ability to accept multiple forms of payment, including debit cards, credit cards, e-wallets, mobile payments, and more. These methods of payment are growing more popular among customers, and businesses that offer multiple payment options can quickly gain new customers.

Easier Money Management:

Accepting digital payments streamlines your business. Electronic payment forms can help you keep better track of your cash flow and help you to forecast business growth.

Avoid Bounced Checks

: By using a merchant account provider and accepting online payments, you can avoid the costs of bounced checks.

Convenience:

A merchant account can give more convenience to the customer and their experience by offering them multiple payment options such as recurring billing, mobile payments, and more. 
How To Get A Merchant Account
Getting a merchant account is relatively easy. Here are some basic steps to follow to create your account:
1. Do Your Research
The first step to getting a merchant account is to do your research. There are so many different online merchant account providers that vary in the fees they charge and the capabilities they offer. You will need to find the merchant account provider that is right for you. 
Your existing bank may also offer merchant accounts and is already more likely to approve your business for a merchant account if you already do business there. In addition to this, you will also need to compare contracts, hardware costs, fees, and customer service.
2. Collect The Proper Paperwork
You will need to provide the merchant account provider with business information such as the business name, contact information, tax ID number, financial statements, business bank account numbers, a voided check, authorized signer information, and more.
3. Apply For The Merchant Account
Once you have submitted all the paperwork to apply, the merchant account provider will check your business and personal credit history. Some providers charge an application fee, while others don't. 
4. Wait For Your Application To Be Reviewed
The online merchant account provider will process your application to see if you are a good risk. When looking to approve applications, providers take into account these factors:
Amount of time the business has been operating

Personal credit history

Business credit history

If you have had a previous merchant account

Type of business

Transaction types
Your business is generally considered to be less of a risk if you are going to process transactions in person rather than online. An online business will be more vulnerable to fraud which can be mitigated by requiring an address verification if the card isn't present at the time of purchase. Approval could take one business day or up to weeks, depending on the merchant account provider. 
Typical Required Documents For Applying For A Merchant Account
There are several documents required when applying for a merchant account; these include:
Articles of Incorporation

Articles of Association

Appointment of directors

Shareholder registry

Bank account statements: The statements must be in the name of the business, and you must include at least three months of bank statements. 

Identification

Transaction processing statements: Provide weekly or monthly statements for the last six months.

Conditional documents: i.e., business licensees
Final Thoughts
Ultimately, who you choose as your merchant account provider will depend on your transaction volume, the type of industry that your business is in, what kind of services your business needs, if your business is high-risk, and your budget. 
Choosing the right merchant account provider can increase security and convenience for your customers, allow you to accept multiple forms of payment, allow for easier money management, and the quick release of funds to your merchant account. 
Do your research when applying for a merchant account, gather all the required information and be as transparent as possible. Your business will be up and running with a secure merchant account provider in no time.