What are Online Merchant Account Services
Online merchant account services enable businesses to accept debit and credit card payments for goods and services. The merchant service provider will allow you to open a merchant account through which it handles electronic payment transactions.
In addition to accepting credit and debit card transactions, this technology offers you and your customers several other benefits. Some of the benefits include better money management and increased security, among other benefits.
In this article, we'll explore:
What are the best online merchant account services for small businesses

How Do I Choose Between Various Online Merchant Account Services

How do online merchant account services work?

How can I open an online merchant account online?

Online merchant account services FAQ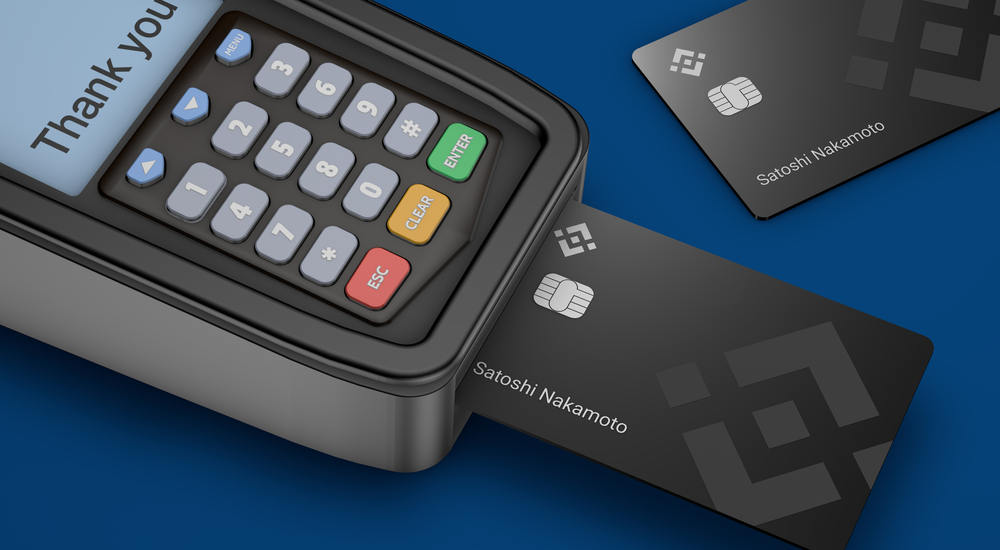 How Do I Choose Between Various Online Merchant Account Services
Finding the best online merchant account service can be a difficult task if you are still determining what to look for between various online merchant account services.  
Processing Volume
Lower-volume businesses need free MSP with higher transactions. You want to avoid incurring a monthly charge when you only process a handful of monthly payments. Such services in our review include Square, Paypal, and Stripe.
Higher-volume businesses will gain a lot if they go for paid platforms with more affordable transactions. You want to avoid a service provider with hefty transaction fees if you regularly process payments.  
Online vs. In-person Sales
If your business makes online sales only, you don't have to worry about MSPs that offer great hardware, such as POS or terminal solutions. But if you sell in person, you will have to consider a provider that offers an affordable POS or terminal solution that fits your needs.
Some providers offer this equipment for free, while others charge them. But this information should not determine what you go for. What is important is choosing an MSP that provides equipment with everything you need.
Customer Services
It is crucial to get the assistance you need if things go wrong. Whether it is a bug in your software or hardware issues, you need to access someone who can help you fix it as fast as possible.
Therefore, an MSP that promises 24/7 customer support is the best choice. Reliable phone support is the most important because you get replies immediately.
The provider's website should be well-equipped with helpful information. You should find some of the solutions you are seeking on the provider's website. 
Ease of Use
Some MSPs have websites, apps, or hardware that is easy to use or navigate. These providers are simple with limited features. In most cases, the complex providers have more robust features for large-volume transactions.
Anyway, it all depends on your decision. Ask yourself whether you are a simple and easy provider for everyone or want to explore more complex providers. 
How Can I Open an Online Merchant Account?
You will have to prove to the MSP of your choice that your business is legitimate. For that reason, you must get a business license to open an online merchant account.
If you don't have a business account, you also need to open one. A license and employer identification number (EIN) will be required to open an account.
The next step is to evaluate your business needs and assess the merchant account provider that best fits. Once you have chosen the MSP you want to open an account with, you must fill out an application.
Depending on the volume you expect to process, you will have to provide some information. The information you are most likely to provide includes:
Business start date

Tax ID

Contact information

Bank account plus routing number

Authorized signer information

Estimated processing volume in dollars
How Do Online Merchant Account Services Work?
We have covered you if you have ever wondered how online merchant account services work. Depending on the merchant account service that you are dealing with:
Your customer will enter their credit card information or swipe their credit card on your payment solution, such as POS, to make a purchase.

The solution sends the data to your chosen merchant service provider.

The merchant service provider contacts your customer's credit card company to confirm if you have enough funds to pay for the purchase.

The credit card company confirms with the customer bank and sends the merchant service provider a reply either approving the transaction or declining it.

If the transaction is approved, the merchant service provider completes it and sends you a receipt for your customer.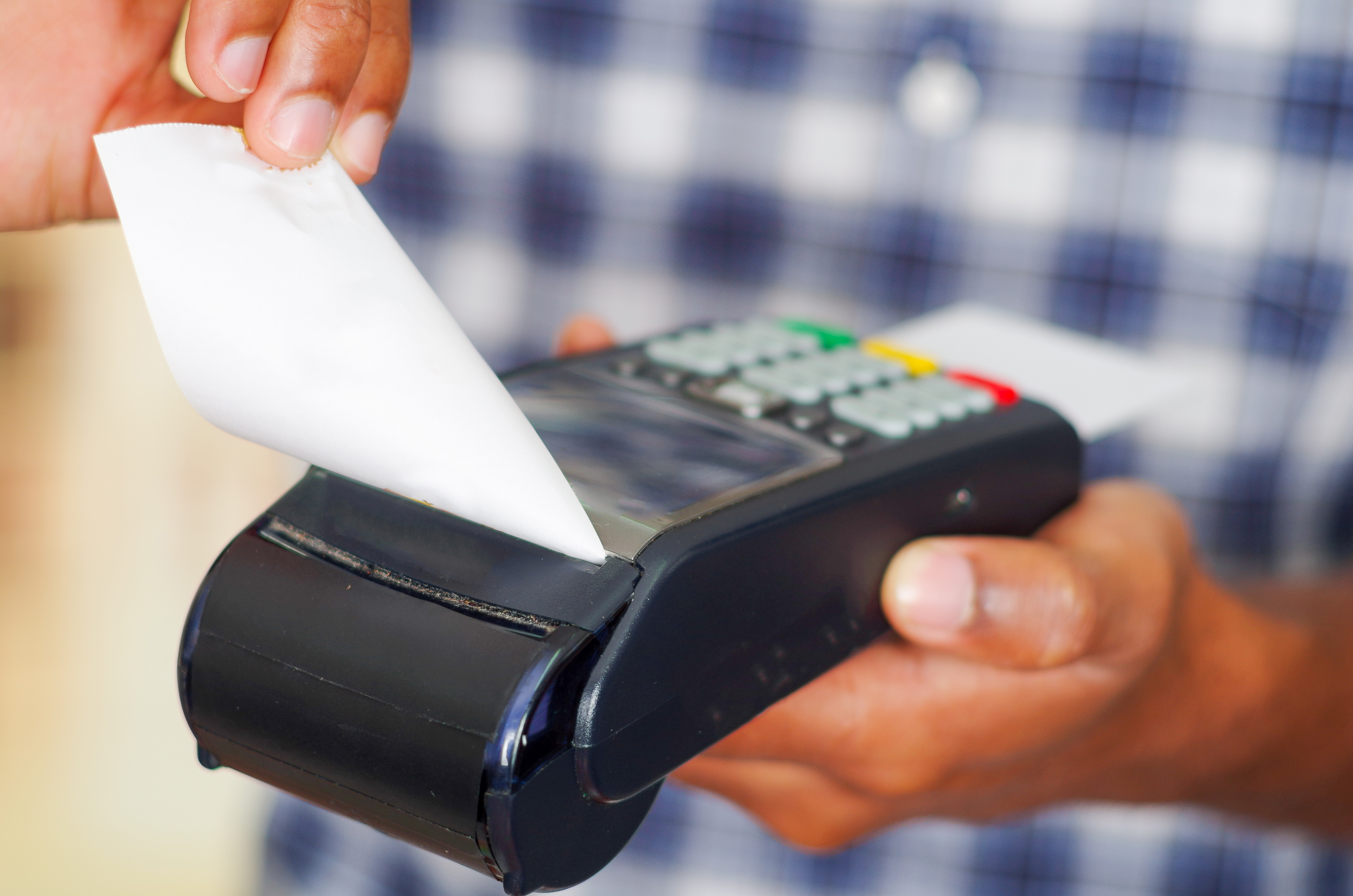 Online Merchant Account Services FAQ
1. Can Anyone Get a Merchant Account?
You need a merchant account if your business accepts debit or credit cards. Merchant accounts offer convenient payment options for your customers, among other benefits.
2. Is a Merchant Account Free?
Most merchant account providers will charge you a monthly fee. Even the ones without monthly payments have ongoing transactions and other fees. For that reason, no merchant account is completely free.
3. What are the Benefits of a Merchant Account?
The main benefit of a merchant account is the ability to accept debit and credit card processing. Other benefits include customer convenience, security, better money management, increased sales, and avoidance check backs.
4. Can an Individual Open a Merchant Account?
Individuals can open a merchant account for their online businesses with any bank. Different banks offer different fee structures and settlement periods for their merchant accounts.