What is Merchant Category Risk?
Merchant category risk is a measure used by financial institutions and payment processors to evaluate the potential risk associated with a merchant's business. It is based on the merchant's business category, such as retail, healthcare, or hospitality, and the perceived risk associated with that category.
Merchant category risk is determined by assessing several factors, including the nature of the products or services being sold, the transaction volume and frequency, the geographic location of the merchant, and the history of fraud or chargebacks associated with the merchant's business.
Financial institutions and payment processors use merchant category risk to assess the likelihood of fraud or financial losses associated with a merchant. Merchants that are classified as high-risk may face higher transaction fees, longer processing times, or even account termination.
In some cases, merchants may be required to take additional measures to reduce their risk, such as implementing additional fraud prevention measures or complying with stricter data security standards. Failure to comply with these requirements may result in fines, penalties, or even legal action.
This makes merchant category risk an important tool for financial institutions and payment processors to manage their risk exposure and protect themselves from potential losses. By assessing the risk associated with different merchants, they can make informed decisions about which businesses to work with and how to mitigate potential risks.
What Deems a Business High Risk?
There are several factors that can deem a business high risk. Here are some of the most common ones:
Industry
Certain industries are inherently high risk, such as gambling, adult entertainment, and firearms. These industries are heavily regulated and can face legal challenges, which makes them riskier than others.
Business Model
Some business models are riskier than others. For example, online businesses that operate on a subscription-based model are often considered high risk because they can be vulnerable to chargebacks and fraudulent activities.
Payment Processing
If a business accepts payments through high-risk payment processors such as cryptocurrency, international wire transfers, or e-checks, they are likely to be deemed high risk.
Finances
Businesses that have a high rate of chargebacks, returns, and refunds can be considered high risk. Also, if a business has a high level of debt or a low credit score, it can be deemed high risk.
Legal/Regulatory Compliance
Failure to comply with legal and regulatory requirements can also deem a business high risk. For example, if a business operates in an industry with strict regulations, such as healthcare or finance, and fails to comply with those regulations, it can be deemed high risk.
Business Reputation
The reputation of a business is critical. If a business has a history of legal issues, negative reviews, or fraudulent activities, it can be deemed high risk.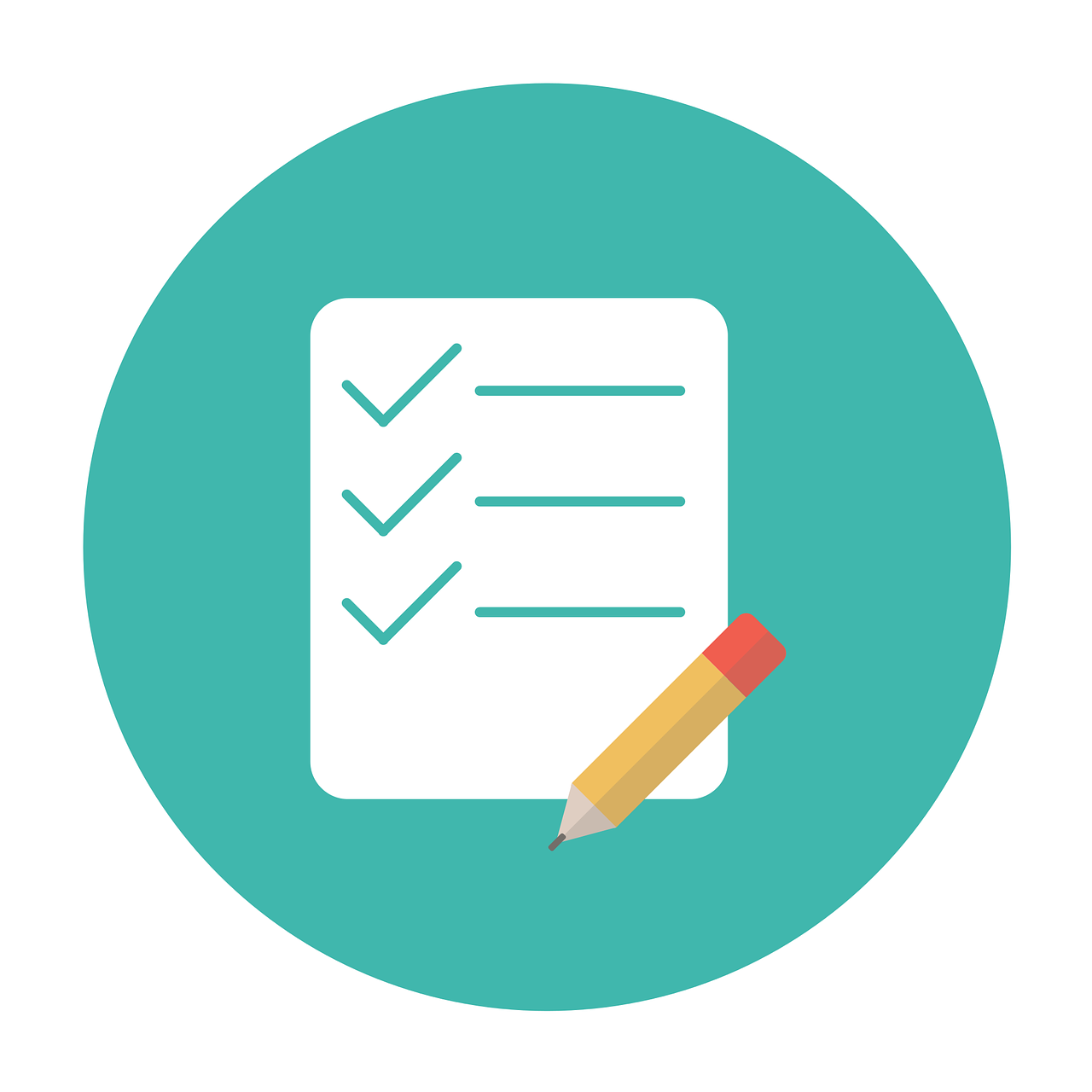 What Does Being a High Risk Merchant Mean?
Being a high-risk merchant means that a business is classified as having a greater chance of encountering financial losses, chargebacks, and fraud compared to other businesses. This can be due to various factors such as the industry the business operates in, the products or services they offer, their target audience, and their payment processing history.
As stated earlier, industries that are typically considered high risk include online gambling, adult entertainment, e-cigarettes, and travel services, among others. The reason for this is that these industries have a higher likelihood of chargebacks or fraudulent activities, which can result in financial losses for the merchant.
In addition to industry, other factors that can contribute to a business being classified as high risk include a history of high chargeback rates, a poor credit score, a history of bankruptcy, or operating in a high-risk location.
When a business is deemed high risk, they may face certain challenges when it comes to payment processing. For example, they may be required to pay higher transaction fees, provide a rolling reserve, or face additional underwriting requirements.
Additionally, some payment processors may be hesitant to work with high-risk merchants, which can limit the options available to them. High risk businesses need to be aware of their chargeback rates, fraud detection, and need to work with payment processors that specialize in high risk processing.
What is a Merchant Category Code?
A Merchant Category Code is a four-digit code assigned to businesses by payment card organizations such as Visa, MasterCard, and American Express. Merchant Category Codes are used to classify the types of goods and services a business provides, which helps payment card issuers determine the appropriate level of fees to charge merchants for accepting their cards.
Each Merchant Category Code represents a specific type of business, such as restaurants, gas stations, grocery stores, or clothing retailers. The codes are assigned based on the primary source of a business's revenue, which can vary even within the same industry.
Merchant Category Codes are important for payment card issuers because they help them differentiate between businesses that may have different risk profiles and payment processing costs.
For example, a gas station may have a higher risk of fraud than a bookstore, so payment card issuers may charge gas stations a higher processing fee to account for that risk.
Merchants can find their Merchant Category Code by contacting their payment processor or by looking at their payment processing statements. Understanding their Merchant Category Code can help merchants negotiate lower processing fees and identify areas where they can optimize their business to reduce costs.
Some of the general types of Merchant Category Codes include:
Agricultural services. 0001-1499
Contracted services. 1500-2999
Airlines. 3000-3299
Car rental. 3300-3499
Lodging. 3500-3999
Transportation. 4000-4799
Utility services. 4800-4999
Retail outlet services. 5000-5599
Clothing stores. 5600-5699
Miscellaneous stores. 5700-7299
Business services. 7300-7999
Professional services and Membership organizations. 8000-8999
Government services. 9000-9999

How Merchant Category Risk is Assigned
Merchant category risk is a critical aspect of assessing the risk associated with merchant accounts, particularly for businesses that accept credit and debit card payments. The Merchant Category Code is used to classify merchants according to the type of goods or services they provide.
Once all the factors below are evaluated, the merchant is assigned a Merchant Category Risk level, which can range from low to high. Merchants with high-risk profiles are often subject to higher fees and more strict requirements, such as reserves and transaction limits, to help mitigate the potential risks associated with their business.
To assign Merchant Category Risk, credit card processors and banks rely on several factors.
Business Type
The type of business that a merchant operates is a significant factor in determining the merchant category risk. For example, a retail store that sells clothing is considered to be at a lower risk than a jewelry store, which is more susceptible to fraud.
Transaction History
A merchant's transaction history provides valuable insights into their risk profile. High-volume merchants with a long track record of successful transactions are generally considered to be lower risk than those with a history of chargebacks, disputes, and fraud.
Average Transaction Amount
The average transaction amount is an essential factor in determining the risk associated with a merchant account. Merchants with higher average ticket sizes are generally considered to be more susceptible to fraud.
Geographic Location
The geographic location of a merchant's business can also play a role in assigning Merchant Category Risk. Merchants operating in areas with high levels of fraud are more likely to be considered high risk than those in areas with lower fraud rates.
Industry Regulation
Some industries are subject to more stringent regulations than others. For example, the healthcare industry is subject to strict regulations under the Health Insurance Portability and Accountability Act (HIPAA), which can affect the merchant's risk assessment.
Importance of Knowing Merchant Category Risk of the Business
Knowing the merchant category risk of a business is crucial for various reasons including:
Compliance. Compliance is a critical aspect of any business, and knowing the merchant category risk of a business is essential for compliance with various regulations like what comes along with being a high risk business
Risk management. Businesses that operate in high-risk categories are more susceptible to financial losses due to chargebacks, fraud, and other risks. Knowing the merchant category risk of a business helps business owners and financial institutions to assess the risk associated with a particular business and take measures to mitigate those risks
Payment processing. Payment processors use merchant category codes to determine the risk level of a business and determine the fees they will charge for processing payments. If a business is categorized as high-risk, it may have to pay higher fees or may even struggle to find a payment processor willing to work with them
Insurance. Insurance companies also use merchant category codes to determine the risk level of a business and set premiums accordingly. If a business is classified as high-risk, it may face higher insurance premiums, making it more difficult to maintain profitability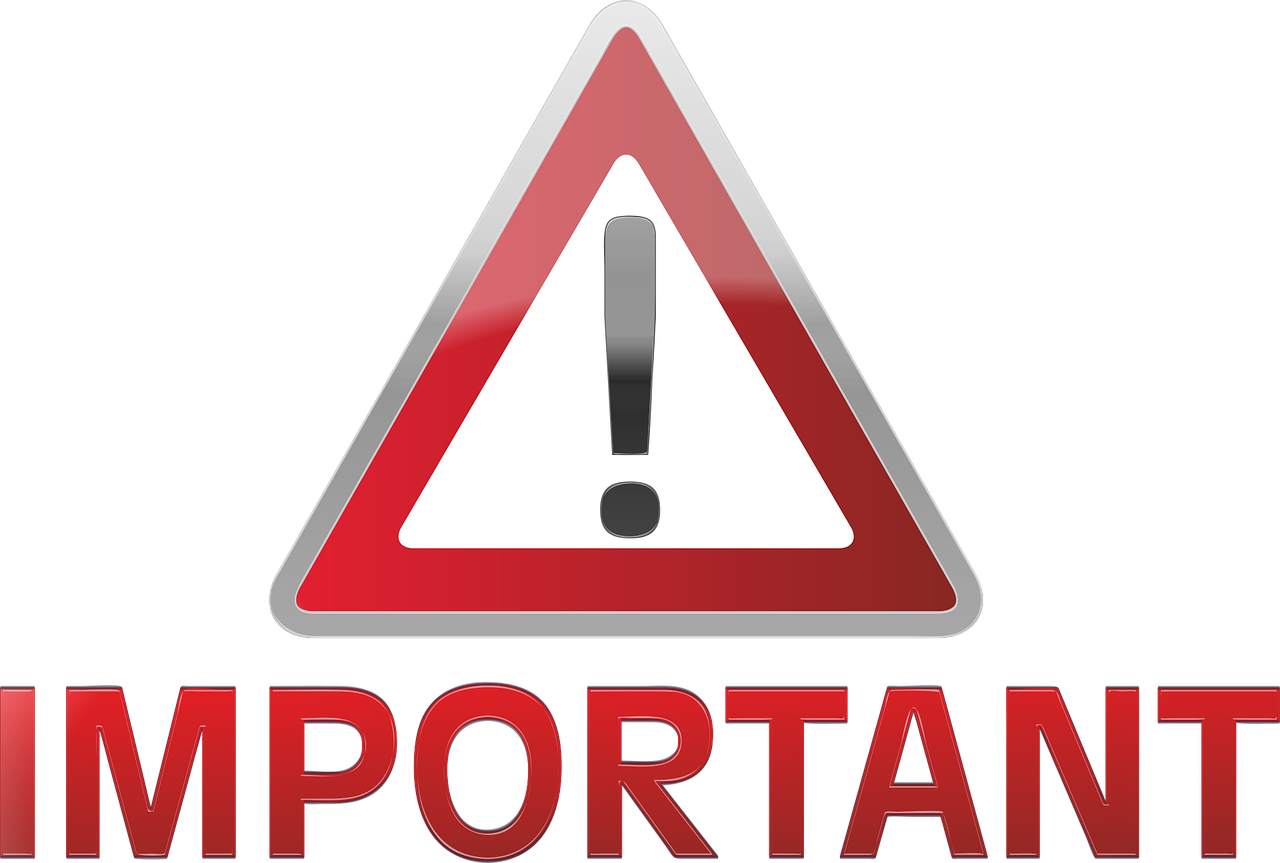 Determined High Risk by Merchant Category Risk? EMerchantBanker can help!
EMerchantBanker has plenty of experience working with businesses that are deemed high risk. They approve 95% of applicants despite their risk. Head over to the website to get started today!