Checks by Phone
Process Over the Phone Safely & Easily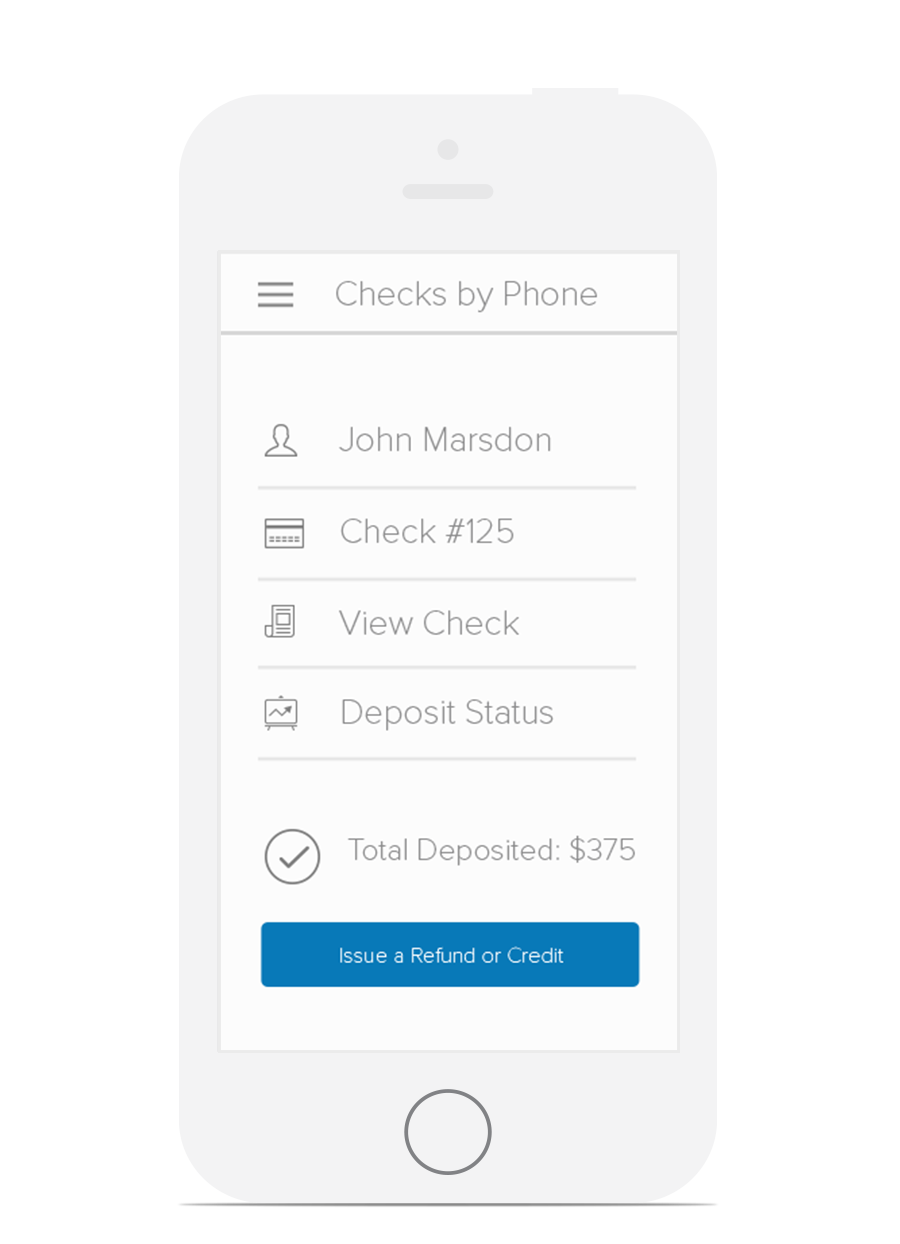 Merchant Empowerment
Our check-by-phone service allows merchants to accept and process checks from their customers over the phone safely and easily. This service comes with five basic features and a variety of benefits to make the operation of processing checks by phone a simple process. This service is ideal for utility services, such as water, power, phone, and cable, insurance offices, and call centers, such as sales, customer service, and bill payment call centers.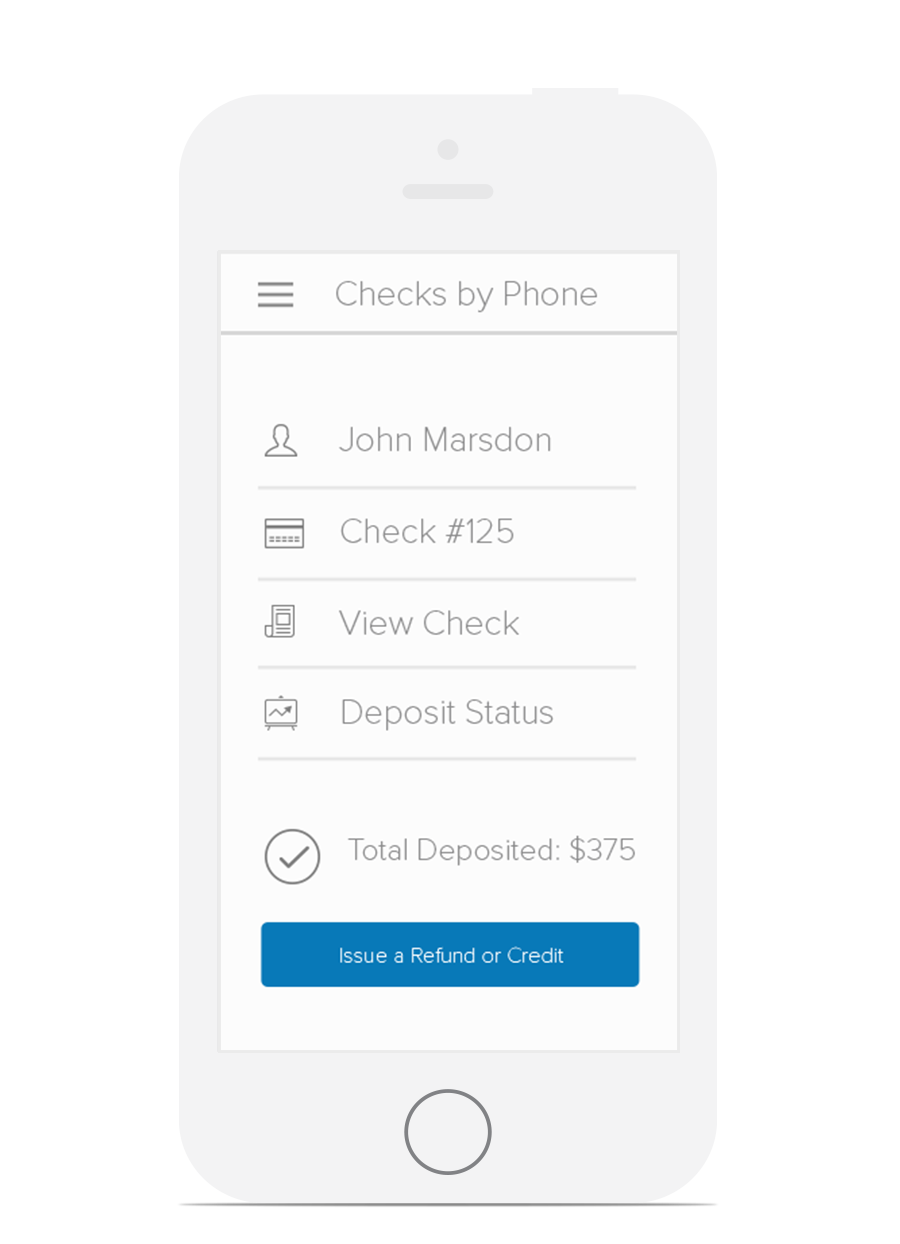 Our service comes with five features
Guarantee Option
Verification Option
Recording Service Option
Virtual Terminal
Online Reporting
With our Guarantee Option, guaranteed funding is available. This means that you will be funded even if the check is returned. To use this option you will be required to utilize a Virtual Terminal to input transactions. This service is not available for file processing.
The Verification Option is a sophisticated fraud detection service that verifies your customers against a national negative database for any outstanding returned checks in their name.
Our Recording Service Option allows you to choose between "use your own recording service", or our "hosted voice authorization recording services". The recording services we offer are available at competitive rates to allow us to serve you better. The application for the recording service option is available in the Checks-by-Phone Service Agreement package.
The Virtual Terminal is a web based interface that allows check processing through a PC. It eliminates the expense of a physical terminal and hardware. This service supports multiple Virtual Terminals and Gateways and it supports multiple users. Our Compatibility Sheet contains the options that are available.
Our Online Reporting feature is a web based reporting system that provides full tracking of all transactions. The Online Reporting system has a number of features, such as reconcile billing, the ability to view statements and transaction histories, and fast access to batch detail.
There are three options for transaction submissions to the Processor when using the check-by-phone service.
The first is the checks-by-phone Virtual Terminal. It is an online interface that allows you to initiate each transaction. This comes with your choice of a guarantee or non-guarantee option that supports all web browsers.
Second is File Processing, which comes with only the non-guarantee option. This option allows you to transmit a batch file to the Processor with your customer's transactions. The Processor provides data specs, and multiple file formats and transmission methods are supported with this option.
The third option certifies your software to the Processor and comes with your choice of guarantee or non-guarantee. This option will code your existing Gateway or Shopping Cart to connect to the check processor using web services API. The Processor provides data specs, while you code the internal system to communicate with the check processor. This option is only recommended for large merchants with internal IT resources.
Call 1-800-621-4893 or click on button below to get started today!
---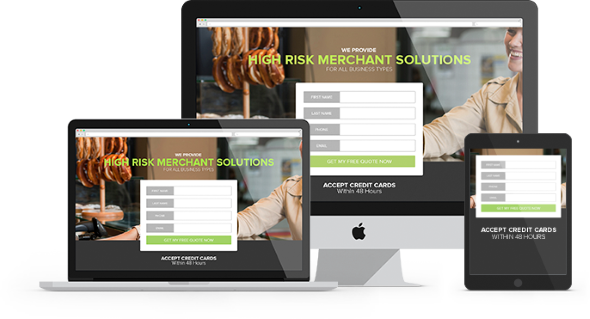 Applying is fast
And Easy
No matter your device, platform, product or service, applying is a painlessly quick experience and can be finished in minutes. So what are you waiting for? Stop delaying and start selling today!