FASTER FUNDING
iCheck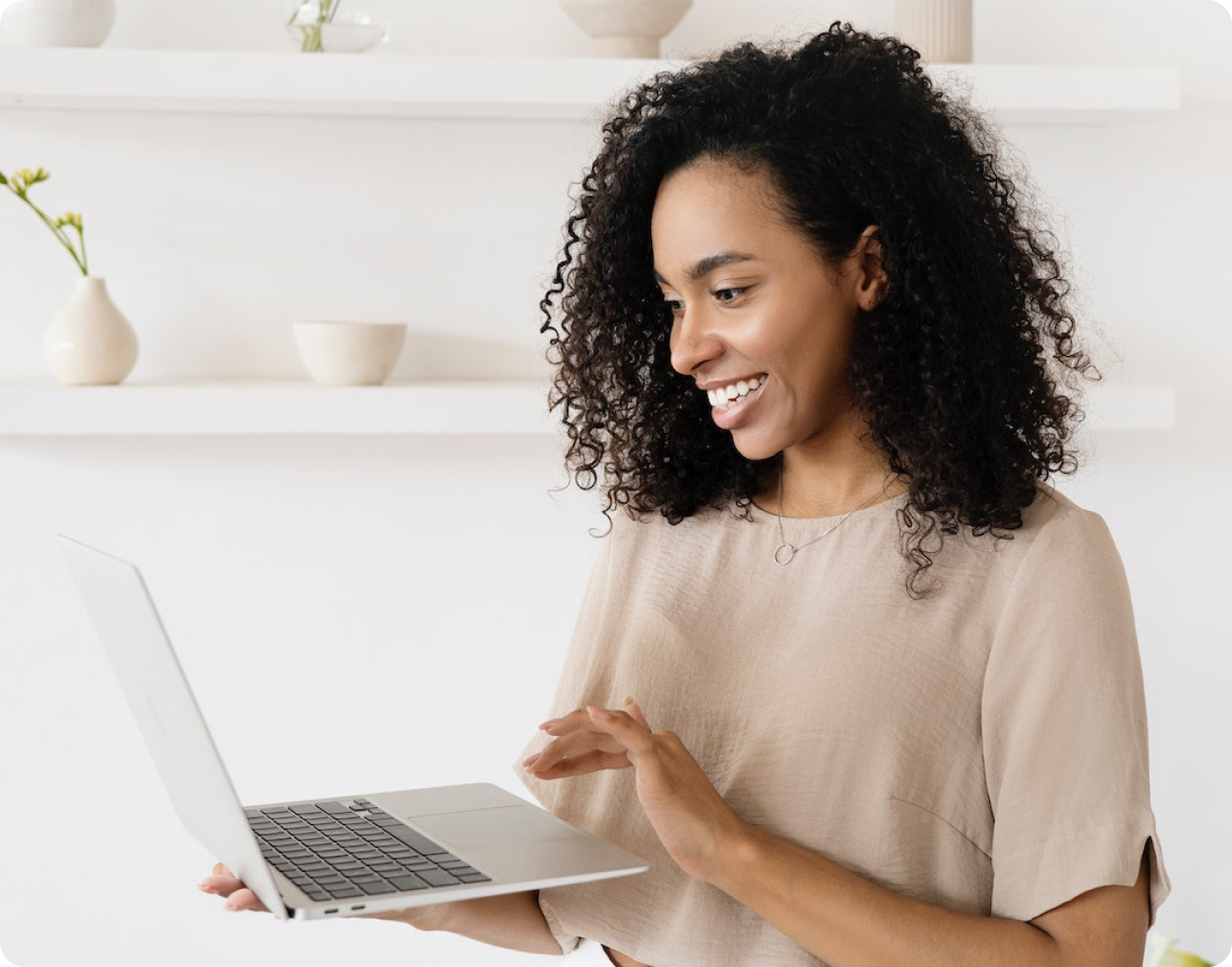 iCheck is a means of electronic check processing and facilitates faster funding on a wider variety of checks. It also has fewer restrictions than ACH. This flexibility makes Remote Deposit Capture ideal for many sales environments. Checks can be accepted at the Point of Sale or when the consumer is not present. Making this the future of check processing!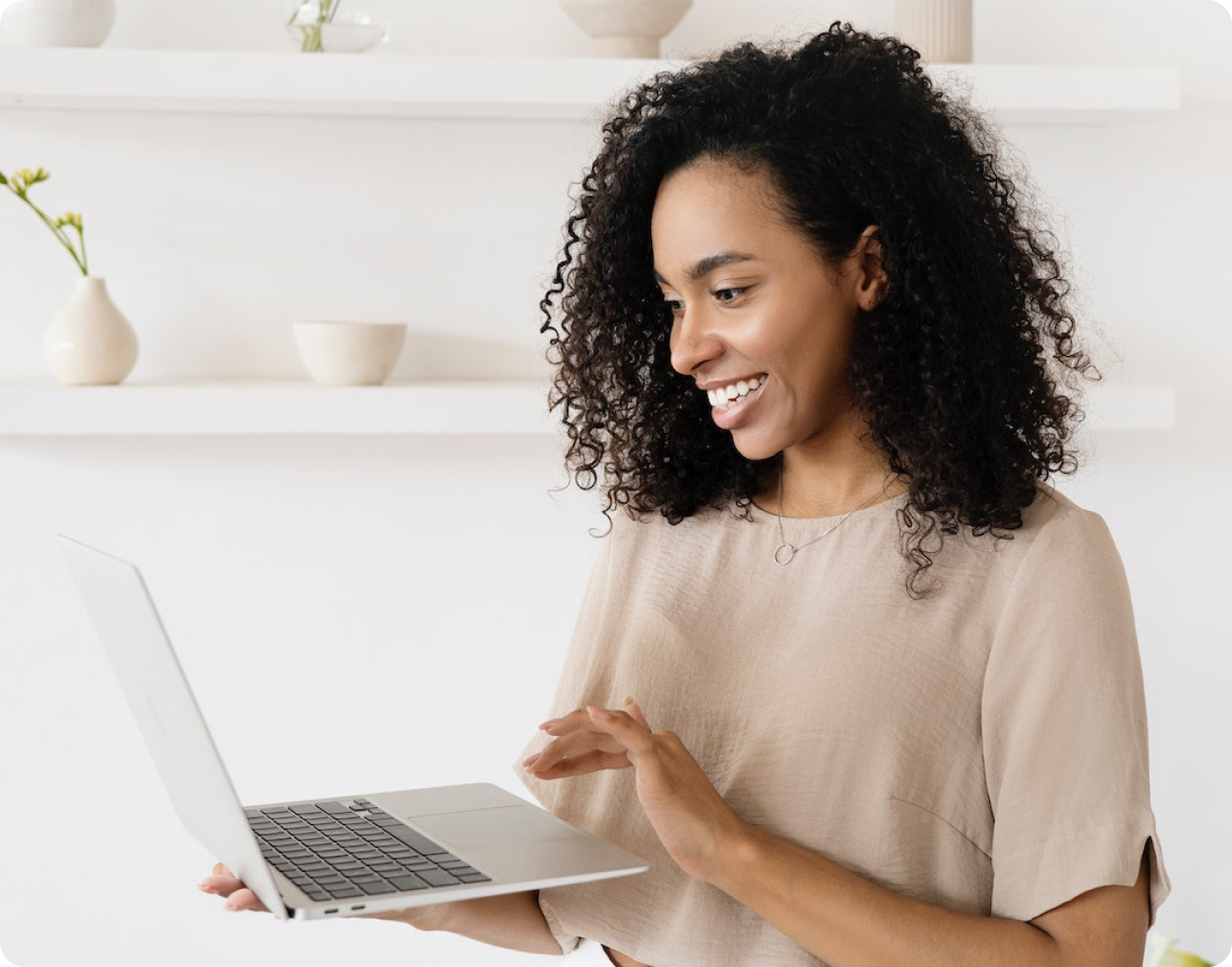 Consistently Voted the Best High Risk
Provider by Industry Experts

A PROVEN PLATFORM
We've built a platform that works for you. We're continuing to add new features daily, and expanding to meet the needs and requests of our customers.

SUPPORT SUPERIORITY
We have some of the best support in the business. We can be reached anytime of day, and will help you through any hurdles you might encounter. Need help? Call Us.

QUICK AND PAINLESS
Signing up is fast, easy, and secure. Our Application process can be completed in just a few minutes, and you'll hear back from us within 24-48 hours, sometimes sooner!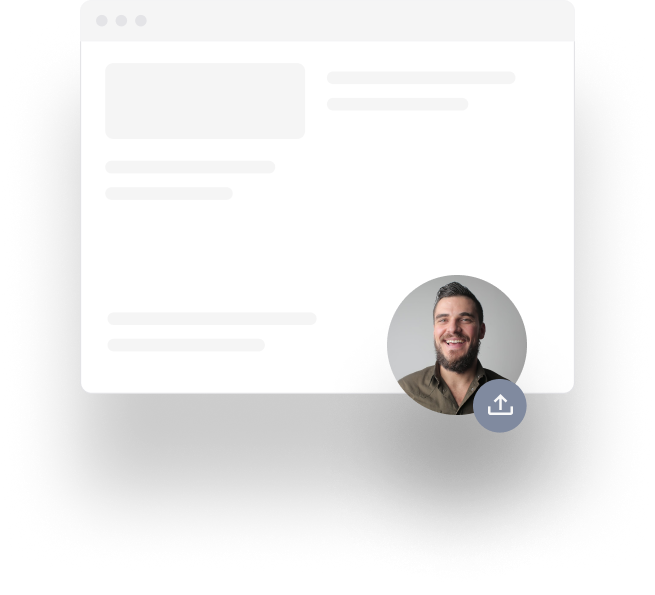 What is iCheck and its Benefits?
Checks of all types can be processed, including personal, business, government, traveler's, cashier's certified, and money orders.
With our iCheck electronic check processing services there are no ACH restrictions.
No consumer notification or receipt is required.
There is no check writer authorization requirement.
Funding is guaranteed for transactions.
Free online monitoring of activity.
Fast electronic deposit of funds in as little as 24 hours.
Deposits to merchant's existing bank account, not a separate account as with other processors.
Save a trip to the bank by using iCheck Payment Processing.
Apply now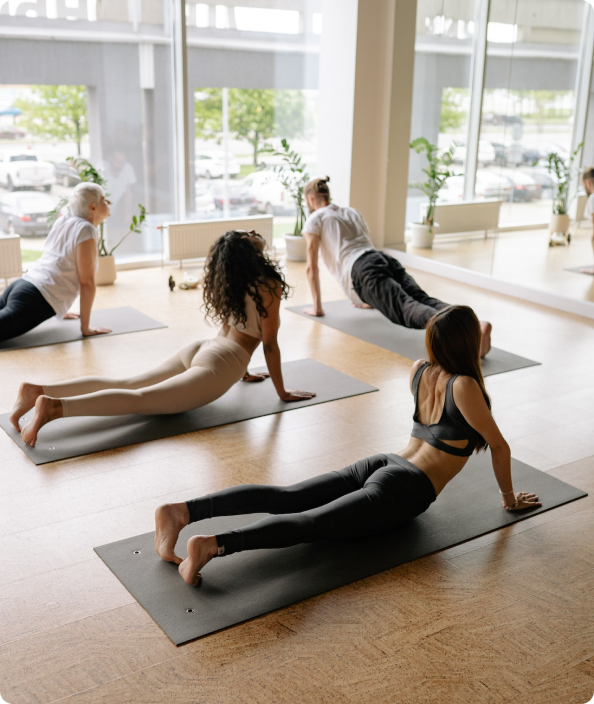 Who is iCheck for?
iCheck Electronic Check Processing Services
Mail order
Educational
Medical
Utility
Government
Property leasing and management
Insurance
Other types of non-traditional business may take advantage of iCheck.
There are three programs available regarding iCheck, based upon your business needs.
iCheck POS is for face-to-face transaction and card terminal or web-based processing.
iCheck Remote is for transactions where the consumer is not present, and card or web-based processing.
iCheck Payroll is for cashing business and corporate checks, and card or web-based processing.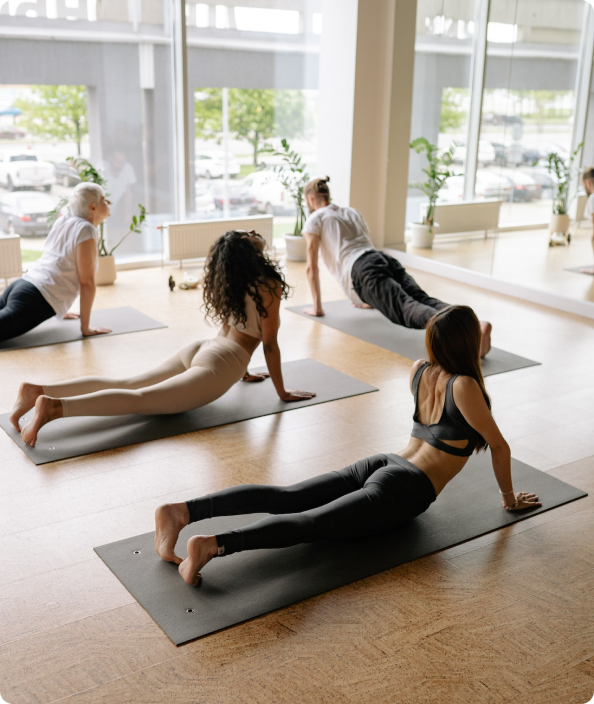 Get started
What Equipment do I need to start?
Regardless of the type of iCheck payment processing program you implement, you will need a check imager that can scan and read both sides of the check.
If you're interested in implementing iCheck into your business, call 1-800-621-4893 or fill out the form to get started now!
CLICK HERE
Need more information? drop us a line
High Risk Solutions

For High Risk Merchants

Award Winning And

100% Secure

BBB Accredited Business

With An A+ Rating
Still have questions?
If you can't find the answer you're looking for, please reach out and chat with our team.
Get in touch