ACH Debit
Safe, Secure, and Fast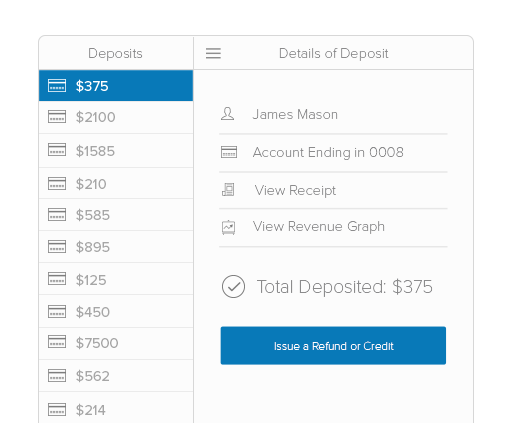 First, the business or individual consumer provides authorization through mail order, fax, or face-to-face. Transaction information is then uploaded to the processor either via payment gateway, a virtual terminal or a batch file transmission. After this, the funds are electronically debited from the client's checking account. Once this has cleared, the funds are deposited into the merchant's account within 7 business days.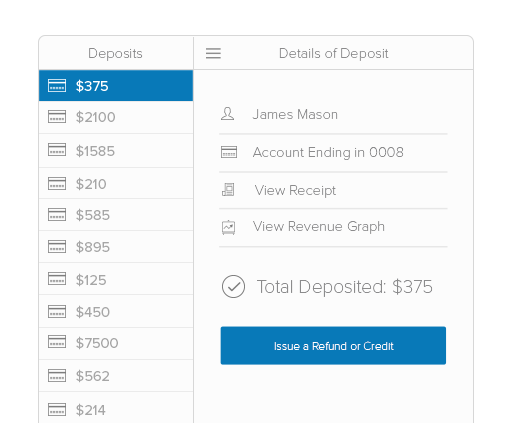 The requirements to set up your ACH Debit are fairly simple. You will need a completed ACH Debit Service Agreement & Merchant Information form, a voided check from the merchant, your bank statement from last month, and a copy of a Merchant Business License.
Could I be prohibited from setting up ACH Debit?
eMerchantBroker does provide an 'Unacceptable Merchant List' for check services, and it's important for merchants to take a look at this before attempting to set up their ACH Debit.
Call 1-800-621-4893 or fill out the form to get started now!
---
The Automated Clearing House
What is ACH?

ACH is the main network that processes the majority of electronic financial transactions in the United States.

Safe & Secure

ACH Debit allows merchants to set-up legitimate debits that are drawn from a customer's checking account.

Flexible

The ACH Debit program enables merchants to schedule debits for a one-time occurrence, or on a regular, recurring basis.

Reliable

The nature of ACH Debit means that it is one of the most reliable ways to collect funds from your customers.
---



What are the Benefits?

No set-up fees, a low-cost payment process, elimination of banking fees and paper check handling costs, fast electronic transfer of funds within 7 business days, and the simple fact that we support a range of users and locations.




Can I Use ACH Debit?

ACH Debit currently serves these markets: membership organizations, bill payments, business-to-business, medical, government, educational, utilities, insurance, day care, health clubs, not-for-profit, wholesalers, suppliers, and a variety of others.
Anymore Questions?
We understand you have specific requirements. If we haven't answered all your questions here, give us a call or write us an email. We're happy to help.
Or, you can start your application now!
---
Merchant Solutions Tailored to All Types of Businesses, Including