Stop delaying and start selling today!
ACH Debit is safe, secure, and fast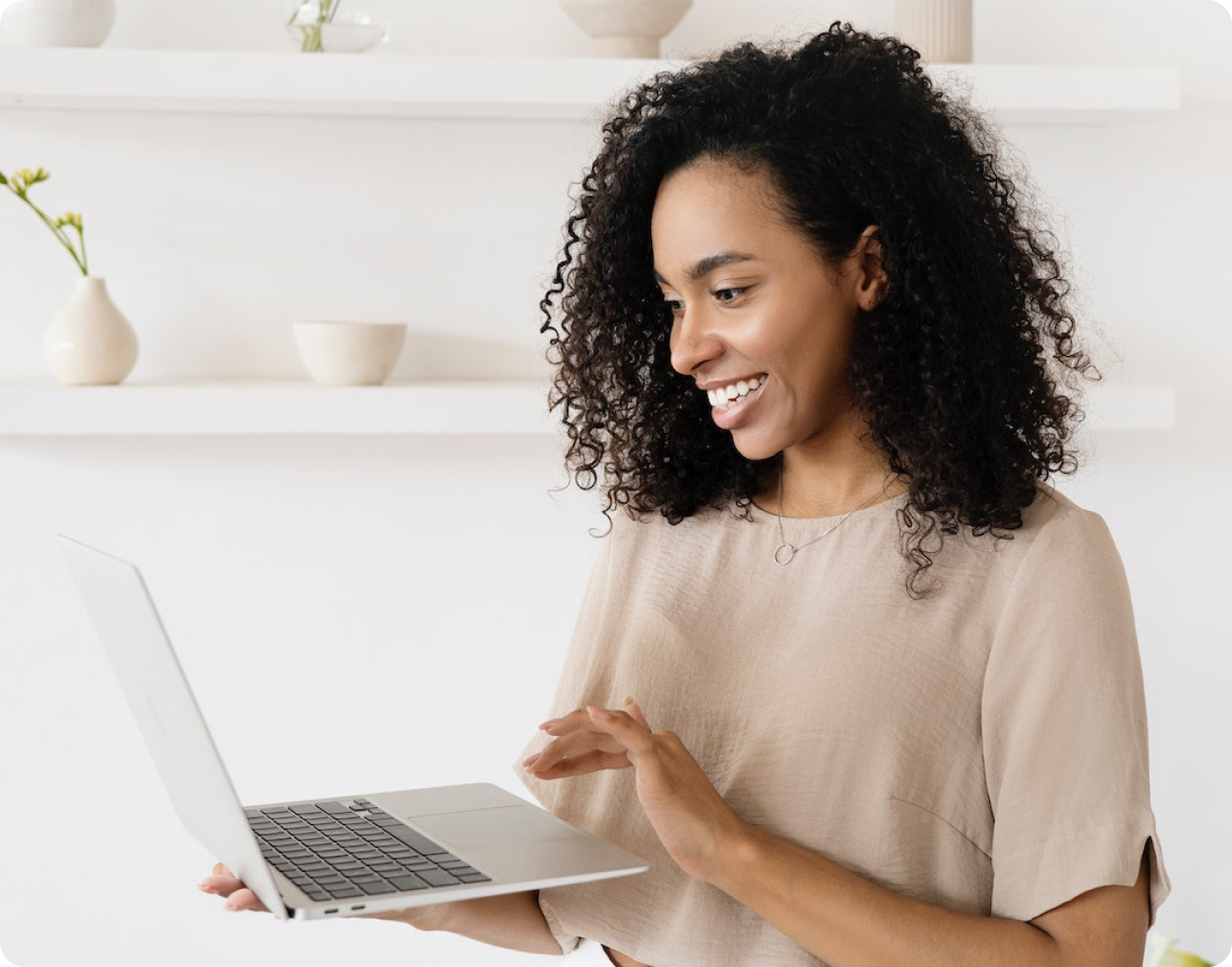 No matter your device, platform, product or service, applying is a painlessly quick experience and can be finished in minutes.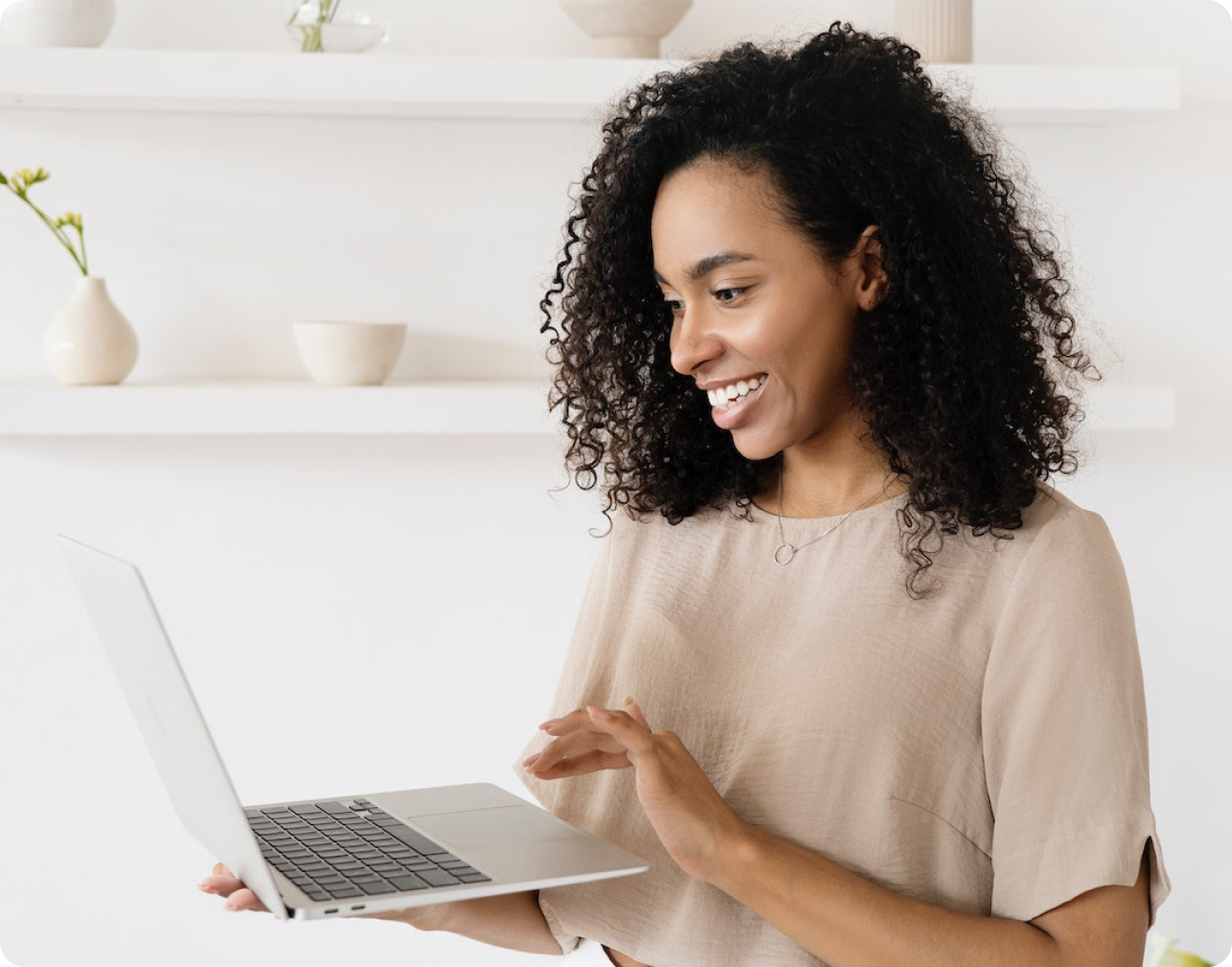 Step 1
The business or individual consumer provides authorization through mail order, fax, or face-to-face.
Step 2
Transaction info is uploaded to the processor via payment gateway, virtual terminal. or batch file transmission.
Step 3
Then the funds are electronically debited from the client's checking account.
Step 4
Once this has cleared, the funds are deposited into the merchant's account within 7 business days.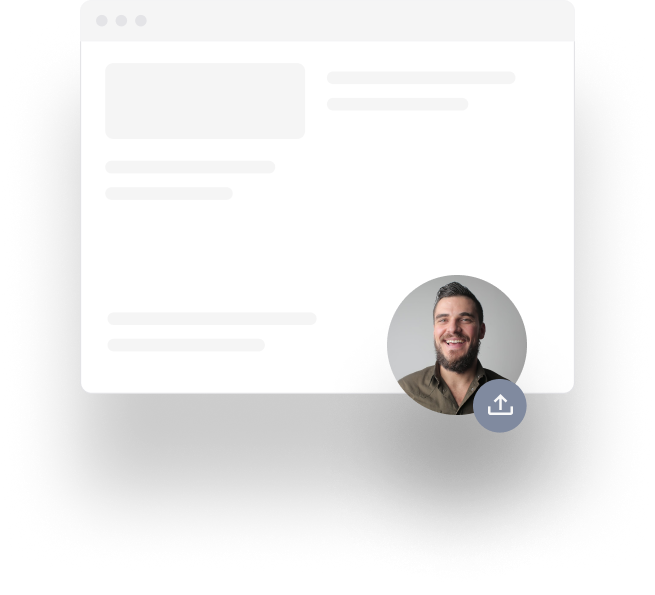 Which documents are required?
A Voided check form merchant
A completed ACH Debit Service Agreement & Merchant Information form
One month of business bank statements (if available)
Copy of a Merchant Business License
Apply now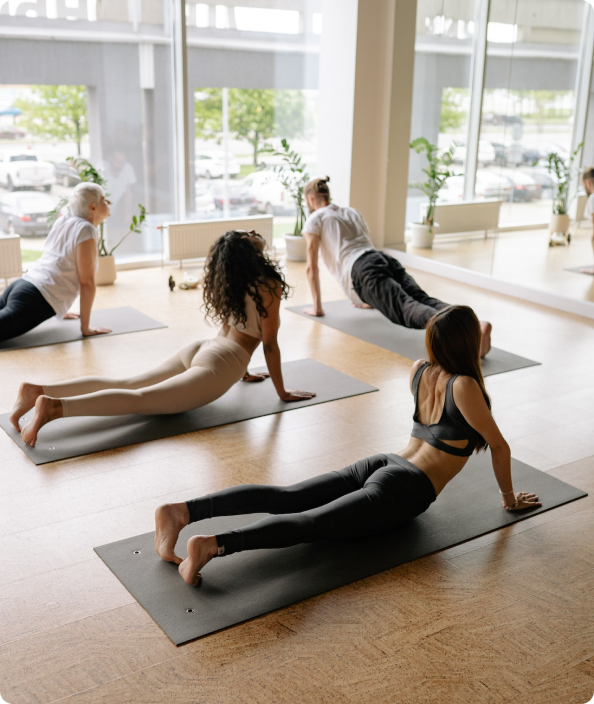 What are the benefits?
A simple low-cost payment process
Elimination of banking fees and paper check handling costs, fast electronic transfer of funds within 7 business days, and the simple fact that we support a range of users and locations.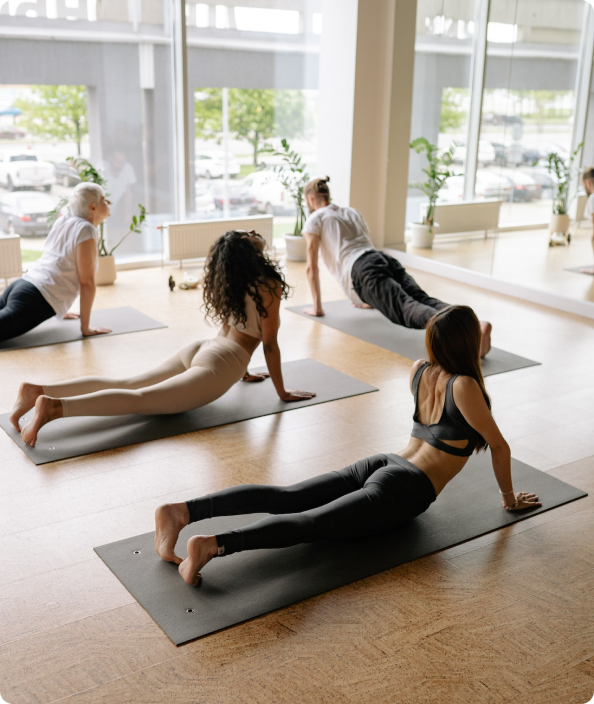 Get started
ACH Debit currently serves these markets:
Membership organizations, business-to-business, medical, educational, not-for-profit, insurance, daycare, health clubs, wholesalers, suppliers, and a variety of others.
CLICK HERE
Consistently voted the best high risk provider by industry experts

A proven platform
We've built a platform that works for you. We're continuing to add new features daily, and expanding to meet the needs and requests of our customers.

Support superiority
We have some of the best support in the business. We can be reached anytime of day, and will help you through any hurdles you might encounter. Need help? Call Us.

Quick & painless
Signing up is fast, easy, and secure. Our Application process can be completed in just a few minutes, and you'll hear back from us within 24-48 hours, sometimes sooner.
Need more information? Don't hesitate to reach out.
We understand you have specific requirements. If we haven't answered all your questions here, give us a call or write us an email. We're happy to help.
No application fees
Competitive rates
No credit card required