While e-commerce and online businesses steadily grow in popularity, the need to accept online payments has also increased. Many businesses discover while easy sounding in concept, accepting online payments is not as simple as adding shopping cart features to business websites.
Online payments must proceed through payment gateways and then payment processors to safely and secure customer details. Payment gateways refer to software that encrypts customer information to send through payment processors. 
Payment processors are vendor services that communicate with customer banks to verify that information is placed for payment and ensures sufficient funds exist to pay for a transaction. For new businesses, it's often challenging to calculate these costs. 
Deciding on the cheapest payment gateway in the US option, however, should be a priority. This article reviews some important information that you should know if you are on the quest to find the lowest costing payment gateway.
Locating the Cheapest Payment Gateway and Processor
Fee structures change greatly between payment gateways and processors. While some charge flat and recurring fees. This can make it difficult to determine what the most affordable option is. When payment gateways or processors charge flat fees, these costs are often a percentage of the total transaction charge to customers or a flat cent rent. Percentages sometimes make fees difficult to calculate.
Payment processors charge recurring fees, which are often a flat monthly rate as well as a flat cent rate for each transaction. If monthly fees are involved, the flat cent rate is often lower to make sure businesses receive lower charges.
To discover what payment gateway and processor are most affordable, businesses should understand the various costs involved. Businesses must make sure to examine all fees associated with gateways and processors to know what to anticipate. Sometimes, language involving hidden fees has a way of sneaking it ways into contracts.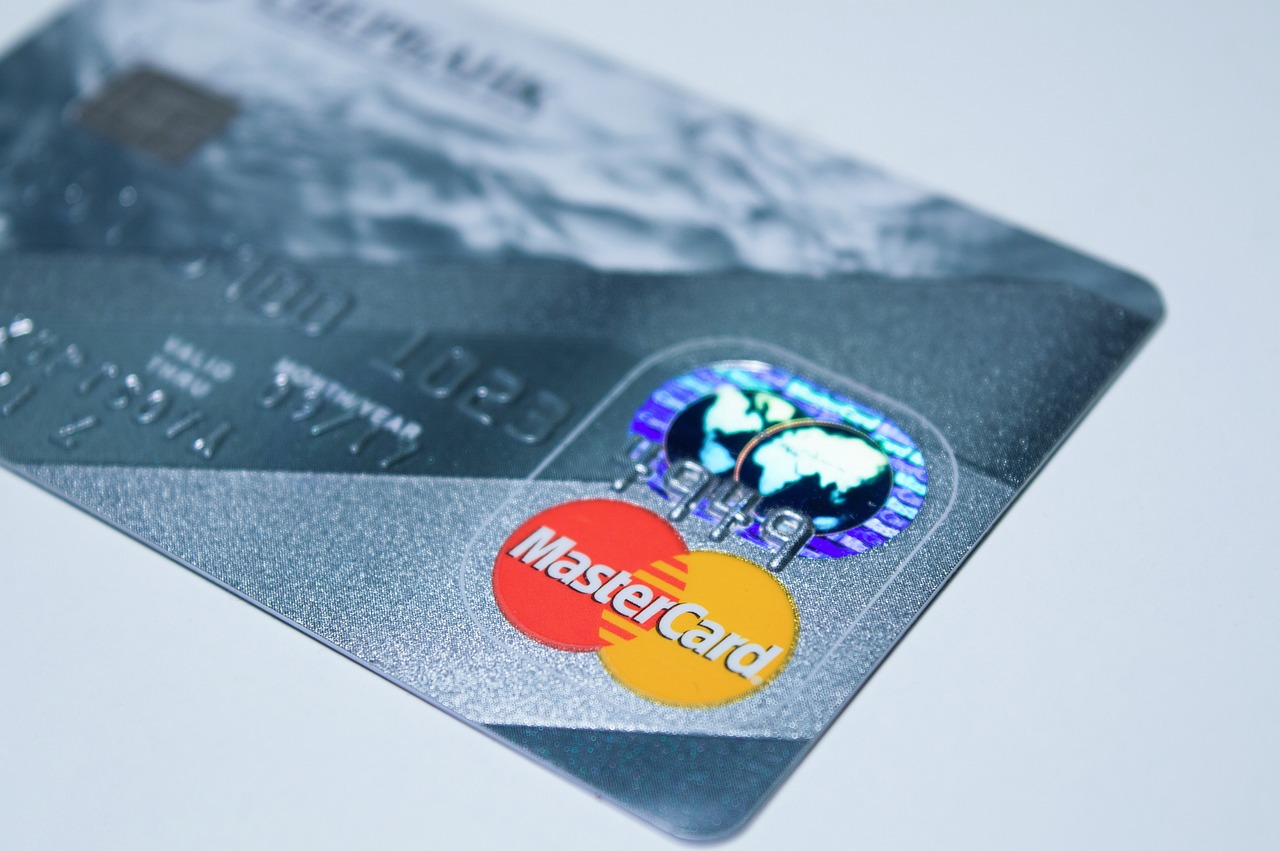 Costs to Review When Considering Payment Gateways
When considering payment gateways, the cost is always influential. While it can take substantial time to determine what the most affordable option is, knowing what to consider can reduce the time taken.
In many situations, each time a customer pays a business, four fees are charged to a business which include the following:
Assessment fees are charged by MasterCard, Visa, Discover, or the card issued pre-negotiated with the gateway or processor provider
Interchange fees refer to a percentage of each transaction charged to the business
Markup fees are charged by merchant banks instead of processors or gateways. The exact costs vary based on the bank, sale amount, and processing volume.
Processing fees are charged as a flat by the payment processor for transactions
Sometimes, fees are bundled together to make it look less complex to businesses performing research, but make it more challenging for businesses to distinguish where funds go.
How Businesses
When fees are involved, processing companies can charge for them in three different ways:
Flat fees are utilized by businesses for each of the four fees connected to each transaction.

Example: A processor charges each of the four fees bundled together as a percent or a flat cent rate.

Interchange plus fees involve businesses charging flat fees and interchange fees.

Example: A processor charges a percentage or flat cent rate per transaction in addition to a 1.5% interchange rate.

Total fees encompass situations when processors take each of the four fees and group them into nonqualified, mid-qualified, and qualified tiers.

Example: A processor charges a fee amount that they decide on.
The Three Kinds of Payment Gateways
Three main kinds of payment gateways exist, which each attempts to make the receipt of online payments as easy as possible. Each of these three kinds of payment gateways does different things and involves different prices:
API-hosted payment gateways. Application programming interface (API) hosted payments gateways are a combination of hosted and self-hosted payment gateways. Customers then enter payment details on a business website, which gives the business control. The advantages of hosted gateways are also included in this option. API-hosted payment gateways charge monthly and set-up fees, with the pricing routinely falling somewhere between self-hosted and hosted gateways. The rates for each transaction, however, are often lower than that of hosted gateways.
Hosted payment cases, where customers are guided to a payment processor's website and then click a button to pay. This option gives businesses less able to personalize the payment process. Due to the various choices, this option is often more costly because businesses pay a hosting fee to gateway companies. Then, the gateway company addresses the transaction process, providing maintenance when necessary, and providing higher security than other choices.
Self-hosted payment gateways, which let customers enter payment details directly on a business website instead of being directed to a payment processor's website. This choice provides businesses with additional control over the payment and customer service processes. Self-hosted payment gateways often cost less than hosted payment gateways. There is no maintenance offered with these gateways, however, meaning that businesses must be prepared to assume all maintenance costs.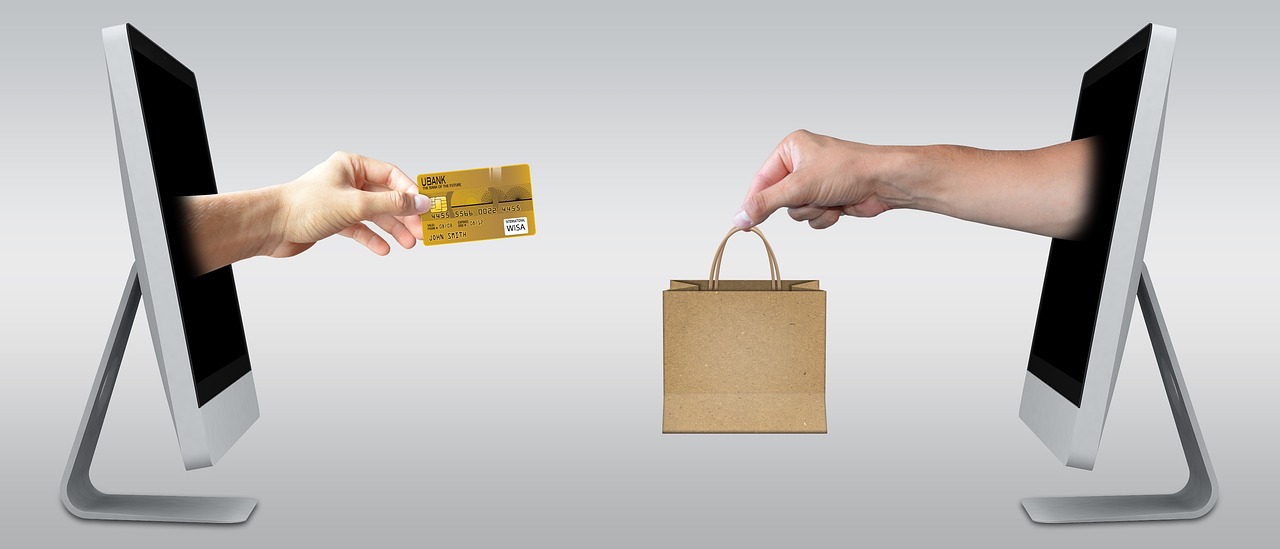 Think Twice About Cheaper Payment Gateways
Many people assume that because something is cheaper, it's not as good in quality. While this might be true about some products like phone chargers, it is not always the case when payment gateways are involved.
Instead, cheaper payment gateways often come with fewer features than more expensive ones. As a result, businesses that choose cheaper payment gateways often are not as good a choice depending on a business's goals.
It's a good idea to consider a business's needs before distinguishing whether a cheaper payment gateway is better. While cheaper payment gateways still provide some security, the features can differ from costly expensive payment gateways.
If businesses require more features, they will likely require a more expensive gateway. Balancing features versus costs is a judgment that all businesses should engage in when picking out a payment gateway.
Selecting the Best Possible Payment Gateway
Along with a payment gateway's costs, some other features to consider when selecting a payment gateway include:
Payment types accepted. Customers appreciate the convenience, which is why it's a good idea to select a payment gateway that permits the processing of multiple card types. Most payment gateways including American Express, Mastercard, and Visa are some of the most common payment types accepted. For example: if a merchant primarily wants to accept American Express payments, the payment gateway must be able to handle these kinds of payments.
Holding times. Payment gateways have varying holding times before releasing funds to merchant accounts. Holding times can differ from one to several business days.
Ability for recurring payments. If businesses offer subscription-like payments to customers, it's a good idea to make sure that payment gateways can provide these features. Special payment gateways exist for subscription payments that contain customer information and then bill them later that day.
Transaction limits. Payment gateways often place restrictions on how many monthly transactions a business can process. Some gateways place a higher volume on transactions, though. Gateways must be able to process the necessary monthly transaction volume. More affordable payment gateways have placed additional restrictions on processed transactions.
Integration. If businesses utilize other financial applications and websites, businesses should make sure that payment gateways easily integrate with this technology. This integration lets businesses save time between manually entering transactions into the business's applications and website.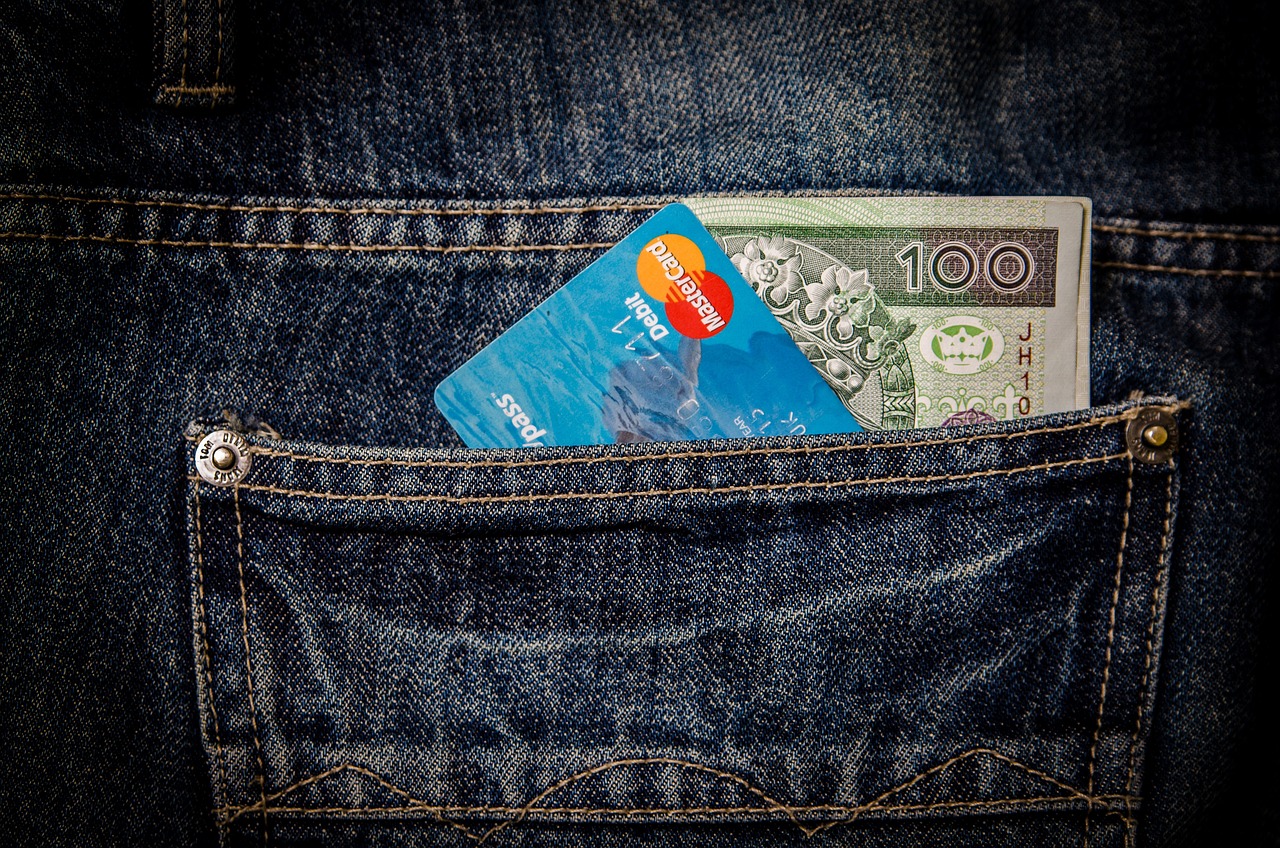 Think Twice About Picking A Bank As A Payment Provider
Do not choose a bank as your payment processing provider. Banks often offer merchant and payment processing services. Bank costs, however, are not the best and may not help you avoid costs if your business selects them as a merchant services provider. 
Instead, it's a much better idea to distinguish your own merchant services provider by shopping around among the available providers. You can begin with a simple Google or Bing search to learn more about who some of the best in the industry are.
EMerchantBroker (EMB) is consistently recognized as a top payment processing provider.
Start Utilizing A Payment Gateway Today
If you're a business considering using a payment gateway, Bankful is worth considering due to our gateway's many advantages including affordable pricing. Head to our website today to get started. Contact us today for assistance.