Advantages of Payment Gateways
Payment gateways are a valuable type of merchant service that process credit cards for both e-commerce and traditional stores. At EMB, our team has the necessary experience to help you create a payment gateway for your store.
Factors to Consider When Obtaining a Payment Gateway
Payment gateways have become a popular option in recent years. Different gateways let users receive multiple payment types at once, which makes it easier for a wider range of customers to purchase products. Some important factors merchants should consider when acquiring a payment gateway include:
Inspect the pricing. Pricing should be one of the first factors that businesses consider when purchasing any product. With payment gateways, pricing depends on various elements including the types of payments involved and the volume of the business's transactions.EMB offers some of the most competitive prices around.
Examine compatibility. Based on the products a business sells as well as who the purchasers are, various payment gateway options exist. Some payment gateways work on all devices, while other gateways encounter issues on platforms.
Ensure integration goes off smoothly. Payment gateways do not function independently. Instead, gateways are part of business infrastructure and merchants must determine how well gateways interact with business websites. If an integration does not proceed smoothly, payments can be disrupted and can lead to dissatisfied customers.
Locate a company with strong customer support. Businesses with payment gateways see a large amount of money pass through their accounts each day. Even a two-hour interruption of payment services can lead to substantial damage to a business's sales. If you encounter issues with a payment gateway, you need assistance around the clock.
The Role Of High-Risk Payment Gateways
Some of the reasons you should consider obtaining a high-risk payment gateway include:
Reduce errors. When customers use the check-out portion of a merchant's site, they expect a seamless process. If customers experience an issue while checking out, they are not likely to finalize transactions. This can result in lost sales. High-risk payment gateways keep the check-out process error-free.
Increased security. High-risk payment gateways provide merchants with adequate security to ensure quick and safe transactions between merchant websites and credit card processors. Besides providing security, payment gateways also provide small to mid-sized businesses with adequate time and money.
Accept various currencies. Merchants who work with EMB realize several benefits by utilizing a high-risk payment gateway. Not only are high-risk payment gates some of the savviest technology available for routing systems, but payment gates also accept various kinds of currency. By accepting several types of currency, merchants save a great deal of time and energy.
Easy access. High-risk payment gateways can also be easily accessed and used due to the modern web portal interface and reports they use. Merchants can also utilize application-programming interface (API) access to gateways and report data. Access to API makes sure that calls with authenticated logins receive interface access and provide merchants with additional control over who can access some resources.
Interested merchants can start the process today by completing our application, which is quick and easy to complete. While approval is not guaranteed, our review process is open and fair. Many merchants are approved in as little as 24 to 48 hours.
What to Know About The Online Payment Process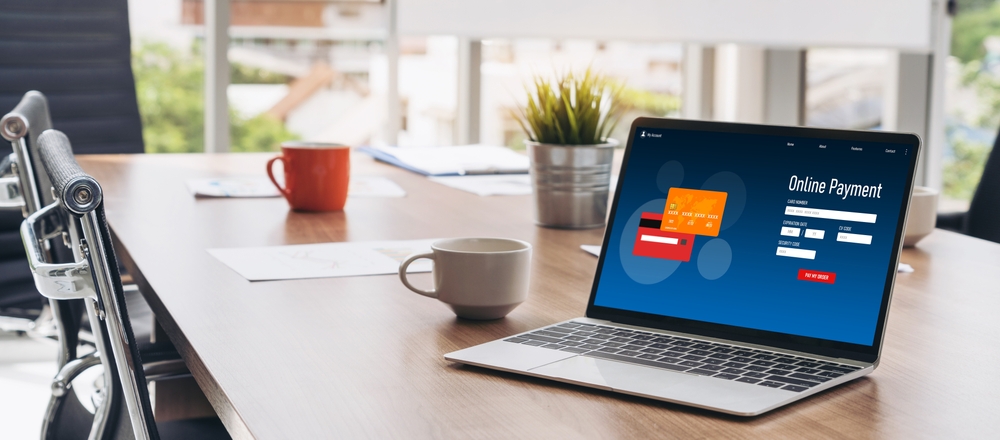 The process of inputting credit card details into online checkout when making a purchase is finalized is a lengthy one. Consider the following:
After providing credit card details to make an online purchase, information is encrypted with Secure Sockets Layer (SSL).
These details are transmitted to the merchant's web server.
The payment gateway gathers this data, SSL encrypts it again and transmits these details to the acquirer's server.
The acquirer passes on this information to the corresponding credit card processor. The credit card processor is informed about the transaction's details.
The card issuer informs the acquirer about whether authorization has been approved or declined.
The acquirer sends the card issuer's response to the payment gateway. This transmits authorization to the payment gateway, which then sends the authorization response to the e-commerce website.
Authorization is transmitted to the cardholder. If approved, the transaction is completed. If not approved, the site requests another form of payment.
Choosing a High-Risk Payment Gateway
EMB has experience helping high-risk merchants in various industries select appropriate processors. Because not all payment gateway options are suitable for each merchant, EMB offers a range of options. In addition to its gateway, EMB routinely works with various credit card processors including 1st Pay, Authorize.net, eProcessing Network, and NMI.
If you're a merchant uncertain about what gateway payment option to select, consider contacting the experts at EMB today.
High-Risk Payment Gateways for a Range of Merchants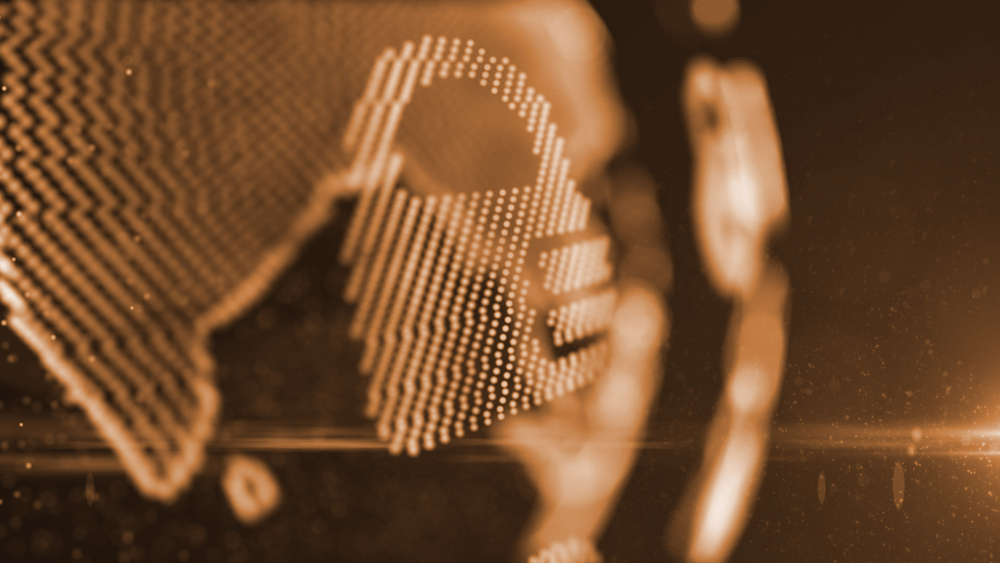 Applying for a payment gateway seems simple, but often proves challenging. Even businesses with good processing records sometimes still get turned down due to the industries in which they engage. At EMB, we offer high-risk online payment gateways whether you are a merchant who operates through retail, mail order/telephone order, or the internet. EMB works with clients in various industries. Some of the industries in which merchants who require high-risk online payment gateway services are often involved include:
● Adult entertainment
● Antiques and collectibles
● Betting
● Credit repair
● Debt collection
● Direct sales and MLM
● E-cigarettes and smoking paraphernalia
● Electronics
● Fashion brands
● Firearms
● Furniture
● Gaming
● Jewelry
● Luxury goods and services
● Magazine subscriptions
● Motor vehicle parts
● Moving companies
● Nutraceuticals
● Penny auction
● Precious metals
● Tech support
● Ticket-based events
● Utilities
● Weight loss [6]
Required Documents When Applying For Payment Gateways
To start taking payments through a high-risk payment gateway, merchants should first fill out our quick and convenient online application. Even though nothing is guaranteed, EMB promises a fair and impartial review. Along with an application, you will be required to submit the following:
● A merchant account
● Your Social Security or Employer Identification Number
● Three months of financial records
● Three months of processing statements
● Valid identification
● A working website with appropriate terms and conditions

Merchant Needs for Online Payment Gateways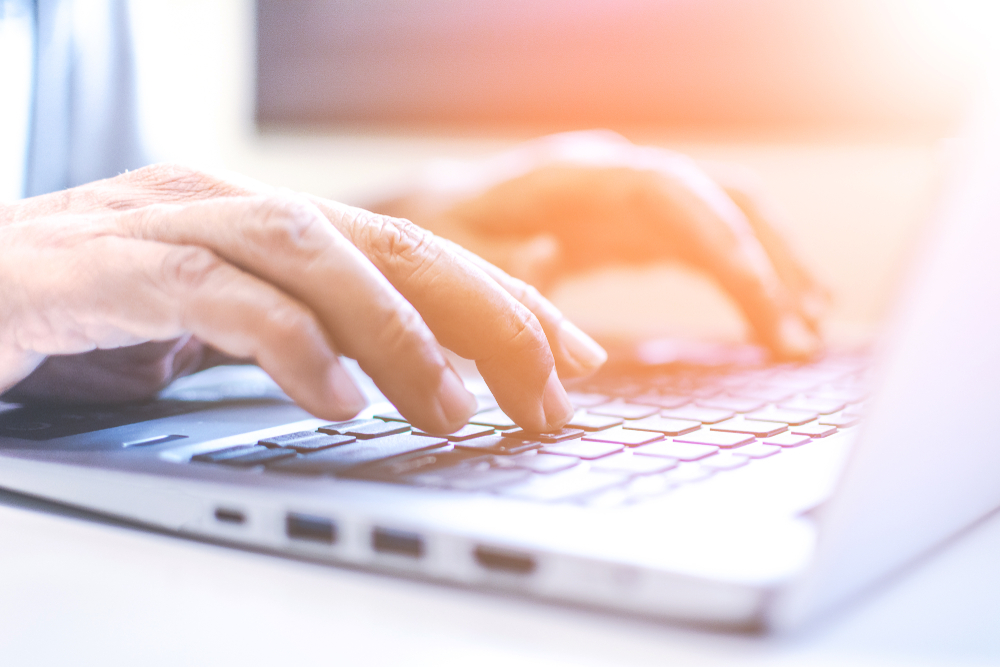 When it comes to online payment gateways, merchants have three important needs:
Anti-fraud protection. Safeguarding your business is critical to success. Even a seemingly small mistake can end up wreaking havoc.
User-friendly. Payment gateways must be user-friendly to prevent customers from getting frustrated and giving up on purchasing your products.
Best Rates. Competitive rates concerning transaction fees and volumes can have a big influence on your margins.
At eMerchantBroker, we understand the nuances of online payment gateways and can help you arrive at a solution that will best fit your business.