Very often online merchants find eCommerce challenging, particularly when it comes to understanding the different mechanisms that enable online transactions. The terms "payment processor," "payment gateway," and "merchant account" often come up, leaving many online merchants confused about their roles and how they interrelate.
Indeed, when it comes to accepting payments online, there are three key players involved in the process: payment processor, payment gateway, and merchant account. A payment processor is a third-party service that facilitates transactions between a buyer and seller by handling the technical aspects of payment processing. Payment gateways are used to securely transmit transaction data from the buyer's bank to the merchant's bank, while also performing fraud checks and other security measures. Meanwhile, a merchant account serves as an intermediary between the business and its customers' banks–acting as a kind of virtual wallet where funds from sales can be deposited before being transferred into the merchant's actual bank account. While these terms may seem interchangeable at first glance, understanding their key differences can help businesses choose the right tools for their needs and optimize their online payment processes.
In this blog post, we will delve into understanding the differences between a payment gateway vs payment processor vs merchant account, providing you with vital insights that could potentially streamline your online business operations. This knowledge will act as a solid foundation for you to establish and grow your online store seamlessly.
Merchant Payment Gateway
A payment gateway, also known as a merchant payment gateway, allows merchants to charge customers' credit and debit cards with the purchase being made online. Thanks to the authorization provided by a payment gateway, merchants can take card payments right from their website. So it plays an intermediary role between the transactions being processed on your website and the payment processor.
Due to security reasons, transaction information cannot be transmitted directly from merchant websites to a payment processor. In order to safeguard personal data, the process carried out by payment gateways involves encryption, verification, and clearing of transactions between the customer, merchant, and bank or financial institution.Merchant payment gateways offer a range of benefits including increased convenience for customers who can make purchases from anywhere at any time with ease, while merchants can enjoy faster payments, reduced fraud risk with robust security measures and compliance with regulatory standards. Payment gateways provide a crucial service in today's digital economy by enabling seamless and safe transactions to take place between businesses and consumers across borders and currencies.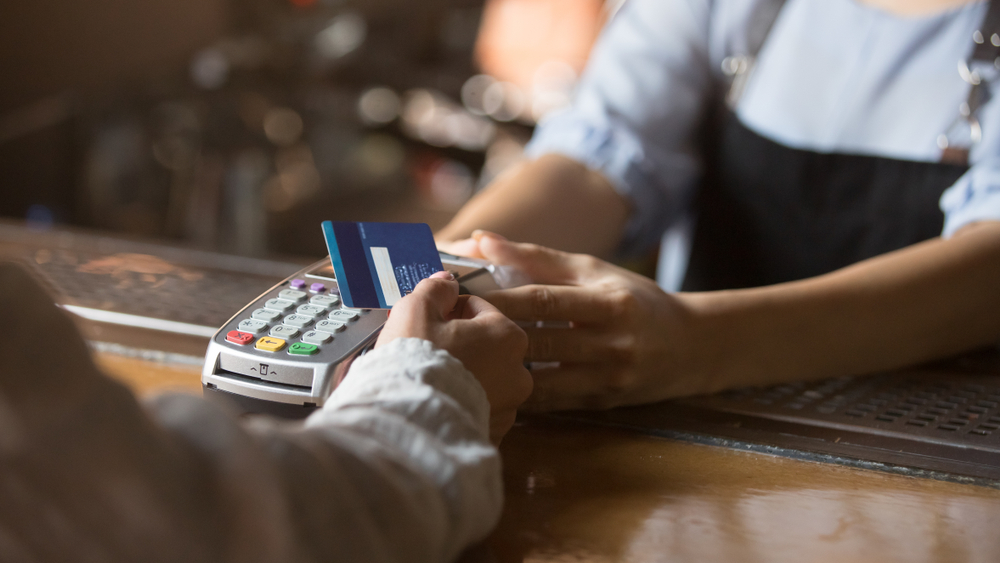 Payment Gateway vs Merchant Account: A Quick Comparison
A merchant account enables you to accept credit/debit card payments via the Internet. You will need a merchant account if you want to process transactions from your website using a payment gateway. A payment gateway and a merchant account are two essential components of a modern online payment system, but they serve distinct purposes.
A payment gateway acts as the bridge between the customer's card information and the merchant's bank account by securely transmitting data and authorizing transactions. It ensures that sensitive payment data is encrypted and protected during the transaction process.
On the other hand, a merchant account holds funds received from successful transactions until they are transferred to the merchant's bank account. It acts as an intermediary that facilitates smooth cash flow and settlement processes.
While both are crucial for accepting online payments, their roles differ significantly. Merchants require a valid merchant account to accept payments, whereas a payment gateway acts as a technology interface enabling secure transmission of cardholder data from the point of sale to the issuing bank for authorization. In summary, these vital components work in tandem to ensure seamless online transactions while safeguarding sensitive customer information.
Merchant Services Vs Payment Gateways: Key Distinctions
Now let's understand the distinctions between merchant services and payment gateways. Merchant services provide the technology and infrastructure for businesses to accept credit card payments from customers. And as mentioned above, payment gateways provide the technology for customers to securely submit their credit card details to the merchant services provider. The two are closely related, but there are some key differences between them.
Merchant services are typically provided by banks, financial institutions, ISOs and third-party merchant services providers. These services enable merchants to accept payments from customers and settle transactions into their accounts. Merchant services include a variety of features, including the ability to accept payments in multiple currencies, fraud protection, and the ability to access customer data for marketing purposes. Merchant services also provide the ability to set up recurring payments or one-time payments, depending on the needs of the business.
Payment gateways are typically an independent service provider that acts as an intermediary between the merchant and the customer. These services provide the technology and infrastructure to securely submit customer credit card details to the merchant service provider. Payment gateways also provide additional features, such as the ability to store customer payment profiles, the ability to facilitate refunds and returns, and the ability to process different payment types, such as e-checks and ACH payments.
In conclusion, merchant services and payment gateways are both important components of the modern payment processing system. Merchant services provide the technology and infrastructure for businesses to accept payments from customers, while payment gateways provide the technology for customers to securely submit their credit card details. Both services are necessary for businesses to accept payments from customers and process payments quickly and securely.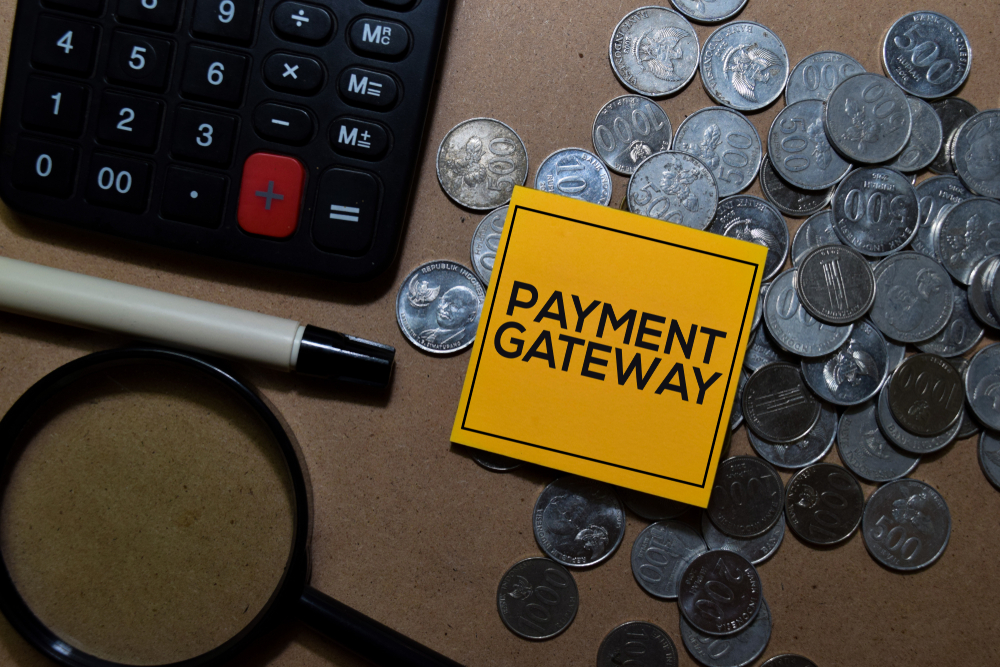 Merchant Service Provider Vs Payment Gateway: Are They The Same?
A merchant service provider and a payment gateway are both essential components of the modern electronic payment ecosystem, but they play distinct roles. A merchant service provider is a company that offers services to businesses to accept credit card payments. They provide the necessary hardware and software, as well as the infrastructure needed to securely process transactions and manage financial data.
On the other hand, a payment gateway is a technology that acts as an intermediary between a business's website or Point of Sale system and the credit card networks. It encrypts customer information during transmission, authorizes and transfers funds securely, and ensures regulatory compliance.
While a merchant service provider focuses on offering comprehensive solutions for accepting payments in various forms, including online and in-person transactions, a payment gateway specializes specifically in facilitating card transactions by providing secure communication channels between merchants and users' banks. Therefore, while closely related, these two entities have distinct functions within the broader payment ecosystem.
What is a Payment Processor?
A payment processor or acquirer is a financial institution providing the payment processing services used by online merchants. It may partner with other companies dealing with merchants or consumers. A payment processor enters into a reselling agreement with a payment gateway or a merchant account provider to offer their services directly to an online merchant.
There are payment processors that offer direct merchant services, but the majority of them provide payment processing. As a rule, payment processors prefer not to market their services. They usually work in the background and process payments for Independent Sales Organizations or ISOs and Member Service Providers or MSPs that have entered into partnership with them.
EMB: Best Among Merchant Service Providers
In conclusion, understanding the differences between a merchant account, payment gateway, and payment processor is crucial for online businesses. By choosing the right combination of these services, merchants can ensure smooth and secure electronic transactions for their customers, ultimately leading to a better overall experience for both parties.
Merchant accounts are provided by many companies. You can get a merchant account from some payment processors and payment gateways. Moreover, you can open one with some large banks. ISOs and MSPs can also provide merchant accounts as they make agreements with payment processors to offer such services. Finally, you can get a merchant account from Independent Contractors or Agents of ISOs as well.If you're interested in opening a secure and reliable merchant account, consider turning to EMB. EMB offers the best possible rates and fees for your online business. Moreover, eMerchantbroker.com is voted the #1 high risk payment processor in the US and has an A+ rating with the BBB. EMB is one of Inc 500's Fastest Growing Companies of 2016 and is rated "A" by Card Payment Options.
Still have questions?
If you can't find the answer you're looking for, please reach out and chat with our team.
Get in touch