Payment Gateway vs Payment Processor
When a customer buys a good from a store or agrees to a service, the likelihood of a credit card being used to pay for that good or service is high.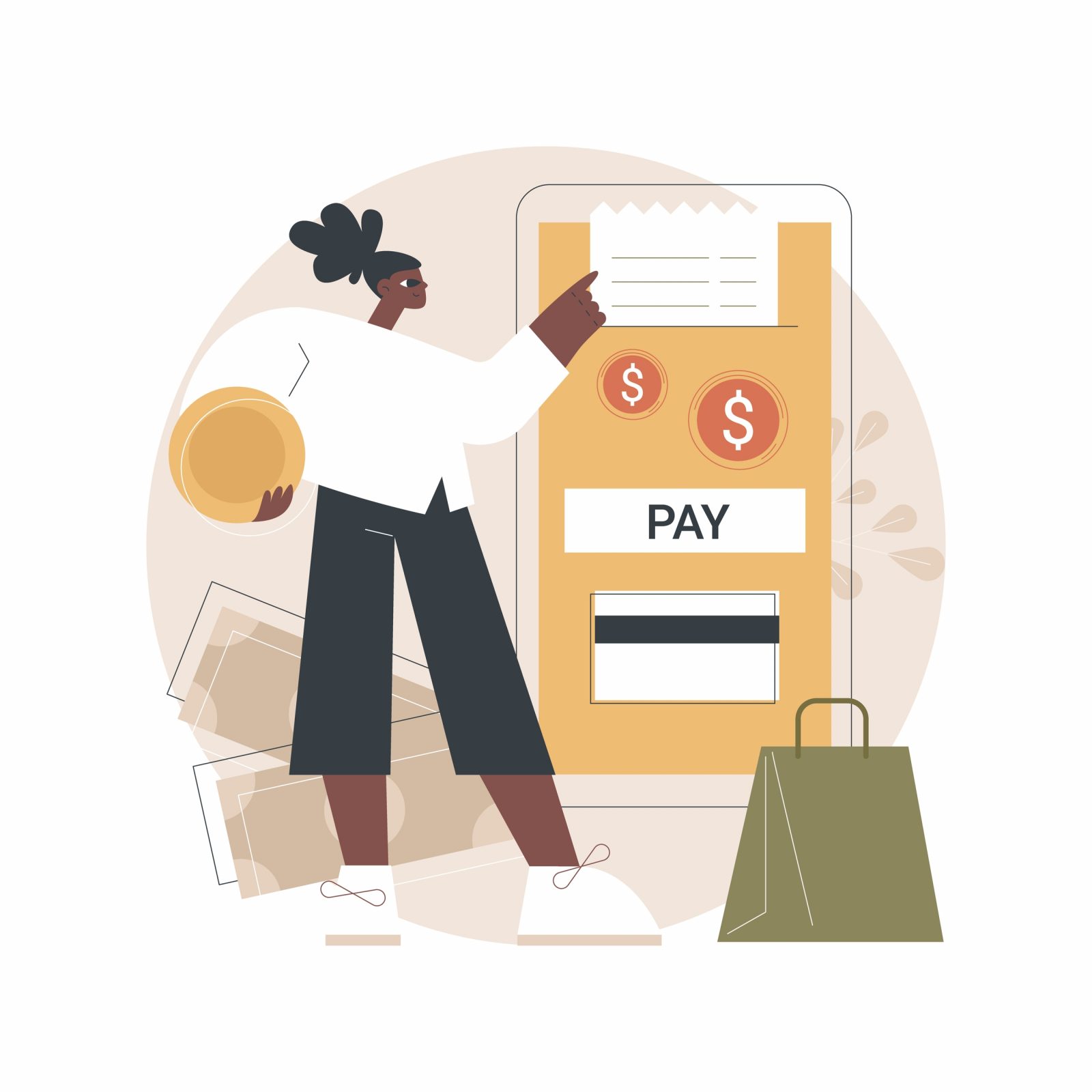 What is a Payment Gateway?
A payment gateway is the connector infrastructure between a customer's bank to a business's merchant account. Merchant payment gateways facilitate the movement of customer funds from a sale into the merchant account. Without a payment gateway merchants would be unable to accept card payments.
Payment gateways vary with respect to the type of business that is being operated. For businesses with traditional brick-and-mortar locations, a Point of Sale (POS) terminal is most commonly used. POS terminal systems, which allow businesses to accept card payments as well as payments via digital wallets such as ApplePay are a form of merchant payment gateways.
The 21st century has seen an explosive rise of online businesses with many businesses today operating entirely online. The world has also observed a rise in businesses with physical locations investing tremendously into their online presence This trend only continued to accelerate with the onset of the global pandemic caused by COVID-19. For businesses with a partial or full online retail presence, a checkout portal site page would serve as another form of a merchant payment gateway.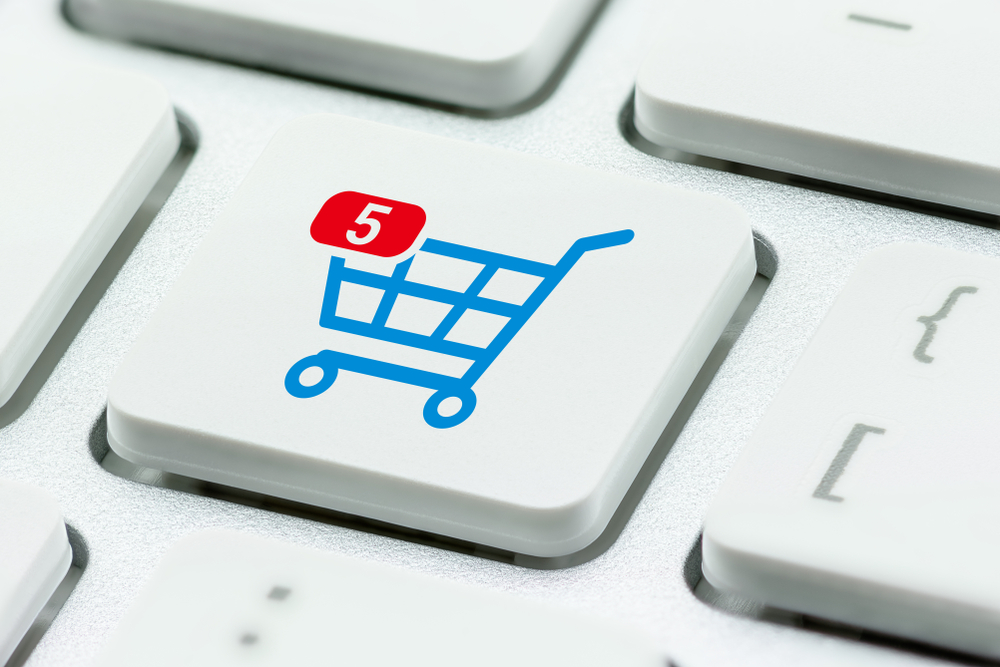 How Does a Payment Gateway Work?
Merchant account payment gateways work like this:

A customer begins their journey when visiting a business's website usually looking to purchase a good or service
The customer makes the decision to purchase a good or service
Customer initiates an online sales transaction through a business's hosted payment gateway website page.
The hosted payment page is usually viewable by the customer as a secure and integrated shopping cart, listing out information such as sales price, taxes and fees, shipping costs, etc.
When a customer finalizes their sales transaction, the customer sales order is captured by the payment gateway.
Payment details from customers captured by payment gateway.
Payment gateway provides encrypts customer card information and relays secured information to a payment processor
The payment processor then relays the information through its card network to the customer's card issuing bank to obtain authorization for the sales transaction.
Depending on the amount of funds available to the customer's card issuing bank, an approval and denial will be communicated to the payment processor who then communicates this to the payment gateway.
The payment gateway notifies the merchant and customer of the decision on the sales transaction.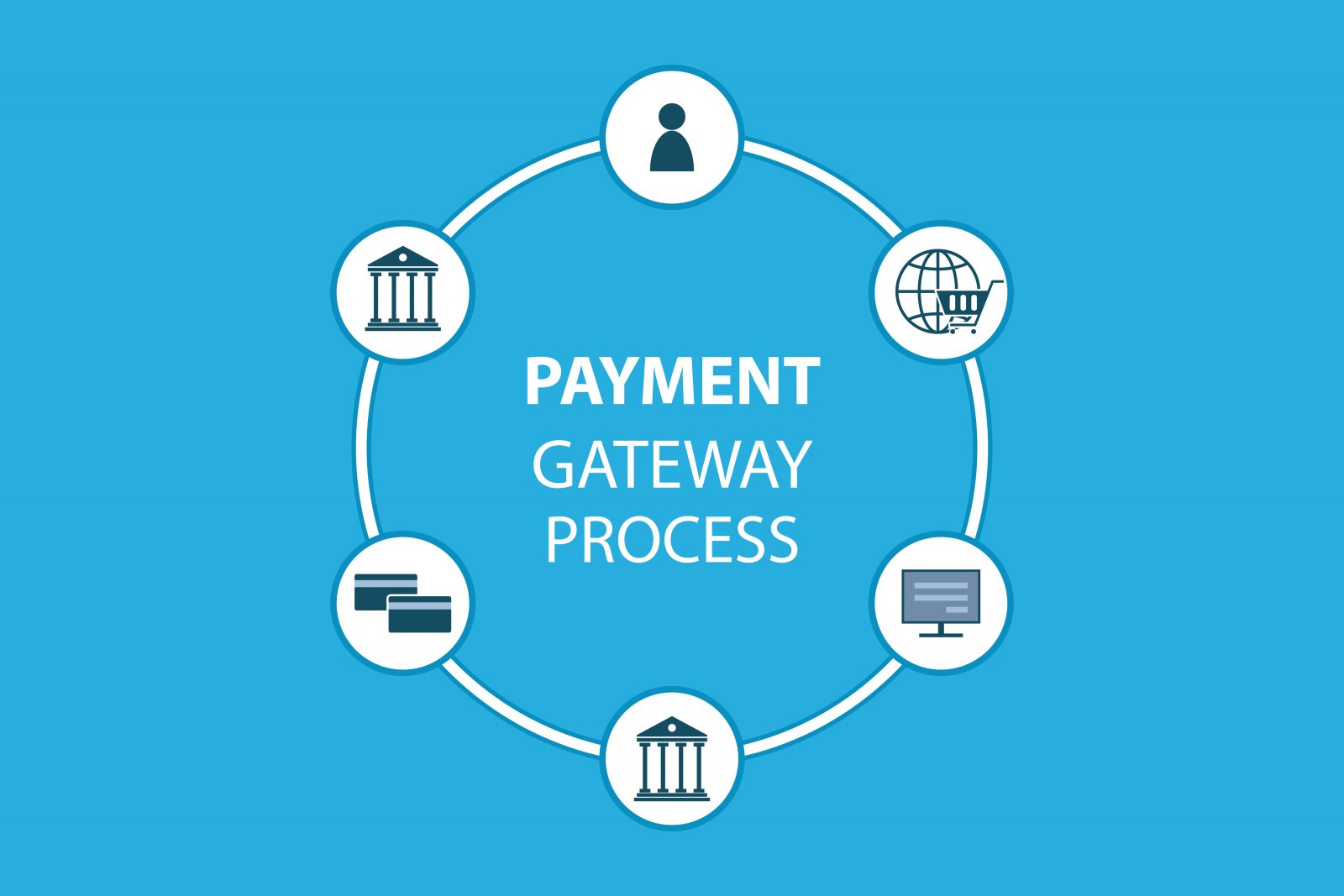 What is a Payment Processor?
Merchant account payment gateways are the key to capture and transmitting sales and customer information. It is the payment processor that ultimately processes the payment through. A payment processor is the central entity that connects and joins payment information between the merchant or business, the customer or cardholder, the acquiring bank and the issuing bank. Payment processors such as EMB provide a variety of services to merchants to help businesses achieve their goals in profitability, sustainability, and creating customer and shareholder value.
Payment Gateway vs Payment Processor Revisited
To briefly summarize, merchant payment gateways allow businesses with both physical and online presences to securely accept customer card payments. Payment processors serve as the connecting link between all parties involved in the sales transaction. Payment processors are also responsible for providing businesses with payment processing services that include merchant account payment gateways.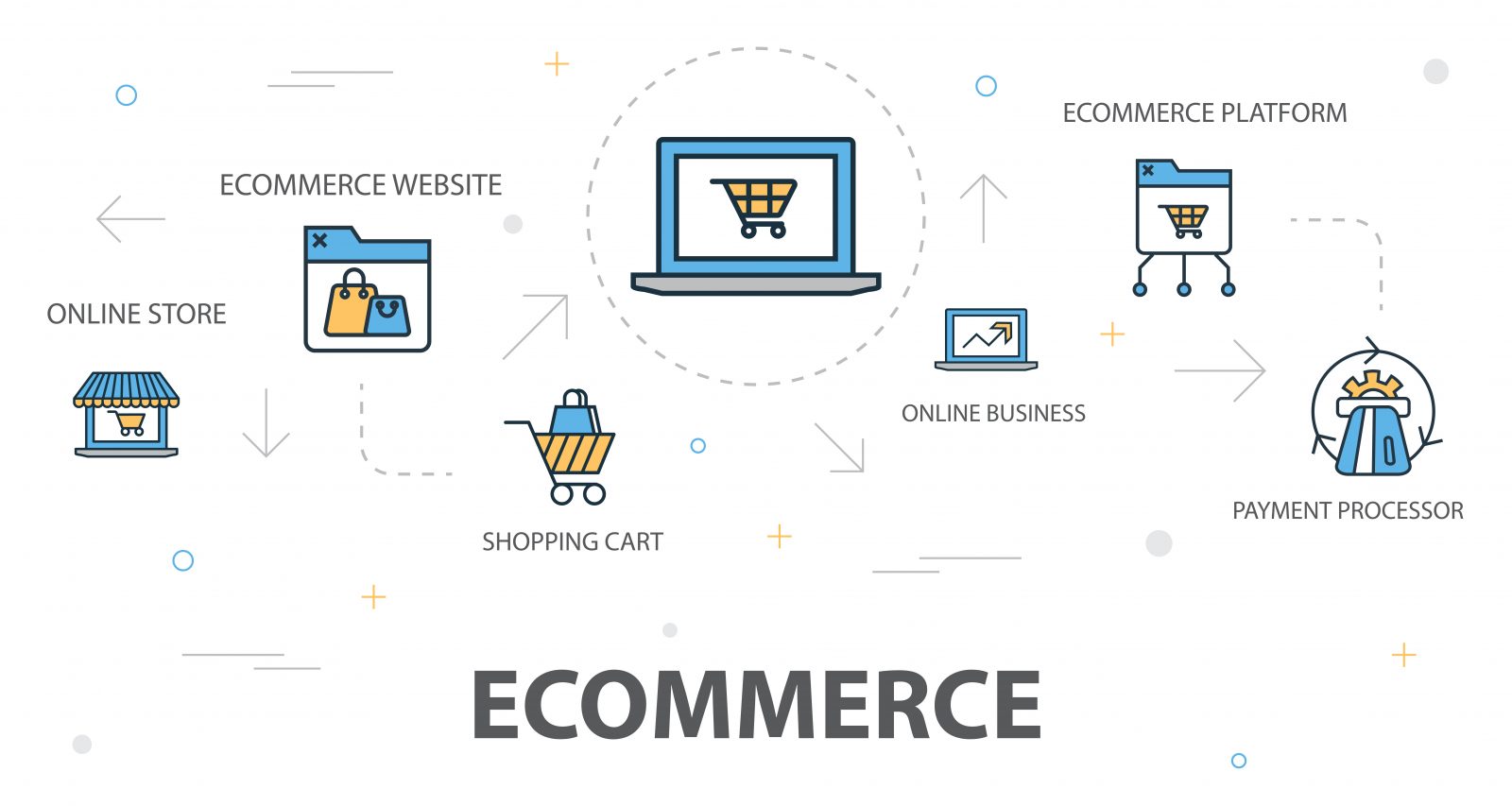 Payment Gateway vs Merchant Account
With a better understanding of a payment gateway vs payment processor and their distinctions let's discuss the distinctions between a payment gateway vs a merchant account.
What is a Merchant Account?
A merchant account is a type of bank account used by businesses to accept multiple forms of payment. These payments include credit cards, debit cards, ACH payments, and check processing. Note that merchant accounts are not business bank accounts. Merchant accounts serve as the bridge between a business and a customer's card issuing bank for the authorization, receiving and holding of funds for a sales transaction. Merchant accounts can be provided by a bank or payment processor.
How Do Merchant Accounts Work?
In a few simple steps merchant accounts work like this:
A customer makes an online payment. The funds are temporarily held within a merchant account.
During this holding period, a payment gateway and payment processor collect, verify, and communicate authorization and information about the sales transaction.
Funds are then released to a business's bank account once the process is completed successfully.
When Is A Merchant Account Needed?
Merchant accounts are needed for any businesses that want to accept card payments. This includes all online businesses and businesses with physical locations that accept payment methods other than cash. Credit card processing for merchant accounts requires the authorization, clearing and settlement of funds related to a sales transactions that include:
Customer
Merchant
Payment Processor
Acquiring Bank
Issuing Bank
This process can take a few days to complete before funds from a sale are deposited into a business's bank account.
Benefits of a Payment Gateway vs Merchant Account
Payment gateways provide businesses with:
Acceptance credit and debit card transactions at a POS terminal system
Acceptance of contactless payment
Encryption and enhanced security to safeguard customer information from fraudulent activity.
Payments integration across various accounting, customer relationship management (CRM) systems and enterprise resource planning (ERP) software
Merchant accounts, on the other hand, do more than simply accept card payments. Merchant accounts give businesses the ability to:
Accept payments across borders in multiple currencies
Generate Strong Cash Flows
Guard Against Fraud
Group Batch Transactions to Process High Volume Sales
Increase Sales Revenue
Payment Gateway vs Merchant Account Revisited
To summarize, merchant accounts are a type of bank account that allows businesses to accept card payments. Merchant accounts can be obtained from a traditional bank or third party payment processor. With a merchant account, businesses have access to payment solutions software that includes merchant payment gateways for online sites and POS terminal systems for in person brick and mortar locations. Merchant payment gateways are the bridges that link the customer, business, payment processor, card issuing bank, and acquiring bank. Without a merchant account, businesses would be unable to accept card payments. Without a payment gateway businesses would be unable to safely capture, communicate, and verify sales information to a payment processor, card issuing bank, and acquiring bank.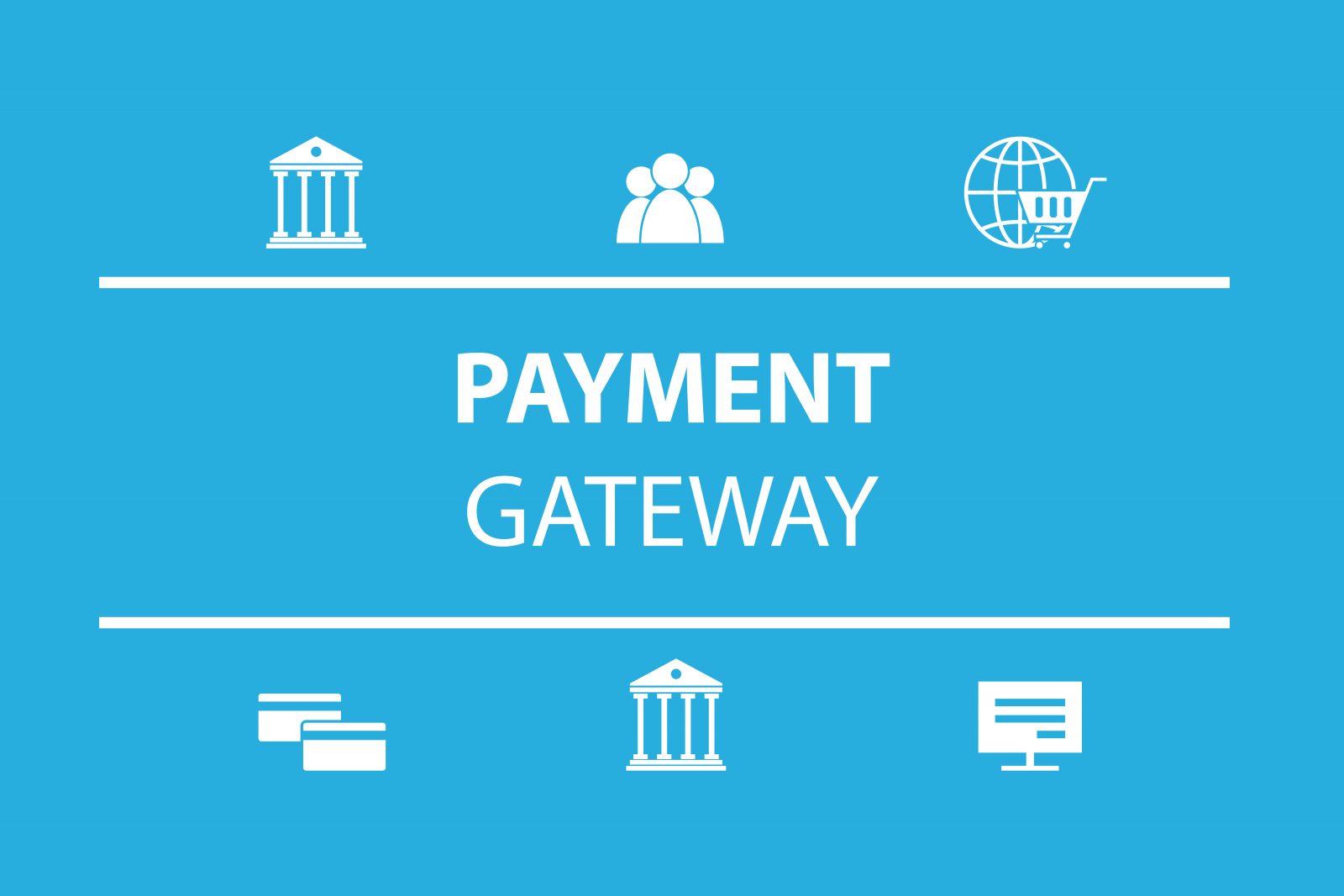 Apply for a Payment Gateway Online Merchant Account Today
Our knowledgeable team at EMB is a nationally and internationally recognized payment process as a top choice for businesses to process credit card payments safely, quickly, and efficiently.
EMB offers a host of financial and payment solutions designed to allow businesses to grow and prosper. These solutions include:
ACH Processing
Business Funding
Chargeback Dispute Resolution and Prevention Programs
Instant Check Processing Solutions
High-Volume Payment Solutions
Merchant Cash Advances
Mail Order/ Telephone Order (MOTO) Processing
Online Payment Gateways
Point-Of-Sale (POS) Solutions
Our focus on providing businesses and their customers with positive experiences is just one of the reasons EMB has an A+ rating with the Better Business Bureau (BBB). With a positive reputation, customized pricing options, quality customer support staff available 24 hours a day, we deliver the technology and solutions for businesses to thrive.
EMB, Top-Choice High-Risk Merchant Account Provider
At EMB we take pride in being the High Risk Merchant Account Provider and Specialist. We offer high risk merchant accounts to all businesses considered to be high risk. This includes custom payments solutions to deal with the elevated levels of chargebacks commonly associated with high risk merchants. We've worked with thousands of companies and have experienced all the obstacles associated with operating high-risk businesses. We've used that experience to create a unique credit card processing platform that is built specifically with the high risk merchant in mind.
EMB is 100% committed to providing your merchant services, and offers Payment Gateway Solutions, Instant Check Processing, Business Funding, and much, much more. Our online Application takes only minutes to complete. In fact, EMB approves 99% of all applicants! Successful applicants can expect
Approvals within 24-48 hours
High Risk Rates as Low as 2.99%
High Risk Account Specialists
No Application or Setup Fee
No Annual Fees and No Gimmicks
Chargeback Protection Services
Have any questions? Contact us today or give us a call at (800) 621-4893 and our team will be happy to assist.