There is a misunderstanding that when it comes to your business only needs a merchant account or payment gateway and not both. The two serve different purposes; a payment gateway helps with processing online transactions, while a merchant account is the bank account where those payments go.
To be successful, you need both a merchant account and a payment gateway to keep your business up and running.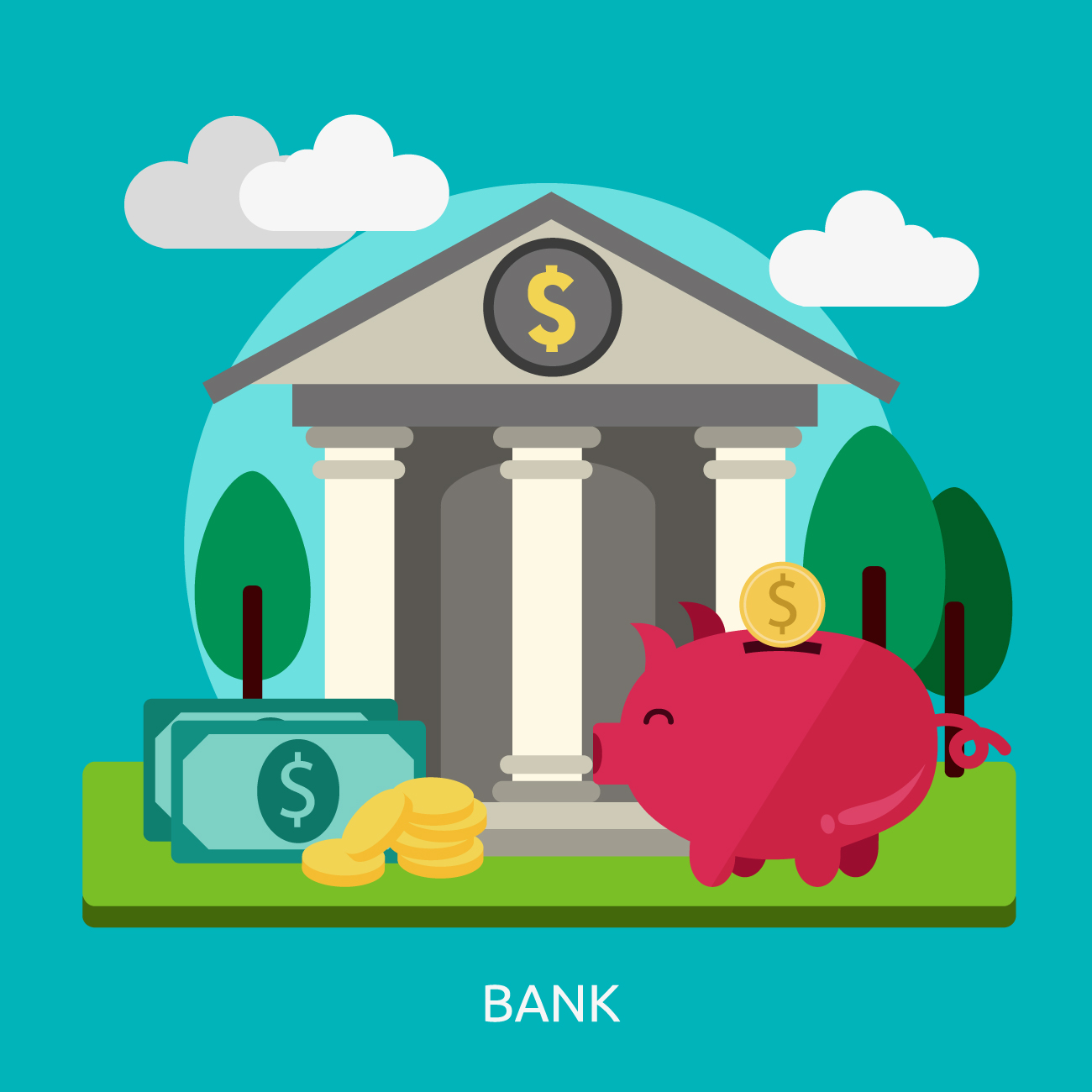 What Is A Merchant Account?
A merchant account is a kind of business bank account type that allows your business to accept electronic payments online or in-store.
Merchant accounts require a partnership with a merchant-acquiring bank that facilitates all communications within the transaction. Merchant accounts are essential for online business.
How Does A Merchant Account Work?
When a customer makes an online payment, the funds are held in a merchant account briefly to allow time for credit card processing and collection information to verify the transaction. Once the transaction is complete, the funds will be released into the merchant account.
What Are The Benefits Of Merchant Accounts?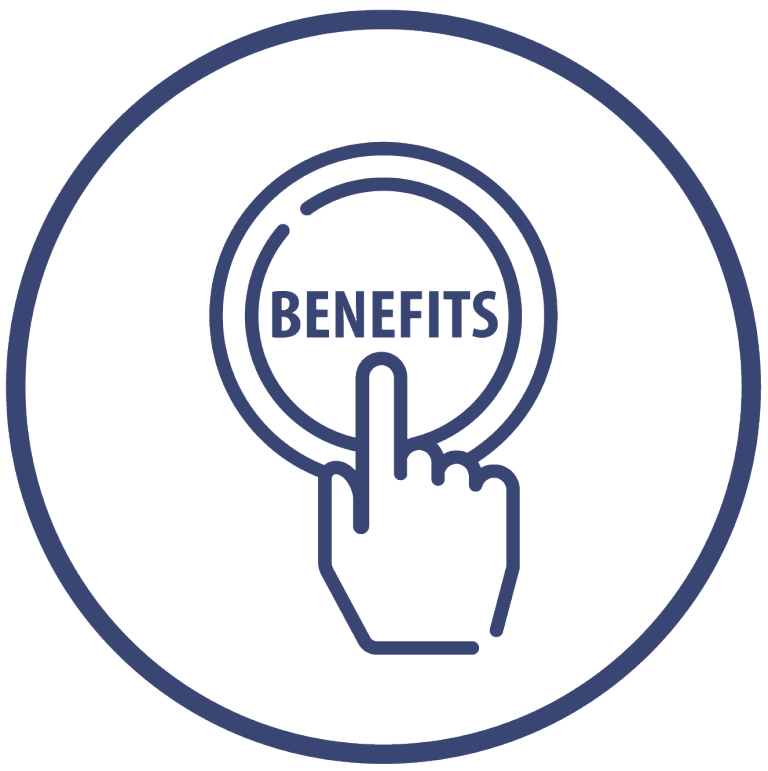 Merchant accounts have many benefits, including:
Grouping transactions made and sending them to your account in one deposit.
Money held in the merchant account can help mitigate uncertainty around purchases such as customer returns.
It allows for fraud checks to be carried out when needed. Suspicious or questionable payments can be flagged before they reach the merchant account, saving you fees.
What Is A Payment Gateway?
A payment gateway is a system that connects the customer's bank to the merchant's account. The merchant account payment gateway allows the money to move into the account once the customer's data is verified and settlement occurs.
How Does A Payment Gateway Work?
The following steps break down how a payment gateway works:
Your website is connected to the payment gateway.
The customer makes a purchase from your website by clicking a payment button and entering payment details.
The payment information is sent to the payment gateway securely.
The payment gateway verifies the customer data and checks that there are enough funds to make the payment. The payment gateway also prevents fraud.
The payment gateway transfers a request to the customer's bank to start the transaction. The customer's bank then sends the funds to the merchant account.
The transaction status is sent to the merchant. Most payments are received in real-time, but settlement can take as long as 21 days if processing errors occur.
Why Does Your Business Need A Payment Gateway?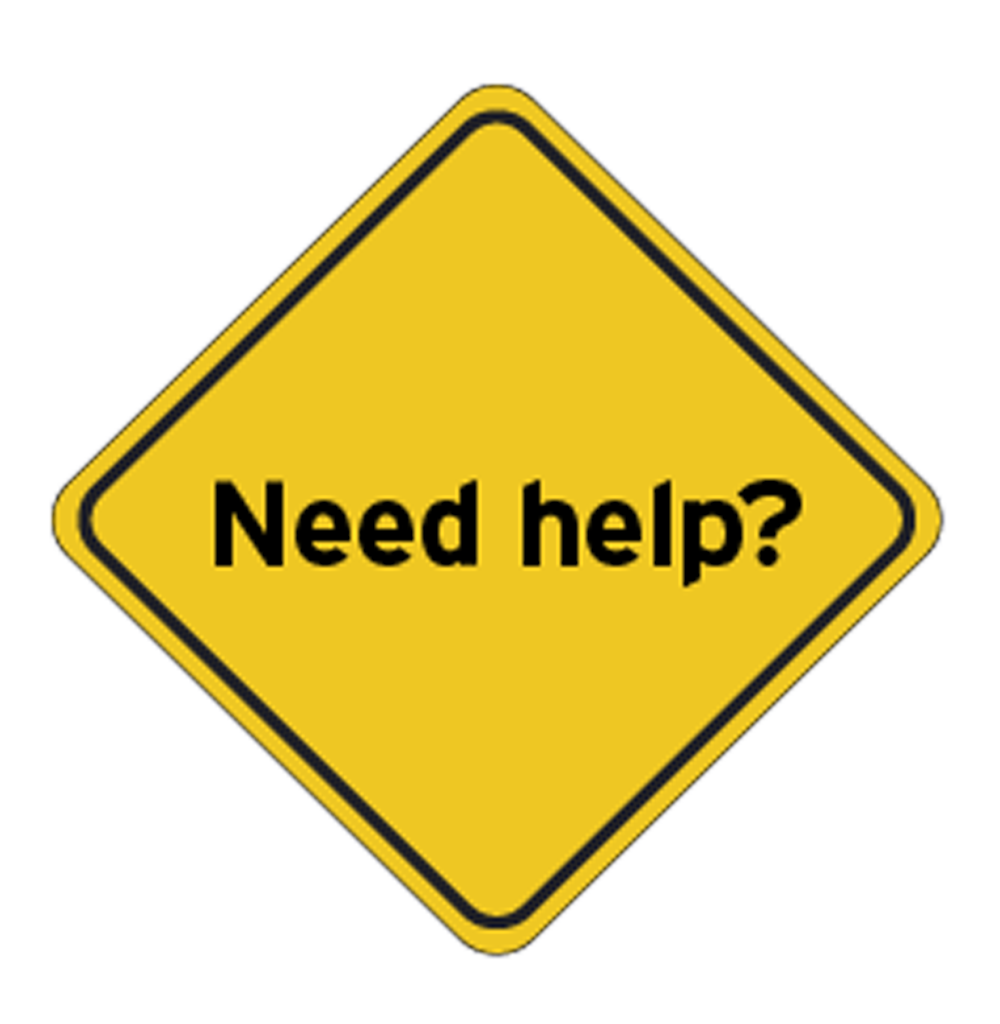 A payment gateway serves several purposes, including:
Security: A customer enters their checkout information at checkout. It is then sent to the payment gateway, where the data is captured and encrypted by the system to prevent fraud.
t routes the information collected to a payment gateway online merchant account. Occasionally further checks for fraud and verification occur during this process.
The payment gateway allows the merchant to accept or decline payment. There could be an issue with the payment information provided by the customer, and the payment gateway allows the merchant to choose how they will proceed.
How To Choose A Merchant Account
When choosing a merchant account, there are several things to consider, including:
1. Costs
When it comes to payment processing costs, merchant accounts allow you to choose between several pricing plans, such as a flare rate per transaction or a tiered structure where you pay fees based on the type or size of the transaction.
When choosing a merchant account, ensure that all these fees are factored into your budget and that you choose what is best for your business.
2. Customer Support
Ensure that the merchant account provider you choose provides generous customer service hours and support. Your merchant account customer support should be available 24/7 and be reachable through several different channels, including phone, live chat, email, etc.
3. Settlement Speed
Cash flow is another critical consideration. While certain merchant accounts offer next-day funding, there may be fees for that service. Ensure that the settlement speed of the merchant account that you choose works for your business to keep cash flowing regularly.
4. Security
Choosing a merchant account with optimal security can keep your business and customers' information secure. A merchant account that is PCI compliant is ideal to ensure that you are getting the best security possible.
5. Flexibility
Consider a merchant account that either has no contract or offers various contract lengths to ensure that you are happy with the service and don't get stuck in a long contract with a service that doesn't work for your business.
How To Choose A Payment Gateway
When researching a payment gateway, there are some key considerations to look into when choosing the right gateway for you, including:
1. Costs
When selecting a payment gateway, you need to consider the total cost. This can include transaction fees, set-up fees, and monthly fees. Depending on the volume of your transactions, the transaction fees can add up quickly. Ensure that the payment gateway you choose fits your budget.
2. Payment Types Accepted
You will want to choose a payment gateway that allows commonly used credit cards, e-wallets, mobile payments, and other common payment methods. If you can't support the payment methods that customers frequent, you may be likely to lose customers.
3. Customization
Some payment gateways allow websites to customize their entire payment experience to reflect the brand's logo, colors, font, and more. This can help to lead to more brand recognition with your customers.
4. Security
Security is crucial for customers when they are in the checkout process. Choosing a payment gateway that is PCI-DSS compliant ensures that your customers and your business are receiving top security throughout the process.
5. Seamless Checkout On Multiple Devices
Studies show that 79 percent of smartphone users have made an online purchase with their phone in the last 6 months, and 62.24 percent of people own a mobile device as of 2021.
As you are researching payment gateways, ensure you choose one that can provide a flexible checkout process, including the support of mobile phones and other devices.
6. Easy Integration
It is ideal to choose a payment gateway that integrates with both your existing solutions and eCommerce platforms such as WooCommerce, Shopify, and Wix. Select a payment gateway that has a simple integration process and doesn't affect the speed of the checkout process.
7. Recurring Payment Support
If your business is a subscription-based business or thrives on recurring payments, ensure that you choose a payment gateway that supports these payments. The best payment gateway makes it simple to collect payments monthly without issue.
How To Set Up A Merchant Account
Here are the steps to follow to set up a merchant account:
1. Organize Documents
To apply for a payment gateway online merchant account, you will need to provide business information, including company name, contact information, amount of time you have been doing business, bank account information, financial statements, etc.
2. Apply For A Merchant Account
After you have gathered all necessary information, it is time to submit an application to the provider of your choice. The account provider may choose to check personal and business credit history and may also require an application fee.
3. Get Approved And Set Up Your Merchant Account
The merchant account provider will assess your risk level before approval. To assess your risk level, they will consider the following:
The amount of time you have been doing business
Your personal and business credit history
Whether or not you have had a merchant account in the past
Your business type
Whether you process online transactions or not
The processor will generally consider your business to be at higher risk if you conduct online transactions rather than in person or other options because they are more prone to fraud. If you are considered to be a higher-risk business, if they approve your application, it may come with increased fees.
Final Thoughts
The best merchant accounts and payment gateway can help you to efficiently process payments online, prevent fraud, protect you against chargebacks and other payment issues, provide a sense of security for you and your customers throughout the checkout process, and more.
Emerchantbroker offers both merchant accounts and payment gateways. Emerchantbroker's merchant accounts include 24/7 customer support, accept all risk levels, provide affordable rates, and more. Emerchantbroker's payment gateway offers increased security, the ability to accept various payment options and currencies, including cryptocurrency, and an error-free checkout process.
Check out Emerchantbroker today and get all the tools you need to start accepting payments for your business with ease.