A merchant payment gateway helps a merchant to process online payments and safely send cardholder data within the purchase flow. A payment gateway is a technology that keeps the payments ecosystem moving smoothly and enables online payments for businesses.
If you are an online merchant, you don't need to be an expert on a merchant gateway, but it is crucial to understand the basics of how online purchases flow from the customer to your merchant account.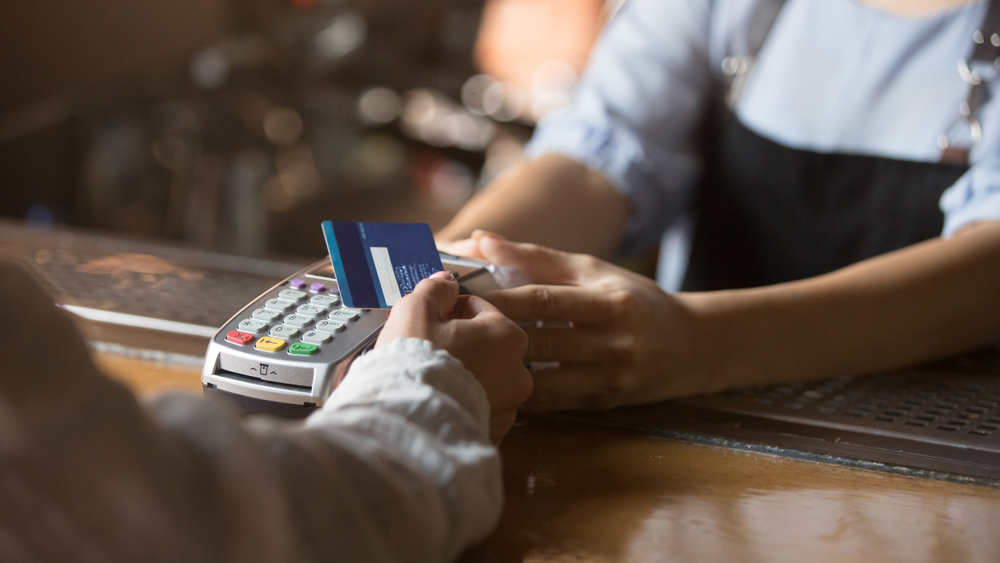 What Is A Merchant Payment Gateway?
A merchant payment gateway is a technology system that helps merchants process transactions. It stores and transmits card data from the customer to the merchant. The merchant payment gateway works as an interface between the merchant's website and their acquirer to simplify card payment processing.
How Does A Merchant Payment Gateway Work?
Here is how the merchant payment gateway works throughout the card payment process.
When a customer chooses a product or service, they proceed to the payment page of your website. Most gateways offer several options for a checkout page.
The customer inputs their card data on the payment gateway page, including their name, card number, expiration date, and more. The information is sent to the merchant payment gateway via client-side encryption, a hosted payment page, or another method.
The merchant payment gateway encrypts the customer's information and performs fraud checks before sending the information to the acquirer. 
The acquirer then sends the data to the card issuer for payment.
The card issuer authorizes the transaction after a fraud screening to validate purchase information and ensure the cardholder has the funds for the purchase. The approval or denial is then sent to the acquirer
The acquirer sends the approval or declines to the merchant payment gateway, which then sends the notification directly to the merchant.
Once authorization is complete, the merchant can capture the amount of the purchase from the customer to the merchant account. 
Once the payment is approved, the acquirer collects the payment amount from the customer's bank and puts a hold on the funds in the merchant account. When settlement happens depends on the agreement with the merchant payment gateway.
The Importance Of A Merchant Payment Gateway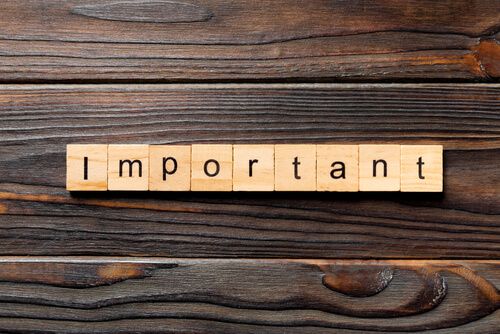 A payment gateway serves as an interface between a merchant and a customer, which allows them to pay by card and other payment methods. Depending on the merchant payment gateway you choose, you can offer a wide range of POS interfaces for mobile payment and contactless payment options.
A gateway merchant ID allows you to offer your customer a larger amount of payment options and increase your revenue. A merchant gateway also allows you to take payments internationally with multiple currencies and languages at checkout.
Security Features Of A Merchant Gateway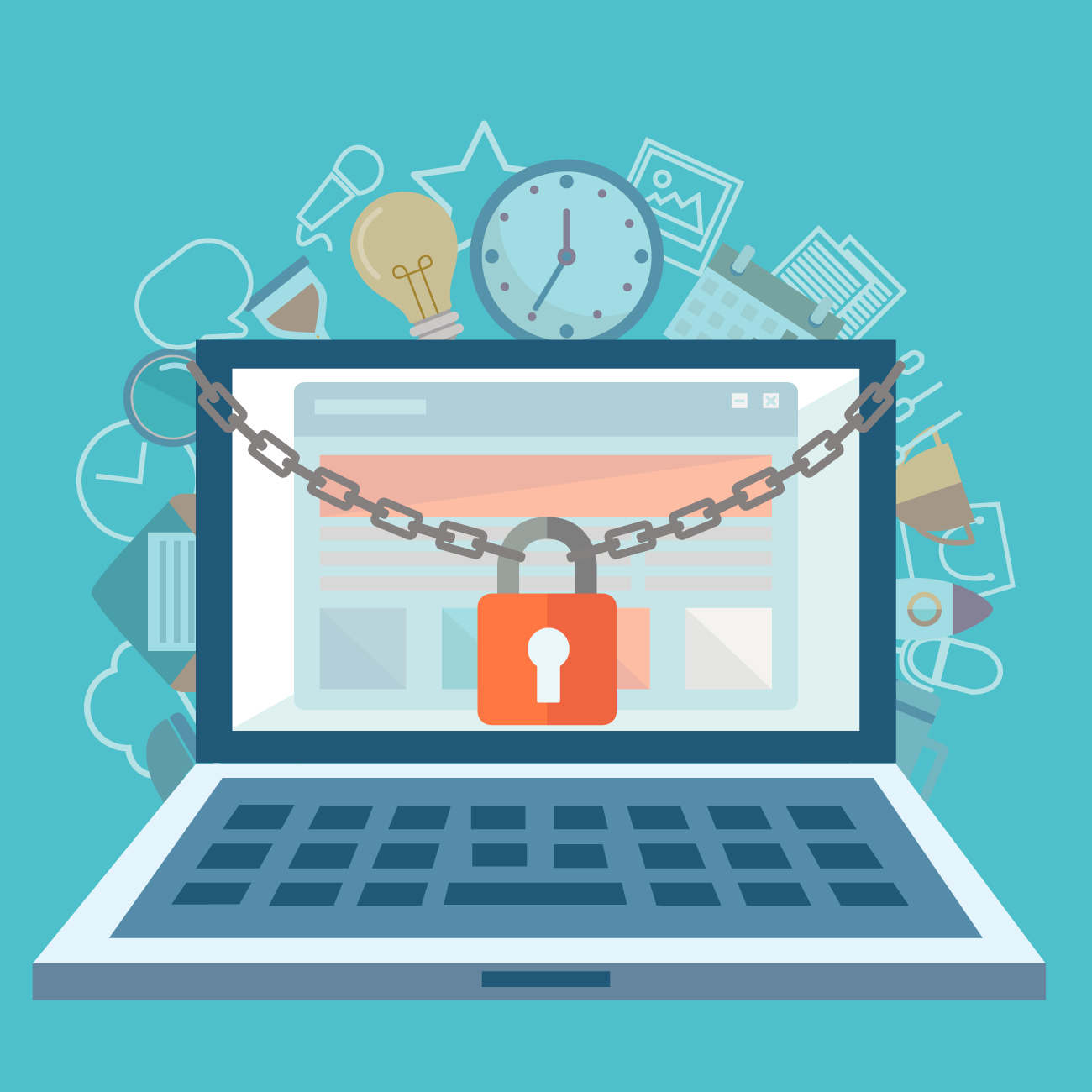 Dealing with confidential payment data security is the number one priority of most merchants and gateways. Online payment fraud is expected to grow to $48 billion by 2023, which makes the security of payment gateways crucial.
Investing in risk management tools can help you to prevent fraudulent transactions. Choosing
the right merchant payment gateway is crucial to security. Here are some of the security features that payment gateways use to keep data secure.
PCI DSS Compliance
PCI DSS, or payment card industry data security standards, are a set of security regulations created by card issuers. PCI DSS safeguards credit and debit card purchases while preventing fraud.
Tokenization
Tokenization is another method that payment gateways use to protect card data. During payment, the card data is replaced by a unique identifier or token. If someone tries to intercept the data before it reaches the decryption point, they will be unable to read the information.
Tokenization allows customers to only input card data once to achieve a smoother and safer payment experience.
3D Secure Authentication
3D Secure is an authentication tool used to minimize fraud and increase the security of card payments. During a purchase, customers complete a two-factor verification with the card issuer to verify the payment after entering payment details.
3D secure merchant payment gateways provide a safer and smoother payment process across multiple devices.
How To Choose The Best Merchant Payment Gateway For
Your Business
There are several things to consider when choosing the best merchant payment gateway, including:
Price
The most critical thing to consider when choosing a merchant payment gateway for your business is the total cost. This can include set-up fees, monthly fees, and transaction fees. Consider both the volume and value of your transactions and how transaction fees may affect your business.
Payment Options
The payment options that a merchant payment gateway offers should be a key consideration. You will want a payment gateway that offers multiple card payment types, mobile payment options, ACH, bank transfers, and more to give your customers more options and increase sales.
Security
As mentioned, security is crucial when handling customers' payment details. It is best to find a merchant payment gateway that is PCI DSS compliant and offers a variety of fraud detection tools and protection.
Hosted Vs. Non-Hosted
A merchant payment gateway can either be hosted off-site, where the customer is taken to the payment gateway's website for entering payment details, or non-hosted, where the customer will enter their payment details on your website without being redirected.
Each of these options has its own benefits and disadvantages. A benefit of hosted gateways is that they reduce risk by not storing payment information on your own website; however, redirecting your customers can add another step to the payment process.
Some businesses prefer to have a non-hosted payment gateway due to their high transaction values to keep the process simple for their customers.
Integration
You will want to ensure that the merchant payment gateway that you choose can integrate with your existing solutions for accounting, bookkeeping, and more. Integration can save you a lot of time and make it easier to track payments and transaction data.
Easy Checkout
Ensure that the payment gateway you select makes checkout simple on any device. With mobile phone use, tablet use, and computer use growing over the last decade, it is crucial that your payment process works with any device and any network type.
Support
Some merchant payment gateways limit their support to emails or tickets, and it can be difficult to resolve issues when they arise. Ensure that the payment gateway you choose offers multiple methods of contacting them, including live chat, phone, email, and more, and that they are available within standard hours at the very least, if not 24/7.
Works With Your Business
Ensure that the payment gateway provider that you choose can easily work with your business. Some payment gateways limit the digital products they support or the types of businesses they offer their services. It is critical to ensure that they will work with your business and product.
Usability
The goal is to have a hassle-free payment gateway to create a simple, fast, and user friendly payment process. Payment forms that are secure, simple to use, and fast to process are crucial for the success of the sale.
Availability
The ideal merchant payment gateway gives merchants the option to choose countries where they can sell their products and can cover the majority of their target customers. This is especially important for businesses that want to sell their products internationally.
Speed
Any lag in processing transactions can lead to the abandonment of the sale with the customer. It is crucial to choose a merchant payment gateway that provides speed in the transaction process. Check reviews to see the reputation of the performance of the payment gateway before making a decision.
Final Thoughts
The best merchant payment gateways can help your business grow and increase sales, provide your customers with convenient payment options, provide security, integrate with your existing business solutions, and more.
Emerchantbroker offers a merchant payment gateway that is hassle-free, approves 98 percent of merchants, helps high-risk merchants and merchants rejected by traditional payment gateways, allows merchants to accept various currencies, including cryptocurrency, provides easy access through their web portal, valuable anti-fraud protection, and more.
Check out Emerchantbroker today to begin using an ideal merchant payment gateway for your business and customers.