An online payment gateway is a tool used by businesses to accept credit and debit card payments from their customers. It is what customers see when they enter their payment information to purchase a product or service for a business. In other words, the payment gateway is the checkout portal for a business.
Payment gateways often get confused with payment processors. While they are both part of the payment process, they are two separate business tools. Payment gateways accept and store customer payment information when necessary while a payment processor executes the transaction.
A payment gateway is crucial for a business to use in the payment process because it keeps customer information safe and greatly decreases the risk of their information being stolen. There are very strict guidelines for payment gateways to follow to ensure safety of customer information.
To ensure top safety of customer information, it is important to know how an online payments gateway works, the different types of services offered, and the level of security a business can expect to receive for their customers.
How Does a Payment Processing Gateway Work?
First, there are several different parts involved in making a payment processing gateway work properly. These parts include:
The merchant (the business)

The customer

The issuing bank (the customer's bank)

The acquiring bank (the business bank)

Merchant account (account with payment processor for holding funds)

Payment processor

Payment gateway
Knowing all of the parts involved in making a payment gateway work makes it easier to understand exactly how the process happens. When a payment processing gateway is understood, it can be used to the best of its ability.
1.The customer adds a product/service to their online shopping cart. The shopping cart keeps track of the total payment that will be collected from the customer.
2. Customer clicks to checkout. This will bring up the payment gateway for the customer to enter their payment information.
3. Customer enters payment information. This can be a credit card, debit card, store card, gift card, etc.
4. Payment gateway encrypts customer information. This is how the payment gateway protects the customer information as it moves through the payment processor.
5. Payment processor receives information and communicates with issuing bank. The payment processor checks to see if there are sufficient funds in the issuing bank for the transaction.
6. Approval or denial. The payment processor will get an approval notice or a denial notice from the issuing bank. This notice will be sent back through the payment processor to the payment gateway.
7. Payment gateway notices merchant and customer of approval or denial. If there is a denial, the customer will know the payment didn't go through, and the merchant will know not to process the order.
8. Payment is sent from the issuing bank through the payment processor to the merchant account. The merchant account will hold funds for a previously agreed-upon time period before releasing to the acquiring bank.
9. Funds are released to business. Finally, the funds are released from the merchant account to the business bank account and the payment process is complete.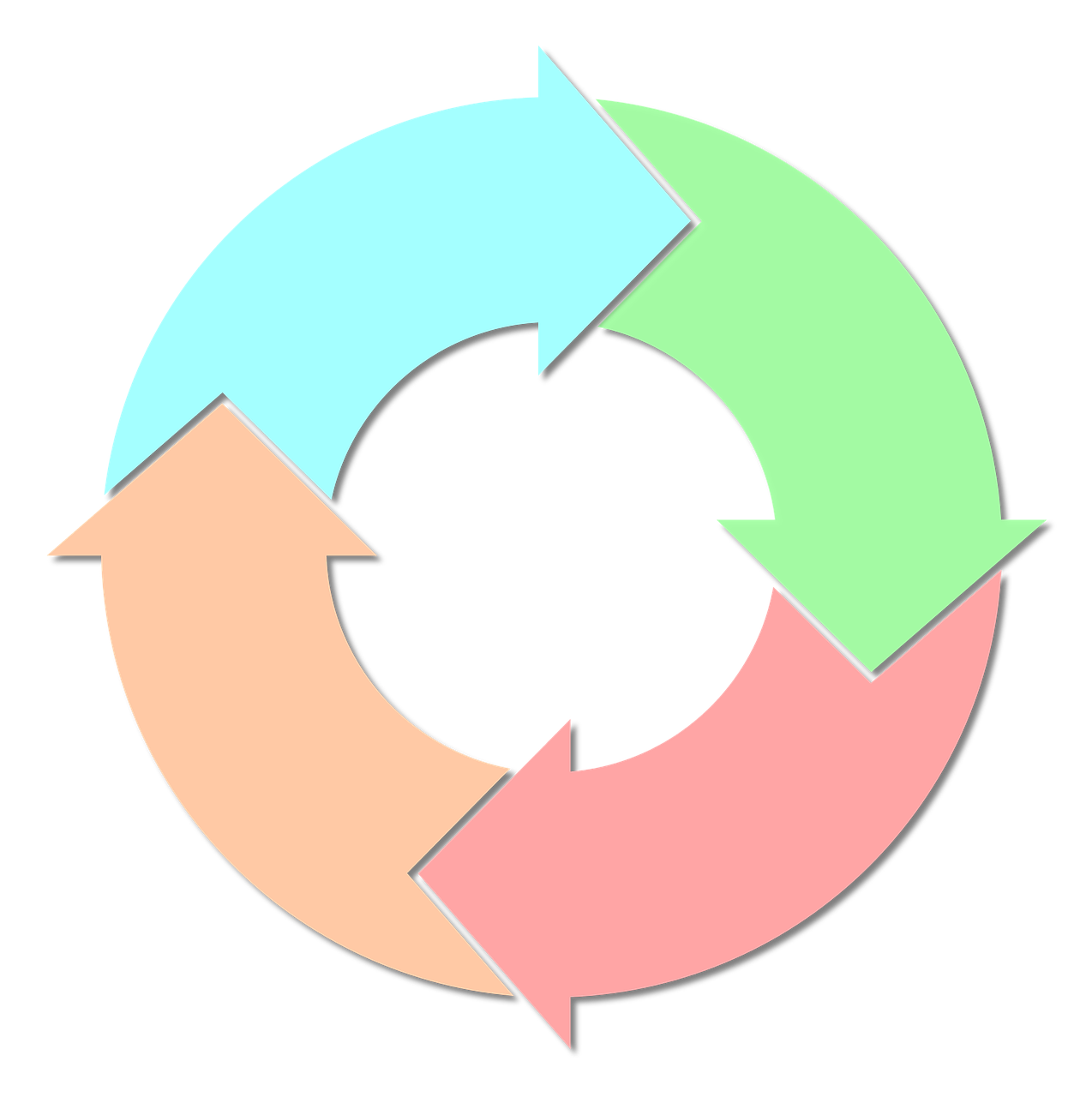 Different Types of Payment Gateway Services
Payment gateways have different services that they are able to offer to businesses. Before choosing a payment gateway, it is essential to understand the needs of the business. This ensures that a payment gateway is chosen that has all the features to keep payments running smoothly.
Integrations
One neat service some payment gateways offer is the ability to integrate the gateway with different financial softwares to make accounting seamless. This makes it possible to keep track of income without having to manually add it.
Customizations
There are also payment gateways that allow a business to customize what customers see during the payment process. This allows the business to change the color of the payment page to match the business colors and add their own logo to the page.
Payment Methods
This service is going to be different among payment gateways. Some gateways might allow bank account payment processing while another does not. To offer customers the most flexibility, it is best to choose a payment gateway that allows a wide variety of payment methods.
Onsite and Offsite Payments
As an online business, it is extremely crucial to make sure the chosen payment gateway offers offsite payments as a service. Offsite payments allow customers to make their purchases online instead of in an actual store.
Different Currencies
If the business needs to accept different currencies, make sure the payment gateway offers this service. Not all payment gateways have the ability to process more than one currency, so make sure to check this out.
How Secure is an Online Payments Gateway?
Online payment gateways are incredibly secure and have several measures in place to make sure customer information is as safe as possible. While breaches can still happen, businesses can rest easy knowing their payment gateway does everything they can to protect their customers.
PCI DSS Compliance.

Payment Card Industry Data Security Standards are set to ensure all payment gateways have necessary security in place before they even reach the market to be sold
Data encryption.

The payment gateway always encrypts data before sending it through the payment processor to make it harder for any potential hackers to gain access to that information
Tokenization.

In some cases, a payment gateway will encrypt information in the form of tokenization, replacing the card details with a unique identifier

Secure authentication.

Sometime payment gateways will ask customers for a two-factor verification to ensure they are actually the owner of the card they are using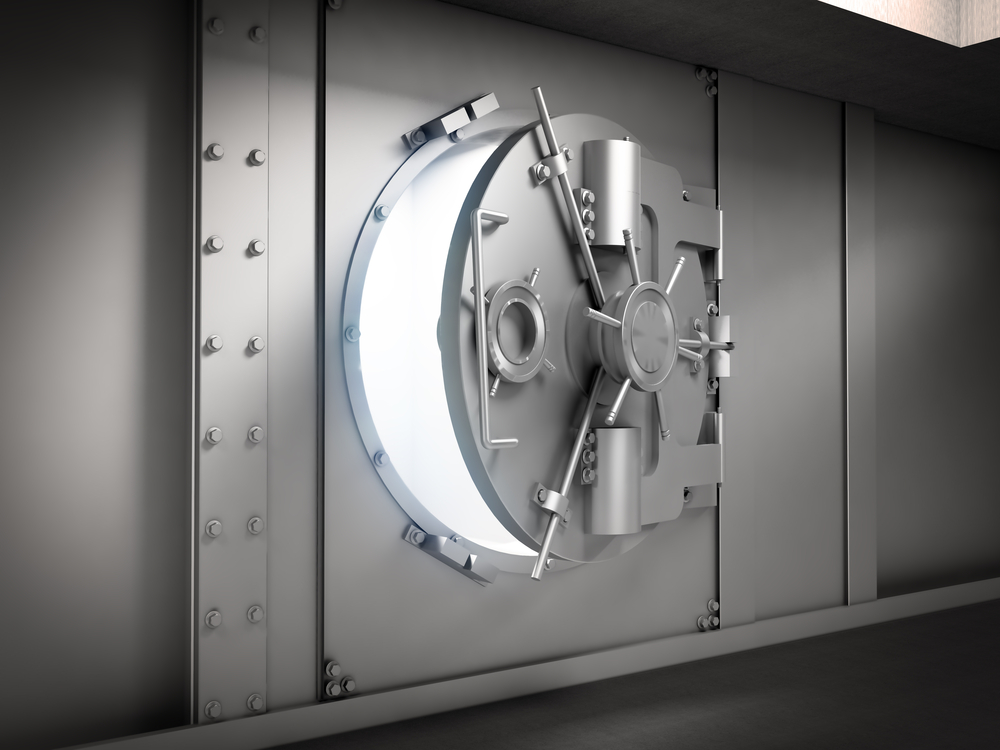 Choosing a Payment Gateway Provider
When shopping for a payment gateway provider, there are several things to keep in mind to make the right decision. 
Cost
Evaluate the budget of the business to ensure the chosen payment gateway is affordable. Payment gateways can charge fees in multiple different ways, such as monthly fees, per-transaction fees, and set up fees. 
To avoid any surprises in cost, thoroughly research the payment gateway. All of their fee information should be available to businesses looking at their services.
Payment Types Accepted
As discussed before, different payment gateways allow different payment types. Look into what is accepted by the payment gateway to be sure the business is offering the most options possible to their customers.
Try to find a payment gateway that accepts cards from Visa to Amex to Discover, giving customers the ability to pay with whatever their preferred card is. It is also a good idea to check into payment gateways that offer flex payments (such as pay-as-you-go) for that extra boost of flexibility that customers are looking for.
Holding Time
Payment gateways usually hold payments for a short time, between one and seven business days, to make sure the charges aren't fraudulent. This is put in place to protect the customer and the business. 
Choose a payment gateway with a holding time that fits the business needs. If it is necessary for the business to have quick access to funds, choose a payment gateway with a shorter holding period.
Ability to Process Multiple Currencies
Not all payment gateways have the ability to process more than one currency, so it is essential for an international business to make sure they choose a payment gateway with the most currency options possible to avoid having to purchase multiple payment gateways.
Subscription Payment Ability
If the business offers a subscription product or service, make sure the chosen payment gateway can handle this. Processing recurring payments requires extra security and the ability to store payment options for future use and not all payment gateways can offer this.
Integrating Payment Gateway Solutions
The process of integrating payment gateway solutions into a business website is easy and quick.
Make sure the payment gateway is compatible with your website. In most cases it is, but it doesn't hurt to double check!

Sign up for a merchant account with the payment gateway provider.

Make sure the business follows PCI compliance guidelines during setup and use of the payment gateway.

Follow the provided instructions for how to properly set the payment gateway up with the business website. These instructions can differ by brand, so it is best to avoid a one-size-fits-all installation process.

Start using the payment gateway to accept online payments and protect customer information!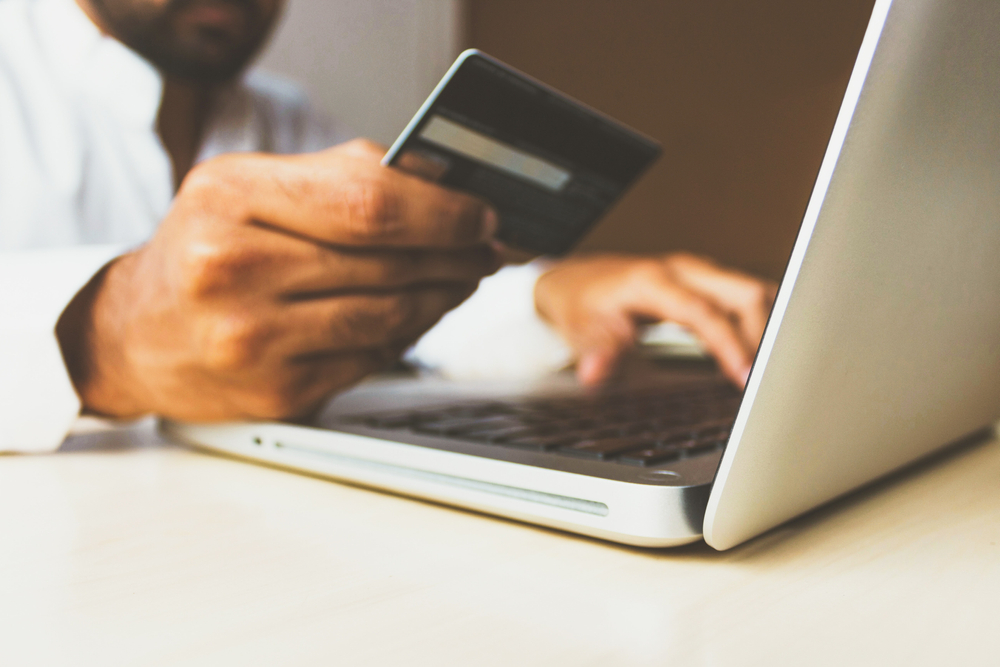 Looking for Online Payment Gateway Providers? Choose Bankful!
Bankful offers payment gateway solutions for all types of online businesses! With different monthly plans and fee options, you can easily fit a Bankful payment gateway into your budget.
Easily inteGrate your payment gateway with your website and financial services for seamless and easy operation. Accepting credit and debit card payments online has never been easier!