What is a High Risk, High Volume Merchant Account?
A high risk, high volume merchant account is a specific type of financial service that is provided to businesses in industries that are both considered high risk and process a high volume of transactions every month. They are typically provided by payment processing companies that specialize in working with these types of businesses.
A high risk business is considered such because they have a higher risk of experiencing chargebacks, fraudulent transactions, or failing financially. A business could be deemed high risk because of the industry they operate in, the products or services they sell, or if the owner has bad personal credit.
Some of the industries considered high risk include:
Online casinos/gambling
CBD and vape shops
Adult related materials
Financial services
eCommerce
A business with high volume means they process more than $20,000 in transactions each month. This could be a large number of small transactions each month, or a small number of large transactions.
A merchant account is a business account that is required by payment processors in order for a business to process debit and credit card transactions. It holds funds received from a customer for a predetermined number of days before releasing the funds to the business checking account.
When a business is considered high risk but also processes high volumes each month, they need a special type of merchant account to be able to accept payments efficiently. This is where a high risk, high volume merchant account comes in. They are specifically designed to offer added features that a traditional merchant account doesn't offer such as chargeback protection, high (or no) transaction limits, and a much lower risk of account termination.
Differences Between Traditional and High Risk Merchant Accounts
As stated above, a high risk high volume merchant needs a specific type of merchant account to process credit and debit card transactions efficiently. But what exactly makes a high risk merchant account different, and better, for a merchant with a high risk and high volume label?
There are several things that make a traditional merchant account different from a high risk merchant account.
Risk Levels Allowed
The biggest, and most obvious, difference between a traditional merchant account and a high risk merchant account is the risk level they accept for their services. Traditional merchant accounts only accept businesses that are considered low risk with little or no chargebacks, operating in a low risk industry, and little or no history of fraud.
Since high risk merchant accounts are specifically designed to handle these types of businesses, they will accept almost everyone that is labeled high risk. There are, of course, reasons a business may not be accepted by a high risk merchant account, but these reasons will vary by provider.
Approval Process
High risk merchant accounts have a more involved application and approval process than traditional merchant accounts. A high risk merchant account will likely perform a background check, compliance check, and an intense financial evaluation before approval. This tends to be a lengthy process, so prepare for delays.
Documentation
Traditional merchant accounts really only need a business license, bank statements, and tax returns to make a decision on whether they will provide the business with an account. High risk merchant accounts often need all of this information, along with the business's processing history, current payment processing statements, chargeback and fraud ratios, and more.
Fees
Since they are dealing with higher risk businesses, a high risk merchant account is going to charge higher fees than a traditional merchant account. These higher fees are to cover any potential losses of the merchant account provider from chargebacks and fraud.
Chargeback and Fraud Management
Chargebacks and fraud pose risks for both traditional and high risk merchant accounts, but high risk merchant accounts can help businesses manage their risks. They can implement chargeback management systems and help businesses maintain lower chargeback ratios.
Processing Limits
Traditional merchant accounts have low processing limits. Typically, the max for a traditional merchant account is around $10,000. High risk merchant accounts allow businesses to process much higher volumes, making it easier to accept payments without worrying about extra fees or getting cut off.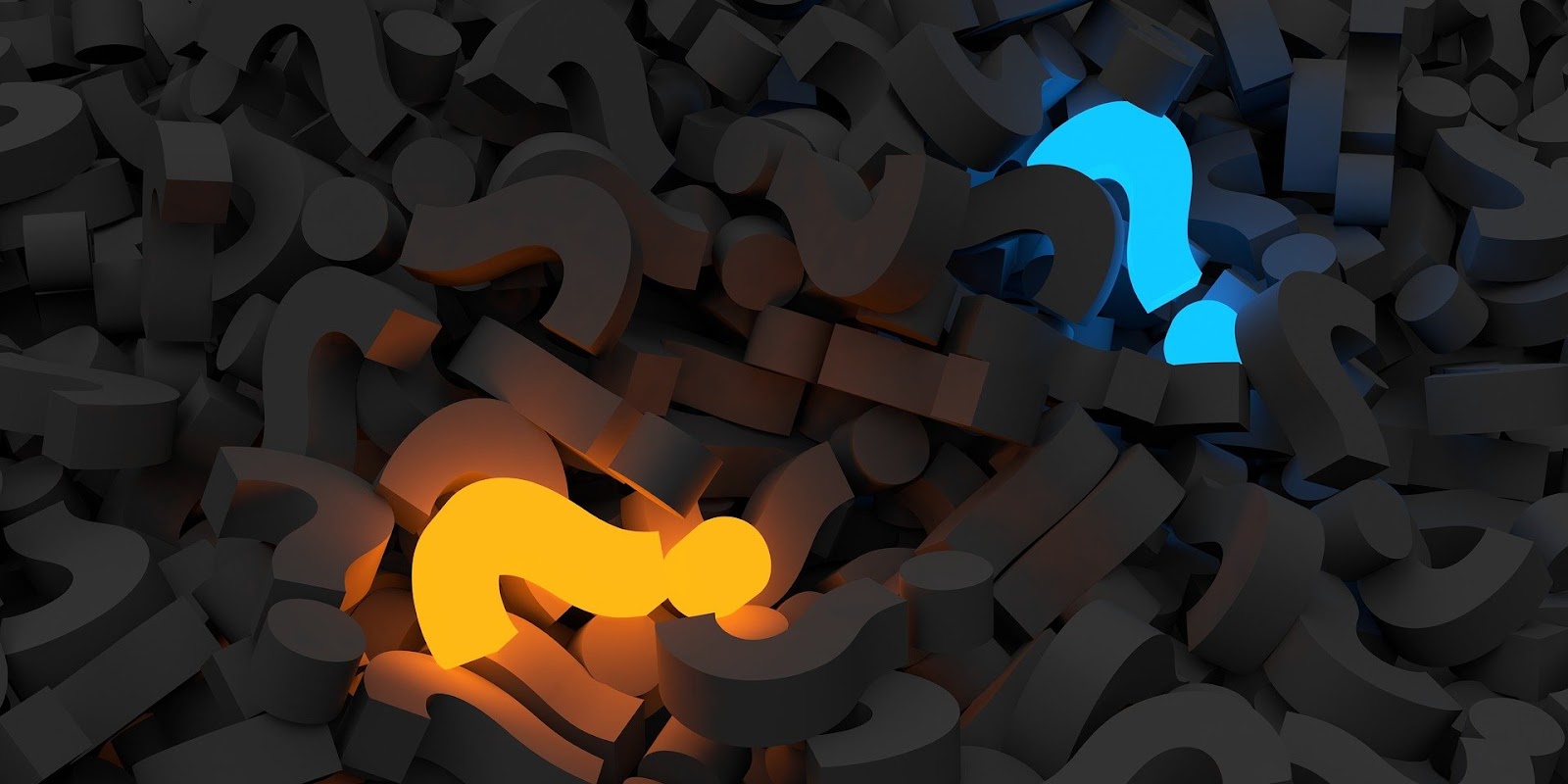 How Does Payment Processing for High Risk Industries Work?
It might seem like payment processing is different for businesses operating in high risk industries, but it is pretty similar to low risk businesses. The process looks like this:
Choose a high risk payment processor. Just like merchant accounts, not all payment processors are willing to work with businesses that are high risk. Choose a payment processor with plenty of experience dealing with high risk businesses.
Apply and approval process. Make sure the business provides all the required documents and is as transparent as possible during the application and approval process. Prepare for the process to take a few weeks minimum to hear about an approval.
Apply for a high risk merchant account. After the high risk payment processor has been chosen, applied for, and approved, apply for a high risk merchant account. In most cases, a high risk merchant account can be obtained through the payment processor chosen.
Integrate payment processing into business website. After all the necessary parts are set up and ready to go, integrate the payment processor into the business website to start accepting payments from customers. The customer will be able to enter their payment information, which will be sent through the payment process.
Funds obtained from customer and sent to merchant account. As the customer information finishes the payment process, the funds will be obtained from their bank and sent to the business's merchant account.
Funds sent to business bank account from merchant account. After a holding period that is predetermined by the merchant account, the funds are released to the business's bank account.
Documents Needed to Get a Merchant Account Provider for High Risk Industries
As a business operating in a high risk industry, it is important to be aware of everything that is required in order to complete the application process and get approved for a high risk merchant account.
For the general application information, the business will need to provide:
Personal addresses for all owners
Physical business address
Business and personal phone numbers
Website
Email addresses for business and owners
Tax ID numbers for owners and business
Owner's Driver's licenses
The business will also need to provide certain business documents during the application process such as:
A copy of the Articles of Incorporation
A copy of the Business License
IRS Form SS-4 to verify EIN (employer identification number)
A merchant account provider will also want to see bank and financial documents from the business like:
A bank letter with the business name, business address, routing number and account number
A bank letter verifying the business account is in good standing
3 most recent bank statements for the business (or personal for startup businesses)
2 most recent tax returns for the business (or personal)
A complete financial statement with a balance sheet
3 to 6 months of prior credit card processing statements
Make sure all of the provided documents are accurate and as up-to-date as possible. It will increase the business's chances of getting approved and it will prevent the merchant provider from having to reach out for clarification.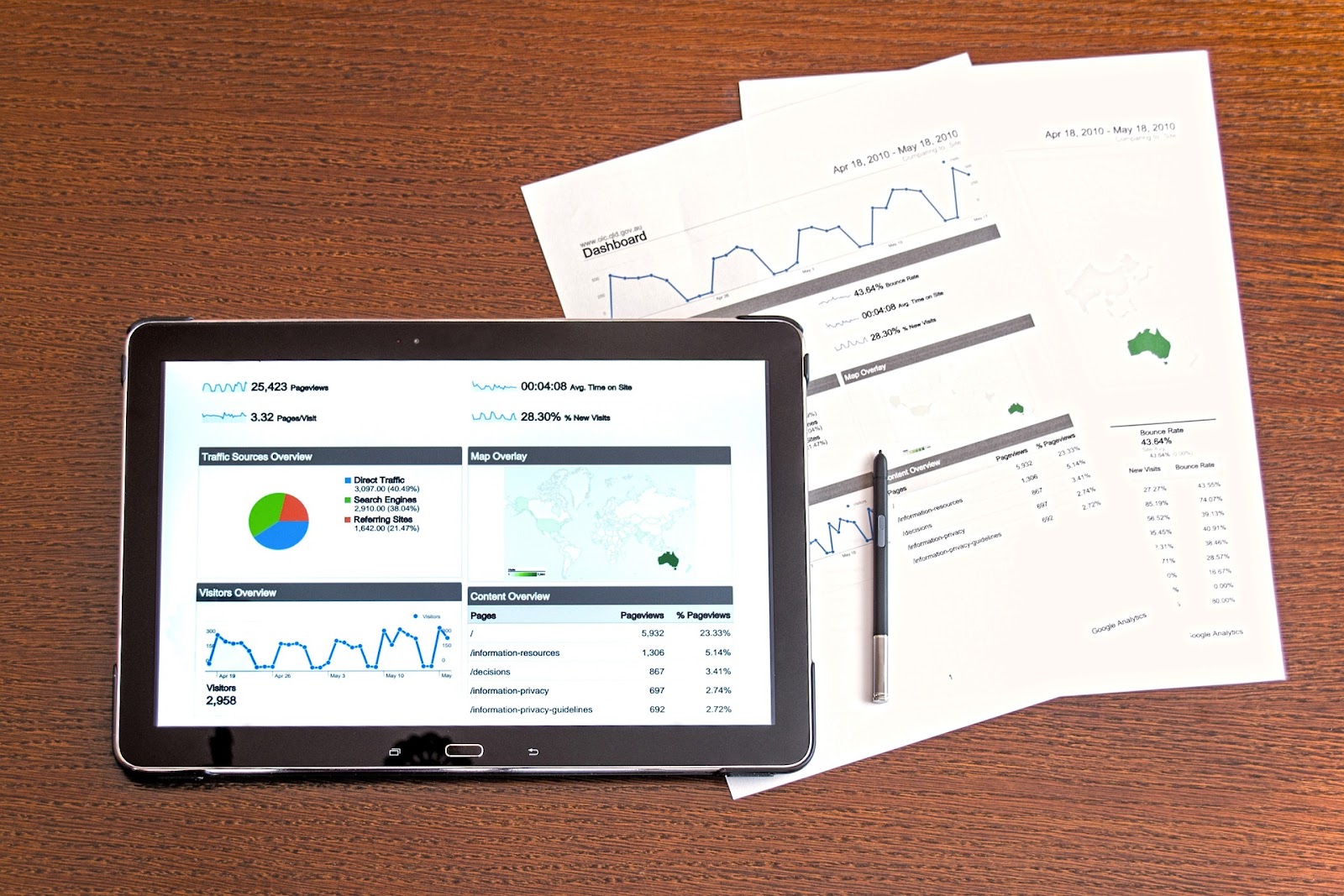 What to Look For in a High Risk Merchant Account
Finding a high risk merchant account doesn't have to be as hard as it might seem. Knowing what to look for can make the process easier and less stressful. Keep the following in mind when finding the best high risk merchant account for a business.
Types of Payment Processing Accepted
Any business is going to want to accept as many payment types as possible, so the high risk merchant account is going to need to allow different types of payment processing to come in. For example, credit and debit cards, cryptocurrency, mobile wallets, etc.
Ease of Integration
The chosen high risk merchant account should be easily integrated with the business's current account software and inventory management systems. This will make tracking sales easier and less stressful for the business.
Fees
High risk merchant accounts charge fees that are consistent with the services they provide to high risk businesses. Be sure to check the fees before committing to a high risk merchant account provider to ensure the business can afford the fees.
Reporting Capabilities
Having access to an income and inventory report straight from the merchant account makes it easier for a business to make decisions that are informed and accurate. Look for a high risk merchant account that offers reporting tools.
Experience with High Risk, High Volume Businesses
It is extremely important to make sure the chosen merchant account provider has experience working with businesses that are considered high risk and process a high volume each month. The more experience they have, the more likely the business is to succeed with them.
Chargeback and Fraud Management
This is typically an already provided service with a high risk, high volume merchant account, but it is best to make sure the provider has the best chargeback and fraud management tools possible.
Benefits of High Risk Merchant Accounts
There are so many benefits to utilizing a high risk merchant account as a high risk business, including:
More business opportunities. High risk merchant accounts allow businesses to operate in high risk industries without worrying about their merchant account getting shut down, opening up more opportunities for businesses to take
Higher revenue potential. High risk merchant accounts usually also handle high volume businesses, so they are more supporting towards higher revenues than traditional merchant accounts
Fraud prevention. In most cases, high risk merchant accounts are equipped with fraud prevention tools and chargeback management systems to keep the business protected from fraudulent transactions
Long-term stability. Choosing a reputable high risk merchant account provider can lead to a long-term relationship between them and the business. When this happens, the business gets more support for growth and more room for success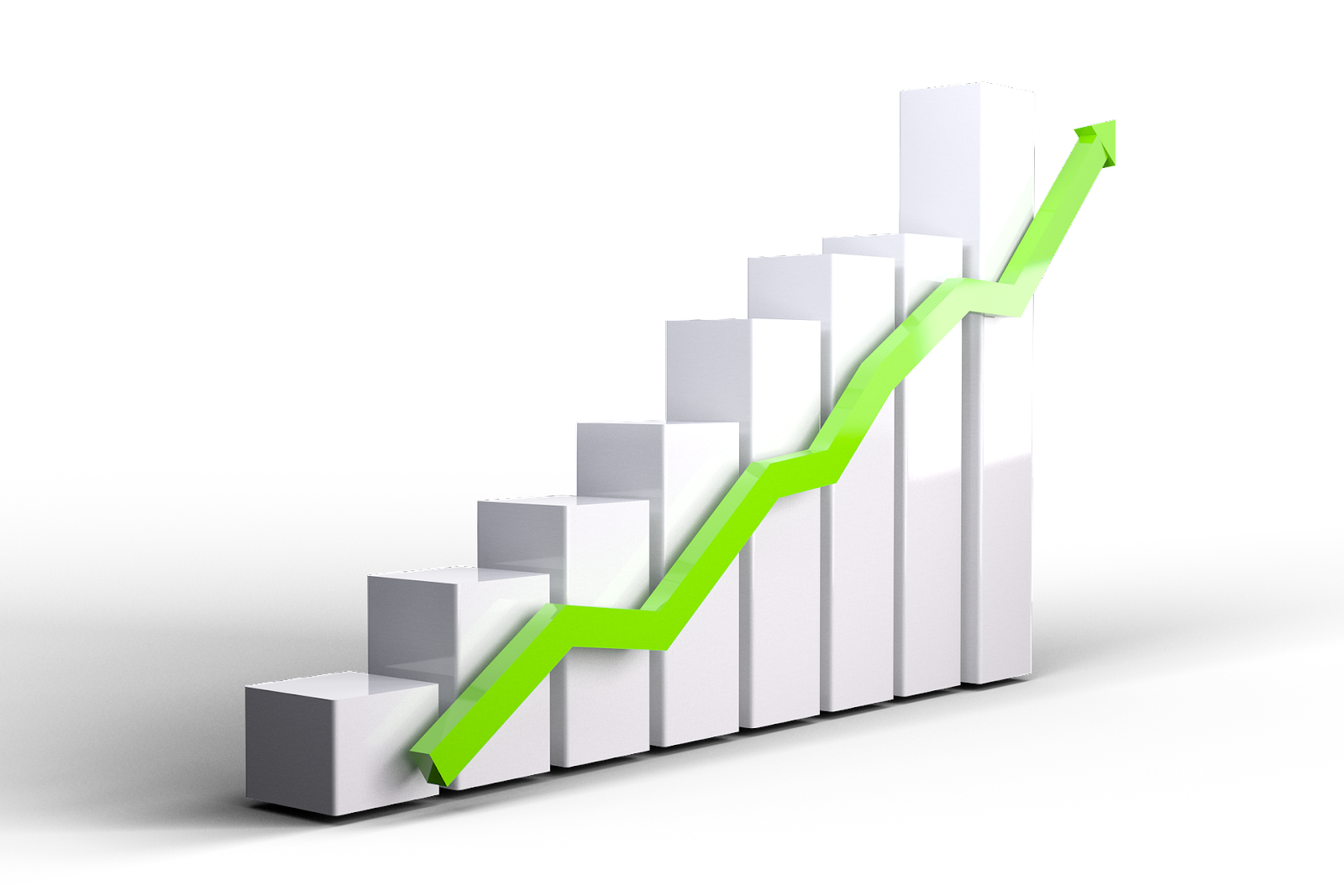 EMerchantBroker Has the Answer to Your High Risk High Volume Merchant Account Needs!
EMerchantBroker has years of experience working with high risk, high volume businesses and they even accept 99% of those that apply! Head over to their website to submit an application today.