There are many legal gray areas around CBD products, so finding a payment processor that can navigate the industry's complexities can be a challenge. Accepting ACH or card payments for a high-risk business is a challenge for many merchant service providers. However, there are services that specialize in CBD merchant accounts and understand the specifics of the industry.
Challenges of CBD Businesses in Finding Merchant Processing Solutions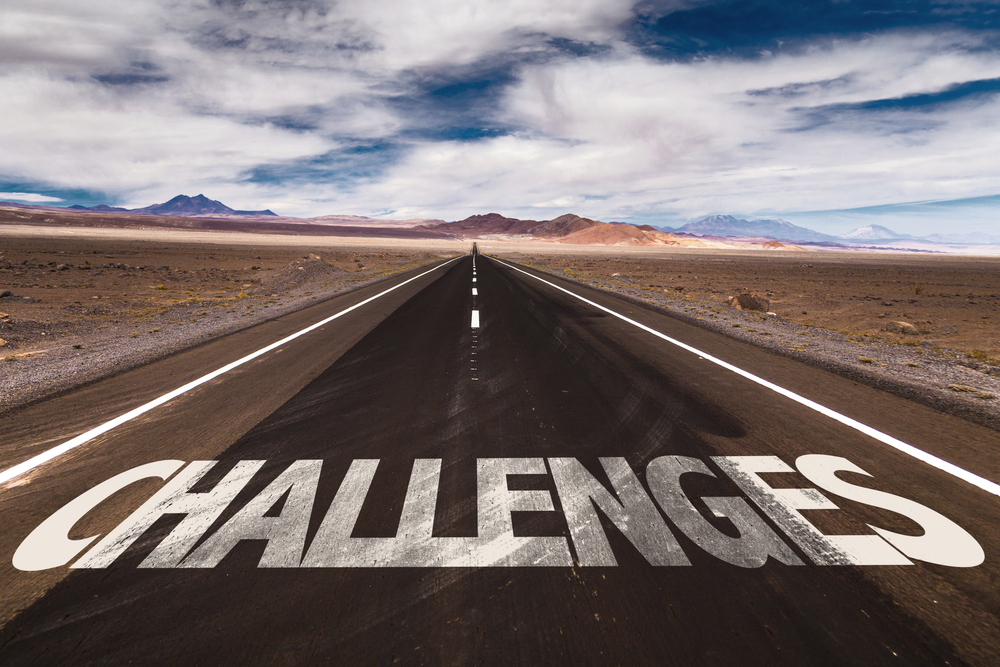 A CBD business faces unique challenges in finding CBD payment processing. These include:
1. Credibility and Transparency
The CBD industry is still very unregulated. There are high risks with doing business that isn't legal worldwide, but it also allows for growth because agencies haven't cornered the market. When in the CBD industry, you want to be able to build credibility with your customers by using transparency. They want to know that you are both legal and transparent before giving you their money. A CBD business has to create credibility with its customers to succeed.
2. High-Risk CBD Merchant Accounts
As there are more businesses being created in the CBD industry, it is becoming more difficult for a new company to enter the market when they aren't established. A new business has to rely on a high-risk CBD merchant account to expand its company. Banks aren't always willing to accept CBD businesses as clients due to the legal status of CBD products worldwide.
Opening an account for a CBD business can be challenging and require them to partner with specific providers who can help them to get a high-risk merchant account.
3. Payment Gateways
Payment gateways also try to avoid dealing with a CBD business due to the legal status of CBD. A CBD payment gateway is crucial for taking payments via credit card and other mobile payment options. You will need a CBD payment gateway that specifically works with high-risk businesses.
4. Accepting Cryptocurrency
Cryptocurrency provides instant tractions with a high level of security. CBD businesses are now accepting cryptocurrency payments because it allows them to make sales instantly worldwide with low risk. However, a CBD merchant has to pay high transaction fees when doing transactions via cryptocurrency.
5. Cannabis Regulation
Many countries have made CBD legal while also banning other types of cannabis, which creates confusion among customers about what can be purchased and where. This can lead to a CBD business having trouble promoting its products. Healthcare professionals are also hesitant to recommend a CBD product due to concerns about efficacy because they don't know if it has been sourced from cannabis or hemp.
Importance of Having a Reliable Payment Processing System
Reliable CBD banking solutions help merchants to accept payments and offer a great experience to their customers by running the business more efficiently and securely. There are many benefits of having reliable CBD credit card processing, including:
Ability To Accept Cards: The main benefit of CBD credit card processing is to be able to process credit and debit card payments. The majority of customers use cards to make payments because they feel that it is more secure than carrying cash.
Alternative Payment Options: Customers are always looking for several choices of how they can pay. Today customers are using more emerging technologies such as mobile phones and wallets. It is crucial that the CBD credit card processing you choose can provide a good mixture of payment options to your customers. These payment options can include bank transfers, buy now pay later, ACH, e-wallets, and more.
Flexibility: To succeed in an industry with fast changes, CBD banking solutions need to help the business scale at each stage. It is crucial that your merchant processing can grow with your business.
Integration: Payment processing solutions that can integrate with other parts of the business, such as billing, accounting, bookkeeping, and more, are crucial to having an efficiently run business.
Security: Due to the nature of online payments that deal with sensitive payment data, the payment processor needs to provide security to prevent fraud and other issues. The level of security is necessary to ensure customers that your business is safe to accept their payment data.
Factors To Consider In Choosing A Merchant Processing Provider For Your CBD Business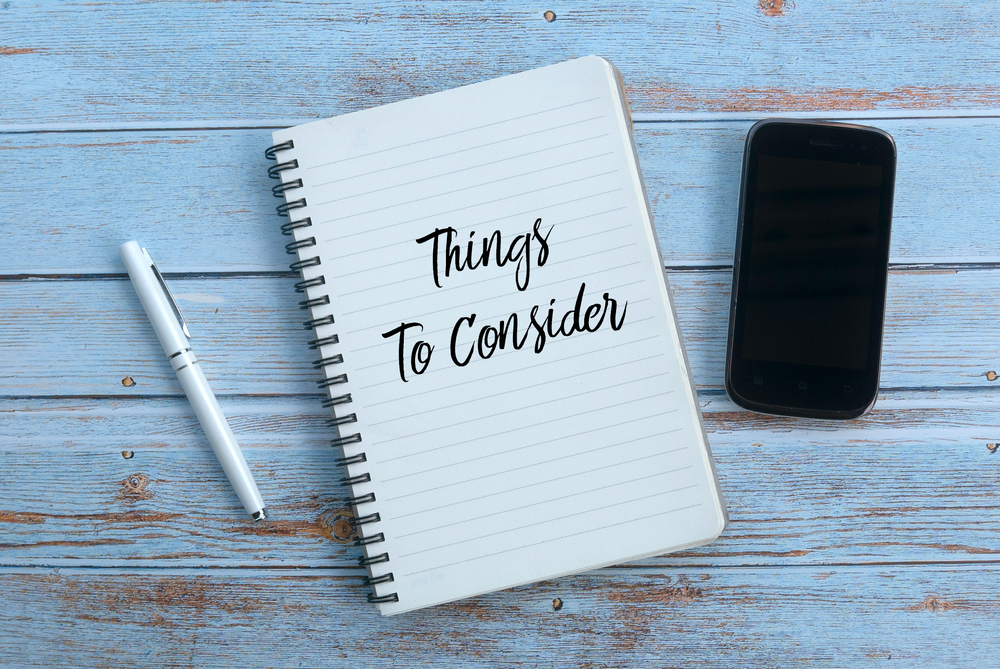 There are several factors to consider when choosing CBD payment processing, including:
1. Industry Experience
It is crucial to choose CBD credit card processing that has experience with the CBD industry. These providers will better understand your business's unique challenges, such as high-risk factors, products, and regulatory issues.
2. Processing Terms
Ensure that CBD credit card processing can deal with your specific payment needs, such as recurring payments, subscription services, and high-volume transactions.
3. High-Risk Specialty
It is crucial to choose CBD merchant accounts that specialize in high-risk accounts. The CBD industry is high-risk, and a processor that understands the challenges of the industry can provide you with a better contract.
4. Transparent Fees
Choose CBD banking solutions that are transparent about their fees, including transaction fees, chargeback fees, setup fees, and account fees. Hidden fees can negatively impact your profits.
5. Has The Ability To Process High-Risk Purchases
The CBD payment processor you choose needs to be able to handle high-risk purchases and be able to handle the risks involved, such as fraud and chargebacks.
6. Simple Integration
It is crucial that your merchant processing for CBD is able to integrate with your existing platforms. They should be able to integrate with any e-commerce software, accounting software, bookkeeping software, and API integration.
7. POS Availability
Choosing a CBD payment processor with POS availability can save you time and money in the office. POS integration can help you in managing online and offline transactions. POS systems can also help with accurate reporting to increase profitability, loyalty of customers, and more.
8. Low Fees
When choosing merchant processing for CBD, you shouldn't be limited to companies that charge high fees. Ensure that you can pay for the fee that your payment gateway will charge for every transaction, and also consider any additional fees. These additional fees can include statement fees, compliance fees, terminal fees, monthly or annual fees, and chargeback fees.
9. Reasonable Contracts
Not every CBD payment gateway requires signing a contract to do business. Each company's contract will differ also. Avoid companies with only long-term contracts, especially if they don't have a positive customer outlook. Also, consider any early termination fees for canceling your contract.
10. Customer Support
Before choosing a CBD payment gateway, ensure that their customer service team will be able to handle any issues that arise. It is important to evaluate how they handle disputes as well as fraud protection to minimize the chances of any dispute happening to begin with.
Personalized customer service is ideal, but if that isn't an option, at least choose one that has 24/7 customer support.
11. Thorough Approval
Although it may seem like faster approval is better, it isn't better in the case of CBD merchant accounts.
When applying for a CBD merchant account, ensure the processor you choose underwrites the account fully. Instant approvals are great for other businesses, but if you sell CBD, be wary of these processors. If your business doesn't meet the processor's guidelines for CBD sales, your account could be suddenly frozen or terminated.
12. Regulations Experts
When you are in the CBD industry, it is crucial that your merchant processing for CBD stays current on any local, federal, and state laws regarding the sale of CBD products. Being up to speed isn't good enough; the processor needs to be an expert to help you understand the requirements to avoid unexpected shutdowns or fees.
How Do I Get A CBD Merchant Account?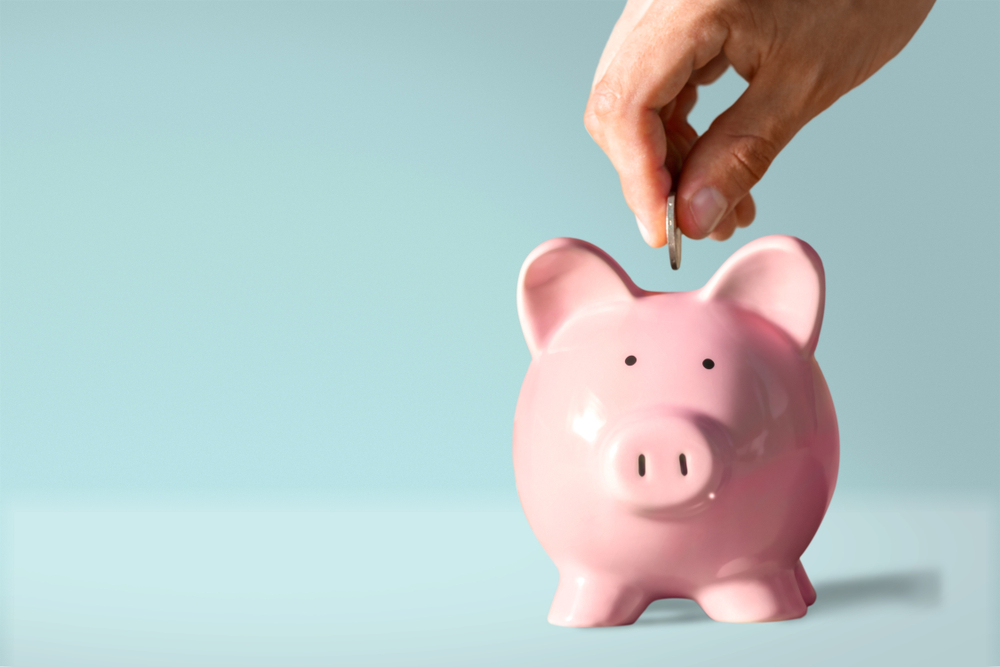 Usually, CBD banking solutions will assess the risk of a business after the merchant supplies the application and any documents; however, because you are in the CBD industry, it is certain you will be working with a high-risk payment processor.
Due to this, starting a CBD merchant account requires research. After you have researched different merchant processing for CBD and chosen the one that is best for you, you can submit an application.
When you apply, the CBD credit card processing business will require you to submit documentation about your business and any required personal information, including your permits, tax information, bank statements, business licenses, and more.
Next, the payment processor will run a credit check. The higher your credit score is, the greater your chances of approval. Once you receive approval for a CBD merchant account, your payment processor will send you any POS hardware and integrate it with all your existing software to get you up and running.
How To Increase Your Chances Of Getting Approved For A CBD Merchant Account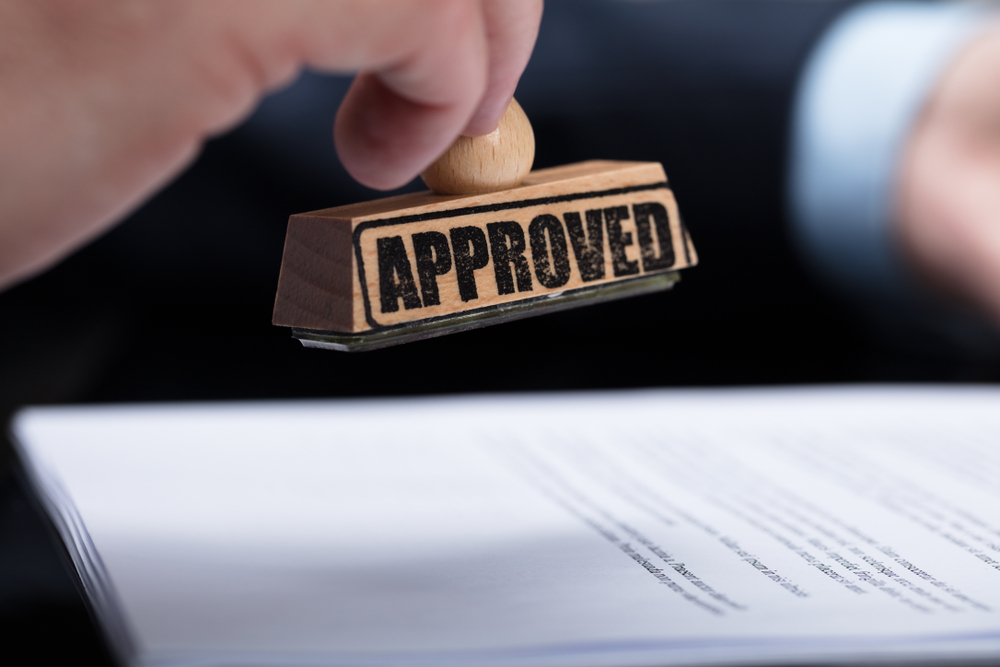 There are several ways to increase your chances of being approved for a CBD merchant account, including:
1. Complying With Laws And Regulations
It is crucial to ensure that you are in compliance with any state and federal regulations. Though CBD is federally legal, each state has its own regulations about the use and sale of CBD products. If you don't know what your state's regulations are, you can contact them for more information.
Once you know all the required information and are complying with regulations, ensure that you have all your documents ready to show that you are compliant.
2. Have A Healthy Credit Score
Having a healthy credit score can really help when being approved for a merchant account. Having a good credit score makes a positive impression on your application. It can also result in your processor offering you lower fees or other benefits.
There are a few things that can negatively impact credit, including missed or late payments, overdraft fees, bankruptcies, and a lack of credit history. If you need to improve your credit or build credit, opening a business credit card or merchant financing can help you to build credit.
3. Having Stable Sales
Merchants that have stable sales and regular hours are more credible to a CBD payment gateway. You must ensure that your products have enough demand for your payment processor to take the business seriously.
4. Research Different CBD Banking Solutions
One of the best things to do is to research different CBD banking solutions. It is important to compare rates, contracts, fees, and more. You may be able to negotiate rates with the processor you choose when you compare prices with their competitors.
5. Providing All Necessary Documentation
It is crucial that you provide your merchant processor with any necessary documentation to get your account approved. This can include up to 3 months of bank statements, other bank account information, any business licenses, regulatory compliance information, EIN, certificate of formation, address, sales volume information, and more.
6. Learn About The CBD Industry
It is crucial to ensure that you are well-educated in the industry. Even though this may not help you to get approved, it can help you in the successful running of your business long term. The CBD industry is still fairly new and still has to deal with government regulation and skepticism. Knowing what products you offer can save you from future conflicts.
Choosing The Best CBD Banking Solutions
When you choose the best CBD banking solutions, you provide your customers with the confidence of secure transactions, the ability to pay with alternative payment options, integration with your existing solutions, and the ability for your CBD banking solutions to grow with your business.
Emerchantbroker is a merchant payment processor that offers CBD merchant accounts, payment gateways, and more for your business. Emerchantbroker stays informed on legal changes in the industry, provides chargeback protection, secure payment gateways, e-commerce and other integrations, flexible processing caps, and more.
Check out Emerchantbroker today and start processing payments for your CBD business.