As various states relax medical marijuana laws, CBD products are growing greatly in popularity. In 2020, data revealed that the sale of CBD products was $4.6 billion. By 2026, this amount is anticipated by financial analysts to increase to $16 billion.
Merchants sell CBD products both online and in-store. If you're debating selling CBD or CBD-related products, it's vital to understand the legal ramifications including both requirements as well as liabilities. Consider the following actions that CBD merchants must take::
Review all legal issues. CBD is regulated on a local, state, and federal level. As a merchant, you must be aware of these frameworks. If you fail to meet Shopify's CBD requirements, you will not be permitted to sell CBD products on Shopify.
Select appropriate CBD products. While Shopify permits some CBD products, it prohibits others. Merchants must make sure to only sell Shopify-authorized CBD items.
Obtain FDA approval. The Food and Drug Administration (FDA) is the federal agency tasked with ensuring drugs, biological products, and medical devices along with food and cosmetics. This scope encompasses CBD.
Dropshipping CBD on Shopify
Before reviewing more complex details, you should know what dropshipping means as well as how dropshipping relates to Shopify and your business.
Dropshipping is a type of business model that permits you to make sales to customers without stocking products. This occurs when businesses deliver items to customers from manufacturers or supplies without first purchasing the goods themselves. You will be tasked with marketing the goods and then tracking the delivery of goods.
While some platforms do not permit dropshipping, Shopify does. In contrast to other dropshipping companies, Shopify CBD dropshipping lets you realize the advantages of CBD merchandising without needing to directly receive every part of your shop's inventory.
Locating a CBD Supplier
One of the most critical steps in creating a successful Shopify CBD shop is finding a good supplier. Bad suppliers with either bad products or high prices lead to poor customer reviews, which subsequently leads to lower sales.
Additionally, because sellers have little control over CBD products, a relationship with a trusted supplier is vital.
Many CBD suppliers currently exist and an even larger number of CBD suppliers will likely exist several years from now. This is due in no small part to CBD's popularity. Given all these choices, it is critical that merchants carefully review all available options.
Before picking a supplier, you may want to ask several questions to determine the brand's trustworthiness and product quality. It's also often a good idea to have you or someone at your business directly test the product. Doing this helps to determine the product's quality before you market the items to others.
Lastly, make sure that your supplier is lawfully licensed to sell cannabidiol as well as carry out third-party product testing. Failing to ensure the safety of high-risk items might present consumer concerns and end up negatively impacting your CBD Shopify store.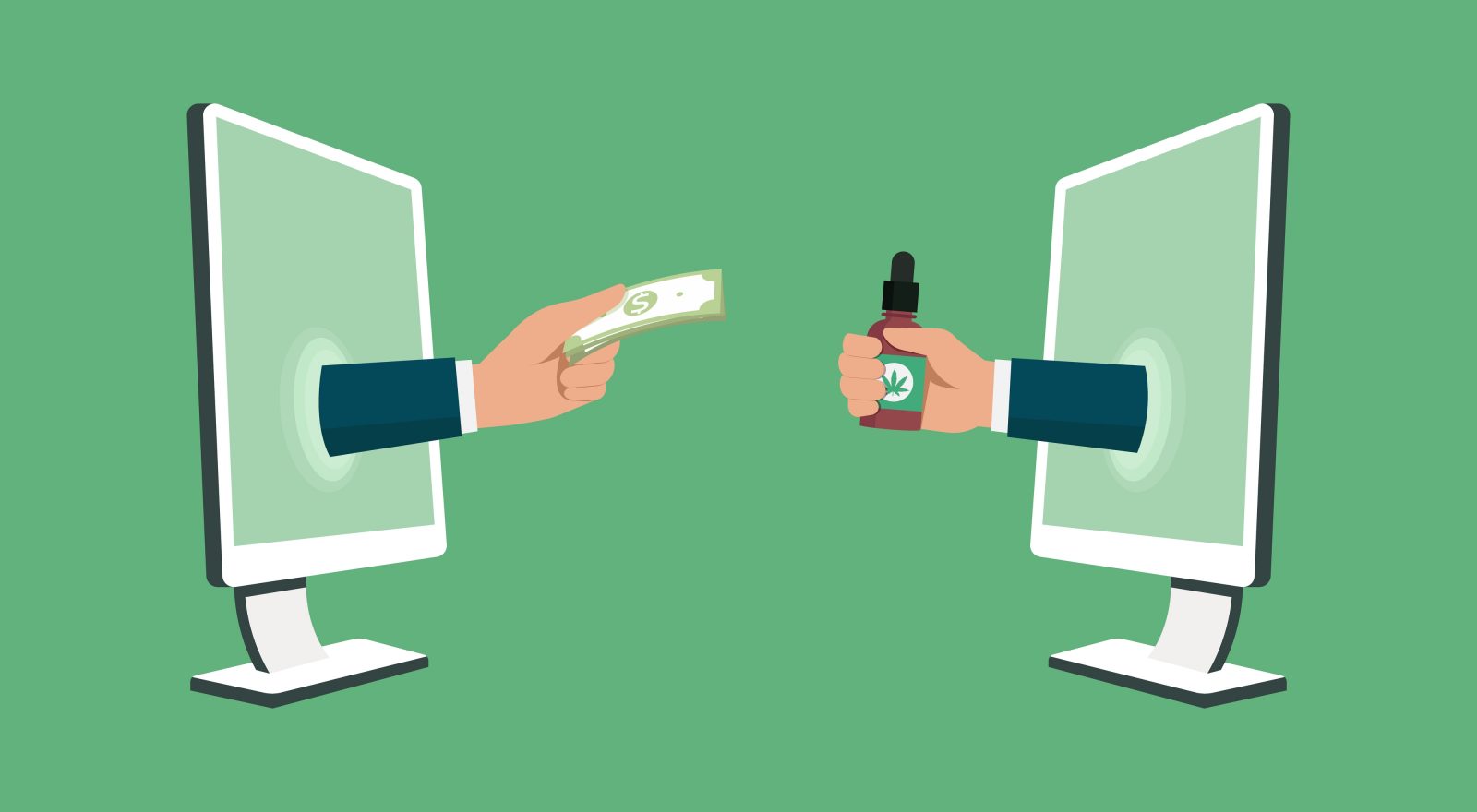 Best Shelling CBD Shopify Products
Besides CBD oil, the substance comes in various forms. Various advantages (and disadvantages) exist from selling CBD products on Shopify. Consumers often respond differently to CBD products based on concentration levels, which means that sellers must carefully advertise products. Besides being marketed to humans, CBD products can also be sold for pets. As time passes, CBD will almost certainly be used in even more novel products.
Some of the best-selling products on Shopify include:
CBD oils. Sellers can decide on oils in an array of flavors. Oils can also be sold in organic, non-organic, and gluten-free varieties. Sellers also must make sure that brands have ISO certificates to convince customers of quality.
Edibles. CBD gummies are growing substantially in popularity by leaps and bounds. Sell gummies Because the FDA does not directly regulate CBD gummies or other types of edibles, sellers must make sure to cautiously market products.
Topicals. Sellers can apply CBD directly to the skin. Some of the most common types of topicals include lotions, creams, balms, salves, and tinctures. These products come in various strength levels.
Vapes. CBD vapes have been less popular in recent history because many buyers have concerns about contamination. Not all CBD products are contaminated, though. Instead, many CBD suppliers offer high-quality, uncontaminated products. As concerns about contamination lessen, more people will likely return to vapes.
Selling CBD Products on Shopify
As a global platform, Shopify has millions of traders. If you're a merchant who wants to sell CBD products on Shopify, your store must stand out from the competition.
Some ways to make your CBD Shopify store as good as it can beinclude:
Step 1: Cautiously select your CBD products. Because Shopify does not permit all CBD products, make sure to only use those the platform allows. For example, a business might decide to offer hemp-related products, creams, ointments, or even chewables for pets. While some merchants sell traditional CBD products, others offer more trendy items.
Step 2: Verify your site complies with CBD regulations. Due to the legal liabilities surrounding CBD, Shopify has created several regulations to address how the product is sold. For example, cannabis is classified as a Schedule I narcotic in the United States. Schedule 1 drugs are viewed as having no currently accepted medical usage and a high risk of abuse. Merchants must appreciate these requirements before selling the product. Not following the results can lead to substantial penalties. Given these and other issues, merchants must obtain CBD merchant accounts before selling CBD products.
Step 3: Complete the necessary paperwork. Before selling CBD on Shopify, you make sure that you have completed the requisite paperwork. As is the case with any other business, you must obtain a regular business license before selling CBD products on Shopify. You also need to obtain a tax identification number (TIN) / employee identification number (EIN) from the Internal Revenue Service (IRS) before you start selling products with your shop. Some of the other documents that you need before you can start selling CBD products include:

An FDA approved
Your business plan for CBD products
A voided check
Valid identification, which can include any government-issued document including a driver's license or passport
The last three months of processing statements
Either an employer identification number or your social security number

Step 4: Pick a third-party payment gateway. One of the last steps in opening a Shopify CBD account ispicking a third-party payment gateway. Because CBD is so highly regulated, no Shopify Payment for CBD items exists.

Tip: Even though no Shopify Payment exists, you can still partner with a third-party payment gateway like eMerchant Broker (EMB). If you're choosing a payment gateway, you should make sure to find one that supports the sale of hemp-derived CBD products, which makes sure your CBD sales go as smoothly as possible. Remember, different CBD merchant account processors have different requirements.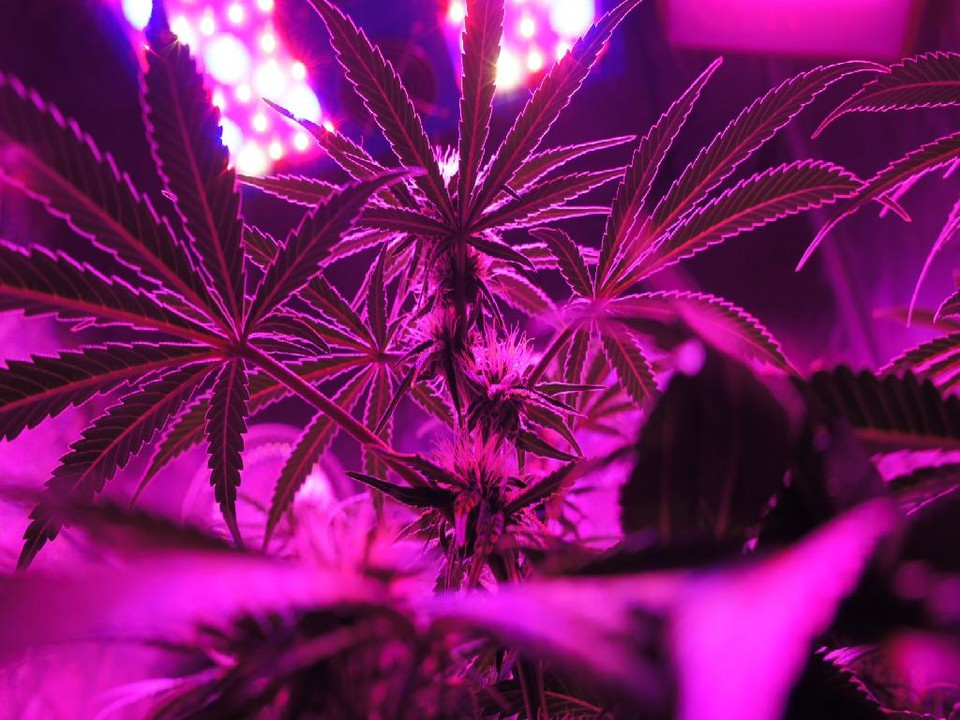 Applying for a CBD Merchant Account
As a CBD merchant, you need a CBD merchant account. A majority of CBD Shopify Merchants have accounts to ensure safe transactions. Due to the nature of CBD sales, securing a CBD merchant account is a process unique to other Shopify merchant accounts. Besides the substantial liabilities, CBD businesses involve a high chargeback rate, which is why a CBD merchant account is almost always recommended. To obtain a CBD merchant account, you will need to follow several steps. These include:
Application: Exactly what applying for a merchant account entails depends on various factors involving your CBD business. The CBD payment processing company you select will need to know important details about your CBD business plans. For example, people planning on becoming CBD merchants will need to provide important details about chargeback rates, how long they've been in business, their monthly sales processing volume, and the state in which they live.
Underwriting. After you submit the required business details and documents, your account issuer will review your application. While performing a review when deciding to issue a CBD merchant account, banks consider several important factors. You must:

Have been in business long enough to obtain a merchant account.
Meet all state and federal (including FDA) guidelines involving CBD products
Submitted all of the appropriate documents
The THC level in all your CBD products must be below 0.3%

Approval. Assuming that you meet all the requirements, your CBD merchant application will be approved. After the account issuer approves your account, you can begin accepting payments. This marks a significant step towards financially managing your CBD business. At this point, you can also begin to see revenue flow from your financial transactions. Additionally, information about your chargebacks and refunds are available during this period.
The Advantages of Opening a CBD Merchant Account
Merchants who plan to sell CBD on Shopify face unique risks, which can carry substantial costs. One of the best ways to reduce these risks is to open a CBD merchant account, which makes sure that you offer the best CBD merchant services available.
One of the best ways that you can reduce these risks is to create a CBD merchant account. Some of the advantages associated with having a CBD merchant account include:
More payment methods to purchasers. With a CBD merchant account, your Shopify will prosper from various payment methods. Customers feel good about being offered various payment options because they need not feel restricted to use only one payment method. This often leads to customers feeling encouraged to make multiple transactions on your site. CBD merchants can utilize payments through credit cards, debit cards, partial refunds, or other types of payment.
Safer customer transactions. If you have a CBD merchant account, you must make sure that you receive safer Shopify transactions. Accepting electrical payment methods helps CBD merchants avoid the challenges involved with resolving a bounced check. Merchant accounts are also combined with secure payment systems, which help you accept both recurring payments and other CBD merchant services.
Improved customer experience. Shopify offers various factors that improve the customer experience, but CBD merchants will need to offer additional factors to entice clients. Customers can purchase CBD through mobile payment, credit cards, debit cards, recurring billing, or any other desired method. The more freedom you offer customers, often the larger the increase in Shopify sales you see.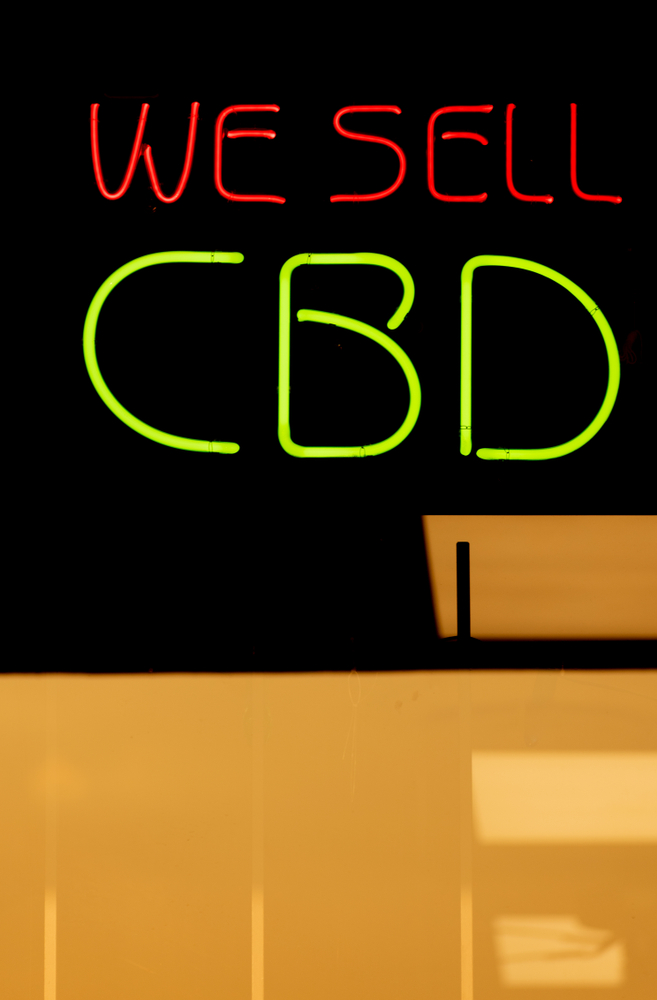 Take Steps Towards Obtaining a Shopify CBD Merchant Account Today
Over the last few years, the demand among consumers for CBD products has increased noticeably. This had led to a great environment for CBD merchants to sell. Many merchants discover that Shopify's CBD advantages are even more advantageous.
A CBD merchant account helps you navigate all payment risks impacting your Shopify CBD store. You can accept various payment methods and promptly handle bad checks. Why not obtain a CBD merchant account today?
Frequently Asked Questions (FAQs) About Shopify
What CBD products does Shopify allow merchants to sell?
Shopify merchants are permitted to sell both consumable and topical CBD items. Merchants must make sure, however, that these sales comply with state law. If state laws prohibit selling a type of CBD product, merchants must comply or they will not be able to sell products on Shopify.
Is it possible to sell CBD products on Shopify POS in person?
Yes, you can sell Shopify POS to sell CBD items as well as hemp in person. You must comply with the same requirements you would if you were selling on Shopify's website, though. You cannot use any Shopify POS hardware requiring Shopify Payments.
How Can I Process Shopify CBD Payments?
Merchants can process Shopify CBD payments by meeting standard CBD payment processing requirements. You might do this by having a CBD merchant account. The terms of obtaining a CBD merchant account vary between banks and account issuers.