Finding the best method to accept credit card payments online and choosing the right payment processor can be challenging. Without online payment processing through a secure payment gateway, you have no business.
In an increasingly digital world, online payments and the convenience of online payments are becoming more important than ever.
Understanding Online Payment Processing
If you need to accept online payments, your business will need a payment processor, payment gateway, and merchant account. Here is a breakdown of each part of the payment process.
1. Payment Processor
A payment processor sends information from your customer's payment method to your bank and the customer's bank. Payment processors handle card limits, verification, and security. If the customer has the funds in their bank account, then the transaction is approved. A payment processor acts as a middleman between the customer and the merchant.
2. Payment Gateway
Payment gateways connect your website to the payment processor. Payment gateways help you connect your merchant account with card networks and handle the technical side of purchases.
3. Merchant account
The merchant account is a business bank account that enables you to accept online payments and is a place for those payments to go. Money from your merchant account is automatically transferred to your business bank account after customers make purchases.
Some credit card processing offers all-in-one solutions that connect the payment processor, gateway, and merchant account in one, which can be more convenient.
Choosing A Payment Gateway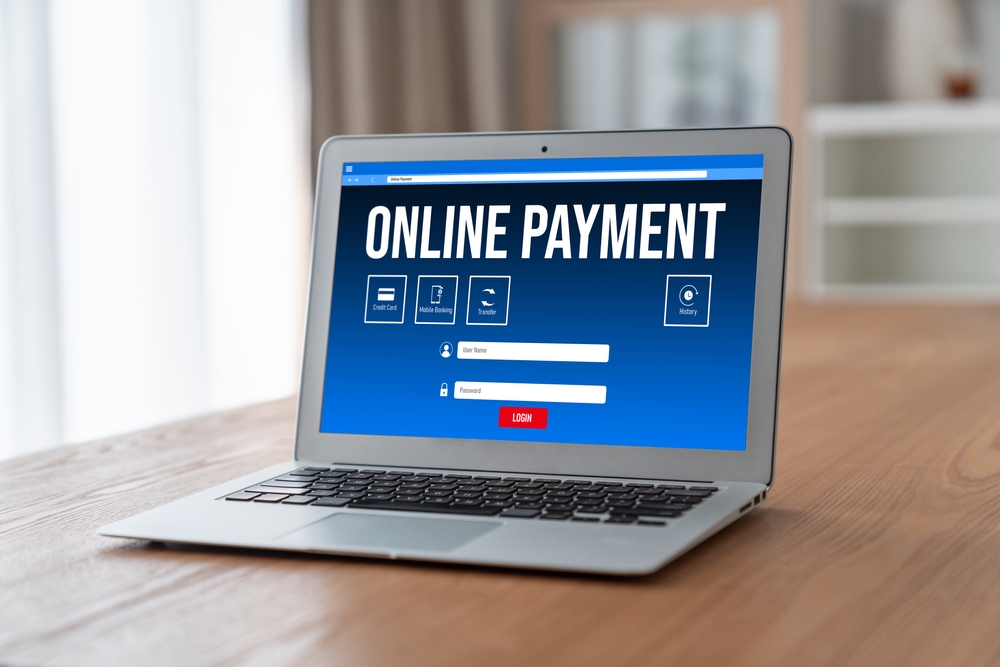 When selecting a payment gateway, there are several things to consider, including:
1. Cost
The costs involved with using a payment gateway include set-up fees, transaction fees and monthly fees. To find a payment gateway with the best cost for your business, you have to consider the volume and value of your transactions. If your business processes a high volume of transactions, ensure that you look for a payment gateway that offers set monthly fees and low transaction fees.
2. Card Types Accepted
Most payment gateways accept the most common card types, including Visa, MasterCard, and American Express. However, if your customers are using other card types, like debit cards, You will need to ensure that your payment gateway supports these types of cards.
3. Payout Time
Even if your payments are approved immediately, the money is usually held a few days before it reaches your merchant account.
Depending on the payment gateway, the payout time can vary between one to seven days. If you are a small business owner, it is important to get your payouts as quickly as possible to maximize cash flow.
4. Support For Multiple Currencies
If you plan to do business internationally, you will need to ensure your payment gateway can handle different currencies from different countries. You also want to check the fees involved in accepting international payments.
5. Subscription Billing
If you run a subscription-based business, you need to choose a payment gateway that can handle recurring payments. The payment gateway that you choose should be able to store customer details for future transactions and automatically charge on subscription schedules.
6. Security
When you are accepting payments online, you are dealing with sensitive payment information from customers; security is important. Ensure the payment gateway you choose is PCI compliance, fraud detection, and other useful security measures.
7. Mobile Payment Support
It is becoming more common for customers to pay using mobile phones and tablets, so it is important to choose a payment gateway that can support mobile payments. This will give your customers more flexibility to pay you in a way that they choose.
8. Transaction Limits
Some payment gateways have a limit on the transaction amount you can process every month. If you have a small business, this may not be an issue. However, if you process a lot of transactions, this can be an issue for your business.
9. Integrations
It's ideal to have a payment gateway that can connect with your invoicing software, accounting software, bookkeeping software, and other useful business tools. This will save you a lot of time to be able to track payments and update payment information when needed. This can also allow you to keep track of your monthly transaction volumes.
Setting Up A Merchant Account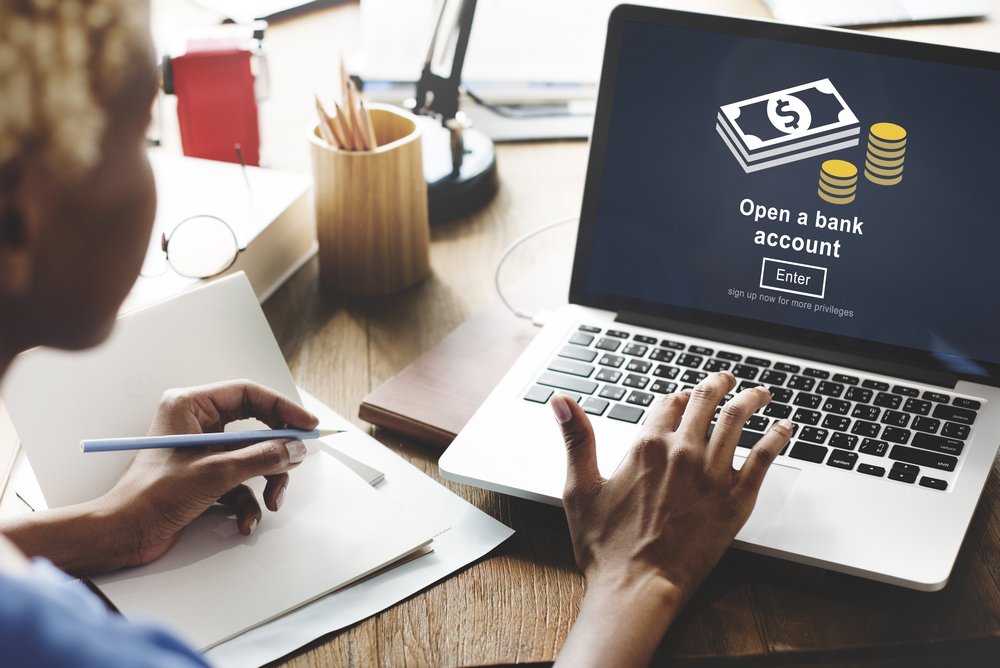 A merchant account is a crucial part of being able to accept online payments; however, the process can feel overwhelming. Here is a step-by-step process on how to set up a merchant account.
1. Register Your Business
First, you need to register your business with your state or government authority. This involves getting the necessary licenses, tax ID, and other information required to run your business legally.
2. Get An EIN
It would be best if you also got an EIN from the IRS. An EIN Is used for banking and tax purposes.
3. Open A Business Bank Account
Your business will need to open a business bank account to get funds from your merchant account. Choose a business bank that offers low fees, online banking, excellent customer service, and other useful features.
4. Research Merchant Accounts
Research various merchant accounts and consider these factors:
Fees
Payout time
Security
Customer support
Integrations
Reputation
5. Fill Out An Application
Next, you will need to fill out a merchant account application with the following information:
Company Name
EIN
Contact Information
Business bank account statements
Transaction volume
Business licenses
Tax information
Business Type
Business registration documents
6. Underwriting Process
The underwriting process can take several days to several weeks, depending on the provider. The underwriting process is designed to protect you and the provider from fraud and other specific risks.
7. Set Up Online Payment Processing
Once your merchant account is approved, you need to set up online payment processing. This includes integrating the payment processor with your website and setting up your merchant account.
Optimizing The Online Payment Experience For Customers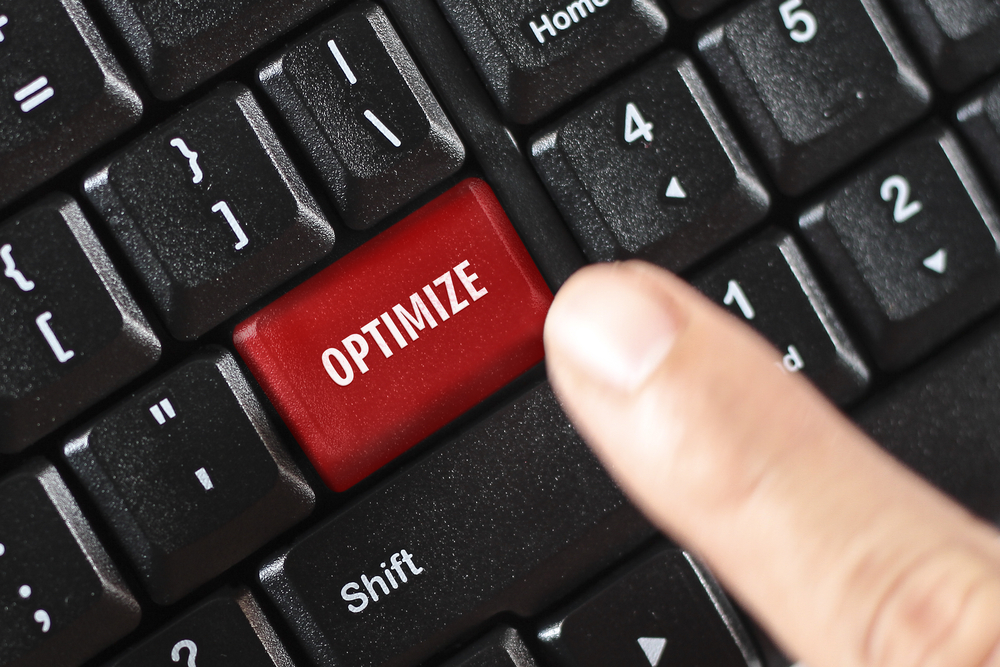 Here are a few ideas on how to optimize the online payment experience for your customers.
1. Offer Multiple Payment Methods
Customers want the convenience of using their preferred payment methods. Offering multiple payment methods such as credit and debit cards, digital wallets, ACH, and more can increase trust and customer satisfaction.
2. Have A Simple Checkout Page
A complicated checkout page can lead to your customers abandoning their carts. To simplify your checkout page, reduce the number of steps needed to complete the transaction. Use auto-fill features to minimize errors and typos and show the total price, taxes, and shipping upfront.
3. Build Trust
Building trust is crucial for customers to want to make a purchase from your site. Display security badges, certificates, and other features on your checkout page. Use SSL encryption to protect customers' information. Ensure that your policies on shipping, refunds, and returns are clear. Include customer reviews, contact details, and social media links on your page.
4. Prevent Fraud
Use fraud detection tools like address verification, CVV verification, 3D security, verifying customers' identity, etc. Use clear product names and descriptions. Send confirmation emails and invoices along with tracking information and provide ongoing customer support.
Ensuring Security And Compliance
PCI compliance is the standard for security for ecommerce solutions and credit card processing.
There are several requirements for PCI compliance, including:
Install and maintain a firewall to block traffic from unwanted networks and secure data
Don't use defaults for system passwords
Protect stored card data by only keeping it as long as needed
Encrypt cardholder data when it is sent over public networks
Use and regularly update antivirus software
Maintain secure systems by installing patches immediately and be trained on secure coding for internal apps
Restrict access to cardholder data by needing to know
Assign unique IDs to anyone with computer access
Restrict physical access to card data
Track access to network resources and card data
Regularly test security systems
Have an information security policy that can evolve to adapt to changing threats
Exploring Additional Payment Options
Exploring additional payment options is necessary for a variety of reasons. People don't always have access to major credit cards, ACH payments, or Echecks. Offering additional payment options, such as mobile payments and virtual terminals, can increase your customer reach.
A business can use a virtual terminal to accept payments by phone, email, fax, or in person through a mobile device such as a smartphone, laptop, or tablet. Virtual terminals provide convenience to the customer, flexibility to be used anywhere, and the ability to get sales that you might otherwise lose.
Mobile payments allow users to make payments through mobile devices such as smartphones, smart watches, etc. It allows the customer to make purchases, transfer money, etc., through digital wallets and contactless payment methods. Mobile payments are an efficient way to make purchases on the go.
Accepting Credit Card Payments Online: What Is The Best Way?
The best method to accept credit card payments online is through a payment gateway, merchant account, and payment processor. All these players are crucial parts of credit card processing. The ideal provider can bundle a merchant account, payment processor, and gateway together.
Emerchantbroker offers merchant accounts that can be bundled with payment gateways and payment processing. They provide support for high-risk merchants, simple integrations, PCI compliance and robust security measures, 24/7 customer support, and affordable rates, and they stay up to date on credit card regulations.
Try Emerchantbroker today and begin accepting credit card payments online.