What Does Accepting Credit Card Payments Mean?
When it comes to running a business, one of the most important things to consider is how the business will be able to accept money from their customers. Is it going to only accept cash payments, only credit card payments, or a combination of both? For internet and online businesses, accepting credit card payments is the best way to accept money from customers.
Accepting credit card payments online means a business uses a payment processor to securely obtain customer information, such as their credit card number, and process it to receive payment.
There is more that goes into accepting credit card payments than a customer simply entering their card information into a website or swiping their card at the store. For example, a business needs to have a merchant account, a payment processor, a payment gateway, and a bank account for the funds to be deposited into when retrieved from the customer.
In today's world with more businesses operating online and less accepting cash payments, it is incredibly important to be able to accept credit card payments from customers. Customers enjoy flexibility, and they are way more likely to continue shopping with a business if they accept credit cards.
Types of Credit Card Processing
As online business and digital payments start to skyrocket, businesses need to understand credit card processing in order to keep up with competition. The three main types of credit card processing include traditional point-of-sale systems, mobile point-of-sale systems, and online payment processors.
While online businesses will benefit most from online payment processors, it can also be beneficial to understand the other types of credit card processing, should the business need something different in the future.
Traditional Point-of-Sale Systems
Traditional point-of-sale systems are the most beneficial for businesses that are operating in a physical location. This type of credit card processing also allows the business to accept cash payments if necessary.
Mobile Point-of-Sale Systems
A mobile point-of-sale system allows a business to use a smartphone or a tablet to accept credit card payments from their customers. This comes extremely handy for businesses who frequent farmers markets, festivals, or don't have a physical location but still sell products or services in person as well as online.
In some cases, the provider of the mobile point-of-sale system will have their own portable devices the business can use to swipe credit cards, while others only offer a software download and the business has to buy their own hardware to use.
Online Payment Processors
Online payment processors make it incredibly easy for businesses to accept credit card payments online. They easily integrate with a business website or storefront, making it super simple to get the ball rolling. This type of processor is typically a software that the business installs and integrates into their website for customers to manually input their credit card information into.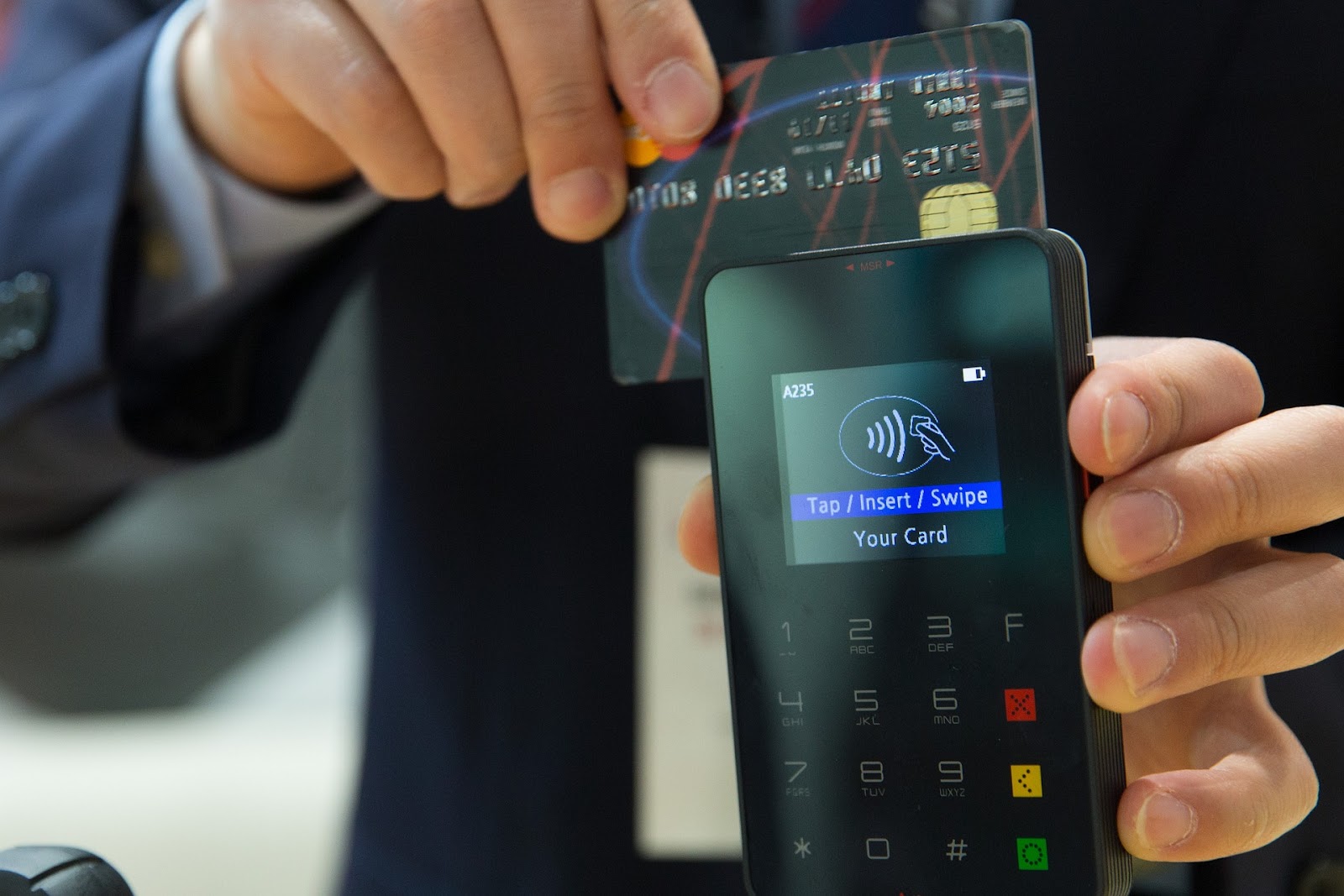 Setting Up Credit Card Payment Processing
There are several steps that go into properly setting up credit card payment processing on a business website.
The process of setting up credit card payment processing as a business looks a little like this:
Determine the needs of the business. How much volume does the business do each month? What industry does the business operate in? Is the business considered high risk? This information is important to ensure the right credit card processor is chosen for the business.
Consider processing fees. Make sure the fees charged by the processing provider are fair and affordable.
Set up a merchant account. After choosing a payment processing provider, the business will need to set up a merchant account with them. This account will act as a holding account for funds collected from customers before being sent to the business's bank.
Prove all of the necessary documents. During the merchant account application and the payment processing application process, the business will be required to submit documentation for consideration. This can include business licenses, tax ID numbers, bank statements, and more depending on the specific requirements.
Verify compliance and security. Before completing the application and choosing a credit card payment processor, make sure they are PCI compliant, and ensure the business remains PCI compliant while using the payment processor. Read about the payment processor very carefully, and have a security audit of the business conducted.
Pick the right payment gateway. Now that the business has a credit card processor and a merchant account, it is time to choose a payment gateway. This is a financial business tool that encrypts customer information to keep it safe and secure during the payment process. Integration will be different depending on the chosen gateway, so make sure to choose one that can easily integrate to the business website.
Set up the payment processor and payment gateway. Follow the directions provided by the providers very carefully to ensure everything is installed properly and works as it should.
Test the process. Now that everything is set up, run a few test payments (instructions provided by payment processor) to ensure the process is working as it should.
Start accepting payments! Customers will enter their card information, which will be sent through the payment gateway to check for authorization and available funds, then the funds will be sent to the merchant account, and finally sent to the business bank.
Accepting Credit Card Payments on a Business Website
Before a business starts accepting credit card payments on their website, there are more things to consider than just choosing a payment processing provider, a payment gateway, and setting up a merchant account.
To give customers the best checkout and payment experience possible, it is also essential to consider things like payment page optimization and design, chargeback prevention and resolution, and fraud protection.
Payment Page Optimization and Design
There are so many easy things that can be done to optimize the payment page and make it satisfying for customers. For example, some ways to optimize a payment page include:
Minimize headers and footers. These can cause a distraction to customers, so get rid of them
Reduce form fields. The fewer fields a customer needs to fill out, the happier they will be and the more likely they are to finalize their purchase
Utilize multiple checkout buttons. If the payment processor allows multiple different types of payments, such as PayPal, ApplePay, and GPay, make sure all of these buttons are present
Utilize different colors for different functions. For example, make sure the "checkout" button is a different color and style than the "keep shopping" button to avoid confusion
Chargeback Prevention and Resolution
Most people think a chargeback is the same thing as a refund, but the two are actually different. A chargeback is a payment that is returned to the customer after a successful dispute to their card company (such as their bank account or credit card company).
While it isn't possible to completely do away with chargebacks, there are things a business can do to minimize the risk of chargebacks.
Make sure the return, cancellation, and refund policy is clear. Make it easy to find and clearly state what the policy is
Provide solid customer service. Make sure customers can contact the business quickly, and make sure the business responds to all communications within 24 hours
Use a billing descriptor that is clear. If a customer sees a charge on their bank statement that is unfamiliar and unclear, they are more likely to dispute the transaction. Make sure the billing descriptor clearly states the business name
Utilize prevention tools. There are plenty of tools available that can be implemented to prevent fraudulent charges that can result in a chargeback
Fraud Protection
Online businesses have two main types of fraud that they need to be aware of: card-not-present fraud and identity theft fraud. Both of these stem from the fact that the business never sees a physical card or ID from the person making the purchase.
To prevent fraud, it is important that a business uses SSL encryption, doesn't store any credit card information after the payment goes through, requires AVS and CVV codes, and implements fraud prevention services.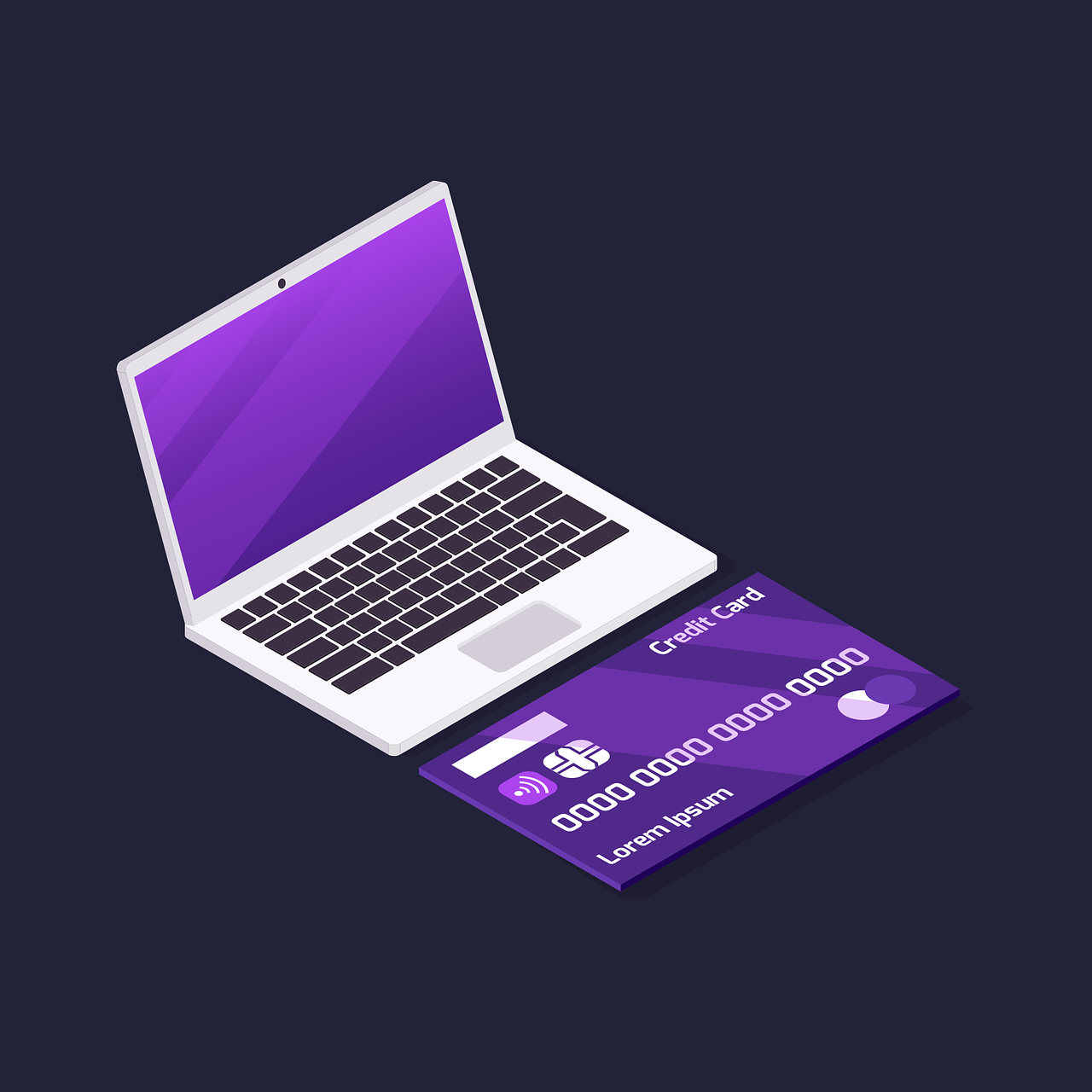 Best Practices for Internet Credit Card Processing
For customers to have the best experience with a business, and for a business to get repeat customers and new customers, there are some best practices for internet credit card processing that should be followed.
Always use SSL protocols on the business website to ensure a secure connection between the customer and the server the website is hosted on. This enhances encryption and keeps customer information safe.
Make sure the business complies with PCI guidelines. These guidelines are a set of standards for security purposes put in place to protect cardholder information. Learn about these guidelines and always follow them.
Keep a close eye on transactions processed and make note of anything suspicious that might need to be investigated. This helps keep the business in-the-know and fraud can be caught early if it occurs.
If the business has staff, make sure all staff is trained and educated on the best practices for credit card transactions. Emphasize the importance of security and how to detect fraudulent activities.
Benefits of Accepting Credit Card Payments
There are several benefits of accepting credit card payments as a business. Some of the biggest benefits include:
Increased sales. Paying with a credit card is convenient for customers, meaning they will be more likely to shop with the business and increase the number of sales each month
Increased cash flow. Credit card payments process almost instantly, meaning the business will have access to the money faster than other payments, improving the cash flow of the business
Customer satisfaction. When customers have the convenience to pay with their preferred payment method, they will be much happier and more likely to return to the business to shop again
Enhanced credibility. Accepting credit cards makes the business appear more professional and makes customers feel like the business is both legit and trustworthy, which can attract new customers and retain existing ones
Most Common Questions People Ask About Accepting Credit Card Payments
How much does it cost to accept credit card payments?
The cost of accepting credit card payments varies depending on the chosen provider and their fees. The fees included are usually charged per transaction, so it is important to make sure the fees are affordable to the business before choosing a credit card payment processing provider.
Why should a business consider internet credit card processing?
Businesses should consider internet credit card processing because it provides customers with a convenient way to pay, increasing business sales and improving customer satisfaction. It also allows businesses to accept payments from all over the world, expanding the customer base.
Is internet credit card processing secure?
Internet credit card processing is very secure, and it can be extra secure with the use of a payment gateway. Payment gateway providers utilize encryption and more in-depth security features to protect both the customers and the business from fraud.
Is it possible to accept different types of credit cards with internet credit card processing?
Most payment gateway providers make it easy to accept a wide range of credit card types including Discover, American Express, Mastercard, and Visa. Some might even have the ability to accept international credit card types.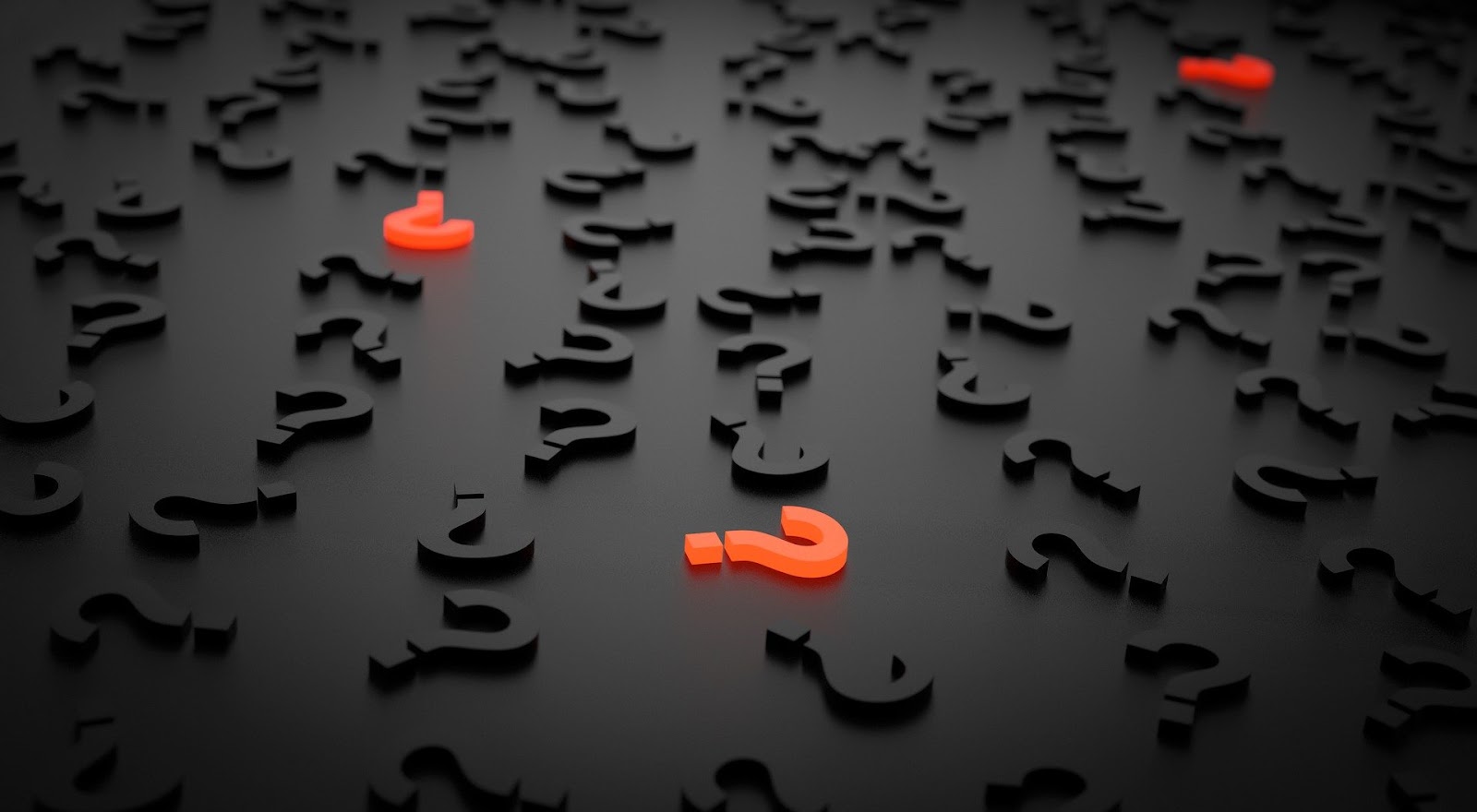 Start Accepting Credit Card Payments Online with EMerchantBroker Today!
Read to start accepting credit card payments online? EMerchantBroker is a great place to start! Head over to EMerchantBroker to submit an application for internet payment processing now.