Since it was created, the credit card has proven helpful to many types of cardholders. With a credit card, a purchaser can obtain what they would like now, even in situations where money is tight.
The current use of credit cards by both brick-and-mortar stores as well as online shopping is only continuing to increase. What makes many transactions possible is the fast and secure credit card payment process.
Choosing a Credit Card Processing company
Most businesses require some kind of payment processing to sell their goods or services. Selling credit card processing can lead to a mutually beneficial business relationship where businesses find a payment services provider they trust while your business gains a profit.
Before you begin to sell credit card processing, you will need to know important information about how the credit card payment process works. This process includes these steps:
Customers while engaging in an online or in-store checkout provide payment details
Credit data is captured, encrypted, and transferred to the authorization network
After this information is transferred, the authorization network receives an approval request from the issuing bank
Provided that the customer's account looks legitimate and has enough details about payment, the bank approves the transaction and sends a confirmation to the payment processor
In situations where the customer's account does not have adequate funds or the transaction seems suspicious, the issuing bank declines the transaction and the customer is notified about this process.
Successful credit card processors must be secure, fast, and anticipate the various obstacles that can arise during the process. Also, remember, to begin selling credit card processing services, you first must become a registered Independent Sales Organization (ISO).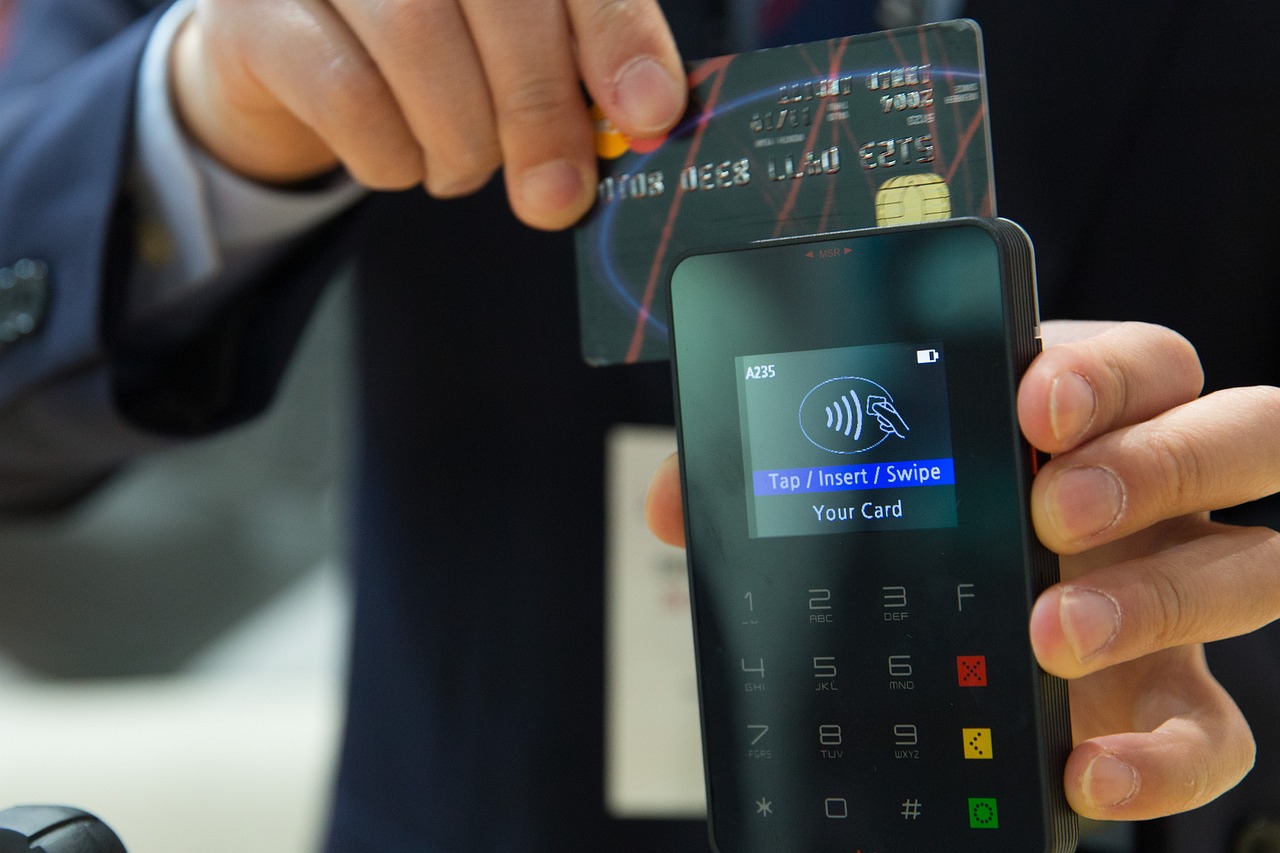 The Required Steps to Become an ISO Agent
To sell credit card processing services, you will first have to become an ISO sales representative, which requires several steps including agreeing to and signing an ISO agent agreement, providing details about how you prefer to receive compensation, and agreeing to the terms and conditions established by the ISO.
After signing ISO paperwork, you will face the first actual challenges involved with selling credit card processing services. To successfully sell these services, you must know all of the nuanced details involved with credit card processing and become an expert in the area to make sure that you remain competitive in the industry.
Knowing the most you can about the products you sell is also important because this allows you to show your potential customers what separates the services that you offer from your competitors.
Not only must you make sure to carefully consider all the terms in your contract, but you also must remain honest and transparent about the services you offer. The Federal Deposit Insurance Corporation carefully monitors ISOs as well as other brokers to make sure that client finances are safe and protected. The Federal Trade Commission also tracks payment processors and processor agents to detect fraud, which can end up tarnishing a company's reputation and lead to both jail and prison time.
The sale of merchant services is often competitive. With various options available for your customers, it's a good idea to distinguish now how you can best stand out from the competition once you are an ISO.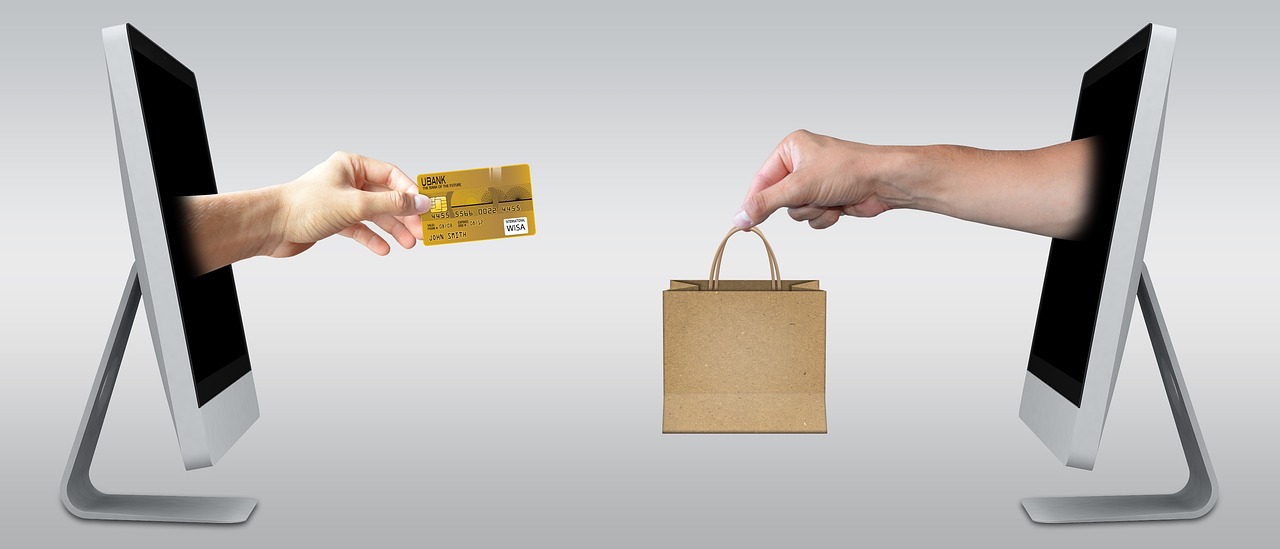 What To Consider If You Decide to Sell Credit Card Processing Services
After becoming an ISO, you must consider some other important details about how you will sell credit card processing services. Some of the important factors that you should make decisions about include:
Deciding between being a franchise or independent. One of the first decisions you must make is whether you would be better suited by opening a franchise or creating an independent business. Franchises follow established brands as well as business models while involving business relationships with parties like banks and credit card providers that are already in existence. Franchises are best thought of as ready-to-run businesses. In exchange for these benefits, you will be required to pay both franchise and revenue fees, which will be taken out of your profits. On the other side of things, independent businesses let you keep the profits for yourself, but you must create these businesses from scratch and perform all the necessary work in acquiring prospects and clients as well as developing business relationships.
Register your business. After deciding how to start, you must register your business with the secretary of state. You will then receive a federal tax identification number. Given that ISOs routinely handle confidential information, you also must pass all necessary background checks and credit screenings before you can receive a merchant services provider contract. After receiving this contract, you can register your credit card processing services with credit card providers like American Express and Visa. You should anticipate having your personal and business details thoroughly reviewed during this process. This process can take half a year and requires an initial registration fee of approximately $10,000 for the first year with $5,000 fees every subsequent year.
Purchase the necessary equipment. To appropriately process credit card payments, you must purchase various pieces of equipment. You should perform sufficient research about hardware and software before making a purchase. You also should ask your bank if they require certain kinds of machines. You should anticipate needing software to process credit cards, wireless terminals, pin pads, and anti-virus software. If you want to spend as little money as possible until your business grows, you should consider leasing equipment.
Stay up to date. You must make sure to stay up to date on the latest innovations involving payment technology. This way your business can stay ahead of the curve and offer customers innovative solutions.
Create a marketing and sales team for your company. To make sure that your business continues growing, at some point you will require additional ISO sales agents who will be tasked with selling services so you can maintain client relationships. Creating a sales and marketing team is one of the best ways to ensure that you continue offering strong customer support to your new and existing clients.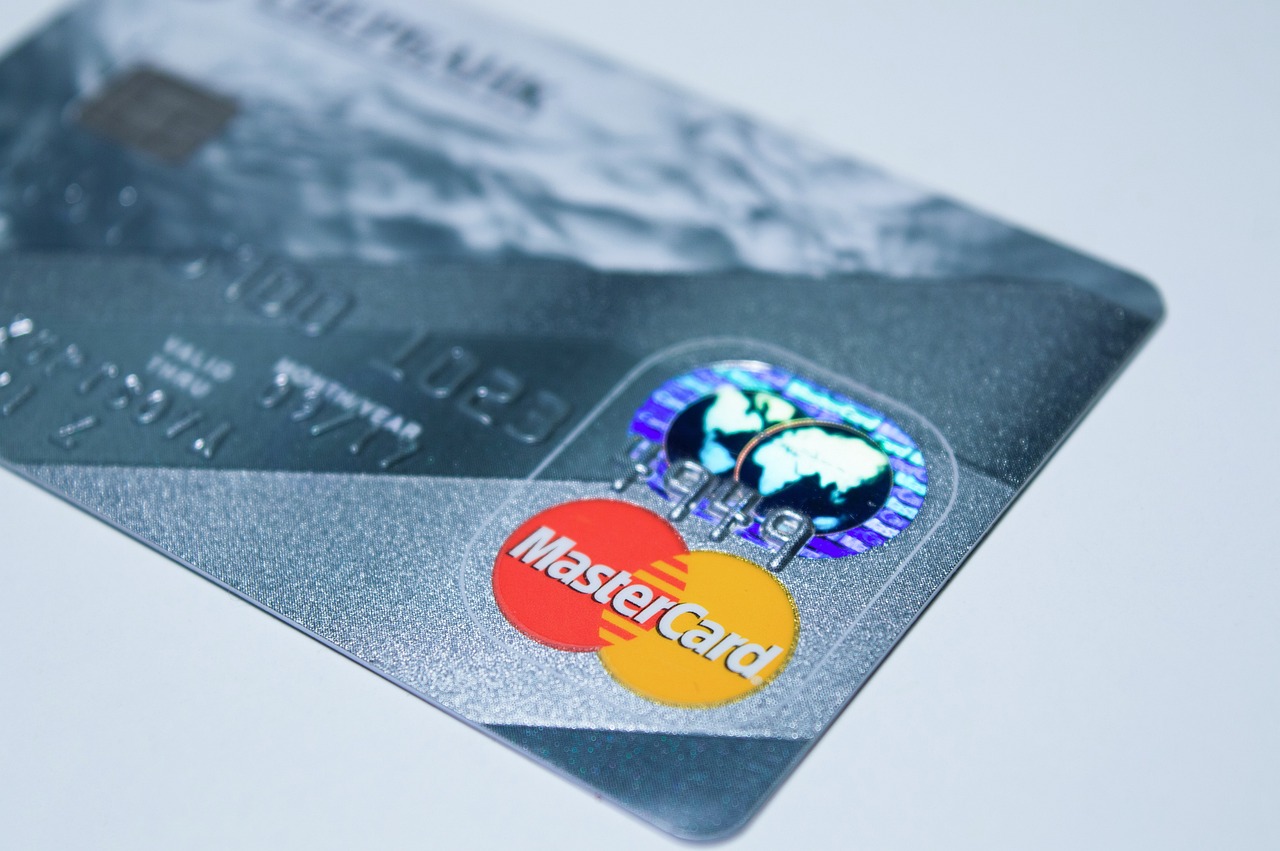 Recommendations If You've Decided to Sell Credit Card Processing Services
The credit card processing industry is full of challenges, which is why many businesses that are just beginning can benefit greatly from listening to the advice of more experienced sellers. Some of the most helpful advice that those interested in selling card processing services should follow include:
Provide businesses with total solutions. One of the best ways to stand out as a merchant services provider is to offer more than just one type of service. Businesses in search of these services often want a provider that can do multiple things, which could include anything from credit card processing to merchant accounts. The more services you offer, the happier your customers are likely to be.
Become a trusted advisor. One of the most important things that your business can sometimes do is decide not to sell a service or product. This means striving to serve as your customer's trusted advisor rather than just offering products. The best advisors flourish by listening to the needs of businesses and acting in a way that provides businesses with the solutions they desire.
Strive to always be available. Make sure that you do your best to offer quick and thorough customer service. Many times, businesses obtain the services of ISO agents to only discover that they never hear from the agent once the contract is signed. Avoid treating your customers in such a manner. Remember, the best interests of your customers should always come first.
Make sure your pricing is competitive. Customers value credit card processing providers that offer affordable rates. While low cost is always a good thing, you should strive to offer competitive rates. Many times, the company that provides the rock-bottom lowest prices is not offering something that customers need.
Remain transparent. It's vital to make sure that you deal with an honest and ethical provider. Your customers additionally value transparent businesses. This is why your operation should strive to remain transparent in all aspects. Not only should you make sure that customers know all of the important details about associated transactions, but this approach should also apply to all aspects of the services your business offers.
Provide a timeline. Time is costly and costs are almost always a top issue for businesses. Make sure to prioritize your customer's time by offering an easy-to-understand timeline involving services. When providing customers with a timeline, make sure to include the anticipated complications and speed with which any integrations will proceed.
Provide omnichannel options. Businesses need currently trendy payment options to stay competitive. You must make sure to offer omnichannel options, which means various card acceptance methods as well as fully integrated payment choices. Businesses that offer the widest range of services to customers are likely to end up creating loyal customers who are less likely to be lured away by competitors.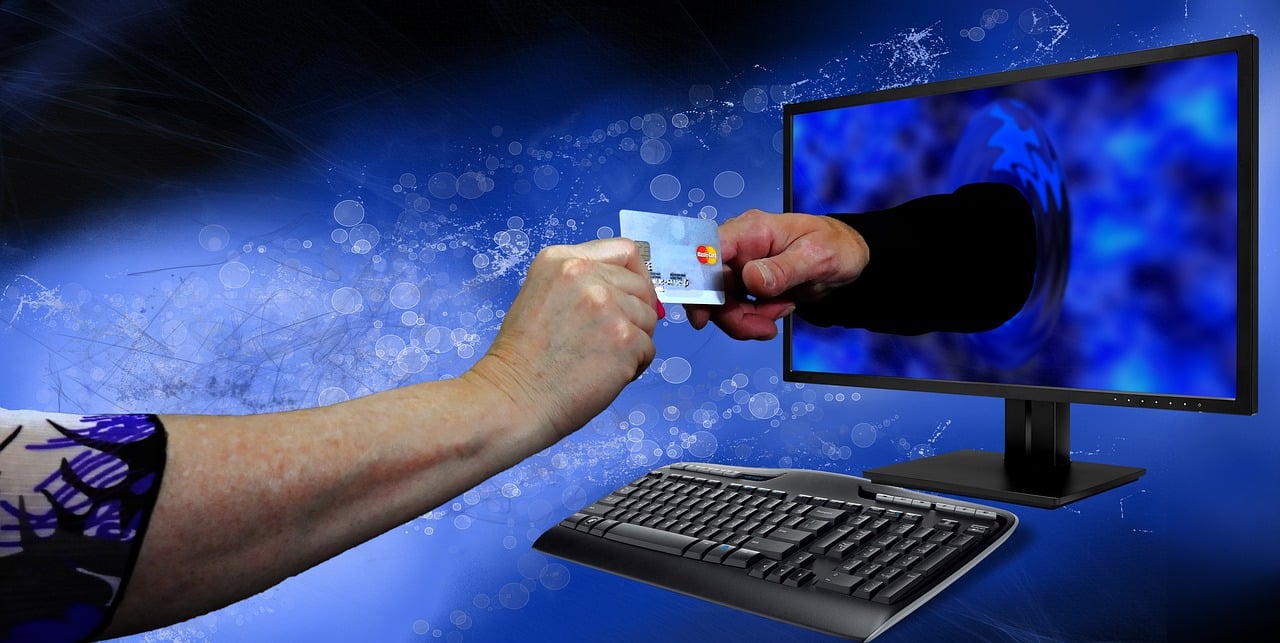 Take Steps to Sell Credit Card Processing Today
Credit card processing providers offer a vital service to many businesses. If you are interested in opening a business that sells credit card processing services, you will likely need more than just basic research and planning for the necessary equipment.