Customers appreciate a business that offers them a variety of options when making payments. Whether they prefer using a credit or debit card, mobile payment, or contactless payment solution, flexibility is crucial to guarantee a great experience for your customers.
If you are an eCommerce merchant, it is likely that you have come across payment gateways and payment processors when looking for a service provider. This article will explore how payment gateways work and when to use them.
What is a Payment Processor?
A payment gateway processor is a company or bank that handles card transactions for merchants and is used for retail and online stores. Without a payment processor, a merchant is unable to accept card transactions.
A payment processor works by sending the customer's card data between the acquiring and issuing bank and the merchant. They also communicate the approval or denial of a transaction and ensure the funds are withdrawn from the customer's bank and sent to the merchant's account.
If your business is looking to accept card payments regardless of in-store or online, you will need a payment processor. There is no other way for a merchant to accept card payments securely than working with a payment processor.
What is a Payment Gateway?
A payment gateway is a software that merchants use to accept card and electronic payments. Payment gateways provide encryption to protect customer information as it passes between the merchant and the customer.
How Does a Payment Gateway Work?
When a customer is done selecting their items and goes to the checkout page to enter payment information, the payment gateway comes into play. The gateway ensures that all data is securely encrypted and routed. Through the payment gateway, a secure connection is created
between you, the customer, and the customer's credit card company.
The bank sends a request to the card issuer, and if the transaction is legitimate and the customer has sufficient funds, the gateway will finalize the transaction.
Payment Gateway Comparison: Similarities and Differences with Payment Processor?
Understanding the differences and similarities between payment gateways and payment processors will allow you to make the right choice for your business.
Similarities Between a Payment Gateway and a Payment Processor
No matter if you're using a payment gateway or payment processor, both encrypt customer data and are required to be PCI compliant to protect the payment data of customers. With a payment processor, the data is encrypted by a POS terminal reading the card. With a payment gateway,
the card details are transmitted through a secure connection.
Differences Between a Payment Gateway and a Payment Processor
One of the main differences between a payment gateway and a payment processor is when the merchant uses them. You only need a payment processor for card-present transactions. Both a payment gateway and processor are required for phone sales or sales through a website. The payment gateway creates a connection for the customer to send their card data while the processing service sends the information between the customer and the merchant bank.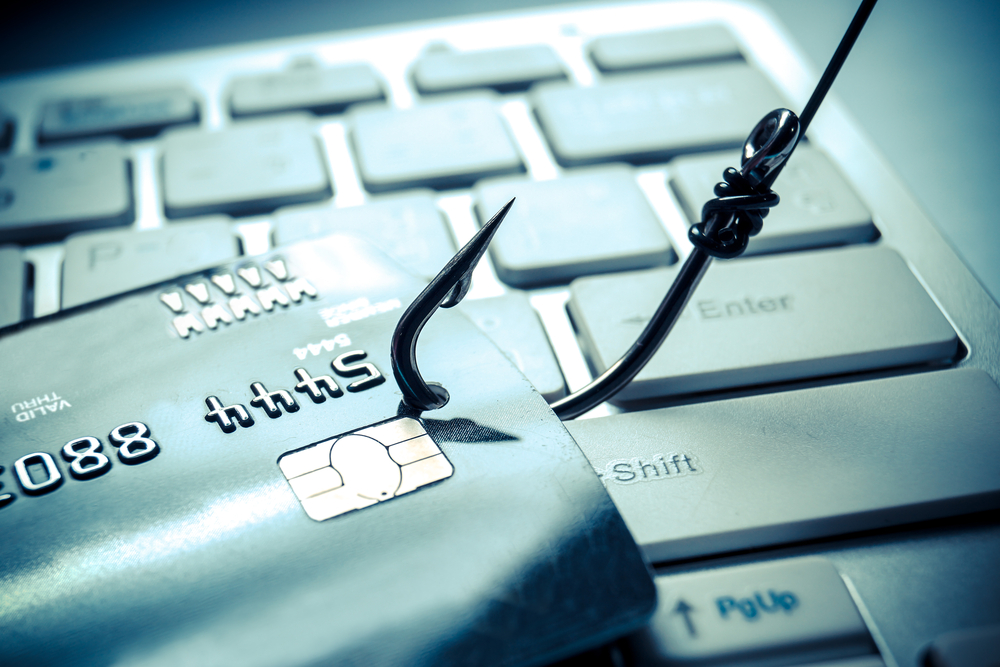 Types Of Payment Gateway Processors
There are two different types of payment gateway processors:
1. Payment Aggregator
Payment aggregators are very well known. Companies like Square and PayPal are payment aggregators, which means that they use aggregated merchant accounts to process payments for multiple businesses at one time.
2. Traditional Merchant Account
Traditional merchant accounts are distinguished by their ability to give your business access to a dedicated merchant account. A dedicated merchant account is a merchant account that processes payments for your company alone.
Traditional Gateway Processors Vs. Payment Aggregators
Which of these options is better for your business will depend on your business size, sales volume, service fees, and more. However, there are advantages and disadvantages to each option.
Applying and Qualification
Payment aggregators aren't choosy. It is fairly easy to get your business approved, and the application process is simple and quick. Not every business will qualify for a dedicated merchant account with a traditional merchant account provider. The payment processor will look at your business ownership, finances, and history, and the process is more lengthy.
Account Holds
Payment aggregators process funds for multiple businesses through the same merchant account, so other businesses' actions can cause a payment processor to hold the account. If you want the safest method for processing card payments, a dedicated merchant account is the way to go.
Funding
Funding delays of up to 48 hours or longer are common with a payment aggregator. Delayed funding is possible with a dedicated merchant account. However, it is still more likely to get a contract that can guarantee one-day funding. 
Rates and Fees
Payment aggregators have low startup costs, but they also have flat rate pricing that stays the same regardless of the transaction size. As your sales go up, this can cost you to be paying more fees per transaction. Some payment aggregators also have limits on the number of card transactions that a business can process. 
When you have a dedicated merchant account, you may have higher startup costs, but you will have more pricing options, such as interchange plus or tiered. Interchange plus pricing is less expensive in the long run for a business that processes a large volume of card transactions.
In general, you can count on a payment aggregator to get you started quickly, to charge simple fees, and to put up fewer roadblocks. However, if you want more pricing options, reliable funding, and lower transaction fees, a traditional merchant account is a better option for your business.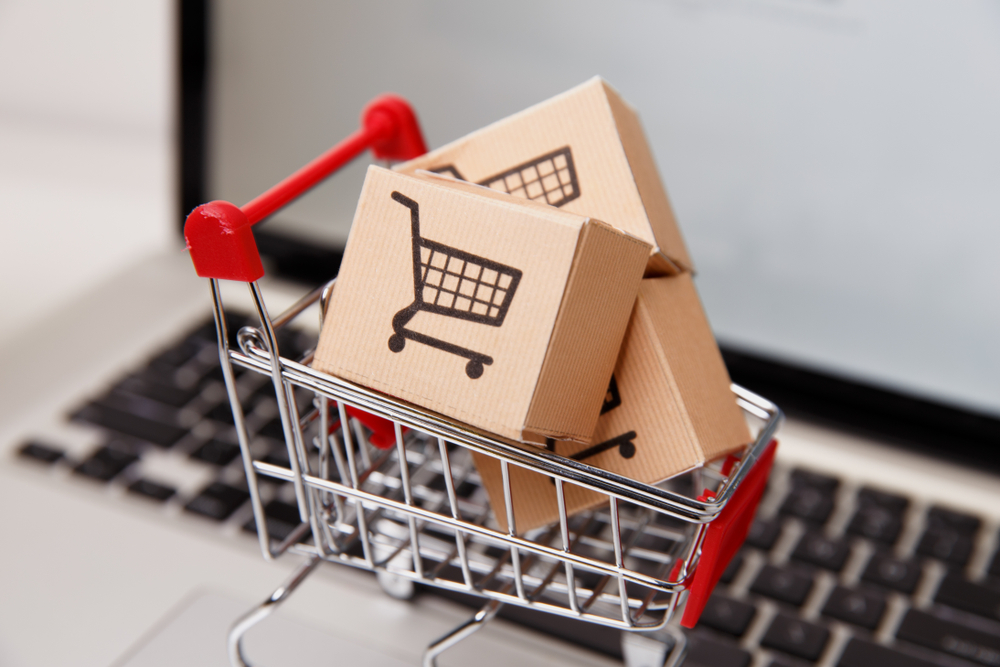 How To Choose Your Payment Gateway for E-commerce
Choosing the right payment gateway is crucial for e-commerce businesses to ensure seamless and secure transactions. Here are some things to look for in a payment gateway processor:
1. Integrations
Ensure the payment gateway processor works with your business's software and tools. If you are an e-commerce merchant, you will want to ensure that the processor can integrate with your shopping carts. You will also want to ensure they can integrate with any accounting and bookkeeping software you already use.
2. Reliability
When choosing a payment gateway processor, you will want to ensure that they are reliable. If your system goes down, you will want to ensure your provider can remedy the situation quickly to prevent lost revenue. Choose a processor that offers in-house support and is committed to service. Research other customers' views of the company's reliability by searching through reviews.
3. Affordability
Another factor to consider is price. Many processors require a contract and charge transaction fees of up to 2 percent. Choose a payment gateway processor that has transparent pricing and clearly states everything included in their plans. Ensure that the price is easily affordable for your business.
4. Scalability
Ensure that the payment gateway processor you choose can grow with you. Look for a payment processor that offers secure payment options both online and in-store. You will want to ensure that if your business and sales volume grow that you can offer payment options that your customers prefer, such as ACH, card payments, and more.
5. Deposit Time
The time it takes to get your funds from a transaction should be short. Next-day processing is ideal. Same-day deposits are an option offered by some payment gateway processors, although there may be an additional fee.
6. Contracts
Ideally, you should choose a provider that doesn't require a long-term contract in case you don't like the service. Some payment gateway processors don't require contracts and allow you to use the service month to month, while others require long contracts. You will also want to be aware of cancellation fees in the event that you decide to cancel your account before the end of the contract.
In conclusion, a thorough evaluation of compatibility, security measures, user experience, pricing structure, support quality and additional features will help you choose a suitable payment gateway that aligns with your e-commerce goals efficiently.
Online Payment Processing: Key Takeaways
The right payment gateway processor allows you to offer convenience to your customers while growing your business. Providing multiple online payment options through a reliable merchant account provider is an efficient way to increase revenue, integrate with your current business solutions and guarantee secure transactions.
Emerchantbroker offers payment gateway processing that has a simple and fast application process with a 99 percent approval rate, support for high-risk merchants, provides a seamless checkout process, increased security, the ability to accept various currency types, and more.
Check out Emerchantbroker today and begin accepting payments and offering your customers a seamless experience.