Due to needing a merchant account to process credit cards, they are crucial to bringing revenue into your business. Before applying for a merchant account, you need first to choose a merchant account provider.
A merchant account provider can give you all the essential tools to process debit and credit cards and an account manager to oversee your account if any issues arise.
What Is A Merchant Account?
A merchant account is a company bank account that enables a merchant to accept card payments online as well as ACH payments, mobile payments, and other various payment options.
Merchant accounts also offer a variety of other features, including chargeback protection, secure payment processing, and more.
What Is A Merchant Account Services Provider?
A merchant account provider is a provider that offers merchant accounts and other solutions to help businesses receive payments from customers. They also store and handle payment information from customers.
Steps To Get A Merchant Account In The USA
The following steps are crucial to get a merchant account in the United States.
1- Obtain A Business License
To open a merchant account, you will have to prove the legitimacy of your business. Obtaining a valid business license will ensure that the merchant account provider knows your business is legitimate.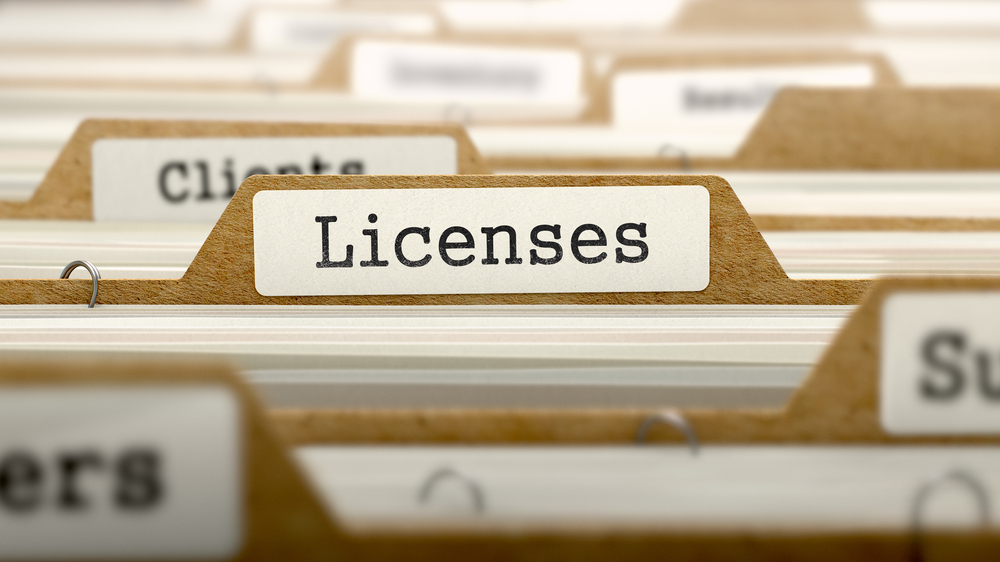 2. Obtain A Business Bank Account
Once you have a business license, you will also need to open a business bank account. A business bank account is where your merchant account provider will deposit your sales. To get a business bank account, you will likely have to provide a federal EIN and a business license.
3. Evaluate Your Business Needs
When opening a merchant account, think about your business needs. For example, what kind of credit cards and other payments do you want to be able to process? Do you need a solution that supports mobile and online payments?
Evaluate exactly what your business needs, including short and long-term. Ensure that the merchant account you choose can grow with your business needs in the future and meet your current needs.
4. Compare Merchant Account Providers
Once you know your business needs, you can search merchant account providers for the best fit for your business. Here are a few essential features to look for when choosing a merchant account provider:
PCI Compliance: Choosing a PCI-compliant merchant account provider that offers strong security ensures that your customer's information is secure. Knowing that your merchant account provider is secure gives you peace of mind.
In-House Support: If something goes wrong, you will want to ensure you can reach customer support anytime. A merchant account provider which offers 24/7 in-house customer support is ideal.
Next-Day Funds: Certain merchant account providers offer next-day funding options, while others can take up to a week to settle transactions. Choosing a merchant account provider that offers faster funding can positively affect your cash flow.
Transparent Pricing: If your account provider is unclear or avoids transparency, it may be a sign to look into another provider. Research pricing to see which model is beneficial for your business and choose a provider that offers that model. The more transparent the provider is about their prices, the better.
Scalability: When choosing a merchant account, you can't just think about the present; you have to also consider the future. If you have plans to expand your business, you will need an account provider that can grow with your increase in processing volume and other business changes.
Contracts: Ensure the merchant account doesn't require a long contract or offers the ability for month to month. You don't want to be stuck in a contract with a provider that isn't working for you.
No Extra Fees: Research any fees that are included in your merchant account and ensure that every cost is necessary. Ask for the details about all included fees, including annual fees, monthly fees, and more.
One Provider For Payment Processing: Some merchants choose a merchant account provider that is different from their card processor. However, choosing a merchant provider that does both is more convenient, cost-effective, and efficient.
When you choose a merchant account provider that also processes payments, there are several benefits, including:
Reduce the number of people to deal with when processing payments.
Underwriting happens in-house
Gives your business access to additional services such as chargeback prevention, payment gateways, eCommerce integrations, and more.
All in one account
5. Apply For A Merchant Account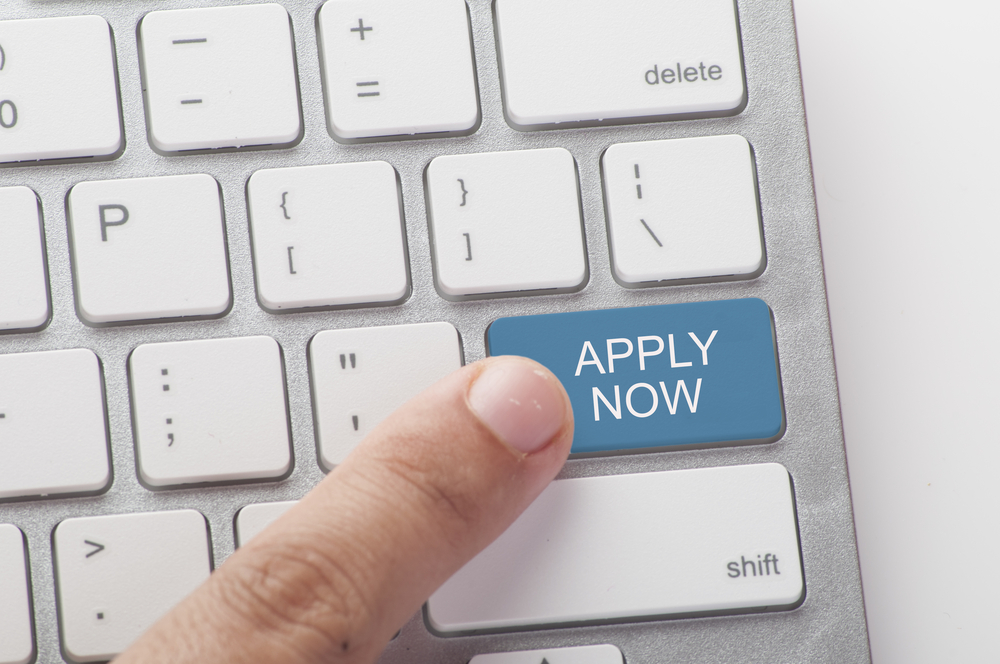 Once you have chosen a merchant account provider, you will need to fill out an application. The application will require information about your business, including:
Business formation date
Business contact information
Any authorized signer information
Bank account information
Tax ID
Processing volume
Bank statements
You may need to provide more documentation depending on the processing volume of your business, the risk level, etc.
6. Submit Your Application To Underwriting
Opening a merchant account is a risk for the provider and the merchant. The provider will send your application to underwriting to assess the risk of your business before approval. They look for red flags such as signs of fraud, newer companies, high-risk industries, and more.
If your business has been in good standing for months, you will likely make it through the process with few issues.
Benefits Of Merchant Accounts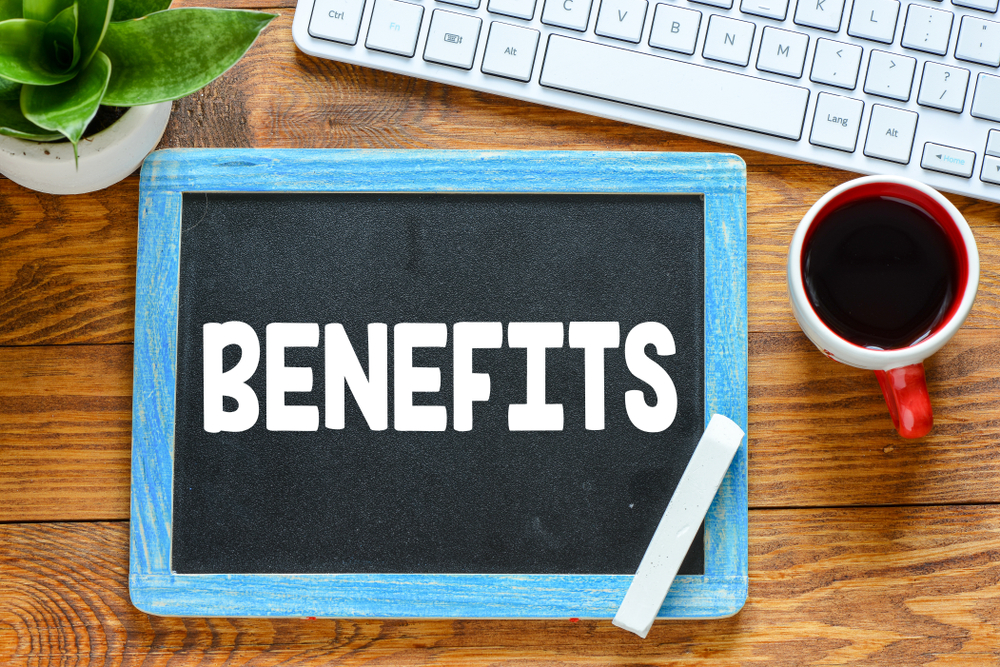 There are several benefits to opening a merchant account, including:
1- More Revenue
Merchant accounts allow you the ability to create more revenue by accepting more payment methods. Merchant accounts provide you with the ability to accept credit cards, debit cards, ACH payments, mobile payments, and more.
2. Customer Satisfaction
Customers can get frustrated and abandon purchases when they can't use their preferred payment methods. They also may not have a credit card or access to the payment options offered. When you accept the payment methods that your customers prefer, customer satisfaction will be higher.
3. Better Money Management
Merchant accounts allow you to track easier how money is flowing in and out of the business. This makes money management and accounting easier, especially if your account integrates with existing accounting software.
4. Easily Expand Your Business
If you choose the right merchant account, you can easily expand your business. Using mobile payments, subscription packages, and more will allow you to have more options to expand your business as it grows. A merchant account will also allow you to focus more on your business operations.
5. Build Your Business Online
One of the biggest benefits of a merchant account is taking your business online. Being able to process sales online builds your online presence with customers, provides you with access to customers you previously couldn't reach, and gives you more revenue.
6. Secure Payments
Merchant accounts reduce the chances of fraud and theft and also offer secure checkout options. Offering your customers the ability to make secure payments will, in turn, result in more conversions of customers by giving them trust in your business.
7. Chargeback Protection
The ideal merchant account provider will provide you with chargeback protection. Chargeback protection protects your business from fraudulent transactions that can impact your bottom line.
8. Integrations
The ideal merchant account integrates with other relevant software for your business. Your merchant account should be able to integrate with your existing accounting software, eCommerce platforms, shopping carts, payment gateways, and other business software.
9. High-Risk Solutions
Traditional merchant account providers will often end up canceling the accounts of a high-risk business or not approving them in the first place. There are many United States merchant account providers that specialize in high-risk businesses and will ensure your account stays open despite the risk of chargebacks, processing volume, and more.
Final Thoughts
Getting a merchant account in the United States is fairly simple. There are hundreds of options on the market that will enable your business to accept online payments securely. However, some merchant account providers are more ideal than others.
Emerchantbroker offers merchant accounts in the United States that offer 24/7 award-winning customer support, affordable and transparent rates, high-risk business support, mail, and telephone order capacity, no monthly processing caps, and a 99 percent approval rating for applications.
Check out Emerchantbroker today and apply for a United States merchant account and begin providing your customers with the payment options they prefer.