Accepting payments is a crucial part of running your business. This is where a merchant payment processor comes in. A merchant payment processor is a service that offers cost-effective methods of accepting customers' payment methods, including credit and debit cards.
Selecting the right payment processing services is crucial to the success of your business.
What Is A Merchant Payment Processor?
A merchant payment processor manages the card transaction process by mediating between the merchant and the customer. A processor authorizes credit card transactions and ensures that merchants get paid by transferring funds from the customer.
Types Of Payment Processing Services
There are various types of payment processing services, including:
3. Online Credit Card Processing
Online credit card processing makes it possible for merchants to accept credit card payments. When a customer swipes their card in-store or online, a credit card processor enables the secure transfer of customer data for approval of the payment and collects the funds from the issuing bank, and sends them to the merchant account.
The processor will often charge credit card processing fees per transaction or a flat rate.
2. Mobile Payment Processing
Mobile payment processing or digital payment processing allows merchants to accept mobile payment forms such as payments from tablets, smartphones, and more for those who use Google Pay, Apple Pay, etc. There are also mobile credit card processors such as Stripe that allow merchants to accept card payments on the go and take their business anywhere.
3. Point Of Sale (POS) System
A point of sale or POS system is designed to help a merchant accept payments in-store and online with ease. The ideal POS system will also have tools to help with inventory management, staffing, sales, and more.
4. ECommerce Payment Processing
ECommerce payment processing allows eCommerce merchants to accept payments online. The best e-commerce payment processing easily integrates with the merchant's shopping cart and allows them to accept a variety of payments, including ACH, cards, mobile payments, and more.
Features Of An Ideal Merchant Services Provider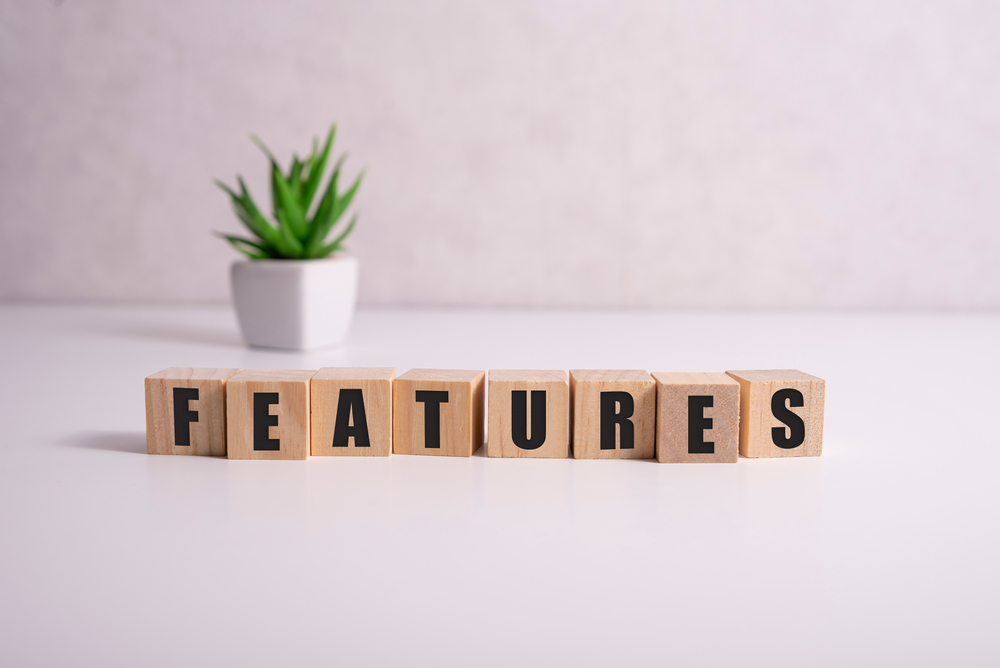 There are several features to look for in an ideal merchant services provider, including:
Competitive Pricing: Your merchant services provider should offer competitive pricing regardless of the model. You will need to consider all fees, including monthly fees, transaction fees, and more when choosing a processor.
Secure Payment Processing: Customers won't spend money with a business they don't trust. Not all payment gateway options are secure, so ensure you choose a merchant services provider that protects your customer's information from risk. You should be able to trust your processor to keep customers and you safe from fraud. A PCI-compliant payment gateway will keep your transactions secure.
User-Friendly Interface: It is crucial to choose a payment processor that offers a simple checkout process. If the checkout process is too long or complicated, your customers may abandon a transaction.
Support For Various Payment Types: Different processors accept different types of payments, and it is crucial for your business that you choose a provider that can accept the payments that your customers use. The merchant services provider should accept Visa, Discover, Mastercard, America Express, ACH payments, and more.
Reliable Customer Support: The merchant payment processor you choose should offer reliable customer support. The last thing you want is not to be able to reach support when you have an issue. Ensure that their customer support is easily reachable with convenient hours. A merchant account provider may also outsource their customer service instead of using an in-house team, and this is crucial to be aware of.
What To Consider When Choosing A Merchant Services Provider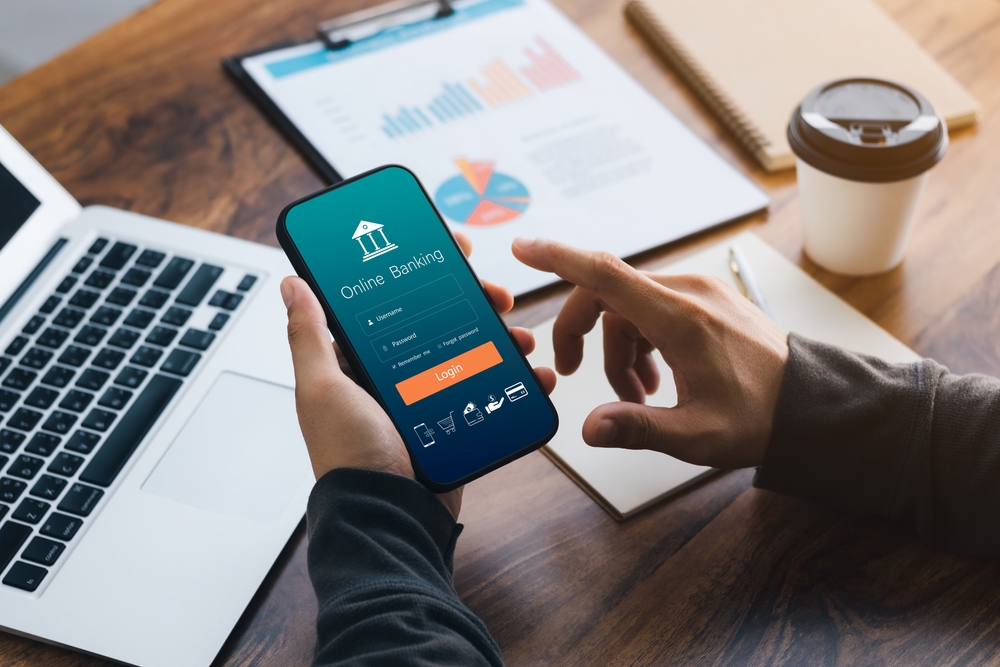 There are several factors to consider when choosing a merchant payment processor for your business, including:
Business Size And Transaction Volume: Regardless of if you are a small business or a large well established one processing hundreds of thousands of dollars a month, it is crucial to ensure your merchant payment processor doesn't have caps on transaction volume. If the provider you are interested in does have caps, you can be charged fees for every transaction over the limit. Transaction caps can also limit your business's growth.
Industry And Target Audience: The industry that your business operates in and your target audience is another thing to consider when choosing payment processing. The industry you work in dictates the customers you serve, how you serve them, and what payment preferences they have. The merchant payment processor that is ideal for your business will specialize in your industry and understand what you need for your business, the payment process, payment methods used, and customer needs.
Integration With Existing Technology: Specific integrations of your merchant account and existing software can help make your business more efficient. You will want to ensure they can integrate with your bookkeeping or accounting software, e-commerce shopping cart, or other technology.
High-risk Merchant Accounts: The merchant payment processor you choose should offer support for high-risk merchant accounts. If you are a high-risk merchant, it is crucial that the processor you choose specializes in supporting high-risk merchants so they can understand your specific business needs. High-risk merchants may use different payment methods, face different risks such as chargebacks, and may require other specialized services.
Payment Processing Fees: Different merchant account providers have different payment processing fees. Some charge fees per transaction, while others charge a fixed fee. You will need to consider these costs when choosing a provider. You also want to choose a provider that is transparent about their fees so you aren't hit with any hidden fees in the process.
Contracts: Contracts also vary from provider to provider. It is important to pay attention to the length of the contract, any cancellation fees, or any additional fees involved. Some processors allow your business to go month to month while others last years. Some processors also include auto-renew clauses, so it is crucial to check for this and cancel if you don't want your contract to auto-renew.
Benefits Of Using A Merchant Payment Processor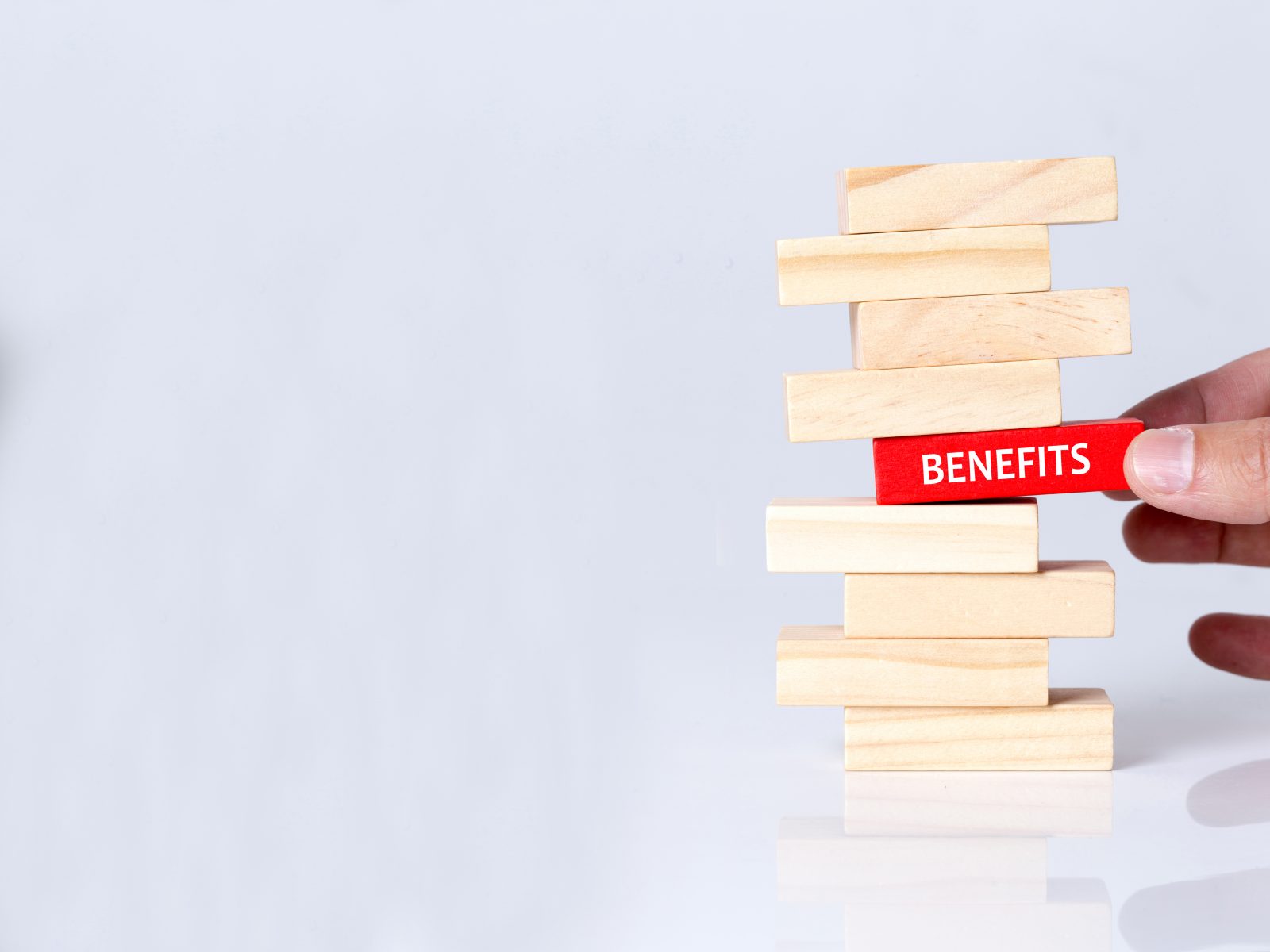 There are several benefits to using a merchant payment processor, including:
1. More Revenue
The more payment methods you accept, the more sales you will make. Using a merchant payment processor allows you to accept various payment forms, including credit cards, ACH, mobile payments, and more.
2. Improved Customer Satisfaction
Customers can easily get frustrated when they can't use their preferred method to pay. Especially if a customer doesn't have a credit card, having alternative payment methods is crucial to keeping those customers satisfied. When you offer preferred payment methods to customers, you will see more satisfaction.
3. Better Financial Management
Electronic payment options allow you to track the flow of money in and out of your business. Using a merchant payment processor makes financial management more straightforward, especially if they integrate with your accounting and bookkeeping software.
4. Flexibility
Payment options evolve fast. The ideal merchant payment processor stays ahead of rapid changes in the industry and partners with your business as it grows. The best payment processor can not only grow your business but also help you reach that growth.
5. Security
Merchant payment processors offer enhanced security for transitions. The ideal payment processor is PCI compliant and protects your business and your customer's data from fraud and risk.
6. Fast Payouts
It is crucial for a merchant to receive their funds as soon as possible. Merchant payment processors make the process simpler and guarantee fast payouts. Merchant payment processors create a seamless transition from the customer's bank to the merchant's account.
Choosing The Best Merchant Payment Processor
When you choose the ideal payment processor, there are many factors to consider, including business size, processing volume, business industry, integrations, processing fees, contracts, and more. The right payment processor can also help you to increase your revenue, improve customer satisfaction, give your business flexibility, and more.
Emerchantbroker is a merchant payment processor that offers merchant accounts, payment gateways, and more for your business. Their account services have low fees, offer 24/7 support, mail and telephone order capabilities, stay up to date on credit card processing regulations, support for high-risk industries, no processing caps, and more.
Check out Emerchantbroker today and start processing payments with ease.