In today's digital world, customers don't always carry around cash or checks for payment. Debit and credit cards are one of the most used forms of payment by customers to businesses. If your business doesn't accept credit and debit cards, you may be losing lots of potential customers.
For a business to start accepting card payments, they need a merchant account that acts as a middleman between the customer's bank account and the business's bank account.
What Is A Merchant Account?
A merchant account is a bank account for a business that allows you to accept and process electronic payments, including cards. Merchant accounts require a company to work with a merchant-acquiring bank that facilitates transactions.
Merchant accounts are essential for an online business to be able to accept card payments and other forms of electronic payment.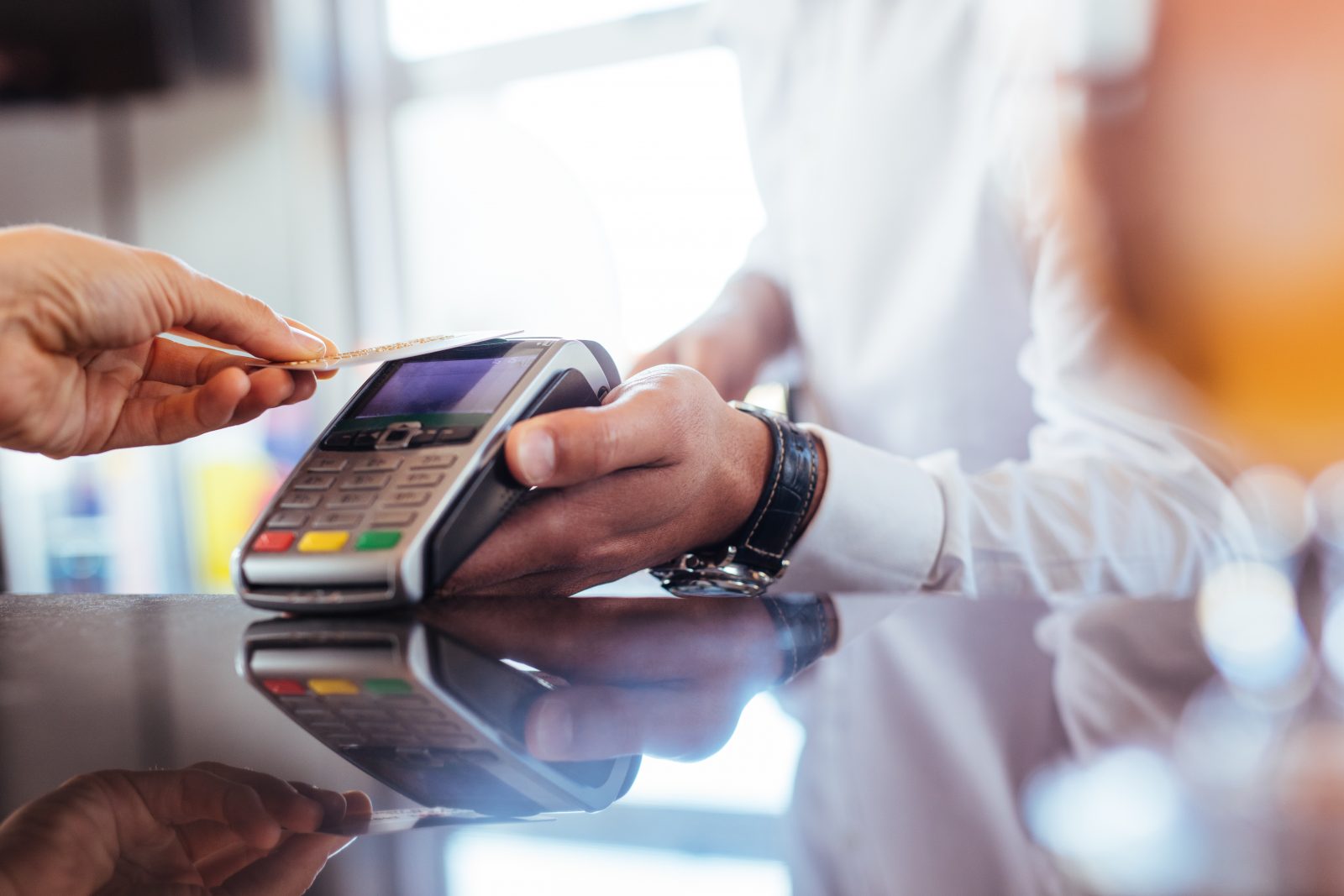 Types Of Merchant Accounts
There are several types of merchant accounts that merchant account providers offer, including:
Retail Accounts
If you own a retail storefront, you can get a retail merchant account. These merchant accounts usually have low application and setup fees. These accounts are ideal for grocery and department stores.
These accounts have various requirements to qualify, including at least 70 percent of store sales needing to be swiped through a terminal, so you will need to have several terminals. Retail accounts can also be set up to accept electronic checks.
E-commerce Accounts
If you sell a product or service online, an e-commerce merchant account will be best for you. These accounts are designed to take payments online. The customer can enter their own card information on an encrypted page rather than over the phone or by mail.
Mobile Merchant Accounts
If you have a business that is on the go, such as a food truck, a mobile merchant account is ideal. A mobile merchant account allows you to accept card payments through your mobile device. Mobile merchant accounts are similar to e-commerce accounts in terms of setup.
Phone Merchant Accounts
If you have an online, retail, or mobile business, you may want to be able to accept payments by phone. These accounts are a good option for companies who advertise through infomercials or shop-at-home networks. The customer's information is entered through a terminal in a computer system.
Mail Order Merchant Accounts
These accounts allow your business to accept credit cards on mail orders. This is an ideal option for companies that make sales through catalogs. The customer's information is entered similarly to a phone merchant account.
Every business that accepts card payments will need a merchant account. Various merchant accounts may have multiple terms.
What Fees Are Charged For Merchant Accounts?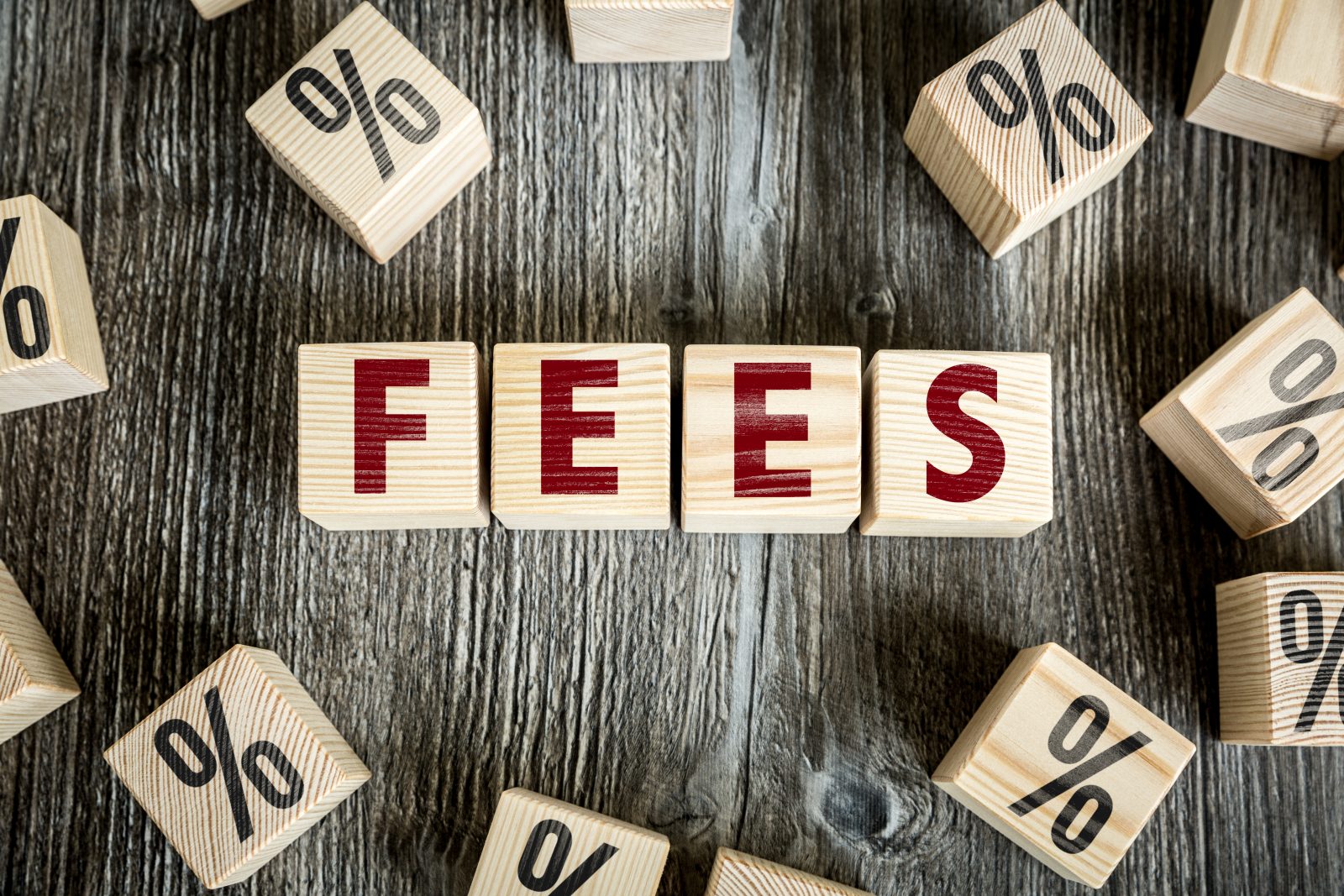 The fees charged with merchant accounts vary by provider. Card-present purchases are the least likely to cause fraud, so the rates associated with these purchases are usually the lowest.
In some instances, merchant accounts use a fixed per-transaction rate, and others use an interchange plus pricing model where there is a card processing fee plus a merchant account markup. The third option is a tiered model that offers different rates depending on the transaction type.
Here is a breakdown of how each fee structure works:
Flat-rate Pricing: This is the most common price structure used by credit card processors and is the most straightforward. For every purchase, you are charged a fixed percentage on that purchase. This structure works well if your business has low sales volume or small-ticket items.
Interchange-plus Pricing: This is a common price structure for a small company. The interchange rate is the rate that the credit card business sets. With interchange-plus structures, the payment processor charges the interchange rate plus their own markup. 
Tiered Pricing: This price structure breaks down purchases into qualified, nonqualified, and mid-qualified transactions. Qualified transactions get the best rate, and nonqualified is the most expensive rate. 
Transaction types vary in each category; however, a card-present purchase is sure to be a qualified transaction. A keyed-in transaction over the phone would be considered non-qualified, and a mid-qualified transaction would be considered a keyed-in card using address verification to verify the cardholder's information.
There are also additional fees that you may experience, including:
Monthly Fees: Monthly fees are charged for customer support and for preparing monthly statements.
Gateway Fees: If you need a payment gateway for online transactions, you may experience this fee.
Monthly Minimum Fee: Certain payment processors have a minimum amount or value of transactions that must be completed monthly, and if this target is not made, you may be charged this fee.
Batch Fees: You may be charged batch fees when you send a batch of transactions to be processed. 
Chargeback Fees: When customers dispute a charge and demand a refund by canceling an already processed transaction, you may be charged this fee.
Cross-border Fees: International transactions may experience these fees to cover the cost of electronically exchanging currency.
Some fees are just a part of doing business but not all fees are common. Do your research and ensure you don't choose an unethical payment processor that charges you unethical fees.
How To Get A Merchant Account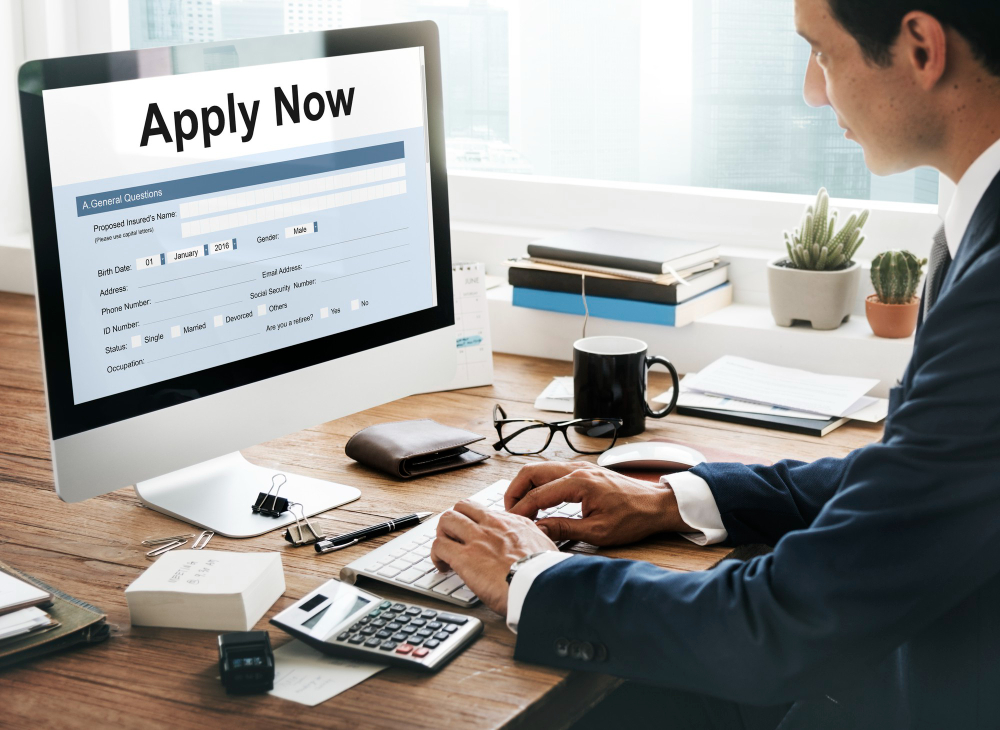 Getting a merchant account can be done in a few steps:
1. Get A Business License
To apply for the merchant account, you will need to prove the legitimacy of your business by getting a business license.
2. Create A Business Bank Account
A business bank account is where your merchant account provider will send the money from your sales and withdraw any fees.
3. Evaluate Business Needs
Before opening a merchant account, you will need to consider the needs of your business. You will need to decide what cards you want to process and how you want to accept card payments. Include what your business will require both short-term and long-term. Ensure that the merchant account provider that you choose to apply with can meet all these needs.
4. Research Merchant Account Providers
Once you know your basic business needs, you can start to research which provider may be a good fit for your business. There are a few essential features to consider when looking for a provider, including:
PCI Compliance: Choosing a PCI-compliant merchant account provider that offers strong security will give you the peace of mind of knowing that your customer's data, as well as yours, will be protected.
Support: If something goes wrong with payments, you will want to be able to contact support to remedy the issue quickly. Look for a merchant account provider that offers in-house, 24/7 support, ideally free of charge.
Next-Day Funding: Some merchant account providers ensure next-day funding so you can get your money faster.
Transparent Pricing: If you have a merchant account provider that isn't transparent about their fees, that's a big no-no. Research the pricing model that you think is right for your business and choose the provider that offers that pricing model.
Scalability: When choosing a merchant account provider, consider business growth. You will want to choose a provider that can grow with your business as your needs change.
5. Submit An Application For A Merchant Account
Once you have chosen a merchant account provider, you will need to apply for a merchant account. You will need to provide information including:
Business start date
Contact information
Bank account and routing numbers
Tax ID
Processing volume
Monthly bank statements
Then your application will be submitted and reviewed for approval or denial. Processing can take just a few days or a few weeks, depending on the provider.
Final Thoughts
No matter what model of business you run, whether it is a storefront or you sell online goods or services, you will need a merchant account to accept card and electronic payments from customers.
Different merchant accounts can come with different fees, terms, and requirements. Doing your research to assess which merchant account provider is right for your business is crucial to the success of your storefront.
Emerchantbroker provides merchant accounts with low fees and 24/7 customer support. They offer assistance with mail orders, telephone order, or online services businesses. They also make it easy to keep your business up to date on all credit card regulations as they change.
Check out Emerchantbroker today to apply for a merchant account and start accepting cards in no time.