When opening a business, a merchant account for new business is crucial. Merchant account providers are a crucial part of credit card processing for small businesses. A merchant account gives your funds from customer transactions a place to go.
Choosing the right online payment processing for startups is crucial to the future success of your business.
What Is A Merchant Account For Business?
A merchant account for business is a business bank account that is required for businesses to accept debit and credit cards online and in person. Merchant accounts act as the middleman between your business bank account and the customer's bank account.
Why Is A Merchant Account Essential For New Business?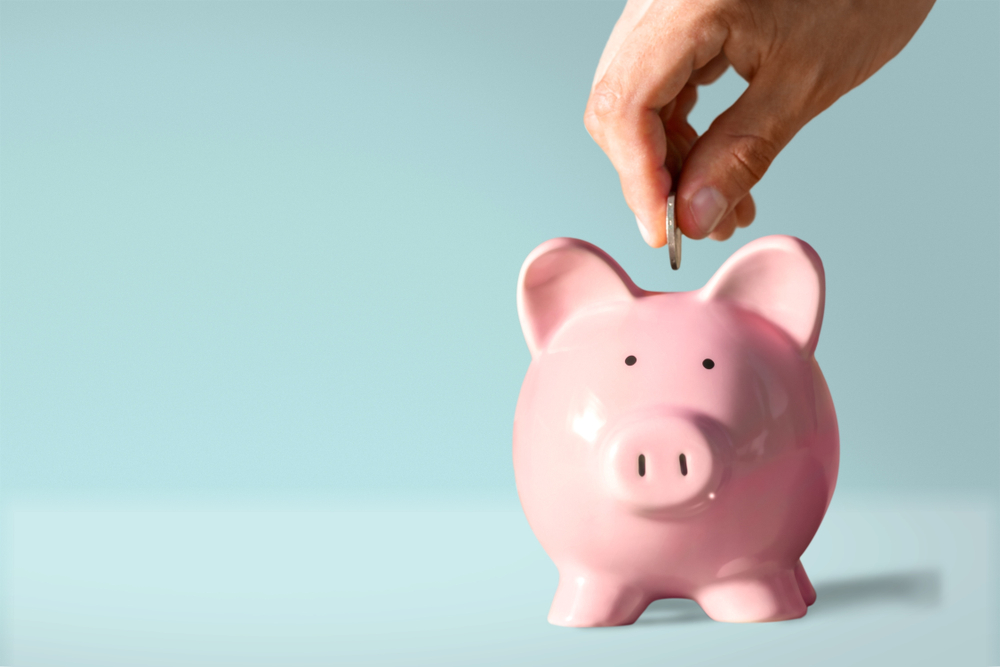 A merchant account is essential for new businesses to accept debit and credit cards, ACH payments, mobile payments, Echecks, Wallets, etc. A merchant account is also essential for secure transactions, giving the merchant more control over transactions, allowing better money management, providing customers with convenience,
avoiding fraud and chargebacks, increasing revenue, and more.
Types Of Merchant Accounts
There are various types of merchant accounts, including:
1. Traditional Merchant Accounts
Traditional merchant accounts are typically used in stores. They provide a POS to monitor payments that they manually update once a year. Traditional merchant accounts are beneficial.
For businesses already functioning well they are less vulnerable to online hacking, and they track data for each individual terminal.
However, there is no backup if the system crashes, the initial setup cost is expensive, it has limited ecommerce potential, and the options for additional features are limited.
2. E-commerce Merchant Account
E-commerce merchant accounts are used for online purchases. They utilize mobile POS systems or virtual terminals. These merchant accounts are designed to connect to your shopping cart and other key integrations.
Ecommerce merchant accounts provide Real-time transaction information, automatic updates, scalability, a small initial investment, wireless functionality, and simple-to-use features.
3. High-Risk Merchant Account
High-risk merchant accounts are easy to obtain, but they come with a variety of terms and conditions. For example, they may:
Charge higher monthly fees and transaction fees
Charge fees for early termination
Keep some of your funds in reserve
Whether or not you are a high-risk merchant depends on several factors. The following factors can mean that you need a high-risk merchant account:
Monthly sales volume over $20,000
Average credit card purchases over $500
Based in a high-risk country or high-risk industry
Does subscription based business
Offers products or services that are considered high-risk
Has a history of high chargebacks or fraud
The Merchant Account Application Process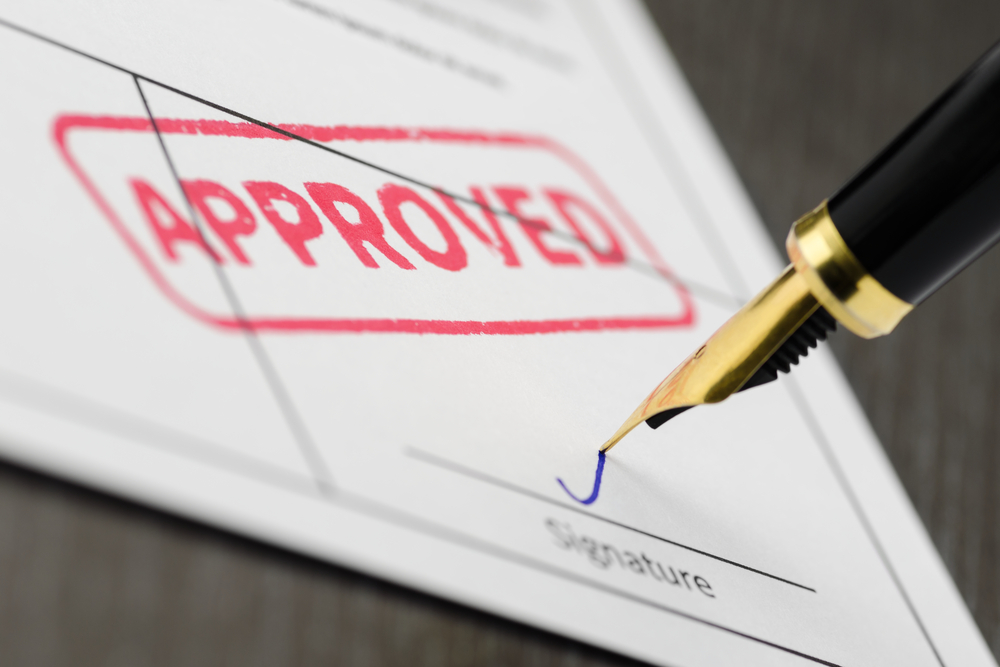 The merchant account application process is fairly simple. The steps include:
1. Fill Out An Application
Fill out the merchant account provider's application with the required information. Along with your application, you will need to provide the following documents:
Certificate of Incorporation
Information on business directors
Bank account statements
ID
Tax ID
Monthly volume information
Credit card processing statements
2. Underwriting
Next, your application will undergo underwriting. You may need to provide additional documents during this process. Underwriting takes a few days to a few weeks, depending on the provider.
3. Account Approval
Once your account has been approved, the next step is account setup and integration with your current systems.
Costs Associated With A Merchant Account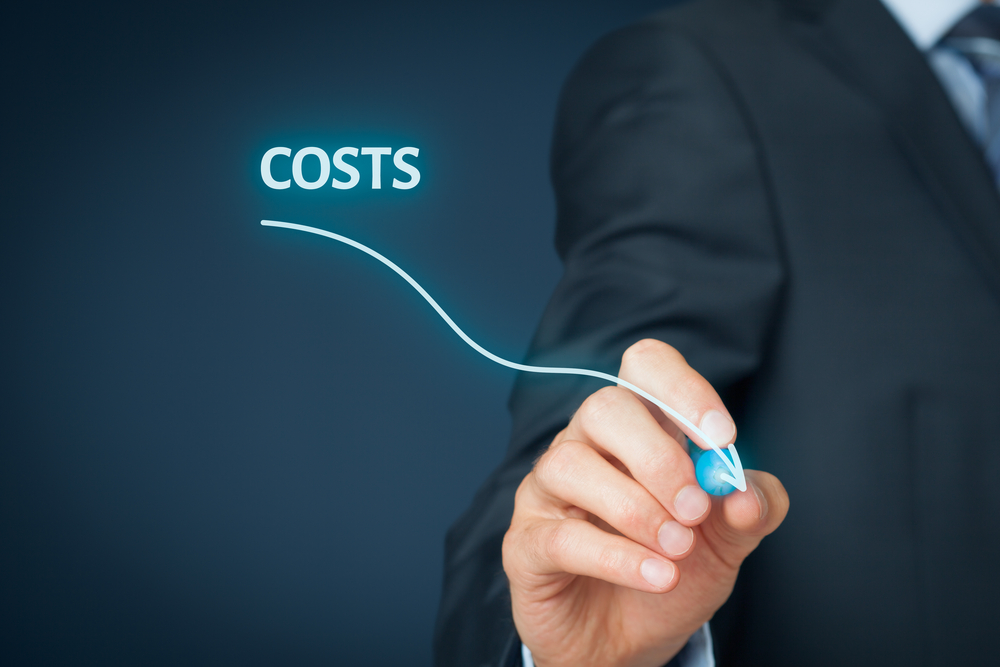 When considering a merchant account, there are many merchant account fees, including:
1. Transaction Fees
Transaction fees are fees charged by banks and card networks when processing transactions. Transaction fees vary based on the provider.
2. Recurring Account Fees
Recurring account fees are charged by the merchant services provider for maintaining your merchant account. These are usually charged on a monthly or annual basis.
3. Incidental Fees
Incidental fees are only charged if a triggering event occurs, such as a chargeback. These are usually one-time charges, although PCI non-compliance fees can be charged every month until you're in compliance.
How To Find The Best Merchant Account Provider
To find the best merchant account provider, you will need to do a merchant account comparison of multiple providers. The following are factors to consider when doing a merchant account comparison:
1. Customer Support
Regardless of whether you are experiencing a small problem or a large issue, if your provider doesn't offer good customer service, your cash flow can be interrupted. Ensure that you are able to reach customer support through multiple methods such as live chat, phone, tickets, email, etc. Ideally, the provider's customer support should be available 24/7.
2. Price
When considering merchant service, you need to consider costs. You need to consider the total cost, including transaction fees, account fees, chargeback fees, contract cancellation fees, setup fees, etc. A low-cost merchant account can save you more money to focus back on your business and increase your profits.
3. Payout Window
When you will get your funds is crucial to know, especially for a small business. Every provider will have different turnaround times. This can depend on your risk category, the type of merchant account, etc. A payout window can be between one to seven days, depending on the provider.
4. Contracts
Different providers offer different lengths of contracts. You also may need to consider early termination fees if you have a long contract. Some providers offer month-to-month contracts, while others only offer contracts for years at a time.
5. Integration
Your merchant account should be able to integrate with your current software. This can include shopping carts, if you have any, Commerce store, bookkeeping software, accounting software, inventory management, etc. This may also include plugins or third-party apps.
6. Reputation
Ensure that the provider of the merchant account you choose has a good reputation. You can research reviews online from various customers about their customer service reputation, quality of service, if there are hidden costs associated with the provider, etc.
7. Security
The merchant account provider you choose should prioritize security. PCI compliance is the gold standard for merchant accounts. Ensure that the provider offers features like encryption of payment data, customer authentication, address verification, two-factor authentication, and other security measures.
Merchant Account Alternatives
There are a few merchant account alternatives to consider if you don't think you will be approved for a merchant account or are looking to go a different route. These include:
1. Merchant Aggregator
Merchant aggregators are usually used by established businesses. They're designed for other types of merchants that are more informal, just starting, or unable to open a merchant account with a bank. Instead of requiring the merchant to open an account, the aggregator uses a Merchant Identification number. When a customer makes a purchase through the identification number, they charge the customer's credit card for the value and transfer the funds to an encrypted gateway.
Merchant aggregators allow for a fast and easy account setup, no upfront costs, no merchant account, the ability to accept payments in multiple countries, cloud storage, security and encryption, and subscription billing support.
2. Third-Party Payment Processors
Third-party payment processors like Paypal, GooglePay, Apple Pay, etc., can provide simple payment options to your customers while allowing you to accept payments on the go. They also provide a flat fee per transaction, fraud detection, and payment flexibility. The downsides of third-party payment processors are the potential for higher transaction fees, less control over the payment process, less customer support, and increased risk of holds.
Merchant Account For New Business: Which Is Best?
The best merchant account for new business should be straightforward to use. An ideal merchant account will provide you with quality customer service, security for payments, the flexibility of payment methods for your customers, a short payout window, integration with all your current software, and flexible contracts.
Emerchantbroker offers excellent merchant services. Their merchant services include 24/7 customer support, a payment gateway for new business, the ability to process payments for mail and telephone orders, credit card payments and other payment forms such as ACH payments, cryptocurrency, etc., affordable rates, chargeback protection, secure payment gateways, staying up to date on credit card regulations, etc.
Try Emerchantbroker today and apply for your merchant account for your new business.