Navigating Gateway Processing: Understanding the Basics

It is estimated that as of 2022, over 80 percent of purchases made in the United States occurred with a method other than cash. In a world where payment services are primarily performed digitally, gateway processing can simplify and expedite payments to help businesses and consumers.
Gateway processing is a merchant service that processes credit card transactions from e-commerce sites and traditional stores. Before selecting a gateway processor, it is vital to understand how they work and how to choose the best option.
https://images.pexels.com/photos/4199524/pexels-photo-4199524.jpeg?auto=compress&cs=tinysrgb&w=1260&h=750&dpr=2
Alt text: A person using their phone to pay in-store on a payment machine that is managed by gateway processing.
How Does Gateway Processing Work?
Gateway processing works by acting as the mechanism that collects, transfers, and authorizes each customer's information in real-time to a merchant's bank, which then processes the transaction.
Here is how gateway processing works step by step.
When you are accepting online payments, you must first set up your website and connect it to the gateway.

The customer makes a purchase from your website and clicks the payment link to enter their payment details.

The order and card information are securely sent to the gateway processor so only the customer and the bank can access the information.

The gateway verifies the card details and checks if they have the funds for payment and proceeds or denies the transaction. 

The gateway sends the request to the customer's bank to start the transaction. The customer's bank sends the funds to the merchant bank account, and then they get deposited into the merchant account.

The status of the transaction gets sent to the merchant. The gateway determines how long it takes to get the payment. Most payments are sent in real-time, but some take as long as 21 days if there are errors in processing.
Who Is Involved In Gateway Processing?
There are several key players involved in gateway processing, including the seller, cardholder, cardholder bank, card scheme, and acquiring bank.
Seller:

The seller is the merchant that is paid for selling a product or service and accepts payment from the cardholder.

Cardholder:

The cardholder is the one purchasing the product or service from the seller. 

Cardholder bank:

The cardholder's bank is in charge of the cardholder's account and processing transactions.

Card scheme:

The card scheme is the company that manages credit cards such as Visa.

Acquiring bank

: The acquiring bank is in charge of the account of the seller. The seller's account receives money from the customer's account through gateway processing.
The Main Types Of Gateway Processing
There are three main types of gateway processing, these include: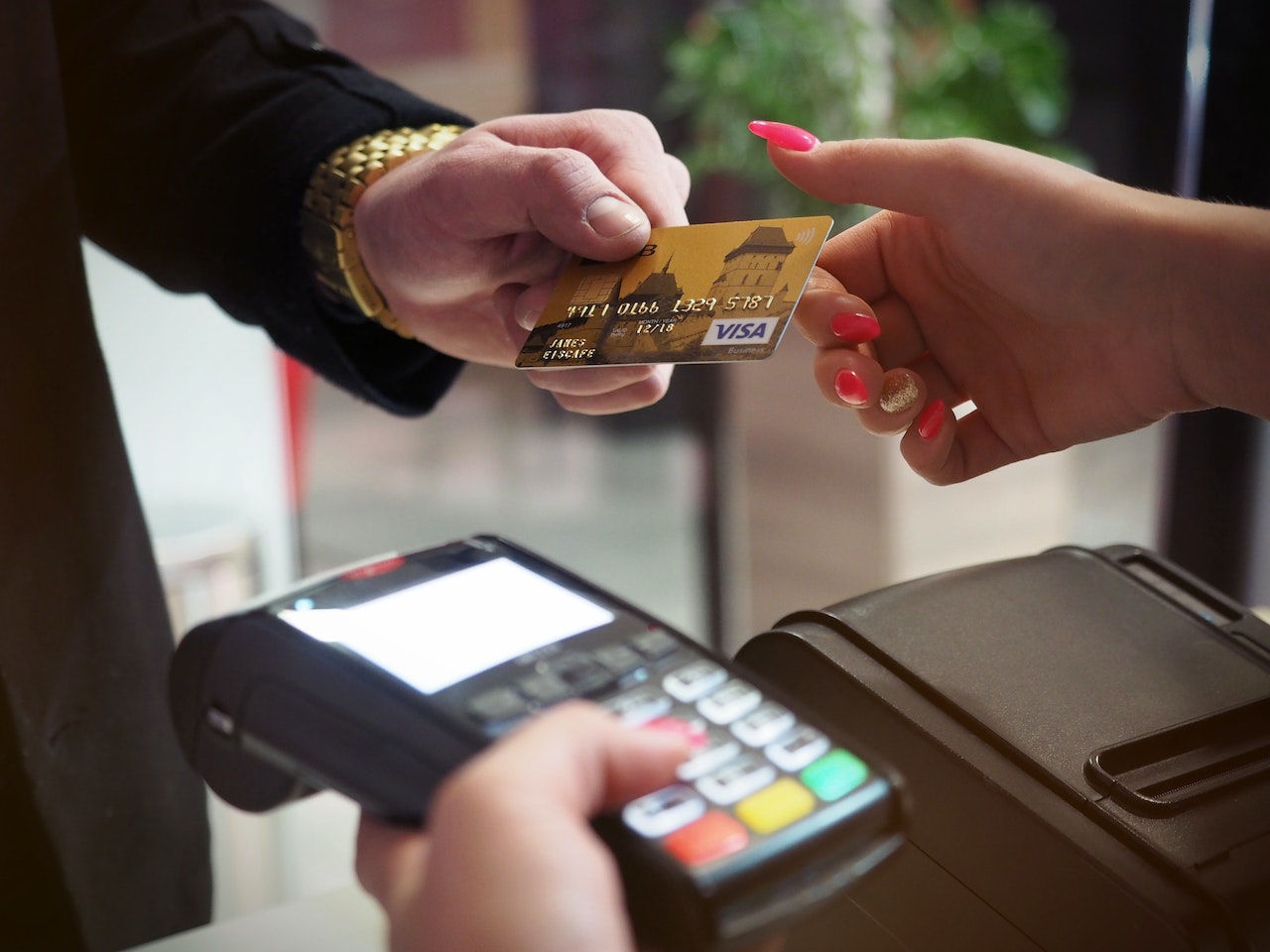 On-site Payments
Large businesses use on-site payments and handle their own servers for payment processing. This gives them more control and responsibility. When accepting payments on-site, improvements to the shopping experience can create changes to your profits. 
On-Site Checkout With Off-site Payment 
With this method, the checkout process occurs on your website, but the payment processing happens through the gateway. This method can simplify the payment process and provide increased security; however, you won't be able to control the user's experience.
Redirection
Redirection includes options for alternative payments, such as PayPal. When gateway processing takes the customer to a PayPal page for completing the transaction, this is a redirect. Redirect gateway processing allows for convenience for the user and enhanced security.
Limitations Of Gateway Processing
All gateway processing isn't equal. When choosing a gateway, you will have to accept some limitations, including:
Gateways Rarely Accept All Payments:

Before selecting a gateway, ensure that you understand what your customers are using for payment because not all gateways accept all forms of payment. 

International Shoppers Lack Payment Options:

Merchants looking to take payments from international customers need to make sure their gateway can work with different payment platforms and online stores. International shoppers can also run into higher prices due to the potential for cross-border payments.

Security Issues:

Although gateway processing should be secure, there are vulnerabilities that need to be avoided, including data breaches, mobile payment issues, and malware. TLS encryption helps keep data breaches from occurring; however, you don't have control over who has access to your customer's mobile devices, which decreases security. Malware affects user accounts and sends authentic appearing transactions through the gateway.
How To Choose Secure Gateway Processing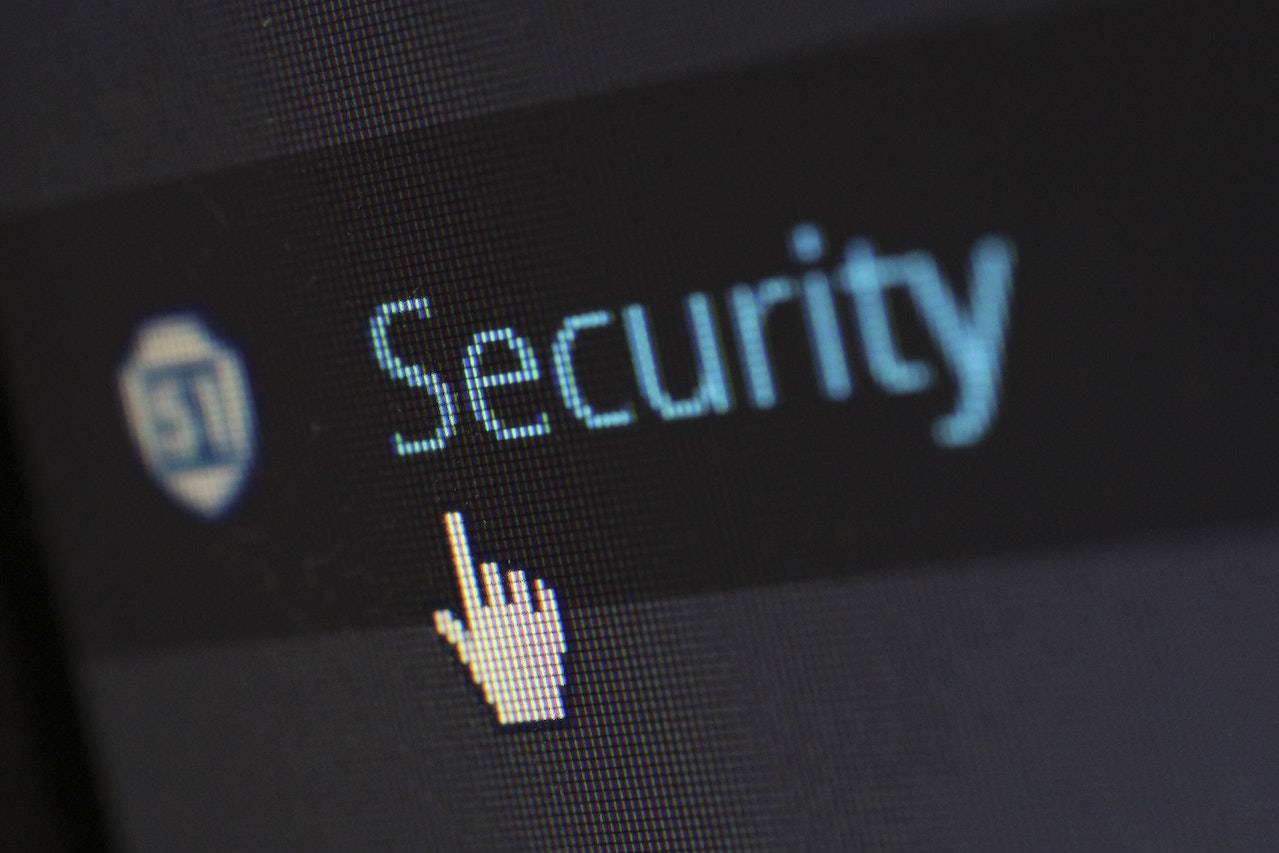 When selecting gateway processing, security is one of the most important factors. To ensure that you are working with a secure gateway, as yourself these questions:
What forms of payments do your customers use?
Choosing gateway processing that facilities a payment type your customer base can use is crucial to prevent issues.
Will the gateway processing integrate with my existing programs?
Before selecting gateway processing, it is key to consider how well it will integrate with any current platforms you use. Choosing a gateway that doesn't work with your existing programs will slow down payments. 
What is the fee for gateway processing?
You will need a gateway that you can afford but also offers enough security at that cost. If you have to spend money on extra protection, it might not be worth the money.
How secure is the gateway processing encryption?
To ensure you choose a secure gateway, choose a PCI-compliant gateway. The PCI is a set of standards that were made to keep transactions secure online. 
What is the gateway reputation?
Using a gateway with a solid reputation can prevent customers from choosing to abandon their purchases for more secure websites. Avoid gateways with a negative security history. Focus on large gateway processing providers with an established reputation. Brand recognition can work in your favor by encouraging the customer that your website is secure.
How flexible is the gateway?
Due to having various types of shoppers and lots of payment options, flexibility is important in gateway processing. Options for credit cards, mobile options and more are invaluable for customers.
Benefits Of Gateway Processing
There are several benefits of gateway processing, including: 
Ability to take payments via a website or over the phone:

Gateway processing allows you to collect payments even if your customer isn't at your location physically. Without gateway processing, you can't collect funds from purchases on your website. 

Added Security:

Gateway processing offers added security when handling customer information by providing encryption.

Ability to serve a large number of customers:

By using gateway processing, you can collect funds from anywhere worldwide. 

Fast Transaction Processing:

Gateway processing distributes funds into your account quickly.

Protection from chargebacks:

Gateway processing provides merchants with protection from recurring chargebacks.

Website integration:

Gateway processing easily integrates with your shopping cart for an enhanced customer experience.

Ability to accept multiple payment options:

Gateway processors allow you to receive various payment options, such as credit cards, mobile payments, and more.

User-friendly:

Gateway processors offer features to improve the real-time

user-friendliness of the process for the customer. For a merchant, they also allow you complete control if problems arise.
Why You Should Use Multiple Gateway Processors
You can reduce some of the limitations of gateway processors by using multiple processors. This can provide various benefits, including: 
Making Transactions Easier For The Customer
Using gateway processing that allows for Visa and Mastercard payments mainly covers payments, but what about customers that use American Express or need to make payments from separate accounts? Having multiple gateway processors allows for more payment options for transactions making it more convenient for the customer. 
Ability To Use Other Payment Options
There are customers that don't have credit cards. Customers that are looking to use alternative methods such as PayPal, Apple Pay, or Venmo can benefit from having multiple gateway processors to use these options.
Reach International Customers
Multiple gateway processors allow your business to reach international customers. Specific gateway processors are limited to a single country for transactions. By adding more than one gateway, it gives you the opportunity to accept payments from multiple countries and different currencies.
Final Thoughts
Gateway processing is the key to processing payments from customers online and in person. Gateway processors serve as the middleman between the merchant and the customer's account to provide a secure way to process payments. Choosing quality gateway processing can enhance the customer's experience, improve security, provide fast transaction processing, provide the ability to use multiple payment methods, and more.
If you do your research and find excellent gateway processing that is PCI compliant, has an established reputation of security and quality, and integrates easily with your website can keep your customers happy and your business running smoothly.