Regardless of the size of your business, an affordable and reliable merchant account is crucial for any business. A merchant account helps a business to accept several payment methods, give customers security with their payments, and an easy checkout process.
This guide will help you understand affordable merchant accounts, what to consider when choosing a merchant account provider, and how to research your options.
Understanding Cheap Merchant Accounts
To understand cheap merchant accounts, you need to understand the importance of affordable merchant accounts, why you need one, and what they are.
What Is A Merchant Account?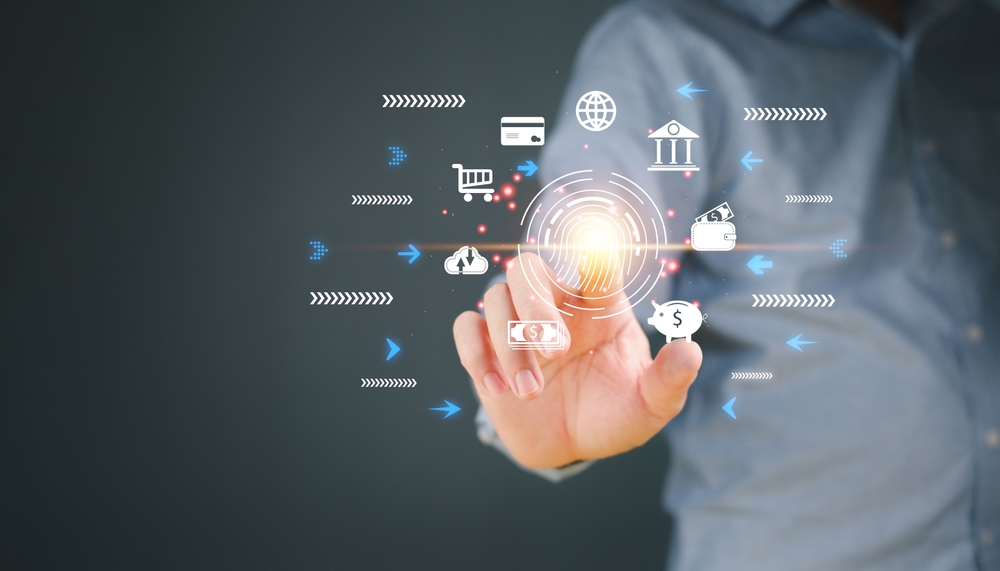 A merchant account is an account for business that enables them to take credit and debit card purchases and other electronic forms of payment. A merchant account is the bridge between the customer's account and a merchant's bank account.
Why Do Businesses Need A Merchant Account?
If you want to be able to accept cards online for online payment processing, you need a merchant account. Credit card processing is possible without a merchant account; however, a merchant account helps to transfer funds between a customer's account and the merchant business bank account.
Without a merchant account, there is nowhere for the money from a purchase to go.
The Importance Of Affordable Merchant Services
Affordable merchant services are crucial for a business of any size. A low-cost merchant account allows you to save money to focus on your business, have more cash flow, easily expand your business, reach more customers, and reduce costs while increasing your business revenue.
Comparing Cheap Merchant Account Providers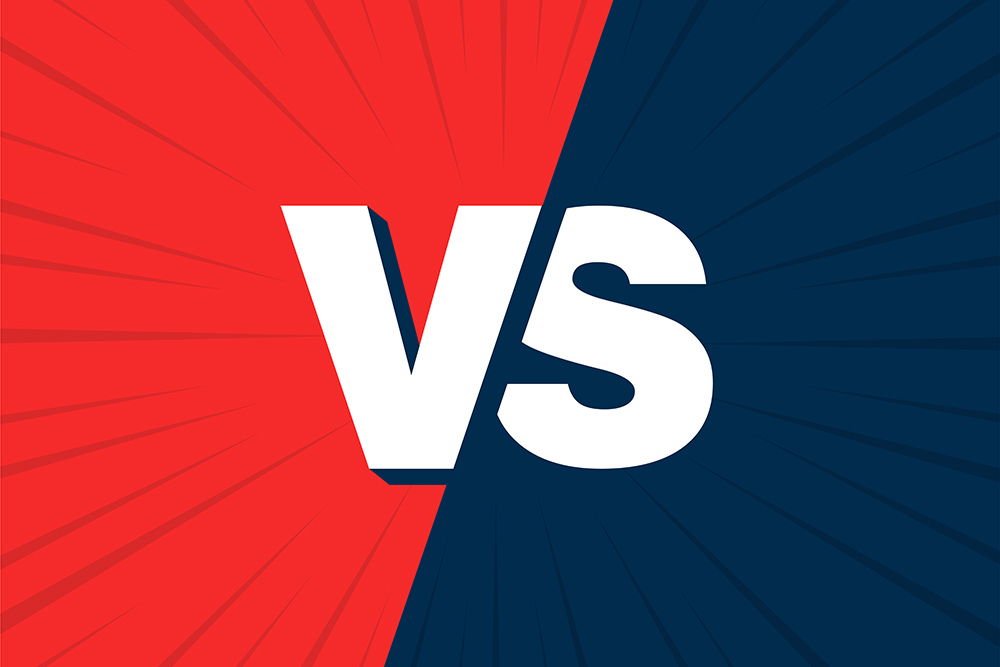 There are several factors to consider when comparing cheap merchant account providers and choosing a provider. These include:
1. Security
Security is one of the number one factors when choosing affordable merchant services. The provider you choose should offer encrypted payments, PCI compliance, address verification, customer verification, two-factor authentication, 3D security, and other robust security measures.
2. Simple Software
The merchant account provider you choose should offer simple software that is straightforward. The software should include the ability to track payments, create refunds, and view reports from one dashboard.
3. Affordability
Ensure the merchant account provider you select for online payment processing offers low transaction fees, low or no monthly fees, and low or no setup fees. Other fees to consider are interchange fees, chargeback fees, annual account fees, etc.
4. Multiple Payment Options
Payment options are crucial to converting customers. Ensure you are offering all common credit cards such as Visa, Mastercard, Discover and American Express, ACH payments, Echeck payments, and other alternative payment methods such as mobile payments, Ewallets, etc.
5. Integrations
The low-cost merchant account you choose must integrate with your current business software. These can include inventory management software, accounting software, bookkeeping software, e-commerce shopping carts, etc.
6. Customer Support
Customer support is a crucial feature. You don't want to be having an issue with your system, and your customer support is unreachable. Choose a merchant service that offers 24/7 customer support through multiple methods of contact such as live chat, email, phone, tickets, etc.
How To Set Up A Low-Cost Merchant Account
Here are the steps to set up a low-cost merchant account:
1. Research
Various merchant accounts offer various fees and features, and you will want to choose the best option for your business. In addition to all fees, compare customer support, contracts, reliability, etc. The merchant account provider should be able to provide you with clear answers to any questions you have about their service offerings.
2. Gather Paperwork
Gather all the necessary information to apply for online payment processing. This includes business name, contact information, tax ID, bank statements, business bank account number, business licenses, etc.
3. Apply For Your Low-Cost Merchant Account
Once you have all the required information, you will need to fill out a merchant application. Depending on the merchant account provider, an application fee may be involved.
4. Wait For Your Application To Be Reviewed
Your merchant account provider will review your application and decide if you're a good risk.
When approving your application, they will take these factors into account:
Amount of time in business
Personal and business credit history
If you have previously had a merchant account
Monthly transaction volume
Type of business
Transaction types (in-store or online)
Your business is less risky if you specialize in card-present transactions and more risky if you process cards online due to fraud and chargeback risk. The timeframe for approval can be between a few days to a few weeks, depending on the provider and your risk level.
How To Reduce Merchant Account Fees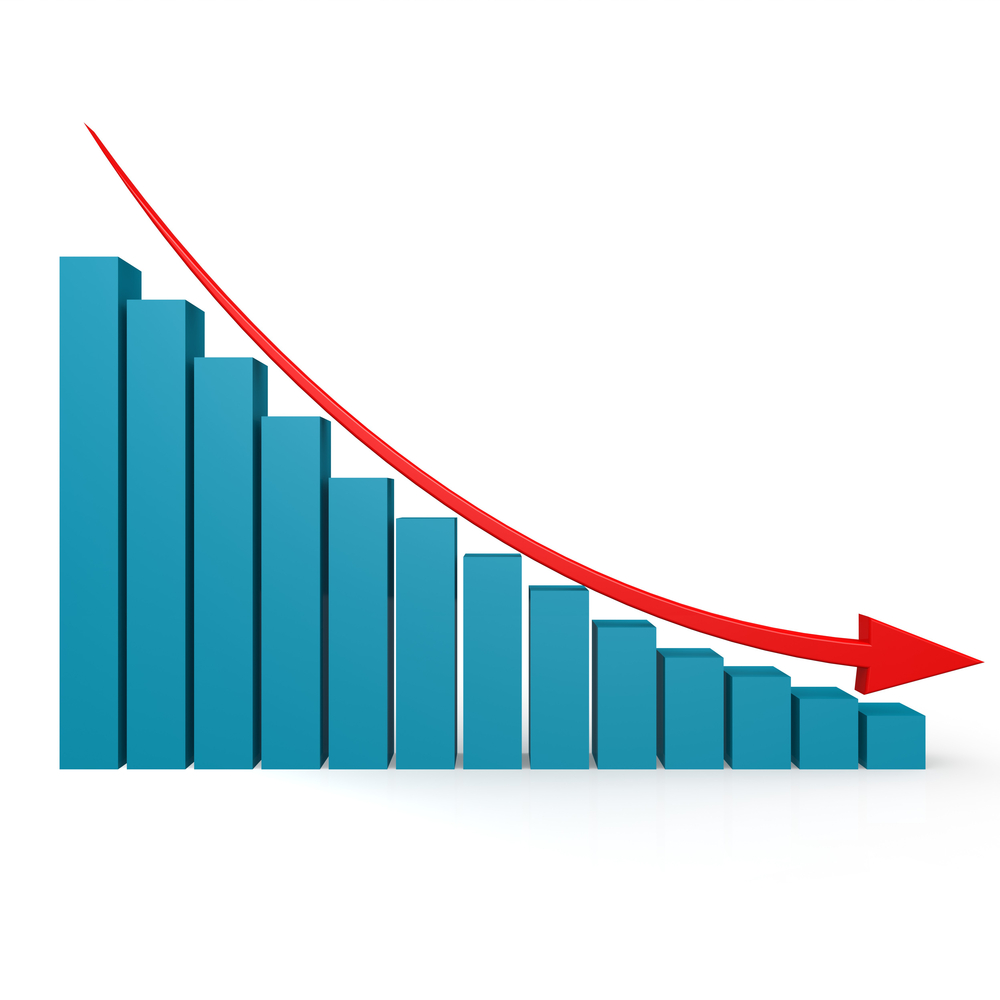 There are a few ways to reduce your merchant account fees, including:
1. Negotiating
Talk to your merchant account provider or payment gateway to negotiate your fees and ensure you are getting the best deal. As your business grows, you will also want to ensure you are getting the best value for your transaction volume.
2. Choose The Right Pricing Model
Various merchant account providers offer different pricing models, such as flat rate pricing, interchange plus, or tiered pricing.
Flat rate pricing is a good method for a merchant that has a consistent product or service that doesn't change and those who process cards in multiple ways but want to pay the same fee regardless. This is ideal for a small business with low volumes or one that doesn't often accept credit card payments.
Interchange plus pricing varies based on the types of cards your customers use for payment. Interchange plus pricing is also a cheaper option for most businesses because it utilizes changing interest rates. Interchange plus pricing is ideal for a merchant that has high processing volumes.
Tiered pricing puts transactions into different tiers, and merchants are charged per tier. Purchases are broken down into qualified, mid-qualified, and nonqualified transactions.
Qualified payments are the most secure payments and have lower fees, and the fees increase when you get to mid-qualified transactions, with nonqualified transactions having the highest fees.
Qualified transactions are debit or credit cards that are swiped or inserted as a chip. Mid-qualified transactions are when customers use a membership or loyalty card that is manually keyed in. Nonqualified transactions include international cards and card-not-present transactions.
Depending on the method of your customer's payments, tiered pricing may or may not be best for your business.
3. Regularly Review Processing Statements
It is crucial to regularly review your processing statements to ensure the price you are being charged is accurate, to view your processing volumes, to determine what types of payments your customers are using most frequently, etc.
Still have questions?
If you can't find the answer you're looking for, please reach out and chat with our team.
Get in touch
Emerchantbroker offers affordable merchant services. Their merchant services include 24/7 customer support, the ability to process payments for mail and telephone orders, credit card payments and other forms of payment, affordable rates for ACH payment processing, chargeback protection, secure payment gateways, staying up to date on credit card regulations, etc.
Try Emerchantbroker today and apply for affordable merchant services.