Cannabis payment processing can be both difficult and confusing, especially for new owners. Cannabis is still illegal under federal law but is now legal for medicinal use in 38 states and recreational use in 23 states. With new businesses opening around the country, there is an increased need for cannabis credit card processing.
Banks also face many challenges in offering cannabis credit card processing due to federal regulations and stigma. This article will go over the options available to a cannabis merchant for accepting cards, the importance of cannabis credit card processing, and more.
The Importance Of Cannabis Credit Card Processing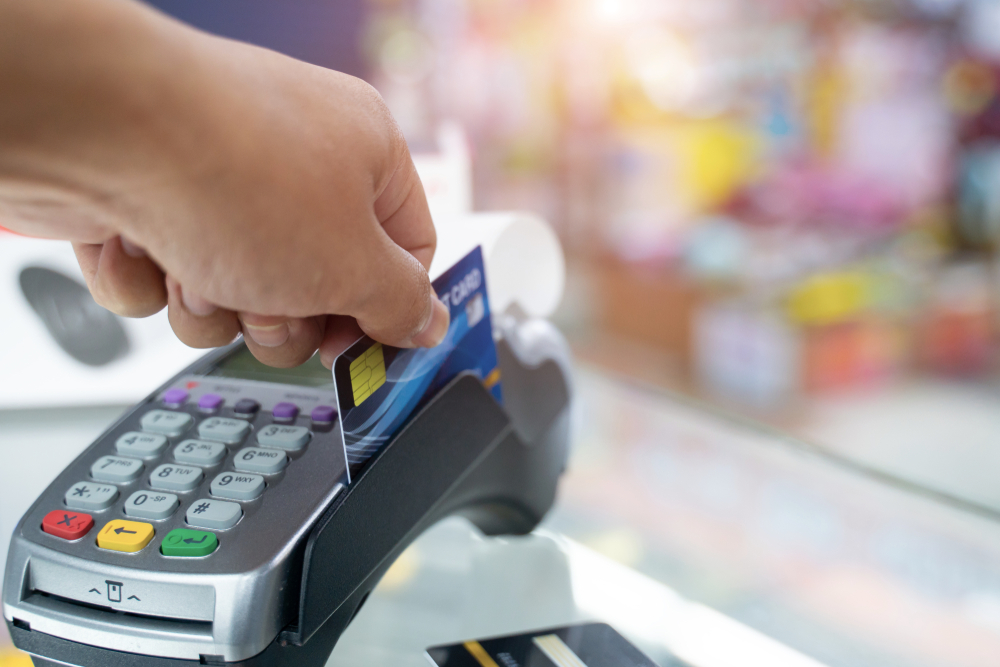 With the changing legal status of cannabis, ensuring transactions are transparent and having trusted CBD payment processing is crucial. While cash is often used to make cannabis payments, cashless payment options allow for increased security and tracking of transactions.
Using digital payment solutions, cannabis merchants can use financial technology to protect themselves from legal challenges, increase efficiency, and minimize costs. These cannabis merchant services offer full integration, pre-authorization, and simple voiding and refunding.
Customers also prefer digital payment options for increased convenience.
Cash payments can also be a problem for cannabis merchants. Issues like security, cash shortage, and processing costs are just a few problems that cash creates. It also isn't possible to accept cash for online orders or to allow customers to pre-pay.
Challenges Of Cannabis Credit Card Processing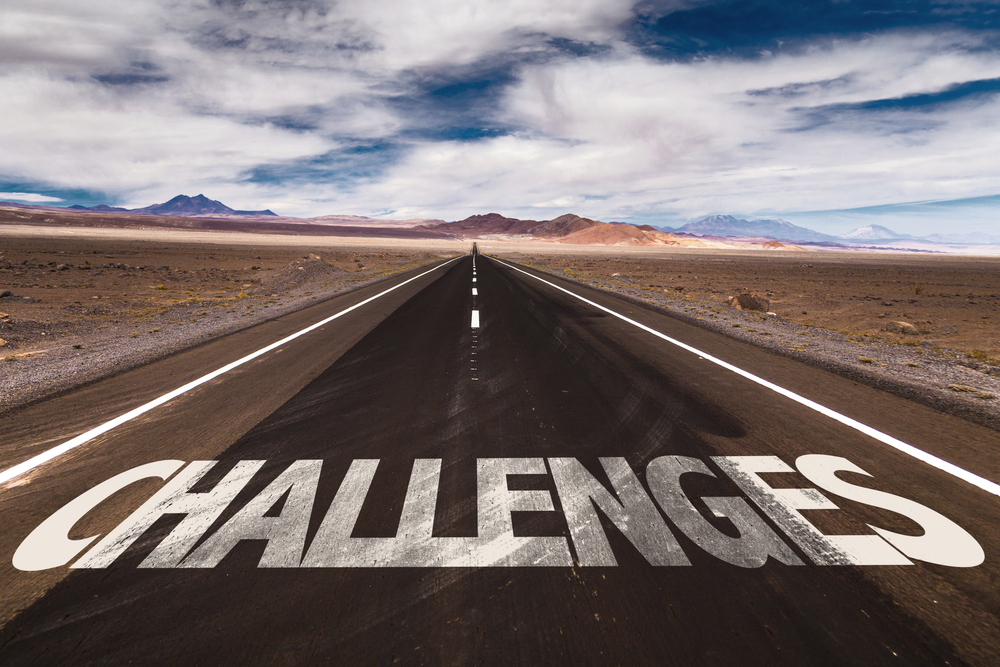 Cannabis merchants face many challenges with cannabis banking solutions, including:
1. Federal Regulations
Cannabis is still illegal at the federal level, which makes it challenging for a cannabis merchant to use traditional banks. Banks are hesitant to work with cannabis merchants due to the risks of violating federal law, which could bring legal issues.
CBD payment processing involves the participation of federally regulated entities, including:
Acquiring Banks
Credit Card Brands
Card Issuing Banks
Interchange between card brands and issuing banks
2. High Risk
Cannabis businesses are considered to be high-risk and require high-risk payment processing due to the stigma surrounding cannabis. Marijuana credit card processing providers charge higher fees, and merchants can have a more challenging time finding a processor that will work with them.
3. Cash Only Transactions
Due to the lack of dispensary payment processing, many businesses are forced to take cash only. This can be both inconvenient and dangerous for customers and the business because it can increase instances of robbery and theft.
Best Practices For Cannabis Credit Card Processing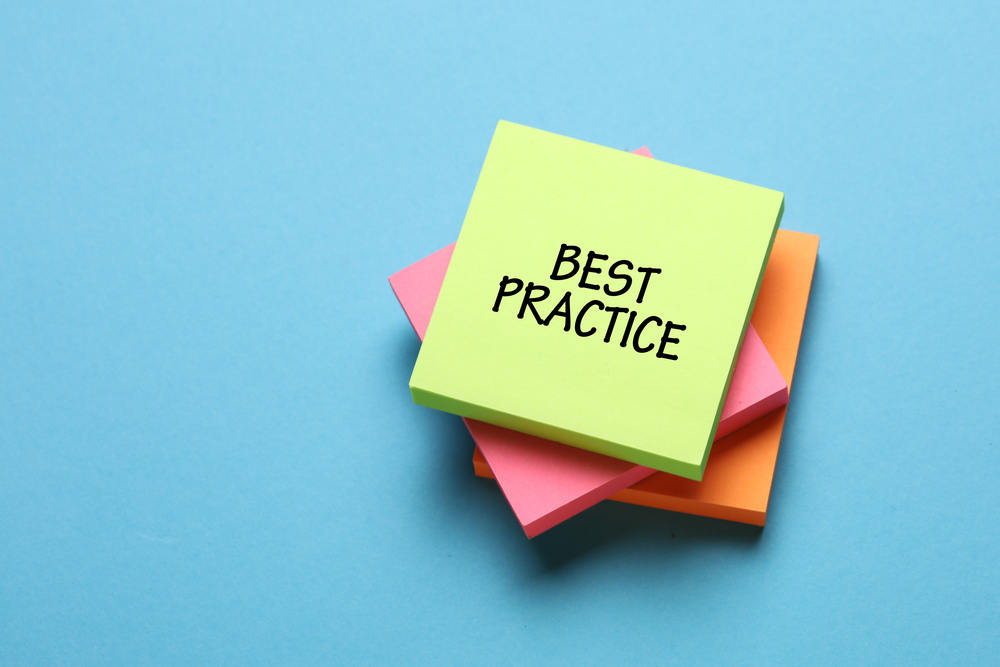 There are a few best practices to follow with cannabis industry finance credit card processing, including:
1. Reduce Cash Transactions And Risk
In the highly regulated industry that is the cannabis industry, compliance needs to be a priority. Cash comes with many risks and limits your ability to upsell to your customers. By reducing the number of cash transactions, you can avoid risks, including cash theft by robbers, employees, or customers, mistakes in cash counts, and accounting and inventory compliance issues due to untraceable money.
2. Encourage The Use Of Digital Payments
Using digital payments and instant reporting abilities gives cannabis merchants a better understanding of the performance of the business. It also provides customers with a convenient shopping experience, which provides a competitive advantage for the industry.
Digital payments have other advantages, including improved dispensary experience for customers, increased safety and security, and easy banking tracking and reporting.
3. Maximize The Benefits Of Being Cashless
The most critical benefit of being cashless is seeing a massive increase in revenue. When a customer isn't limited by the cash they have on hand, they tend to buy more and upsells are more productive. Dispensaries using cashless payments generally see a 25 percent increase in transaction value, increased customer loyalty, and overall improved operations.
4. Choose A Compliant Cannabis Payment Gateway
There are many cashless payment solutions on the market, but not all solutions can provide you with the security, safety, and compliance needed for the industry. Ensure that you choose a multichannel solution that integrates with any existing systems and complies with laws and regulations.
A cashless payment solution needs to offer PIN debit payment, ACH electronic transfers, and integration with loyalty and gift card programs.
5. Implement Cannabis ECommerce And Delivery
To provide customers with the easiest way to purchase cannabis products, dispensaries should implement eCommerce and delivery services. This enables customers to buy products online with home delivery. Adding these services reduces cash transactions because customers can pay digitally.
Set up an eCommerce website using a cannabis-specific eCommerce platform that integrates with your POS, use cannabis-specific delivery options to set up compliant delivery services, and ensure that your payment system complies with all regulations by using a cannabis-specific payment gateway.
6. Volume
Ensure that your dispensary payment processing can handle high volumes of transactions to avoid delays.
7. Regulations
Ensure that you stay on top of the latest regulations and compliance requirements for the industry to avoid legal issues.
How to Choose the Right Cannabis Credit Card Processor
When looking for the right cannabis banking solutions, there are a few factors to consider:
1. Ability To Process High-Risk Transactions
Your CBD payment processing should be able to support high-risk transactions. Due to the cannabis industry being fairly new and in a legal gray area, only a small number of cannabis banking solutions are willing to take the risks associated with the industry, such as card fraud and chargebacks. Ensure that you choose a processor with a large amount of experience in helping cannabis merchants.
2. Integration With Current Platforms
Ensure that the cannabis payment gateway you choose integrates with your current solutions, including your eCommerce platform. Avoid marijuana credit card processing that requires you to use their existing platform.
A large portion of CBD payment processing operates using API integration. A major benefit is that the cannabis payment gateway has the ability to be monitored by the business owner and provide a look into how their online store looks from the customer's view.
3. POS Systems
Using a POS system can cut down a lot of office work and time spent doing it. Processors with POS system integration can help you manage offline and online transactions. With accurate reporting from the POS, you can increase store profitability, customer loyalty, and easy access to your sales.
4. Low Fees
When finding a reliable processor, you shouldn't have to pay a large upfront fee. Many well-established companies provide their services for free or at an affordable rate.
Take a look at your budget and decide if you can afford to pay the percentage of each transaction of your preferred cannabis payment gateway. There are also other fees to consider, including statement fees, compliance fees, terminal fees, monthly or annual fees, and noncompliance fees. Chargebacks can also incur additional fees.
5. Reasonable Contracts
Most payment processors will require you to sign a contract. Each solution's contracts will differ, so consider which one will suit your business best. It is advisable to avoid a long-term contract if possible. Some processors also charge early termination fees when you cancel your contract.
6. Customer Support
It would be best if you were prepared for the worst-case scenario when dealing with CBD sales. Before choosing a payment processor, assess how they handle disputes as well as their fraud protection. Personalized customer service is ideal, but if you can't find one, at least choose one that has a customer service team that is available 24/7 and reachable by multiple contact methods.
7. Security
Ensure that the CBD payment processing that you choose offers the highest level of security available. Choose a cannabis payment processor that is PCI compliant and uses high-quality security features such as two-factor authentication, address verification, and more. When customers feel that your platform is secure, they are more likely to buy a product from your website.
The Best Cannabis Credit Card Processing
The best cannabis credit card processing can offer benefits for both you and your customers, including security, safety, staying compliant with federal regulations, providing convenient payment options, reliability, and more.
Emerchantbroker offers reliable cannabis credit card processing through CBD merchant accounts. They provide secure chargeback protection, a secure cannabis payment gateway that is PCI compliant, integrations with common eCommerce shopping carts and many other platforms, and flexible processing caps.
Try Emerchantbroker today and begin accepting credit card payments for your cannabis business.