What is a CBD/Cannabis Merchant Account?
A CBD/Cannabis merchant account is a type of payment processing account specifically designed for businesses in the cannabis industry. This includes businesses involved in the production, sale, and distribution of CBD and other cannabis-related products.
In Canada, where cannabis is legal for both medical and recreational use, many businesses in the industry have struggled to obtain traditional payment processing services. This is because many financial institutions are hesitant to work with businesses in this sector due to the perceived risks associated with the industry.
​​As a result, CBD/Cannabis merchant accounts have become increasingly popular in Canada as a way for businesses to accept credit and debit card payments from their customers. These accounts are typically offered by specialized payment processors that specialize in working with high-risk businesses.
It's important to note that while CBD/Cannabis Merchant Accounts are becoming more widely available in Canada, businesses in the cannabis industry may still face challenges when it comes to obtaining payment processing services.
As such, it's important for businesses to do their research and choose a reputable payment processor that specializes in working with high-risk businesses, like EMerchantBroker!
Is the CBD/Cannabis Business Considered High Risk in Canada?
Yes, the CBD/Cannabis industry is considered a high-risk business in Canada. This is due to the fact that, while legal, cannabis is still considered a controlled substance under Canadian law, and businesses involved in its production, distribution, and sale are subject to strict regulations and licensing requirements.
In addition, financial institutions in Canada are subject to strict anti-money laundering (AML) and Know Your Customer (KYC) regulations, which can make it difficult for businesses in the cannabis industry to access banking and financial services. This can create additional risks and challenges for businesses operating in this industry.
EMerchantBroker has experience working with businesses in the CBD/Cannabis industry, as well as many other high risk industries. For this reason, they are the right choice for any Canadian businesses looking for a merchant account for their CBD/Cannabis business.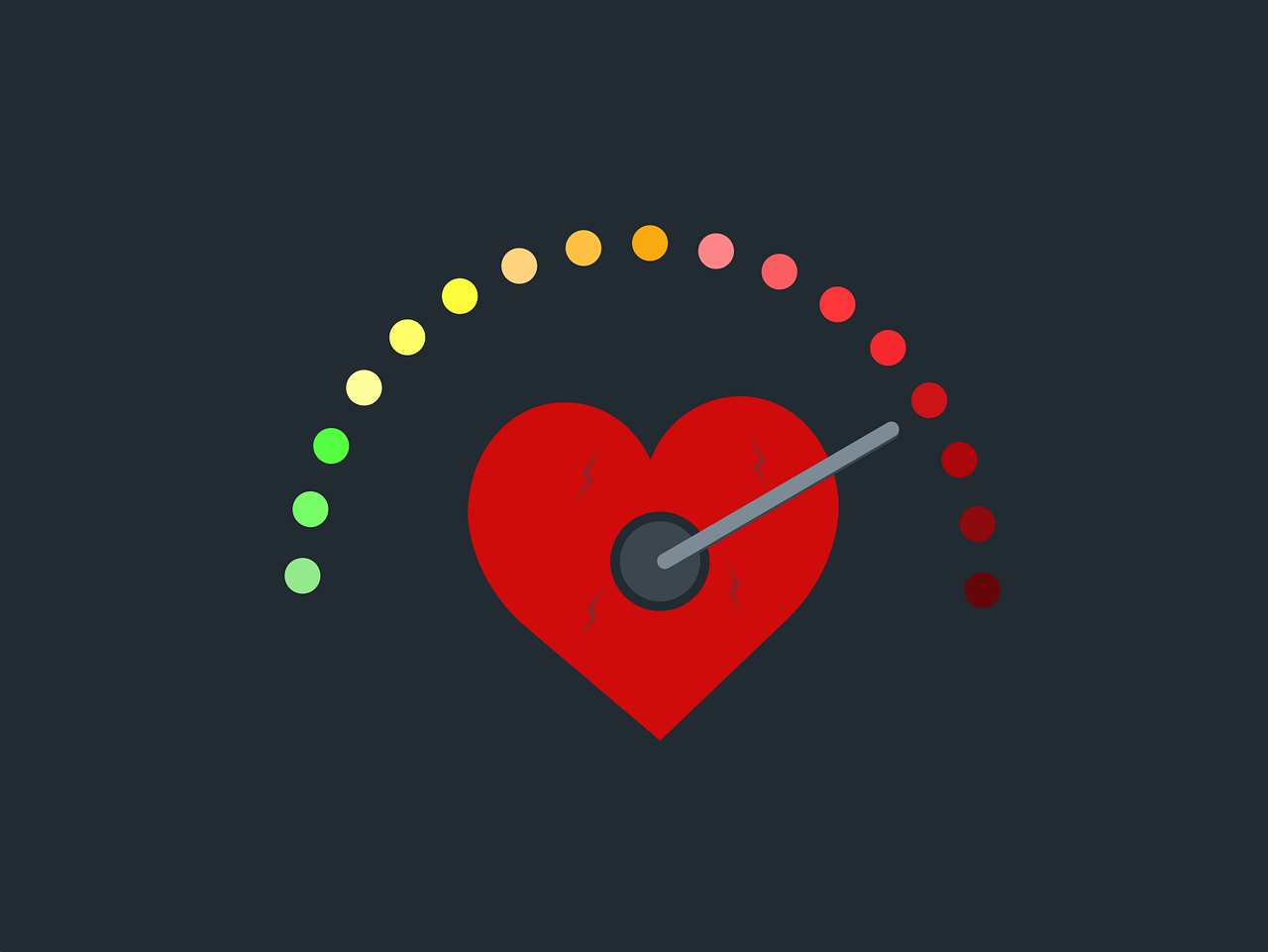 Selling CBD/Cannabis in Canada
Selling CBD and cannabis in Canada is a complex process that involves compliance with federal and provincial laws and regulations. Even though it is legal, the cannabis industry is heavily regulated to ensure safety, quality, and security for consumers.
Some key things to keep in mind when opening a CBD/Cannabis business in Canada include:
A license is required. In order to legally sell cannabis products in Canada, a license must be obtained from Health Canada. There are several types of licenses available, including a cultivation license, a processing license, and a sales license. The business will need to demonstrate compliance with Health Canada's strict regulations regarding production, packaging, and distribution.
Know the regulations. There are strict regulations regarding the sale of cannabis and CBD products in Canada. These regulations cover everything from packaging and labeling requirements to advertising restrictions. It is important for the business to be familiar with these regulations to ensure compliance.
Choose products. There are a variety of CBD and cannabis products available for sale in Canada, including dried flower, oils, capsules, and edibles. It is important to choose products that are in demand and that meet the needs of the business's target market.
Market properly. Due to advertising restrictions, marketing cannabis and CBD products in Canada can be challenging. However, there are still ways to promote products, such as social media, email marketing, and influencer partnerships.
Compliance is key. In order to start selling and keep selling CBD and cannabis, the business has to remain compliant at all times. This is incredibly essential and should not be ignored.
Requirements for Opening a CBD/Cannabis Merchant Account in Canada
Opening a CBD/Cannabis merchant account in Canada can be a little tricky if the process isn't followed completely and properly. That being said, here are some requirements that a business needs to meet in order to open a merchant account with the intent to sell CBD and cannabis.
Registration. The business must be registered and have a valid business number (BN) from the Canada Revenue Agency (CRA)
Compliance. The business must comply with all applicable laws and regulations related to the sale and distribution of CBD/cannabis products, including the Cannabis Act and related regulations
Age verification. The business must have an age verification system in place to ensure that customers are of legal age to purchase CBD/cannabis products
Secure payment processing. The business must have secure payment processing in place to protect sensitive customer information and prevent fraudulent transactions
Good credit history. The business should have a good credit history to demonstrate financial stability and responsible business practices
Product information. The business should be able to provide detailed information about the CBD/cannabis products they sell, including lab testing results and compliance with industry standards
Business plan. The business should have a well-developed business plan that includes financial projections, marketing strategies, and plans for growth
Partnership with a licensed producer. The business may need to partner with a licensed producer of CBD/cannabis products to ensure that their products are legally sourced and compliant with regulations
Business bank account. The business may need to set up a dedicated bank account for CBD/cannabis transactions to comply with banking regulations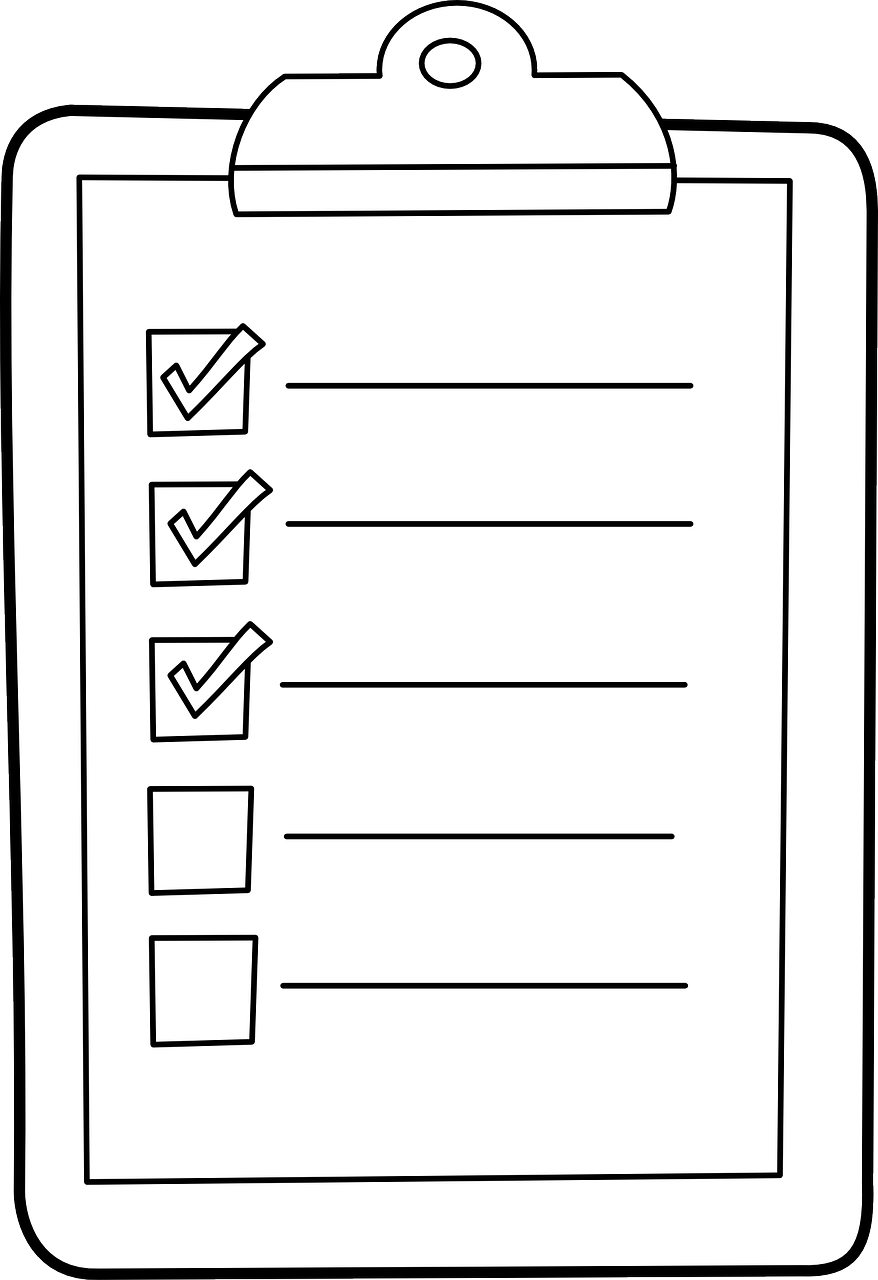 What to Look For in a CBD/Cannabis Merchant Account
It is important to make sure the chosen CBD/Cannabis merchant account is right for the business. Here are some important things to look for in a merchant account as a business in the CBD and cannabis industry.
Experience
Choose a merchant account provider that has experience working with cannabis and CBD businesses. These companies will be familiar with the unique challenges and regulations that the business will come across.
Pricing
Make sure the fees associated with the merchant account are understood, including transaction fees, chargeback fees, and monthly fees. Look for a provider that is transparent about their pricing and doesn't have any hidden fees.
Compliance
Make sure the merchant account provider is compliant with all state and federal regulations related to cannabis and CBD. This includes requirements related to reporting, record-keeping, and security.
Payment Processing Options
Look for a provider that offers a variety of payment processing options, including debit and credit card processing, ACH payments, and mobile payments.
Customer Service
Make sure the merchant account provider offers responsive customer service and technical support. This is especially important in the cannabis and CBD industry, where issues can arise quickly and require prompt attention.
Reputation
Do plenty of research and look for a merchant account provider with a good reputation in the industry. Read reviews from other business owners to get an idea of their experiences with the provider.
Advantages of Using EMerchantBroker For a CBD/Cannabis Merchant Account
EMerchantBroker is a payment processing company that specializes in providing merchant accounts for high-risk businesses, including those in the CBD and cannabis industry. Some advantages of working with them include:
Experience. EMerchantBroker has been providing payment processing solutions to high-risk businesses for over a decade. They have experience working with businesses in the CBD and cannabis industry and have developed solutions to overcome the unique challenges faced by these businesses
Square Integration. EMB is excited about their recent certification as a Square partner. This means they easily integrate with Square to make payment processing a breeze
Quick approval. EMerchantBroker understands that time is of the essence for businesses, especially in high-risk industries. They offer a streamlined application process with fast approval times, allowing businesses to start accepting payments quickly
Multiple payment options. They offer a range of payment options to suit the needs of different businesses, like credit card processing, ACH payments, e-check processing, etc.
Secure processing. Security is a top priority at EMerchantBroker and they employ advanced security measures to protect the sensitive information of its clients and their customers such as encryption technology, fraud detection, and prevention tools
Competitive rates. EMerchantBroker offers competitive rates for its payment processing services. They understand the challenges faced by businesses in the CBD and cannabis industry and strive to provide affordable solutions that help these businesses grow
Support. EMerchantBroker provides excellent customer support to its clients, offering assistance with setup, troubleshooting, and ongoing support. They have a team of experts who are available to answer any questions or concerns businesses may have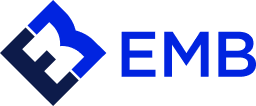 EMerchantBroker Now Offers CBD/Cannabis Merchant Accounts for Canadians Using Square!
If your business is currently using Square as a payment gateway, EMerchantBroker offers a great merchant account options for CBD/Cannabis merchants in Canada. Check out the website to learn more about setting up the best merchant account for your business.