If you have a small business, working with a credit card processor is necessary to begin to accept a variety of payment methods. However, choosing the best credit card processor for your business involves many variables.
There is no one-size-fits-all credit card processor because each business is unique. Small businesses vary greatly when it comes to their total volume of sales as well and may need a different payment processor based on their transaction volume and other factors.

What Is Credit Card Processing?
Credit card processing is a business accepting payments for goods or services with credit cards. There are several technologies involved in the process, including:
Payment Processor: Acts as the middleman, moving payments from the card-issuer bank to the merchant bank.
Payment Gateway: A payment gateway is how card data is securely transmitted by the payment processor. Transactions are then verified and either approved or declined.
Merchant Account: A bank account where a payment gateway transfers customers' funds after purchases are approved.
Here are the steps a processor follows to complete purchases:
Point of Purchase: A system in which a customer makes a purchase in-store with a card reader or online through a website.
Payment Gateway: Payment gateways are a technology tool that securely connects payment information that is sent through the processor from a customer's bank to the merchant's bank account. The payment gateway shares a payment decline or acceptance.
Payment Processor: Payment processors deliver information from the card-issuing banks of customers to merchant accounts, where accepted payments go. The payment processor authenticates card security and moves money from the cardholder's bank to the merchant bank account.
Issuing Bank: The customer's issuing bank is a bank associated with a customer's credit card.
Merchant Account: The payment gateway helps the movement of money from the customer's bank to the merchant account. A merchant account enables a company to accept credit cards, debit cards, and digital payments.
Credit Card Processing Steps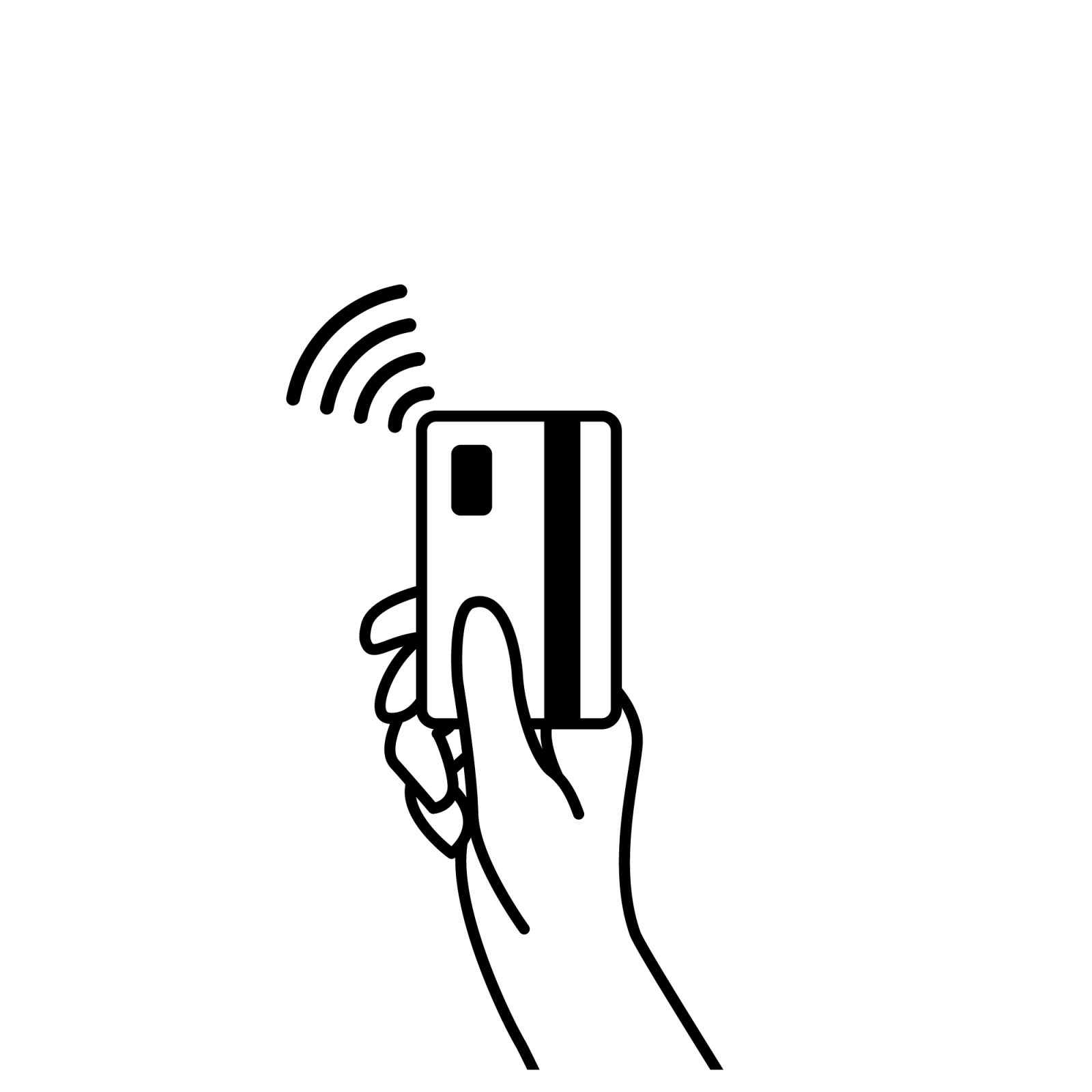 When a credit card purchase takes place, here are the steps involved:
The merchant takes a card payment from the customer either in-store or online.
The credit card processor sends the customer's payment data to the credit card network.
The credit card network sends the payment data to the card-issuing bank for authorization.
The bank authorizes the payment and puts a hold on the amount of the purchase or sends a denial if there aren't enough funds or if the purchase appears fraudulent.
The credit card processor sends the approval or denial to the merchant.
The merchant settles the transaction in a batch with the credit card processor.
The credit card processor requests settlement for the transaction, and then the customer's bank sends the funds to the merchant's bank.
The card processor removes any fees and deposits the purchase amount into the merchant account.
How Much Does Small Business Credit Card Processing Typically Cost?
The cost of using credit card processing varies due to different pricing structures. Fees can include subscription fees, transaction charges, chargebacks, and more.
Transaction fees are typically structured in one of a few ways:
Interchange-Plus: A fee is charged by the credit card network, plus a percentage on top of each purchase price.
Flat-Rate: A fixed rate for each transaction
Subscription: A monthly fee paid to the credit card processor, along with potential fees for each transaction.
Overall, credit card processors typically charge more for online transactions. If you have a primarily online business, look for a credit card processor that has low transaction rates.
Another fee to consider is potential chargeback fees if a customer disputes the purchase. A small business especially can take a large hit from chargeback fees.
What To Search For In A Small Business Credit Card Processor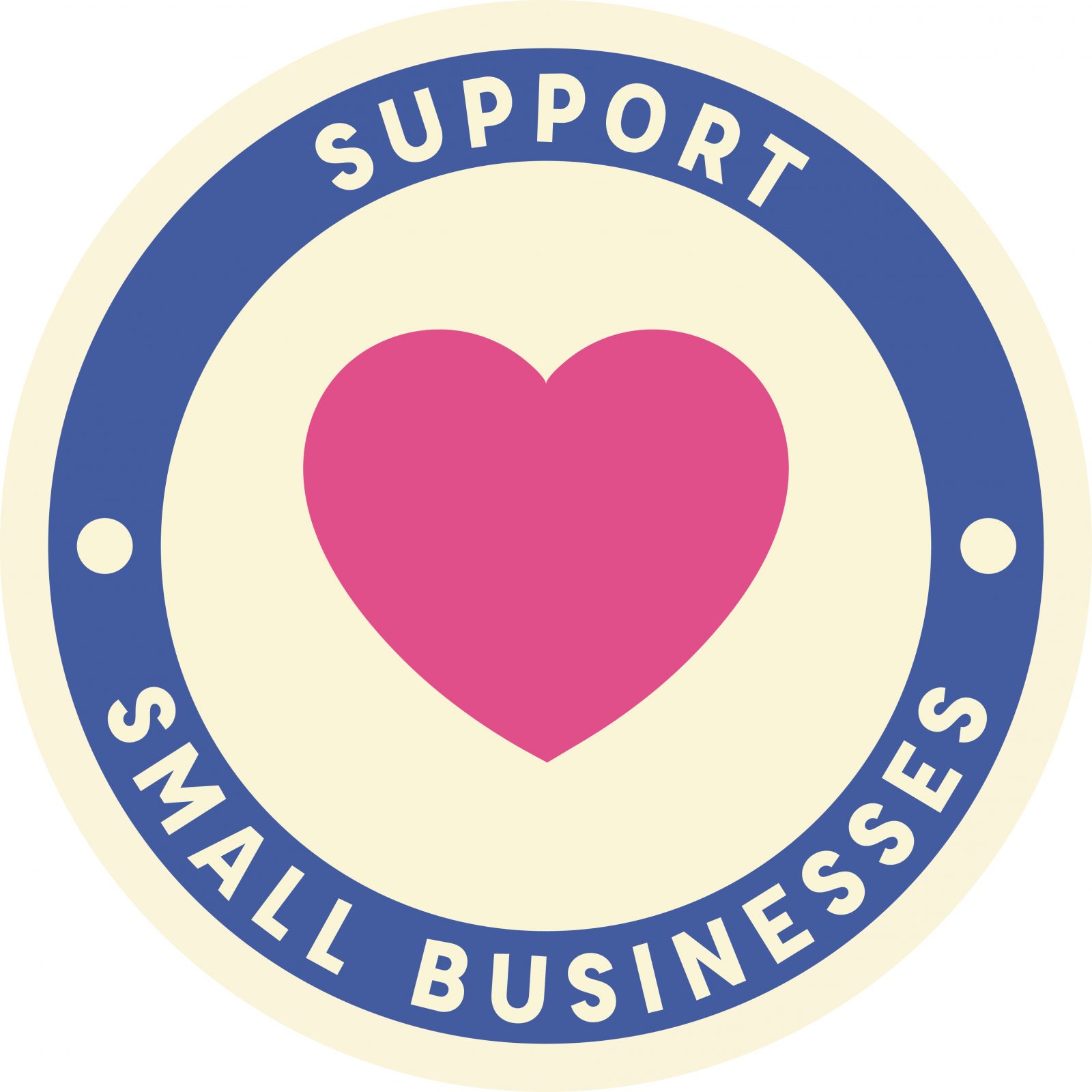 A credit card processor isn't a one for all solution, so you will need to research and choose a processor that will meet your business needs. Here are some critical features to consider when selecting a card processor for your small business.
1- Consider All Costs
With credit card processing, transaction fees are given. However, it is common to see other costs. If you use a payment gateway, the processor may charge a payment gateway fee. A processor may also charge a contract cancellation fee if they have contracts.
Other common charges include:
Setup fees
Monthly minimum fees
Statement fees
POS software fees
Terminal fees
PCI compliance fees
Certain processors have low transaction fees but then sneak all these other hidden fees into their costs. Choose a card processor that is transparent about its pricing and any additional fees involved.
2- Consider What Payment Tools Your Business Needs
Another consideration is what kind of POS system you need. This can reduce the number of card processors available to you. If you have an in-store business, you may need a card reader that accepts chip cards and all other major credit cards.
You may also find you need a solution for gift cards, prepaid cards, ACH payments, mobile payments, and more. You may also need a virtual terminal for your website. No matter what solution you need, ensure that the card processor you choose offers those solutions.
3- Security
Due to the threats when accepting credit cards, such as fraud, chargeback, and other technical issues, you will want to guarantee that the card processor you choose has excellent security features.
Around 43 percent of cyberattacks target small businesses. You will want to ensure the card processor you choose provides modern and up-to-date security, including PCI compliance and more.
4- Customer Service
Issues with credit card payments can cause you to lose customers, so it is crucial to consider the amount of customer service that is provided by the card processor. Consider the availability of the support, if you can reach them through multiple channels, and what their customer service hours are.
5- Payment Options
The card processor that you choose should be able to support all types of credit cards, including Mastercard, Visa and American Express, as well as technologies like Apple Pay.
Accepting all these cards, as well as debit cards, gift cards, and rewards cards, gives your customers more flexibility in payment options.
6- Integrations
You will want to guarantee that the card processor you choose can integrate with your existing solutions, such as bookkeeping, accounting software, e-commerce solutions, and more. A card processor that easily integrates with your current solutions makes your business more efficient.
7- Fast Settlement
Cash flow is especially important to a small business, so ensure that your credit card processor gets your funds to you as quickly as possible. While that may come with higher fees, it may be worth it if your cash flow is balanced and you can use funds to generate more revenue for your small business.
How To Get Credit Card Processing For Small Business
Getting credit card processing for your small business just takes a few simple steps, including:
1- Choosing The Right Processor
To begin setting up credit card processing for your small business is to choose a card processor or payment gateway. A payment gateway allows you to process purchases with various credit cards and other forms of payment.
After researching payment processing options, choose one that will be best for your small business based on your needs.
2- Apply For A Merchant Account
The next step to set up credit card processing is to get a merchant account. The merchant account is where payments from customers are sent. Some card processors include a merchant account also.
To apply for a merchant account, choose a merchant account provider and provide them with information about your business, including basic information, bank statements, credit history, and other information.
3- Begin Accepting Credit Card Payments
Once you have a merchant account and payment gateway, you are ready to begin to accept credit card payments. If your business must be able to take card payments in-store, you will need a credit card terminal which can often be provided by your payment processor.
Final Thoughts
The ideal credit card payment processor for your small business can allow you to accept popular payment methods that customers use, including credit cards, offer security to your business and customers, the ability to integrate with your current solutions, and more.
Emerchantbroker offers credit card processing for small businesses that include competitive rates, flexible funding options, quick funding, no hidden fees, excellent customer service, and more.
Check out Emerchantbroker today and begin accepting credit card payments for your small business.