What is Customer Financing?
Customer financing, or consumer financing, is when a business gives their customers different financial options to be able to pay for a product or service offered by the business. Usually this means the business gives the customer a "loan", or allows them to pay over time but get the product or service now.
Customer financing is a beneficial tool for both the business and the customer. The customer benefits because it allows them to still receive a product or service they want or need without having to pay the full price up front. The business benefits because they can increase their sales by making themselves more available to customers who might not have the option otherwise.
In addition to increasing sales and expanding their customer base, offering customer financing as a small business can also help increase customer loyalty, help small businesses compete with larger businesses, and increase the average order amount.
Customer financing starts with a business partnering with a financial service platform, or multiple platforms, to offer their customers multiple payment solutions for their products or services. This partner might be a bank, a credit union, a "buy now, pay later" company, or another type of financing service.
If a customer chooses to utilize the financing option, they will be able to click on a button during the checkout process that takes them to the partner website to submit an application for consideration. The customer will then enter their information and be provided with an approval or denial for the financing.
Should the customer be approved for financing through the business partner, the business will receive full payment for the product or service when the customer finishes the checkout process. The business will then provide the customer with the product or service immediately. The customer then pays back the financing company for their purchase.
So, in other words, the business gets the full purchase amount from the financing company upon checkout, and the customer makes payments, either monthly or every two weeks, to the financing company for their purchase.
The process is pretty simple, and the business doesn't take any of the risk of the customer not paying. It is a great option for small businesses to start getting higher sales and more customers that are loyal shoppers.
Different Types of Financing Businesses Can Offer
There are two main types of financing that businesses can offer to their customers: in-house financing and third-party financing.
In-House Customer Financing
In-house customer financing is when the business offers customers their own financing services. This means the business takes on the entire risk of the transaction, and if a customer doesn't pay, they lose their money.
If a business wants to try in-house financing, they need to have a solid understanding of their cash flows and finances in general. It needs to make sure it can afford to hand off products or perform services for customers without causing any financial distress.
It is also important to keep in mind that when a business starts offering in-house financing, they will experience a dip in their income. This is because they aren't receiving the full amount of the purchase up front, it is being spread out over payments. During this income dip, the business will still need to be replenishing their inventory, raising expenses.
There are also legal risks to keep in mind with in-house financing. For example, there are federal and state laws that apply to debt collection, which can make things tricky to collect payments from customers that don't pay. There are also laws about the interest rate that can be charged on the financed amount.
Offering financing in-house will also require the hiring and training of new employees to run the finance department. This increases wages, which might not be the best option when the income will already be lower than normal, so it is important to consider this, too.
Third-Party Customer Financing
It's true that in-house financing might not be right for every business, but luckily there is another option. Third-party customer financing is when the business partners with an outside company that specializes in offering financing options for customers.
This is the type of financing described above, where the financing company pays the business and the customer pays the financing company. With third-party financing, the business doesn't assume any risk, because they are still getting paid when the customer purchases the product or service and they don't have to worry about non-payments.
Unlike in-house financing, third-party financing doesn't require the addition of any new staff, the financing company deals with all of the legal compliances, and the business gets to benefit from the increase in cash flow.
However, there are some potential downfalls to using third-party financing. For example, it's possible that a customer will associate any negative experiences with the financing company with the business as well. It is important to make sure the financing company is reputable so customers have a good experience.
It should also be considered that some third-party financing companies might require the business to pay them a fee for using their services. Make sure to research this before committing to ensure the business can afford to pay the fee.
Benefits of a Business Offering Financing to Customers
There are so many benefits that a business will experience once it starts offering financing to its customers. Some of these benefits include:
Increased sales. When a business offers financing, it allows customers who might not be able to afford their product or service up front still purchase because they can make smaller payments
Increased customer loyalty. If customers have a positive experience with the financing process and the business, they will continue to return in the future. This can eventually lead to steady revenue
Gain new customers. As stated above, offering financing can bring customers to the business that might not be able to afford the products or services otherwise, effectively expanding the customer market for the business
Competitive advantage. Being in business of any kind is extremely competitive, but having a way for customers to pay even if they can't afford the whole cost up front will bring in customers instead of sending them to competitors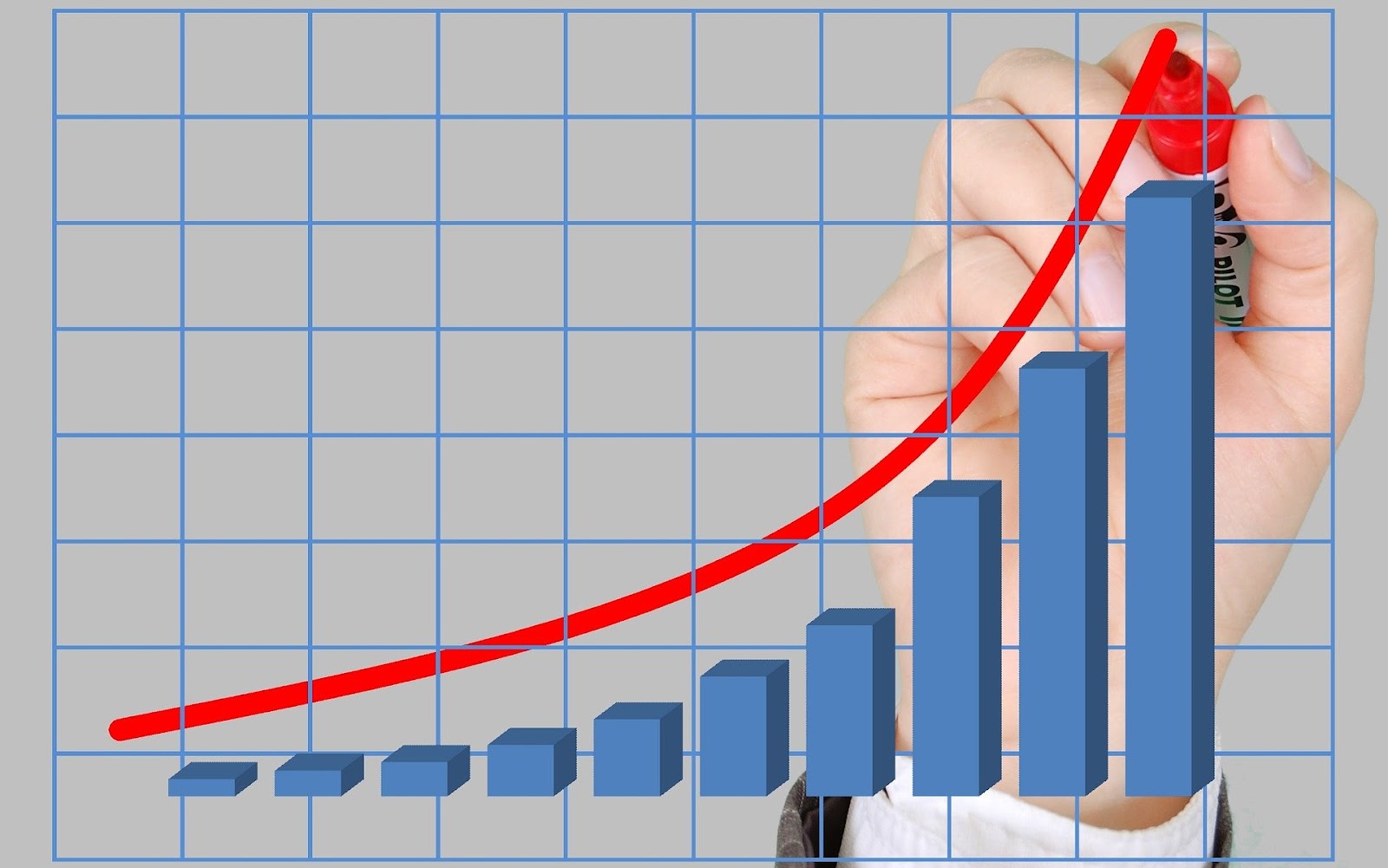 Choosing a Payment Gateway to Offer Financing
In order to offer financing to customers, it is essential to make sure the payment gateway chosen for the business can support financing. When looking for a payment gateway, there are a few things to keep in mind.
Payment Processing Fees
Payment gateways charge fees for processing payments, whether it's a credit or debit card payment or a financing payment. These fees typically range between 1.5% to 2% for credit card transactions.
The payment gateway provider might also charge a monthly fee in addition to the per transaction fee. This fee will vary by provider, so make sure the business can afford the monthly fee plus the transaction fees.
Types of Transactions Accepted
Offering financing to customers won't do any good if the business's payment gateway can't handle financing. Even when using a third-party financing company, it is essential to make sure the payment gateway can be used with financing payments.
It is also beneficial to make sure the payment gateway can accept multiple types of credit and debit cards, digital wallets (like Apple Pay and GPay), and PayPal payments. The more payment options available to customers, the happier they will be.
Compatibility with Financing Providers
Make sure the financing provider that the business plans on partnering with is compatible with the payment gateway. This makes for an easy and seamless checkout process for customers and less work for the business.
Security
Make sure the business chooses a payment gateway that has the highest levels of security possible. Doing so will ensure that customer information is kept safe from fraud and the business is protected from potential hacking.
Customer Support
It's best to choose a payment gateway that offers 24/7 support. Should something go wrong and the payment gateway stops working, the business can't accept any payments, impacting their sales and revenue. A quick fix is essential, so read reviews from other businesses about their experience with the customer service.
Setting Up Customer Financing for Small Business
Setting up financing for customers as a small business is a pretty easy process once the steps are known and followed.
Define financing options. First, determine the type of financing the business wants to provide for their customers. Research different financing providers and choose one that fits the business needs.
Start a partnership with a financing provider. Reach out to the chosen financing provider to discuss what is needed to start the partnership and start offering financing to customers.
Write up a financing policy. Write a financing policy that clearly states the terms and conditions that a customer agrees to when they sign up for financing. Include things like minimum or maximum purchase amount, who the financing partner is, and what the terms of the financing looks like.
Train staff. If the business has a staff that handles finance, financing now falls under that category. Train the staff to understand the proper procedures required to efficiently integrate financing into every day finances.
Integrate financing. Once the financing partner is secured and the staff knows what they are doing, it is time to integrate the financing button into the business website so customers can start using it!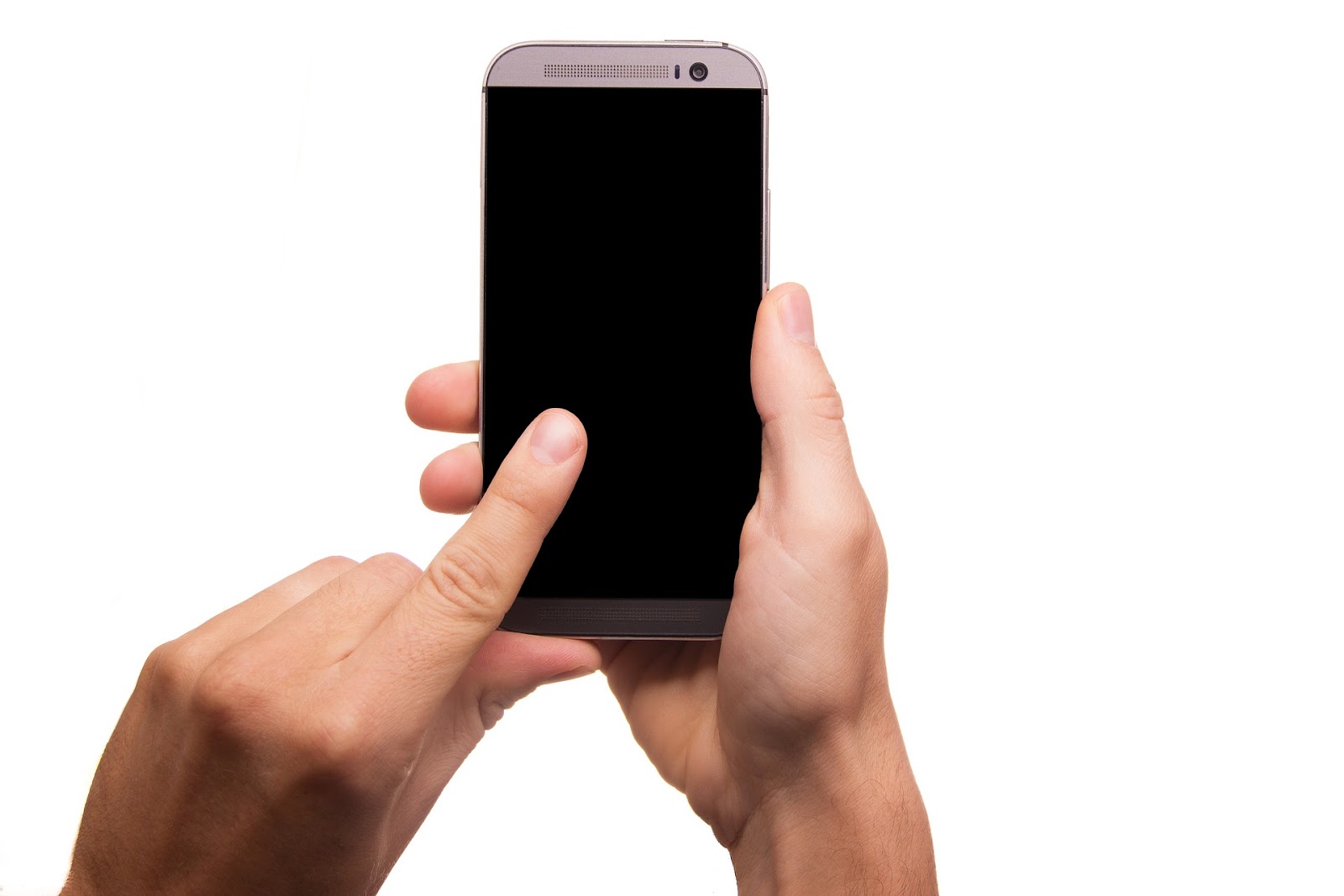 Best Practices for Consumer Financing for Small Business
Offering financing to customers can be a tricky thing to navigate, so it is best to follow these practices when starting to offer consumer financing as a small business.
Understanding customers and their financial needs will make it easy for the business to keep providing financial services that the customers both want and need.
Try to offer multiple financing options to meet as many customer needs as possible. This also provides flexibility for the customer to choose which financing option they like best.
Be transparent with terms and pricing so customers have the ability to know exactly what they are signing up for with financing.
Promote financing options so that existing customers and potential customers know it is an option the business offers. If it isn't promoted, customers won't know about it and they can't utilize it!
Monitor the performance of financing to make sure it is worth it to keep going. Track approval rates of customers, satisfaction, and sales conversions related to financing.
Frequently Asked Questions
What are the legal requirements for offering financing to customers as a small business?
For a small business to offer financing to customers, they need to have the proper licensing in their state, make sure they are compliant with consumer protection laws and interest rate laws, have written policies and disclosures, have privacy and data protection in place, and any other regulations put in place in individual states.
How can a business protect customer data when offering financing?
A business can implement data security measures such as encryption, prevent any unnecessary data storage, use a payment processor and payment gateway that comply with PCI standards, have a clear privacy policy, and regularly update security software.
How can a business promote their financing program to customers?
Start by running targeted marketing campaigns towards your anticipated customer base. This will show ads to potential customers that might not know what the business has to offer.
For existing customers, send out email marketing that outlines the financing program and lets them know the business is now offering a new way to pay!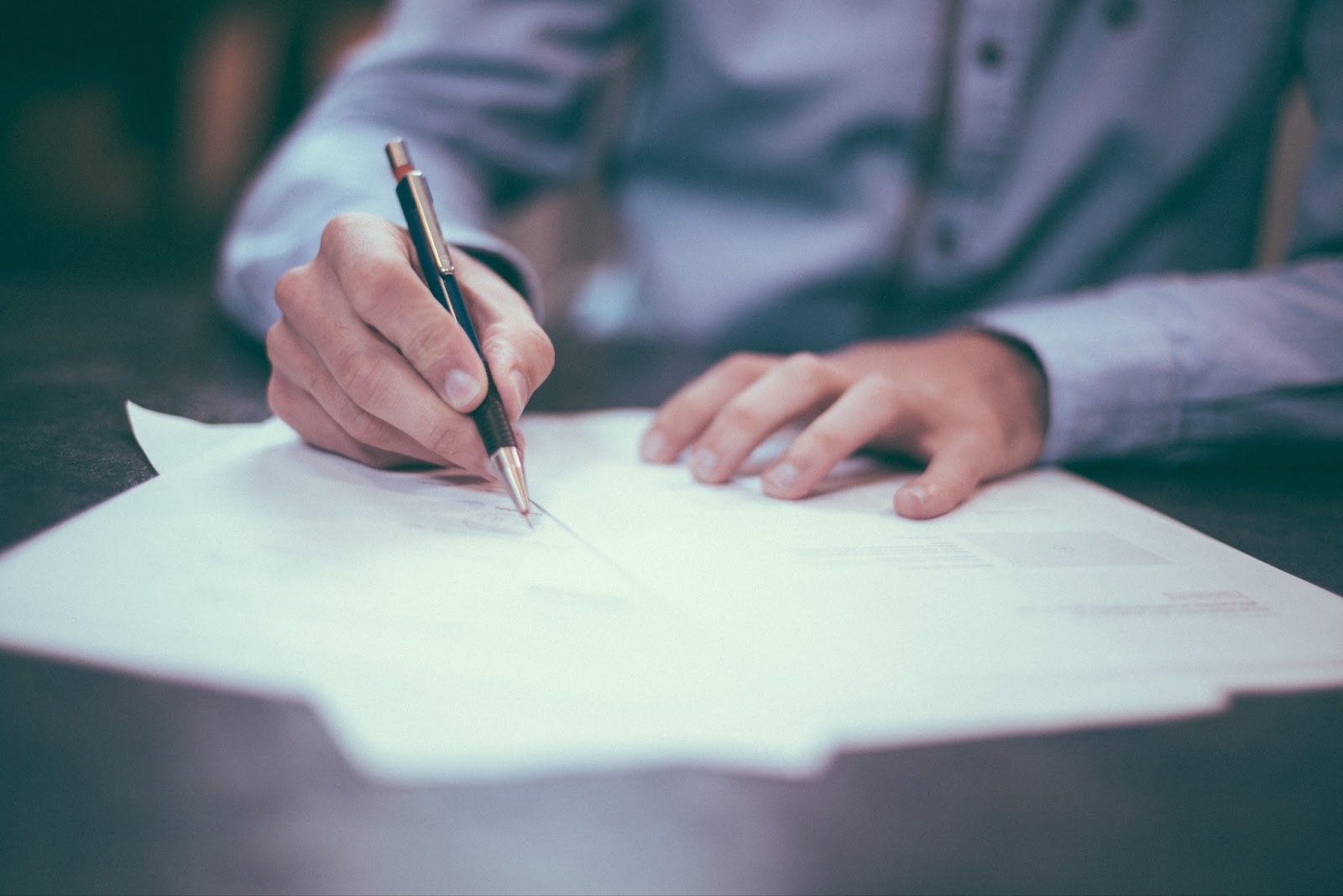 Offer Financing to Your Customers with EMerchantBroker!
EMerchantBroker offers payment solutions to businesses that want to offer financing to their customers! They partner with Sezzle, a company that offers "buy now pay later" services, making it easy to offer the best financing to your customers!