In the ever-evolving e-commerce industry, selecting the most appropriate gateway in US is critical for merchants who want to keep costs down while maximizing profits. Payment gateways bridge customer payment methods and merchant bank accounts. Gateways ensure merchants and customers can conduct safe and easy online transactions. Selecting the most appropriate payment gateway is critical for seamless payment processing, improving customer experience, and reducing transaction fees and other associated charges.
Picking the best gateway is imperative if you want to expand your business. Payment gateways improve online transaction security. These gateways also help merchants accept payments from customers who use various payment options including digital wallets, credit cards, and debit cards.This article aims to help US merchants select the cheapest payment gateways while also considering other key factors about gateways. This includes fees, features, and advantages so you can make an informed choice. This way you can make the most informed choice possible when selecting the cheapest but still effective gateway possible. If you're looking for advice on finding an inexpensive US payment gateway, look no further.
Vital Issues to Consider When Choosing a Payment Gateway
Considering critical issues when selecting a gateway provider is important for businesses because this choice ends up impacting profitability, integration, user experience, and security measures. At the very least, most merchants should consider the following issues when choosing payment gateways, including:
Fees. Compare payment gateway transaction fees. Consider how fee differences could influence your business' profitability. Also consider additional charges and remain aware of any setup fees, monthly fees, or additional charges for services provided by payment gateway providers.
Features and benefits. Merchants should remember to assess the compatibility between payment gateways and e-commerce platforms and websites to ensure integration proceeds smoothly. Also, consider what payment gateway providers let your business customize its checkout process. Additionally, if your business involves recurring payments or subscriptions, consider payment gateways that support automated billing. If you are interested in expanding your business globally, select a payment gateway provider that allows international payments.
User experience. Merchants should assess the ease of use and simplicity of a payment gateway provider's checkout process to ensure customer satisfaction standards are met. With the growing use of mobile devices to shop online, you should make sure that your payment gateway provides a mobile-friendly experience. To gain better insight into your business, businesses should look for payment gateways with user-friendly dashboards that include comprehensive analytics and reporting features.
Security. Businesses should prioritize payment gateways that utilize thorough encryption options to keep customer payment details protected. Most often, businesses should select a payment gateway that incorporates fraud detection systems and meets industry security standards. Businesses should also ensure payment gateways comply with various industry regulations including the Payment Card Industry Data Security Standard (PCI DSS).
Customer support services. Businesses that want to select the best payment gateway provider possible should also make sure to assess the quality of each gateway provider's customer support services. Efficient and dependable customer support can make a substantial difference if your business ends up encountering any issues during the payment process. When picking a payment gateway provider, your business should look for providers that offer multiple support channels including email, phone, and live chats. You should also ensure that the provider's support team is responsive and adequately trained in the areas your business will be involved.
Scalability. Businesses should not forget about assessing a provider in regards to scalability. As your business expands, you will want a payment gateway provider that can meet the demands brought on by increased transaction volumes without sacrificing performance. You should select a gateway that can scale with your business and easily address higher transaction volumes. Make sure that the provider you choose aligns with future growth plans for your business.
Integration capabilities. You should select a payment gateway that seamlessly integrates with your existing e-commerce platform or website. Smooth integration guarantees efficient and seamless payment transactions. Before deciding on a payment gateway provider, distinguish whether your desired payment gateway provider offers various features like APIs, plugins, or ready-made integrations.
Reputation. You should give weight to the reputation and track record of payment gateway providers when deciding which one to use. This means researching the provider's history, reading customer reviews and testimonials, and distinguishing the provider's reputation in the community. A reputable and established provider like EMerchantbroker is more likely to provide reliable services and have an established track record of offering safe and secure payment processing.
Additional services. When deciding on what payment gateway provider to select, you should also pick a provider based on what additional services and features they offer. Some providers offer nuanced analytics and reportings, which many businesses discover is helpful in obtaining valuable insights into how a business is performing. Other payment gateway providers offer subscription management tools or customizable payment experiences. Assess these features and decide if they bring any additional value to your operation.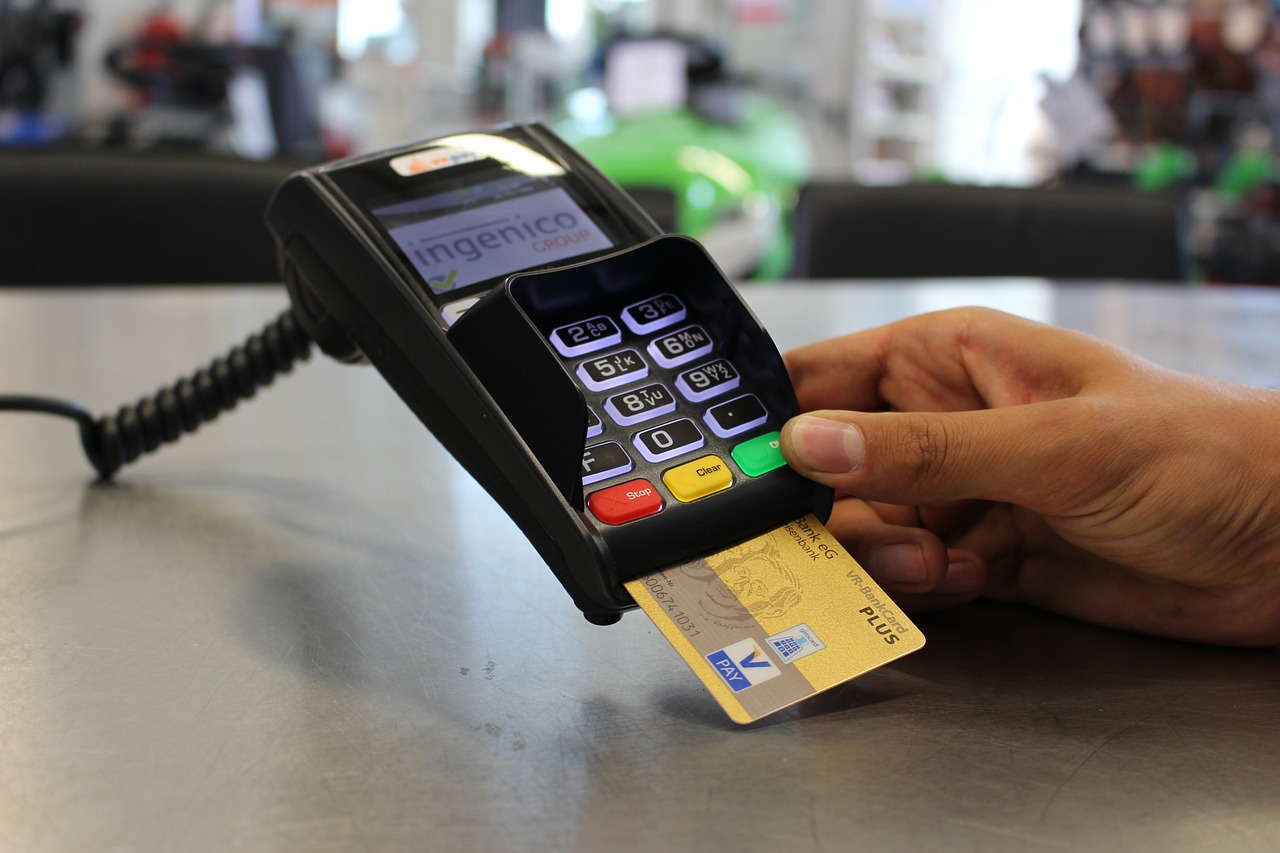 How to Choose the Cheapest Payment Gateway
Following a detailed process when selecting a payment gateway provider is vital because it allows businesses to fully weigh needs, costs, and features among providers. Some of the vital steps business owners should follow when deciding on the cheapest payment gateway include:
Identify your business requirements. Assess your business's distinct needs as well as transaction volume, accepted payment methods, and target market to decide on the most cost-effective solution among payment gateway providers.
Compare fees. Businesses should evaluate and compare various costs associated with payment gateway providers including transaction fees, setup costs, and any additional charges. When performing this review, businesses should consider the impact of transaction volume, payment methods, and international transactions.
Consider the available features and benefits. Merchants should distinguish what features and benefits payment gateway providers offer and align these offerings with business needs. Decide whether a payment gateway's features are worth the associated costs.
Assess user experience quality. Read both reviews and testimonials from other merchants to gain insight into payment gateway providers' user experiences. While performing this review, assess the ease of integration, customization features, and overall usability of each payment gateway provider's interface.
Determine security levels. Prioritize payment gateways that offer robust security measures including encryption, fraud detection, and industry compliance. Make sure payment gateway security aligns with business and customer confidentiality.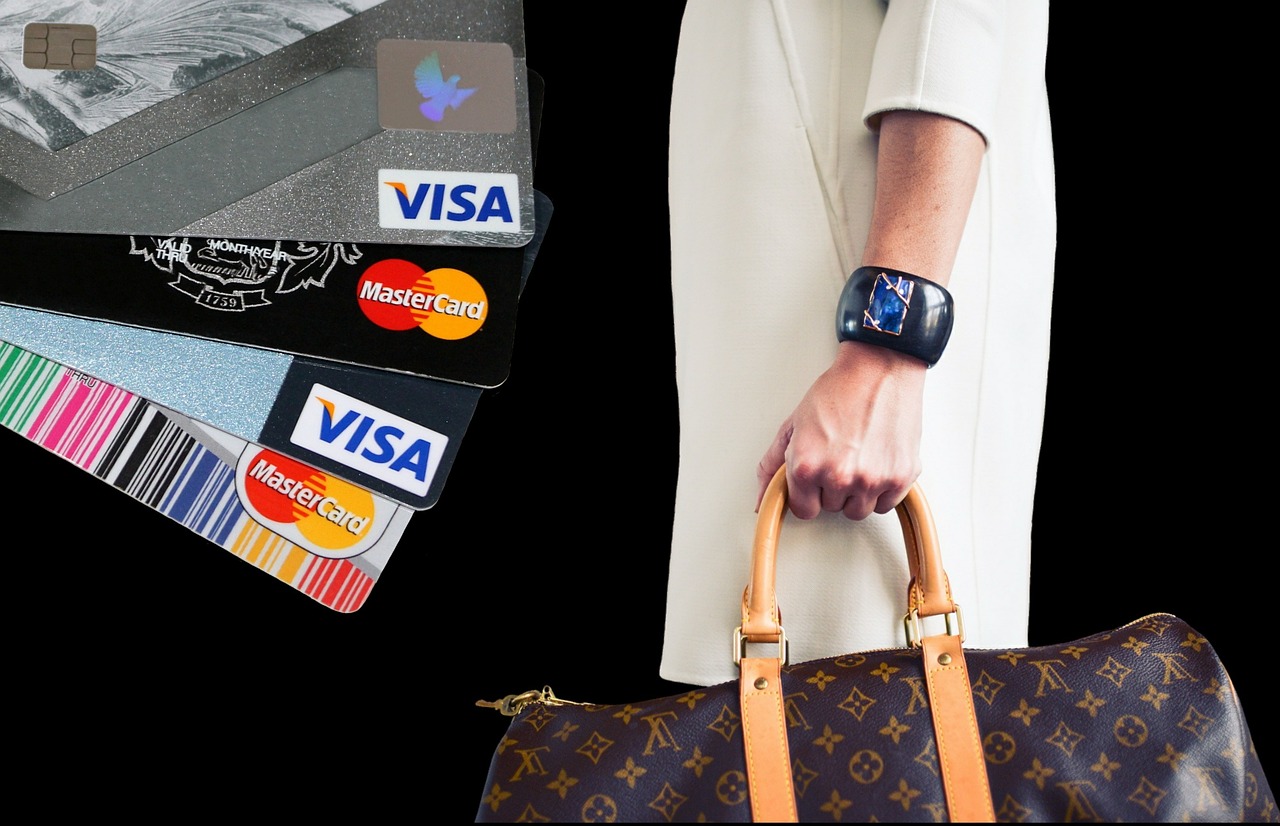 Still have questions?
If you can't find the answer you're looking for, please reach out and chat with our team.
Get in touch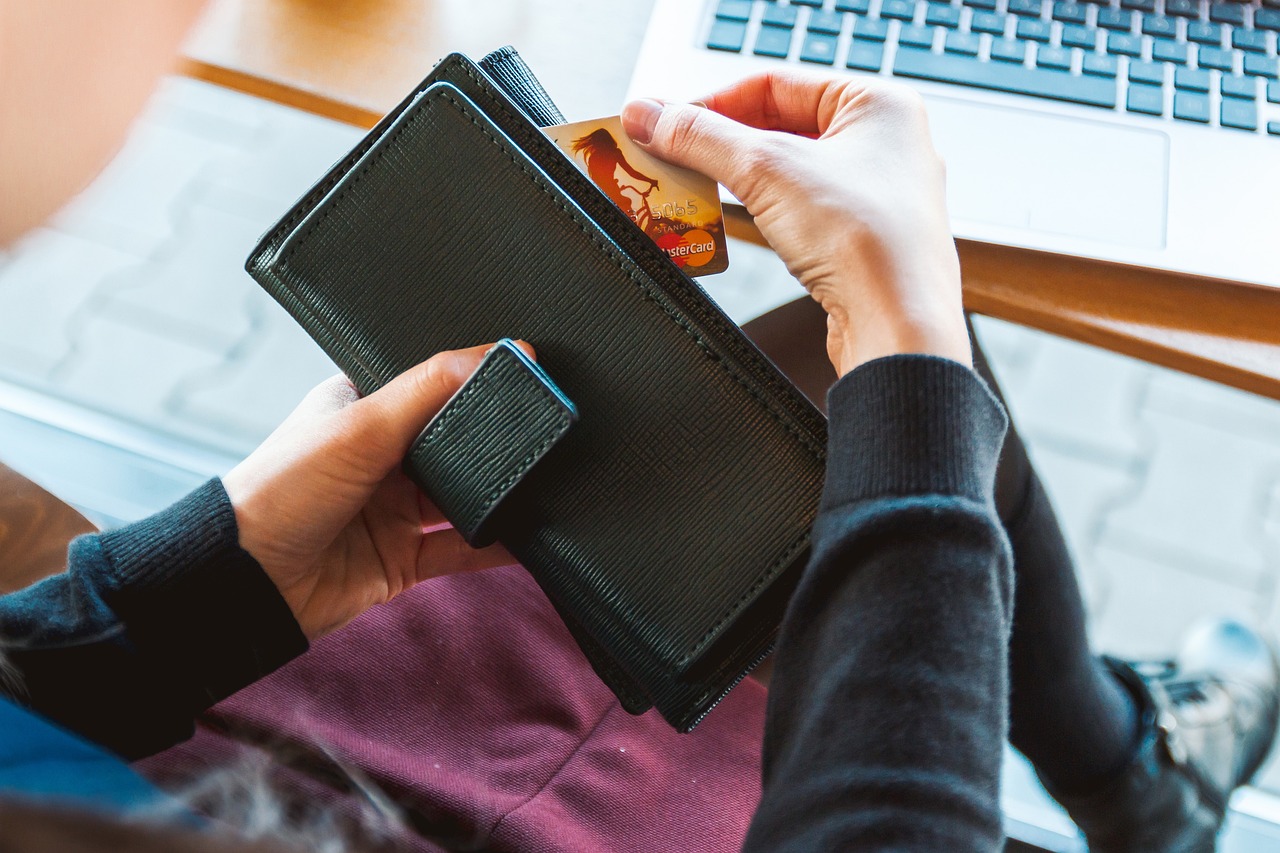 Conclusion
Locating the cheapest payment gateway provider is a vital choice for merchants who want to maximize online transactions while limiting costs as much as possible. By weighing factors like fees, features, user experience, and security, merchants can feel comfortable knowing that they have made an informed decision about what provider most closely matches a business's requirements and budget. Carefully evaluating and comparing payment gateway providers allows merchants to locate a cost-effective solution that offers a seamless payment experience for consumers. This, in turn, drives business growth and success among other ecommerce competitors.
Selecting the most suitable payment gateway provider is a vital step for merchants operating in the highly evolving world of ecommerce. By locating the cheapest payment gateway provider available, merchants can greatly lower transaction costs while increasing profits. Making a decision about what the most suitable payment gateway provider for your business is involves careful review assessing several factors including fees, features, user experience, security measures, customer support, scalability, integration abilities, and reputation. Only after fully considering each of these factors can you best make the most informed decision possible and ultimately select the provider that most closely aligns with your business's budget and requirements.
Although cost-effectiveness is an important factor, it should not be the sole deciding factor in selecting a provider. A payment gateway provider that offers the lowest fees might not necessarily provide the best possible security, reliability, or support that meets your business's requirements. Instead, you should aim to strike a balance between affordability and the overall value when selecting a payment gateway provider.
Don't rush when making this important decision. Instead, take your time to research and compare the various payment gateway providers. This process should include reading reviews and testimonials along with assessing the compatibility between the gateway and your e-commerce platform or website. Many people discover that speaking with other merchants in their industry can be a helpful place to gain additional recommendations or insight. By adhering to a thorough and cautious review process, your business can ultimately choose the payment gateway provider that both meets your budgetary needs and delivers a seamless payment experience for your customers while ensuring that your business reaches its full potential in growth and security.By performing an informed decision and picking the most suitable payment gateway provider, you can streamline your payment process, improve the experience for your customers, and even attract additional business growth in the competitive ecommerce industry. The most suitable payment gateway provider almost always proves to be a valuable asset to helping your business, both facilitating safe payment transactions and increasing the business's profitability. If you'd like to learn more about payment gateway providers, contact Emerchantbroker today for assistance.