As a growing number of businesses offer online services, cryptocurrency has emerged as a popular and secure alternative to more traditional payment methods. Consequently, a growing number of businesses are adopting crypto payment processors to accept payments in various types of cryptocurrencies including Bitcoin. These crypto payment processors offer businesses the ability to seamlessly and securely process cryptocurrency transactions leading to increased business growth.
This article considers the most reliable crypto payment process available today. This entry also examines their features, benefits, and shortcomings. If you're a business interested in accepting cryptocurrency payments, this article can help you locate a processor who can help. After this piece, digital business owners who want to start accepting Bitcoin as a payment method will gain valuable insight into making an informed decision when selecting a cryptocurrencies payment provider.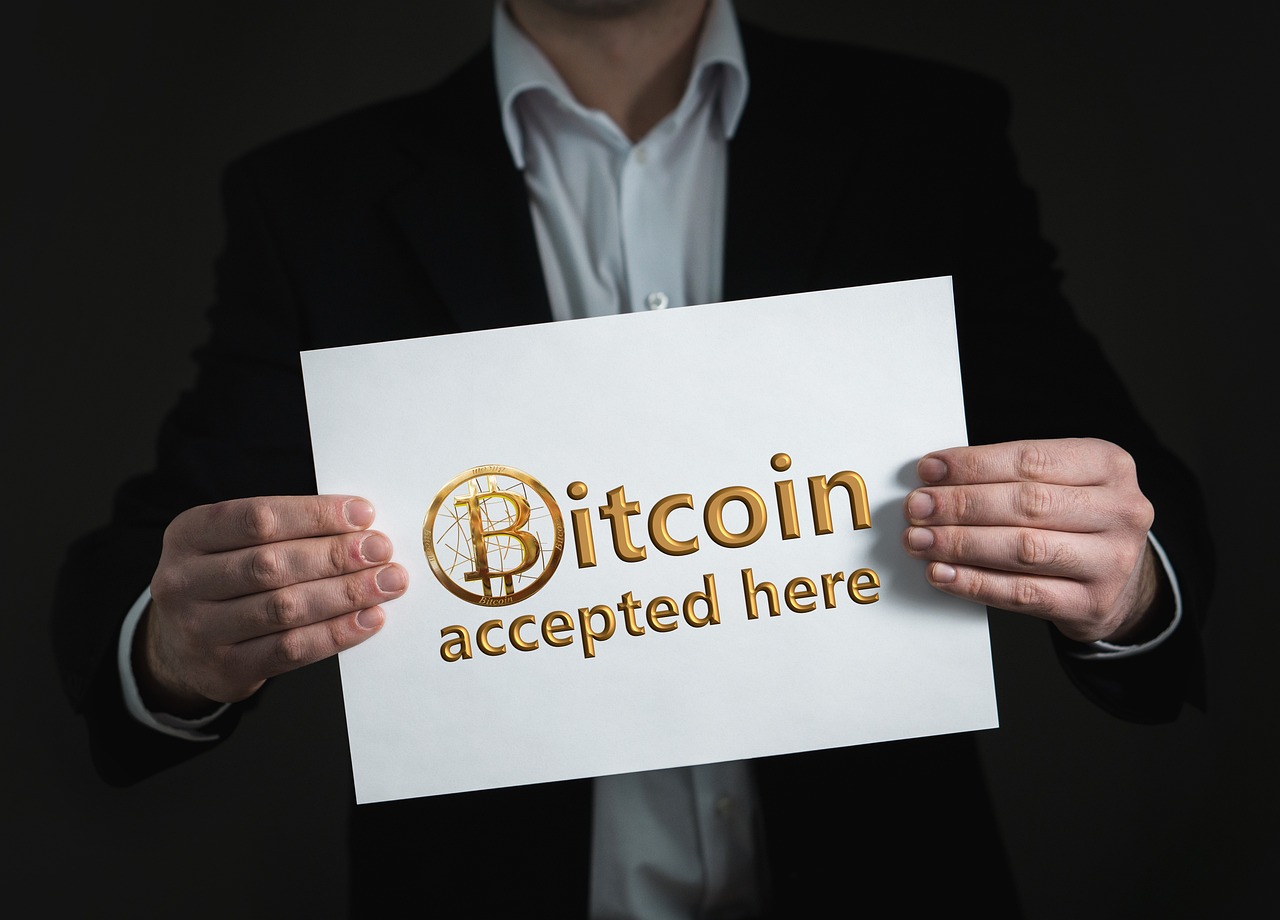 Features of the Best Crypto Payment Processors
When selecting a crypto payment processor, businesses should consider several features including security features, transaction fees, integration, customer support, and customer support quality. Businesses should approach these factors with the following perspective:
Global reach. Cryptocurrencies are borderless, which means that businesses can reach customers around the world without needing traditional banking systems. This aspects allows new markets and customers bases to spend on companies that were previously inaccessible.
Security features. Be on the lookout for a cryptocurrencies payment processor that offers the strongest security measures. These might include encrypted transactions, secure fund storage, and two-factor authentication.
Transaction fees. Compare transaction fees charged by various payment processors. While some payment processors offer competitive rates, others provide discounted fees for high-volume transactions.
Ease-of-use. Consider how user-friendly your cryptocurrencies payment processor interface is as well as the ease of integrating the interface onto your business's website or platform.
Integration with e-commerce platforms. Decide whether your cryptocurrencies payment processor integrates seamlessly with the most popular e-commerce platforms, including Shopify, Magento, WooCommerce, and BigCommerce. The more seamless the integration, the more simple the integration process and the easier time your business will have making sure that customers smoothly proceed through the payment process.
Customer support. Reliable and responsive customer service support is helpful if your business faces unanticipated issues or has questions about performing certain tasks. Locate a payment processor that provides customer support through various channels including email, phone, or live chat.
By utilizing crypto payment processing, businesses can realize the benefits of global accessibility, improved security measures, increased cost-efficiency, and bolstered customer support services. Utilizing these features of cryptocurrency lets businesses position themselves as modern, forward-thinking, and customer-focused operations in the evolving digital currency landscape.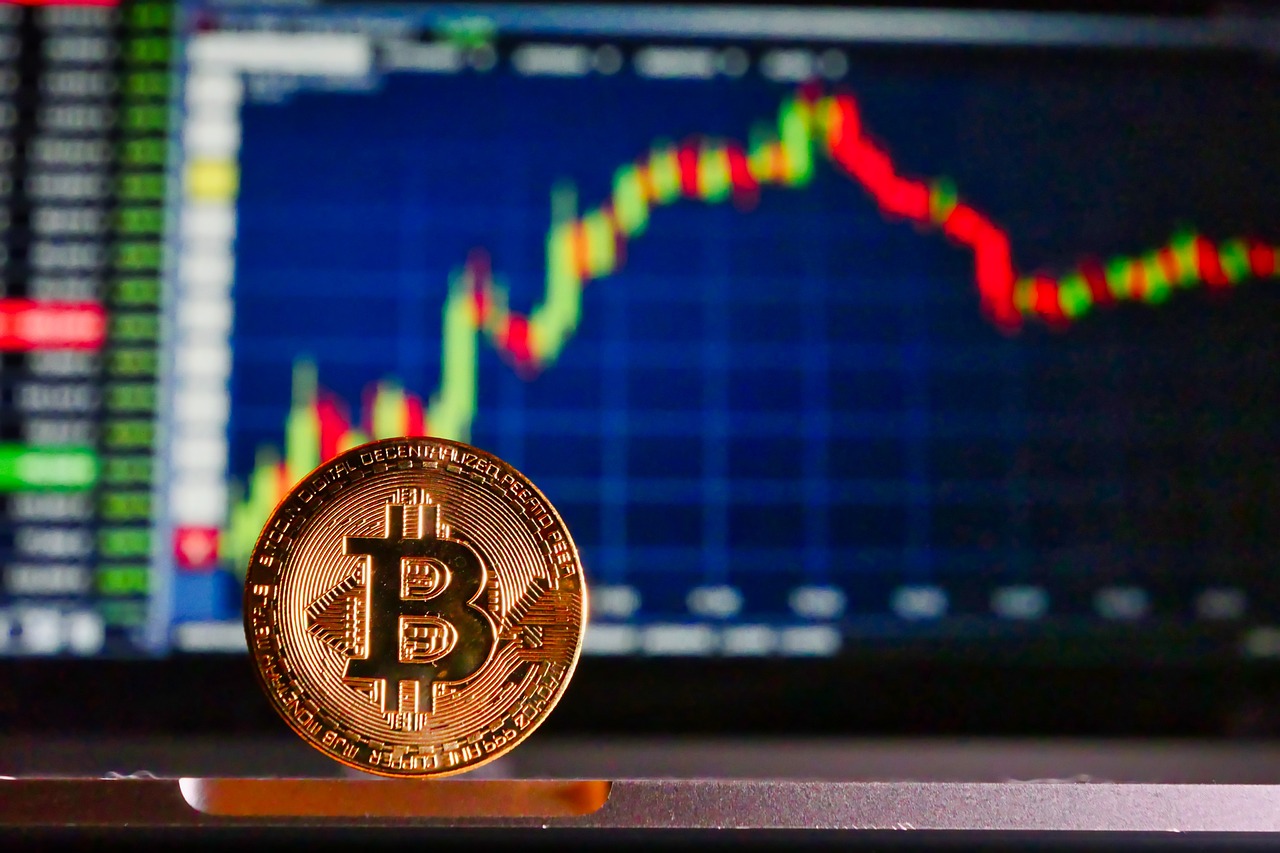 Top Crypto Payment Processors on the Market
Among the most popular crypto payment processors available today include Coinbase Commerce, BitPay, CoinPayments, and Cryptonator. However, when it comes to providing tailored solutions to meet your business's unique needs, EMerchantBroker stands out as the best choice.
EMerchantBroker offers a comprehensive range of services that surpass the competition. With our easy integration, user-friendly interface, advanced security measures, and customizable features, we ensure a seamless payment processing experience for businesses. Our support for multiple cryptocurrencies, transparent pricing, and responsive customer service set us apart from other providers.
When considering the top crypto payment processors, many businesses find it clear that EMerchantBroker's superior services and commitment to meeting tailored requirements for each client make us the ideal partner.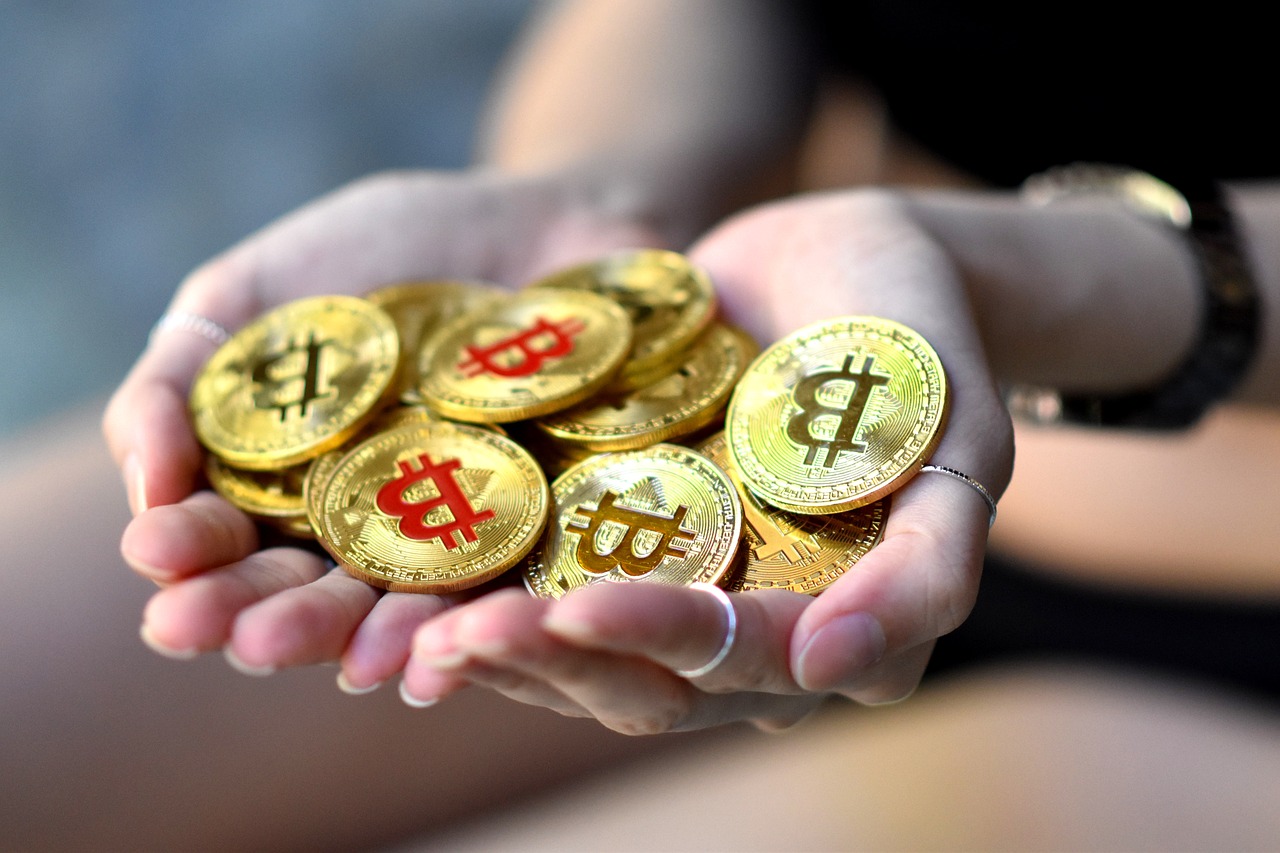 Comparison of the Top Crypto Payment Processors
To better understand the key differences between the top crypto payment processors, it's important to examine their weaknesses in terms of features, fees, and integration abilities. At EMerchantBroker, we believe that our exceptional services shine when compared to the following well-known crypto payment processors:
Coinbase Commerce

Downside: Higher transaction fees than other crypto payment processors.

BitPay

Downside: Some customer support issues have been reported.

CoinPayments

Downside: Limited customer service options, and occasional fund withdrawal delays.

GoCoin

Downside: Custom pricing based on business volume may be less transparent for smaller operations.

Cryptonator

Downside: Custom integration might require more technical knowledge than other crypto processors.
At EMerchantBroker, we pride ourselves on addressing the downsides that exist with our competitors. Our services ensure competitive transaction fees, robust customer support, and transparent pricing options for businesses of any size. Select EMerchantBroker for an unparalleled crypto payment processing experience that mitigates these common weaknesses found in the competition.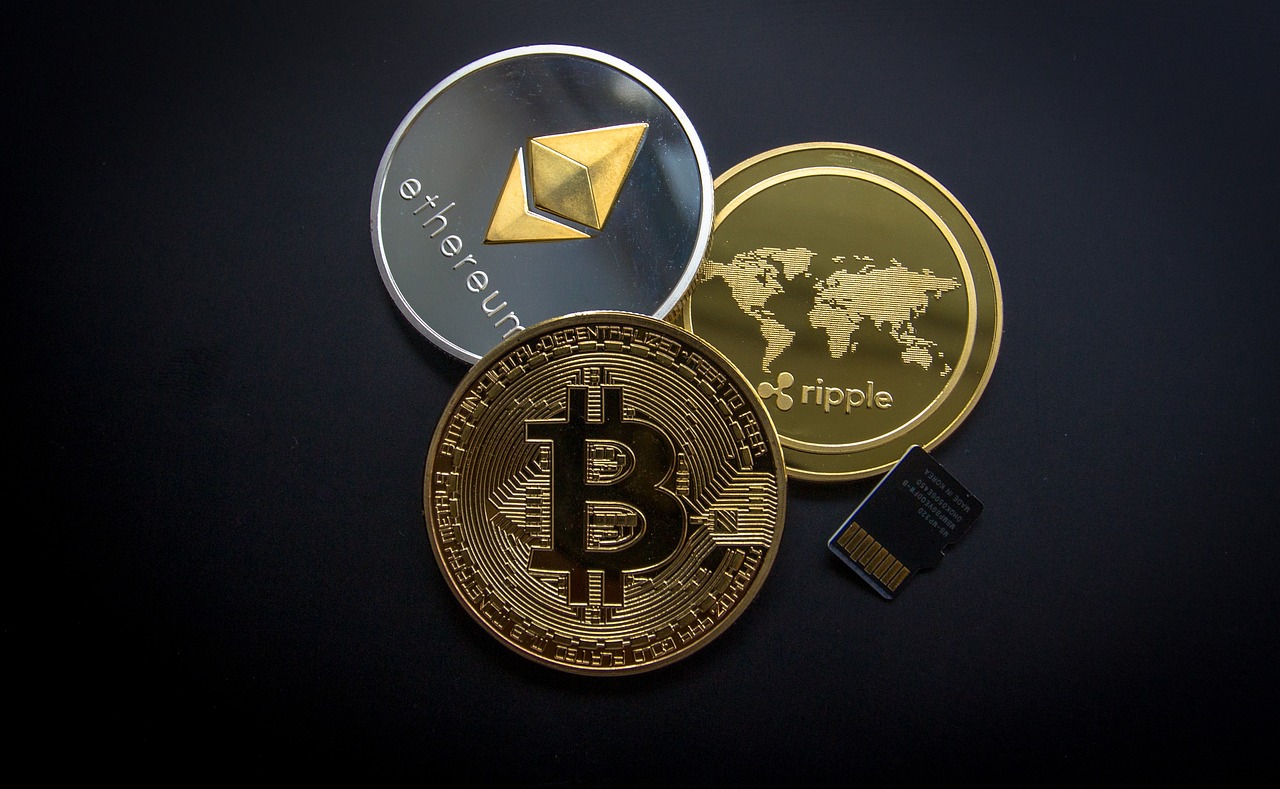 How to Integrate Crypto Payment Processors into Your Website
Integrating a crypto payment processor into a business's website or platform is often straightforward. Some of the steps businesses should expect during this process include:
Choose a payment processor. Businesses should select a crypto payment processor that most match their business needs concerning features, fees, and integration abilities.
Create an account. Sign up for an account with a crypto payment processor. This step will likely involve providing the necessary details and completing any verification steps.
Generate payment buttons/links: These features can be further customized to meet your design or branding needs.
Integrate with your website. Implement the payment buttons/links provided for your website's checkout process. This step often involves copying and pasting code snippets or utilizing plugins provided by payment processors for certain platforms.
Test transactions. Perform test transactions to ensure integration functions appropriately. Test various situations including successful crypto merchant payments, canceled payments, and refunds.
Monitor and manage payments. Monitor and manage incoming crypto payments on your payment processor's dashboard. You can often view transaction details, track payment status, and pursue a cryptocurrencies payment solution this way.
Best Practices for Accepting Crypto Payments
If your business accepts crypto payments, you should follow several helpful best practices. Not following these best practices can leave your business at greater risk of fraud or increased liability:
Educate yourself. Try to understand cryptocurrency and how it functions. Keep up to date with relevant issues including industry trends, security measures, and regulatory changes. This will ensure smooth and secure payment processes.
Communicate payment options. Communicate with customers that you accept cryptocurrency payments. Display accepted cryptocurrency and payment processor logos on your website to encourage usage.
Maintain transparency. Openly address how the payment process works, including any fees, exchange rates, and potential risks resulting from volatility. Set realistic expectations for customers about transaction times and confirmations.
Secure your wallet. Implement stringent security measures to ensure your cryptocurrency wallet remains protected. Utilize hardware wallets or secure software wallets and allow multi-factor authentication to safeguard funds from fraud.
Stay alert to exchange rates. Cryptocurrency exchange rates can vary greatly. Consider implementing real-time conversion rates on your website to keep customers up to date with accurate pricing details and decrease discrepancies.
Pursue settlement options. Determine whether you want to complete cryptocurrency settlements in cryptocurrency or convert them to fiat currency as soon as possible. Evaluate the associated risks and advantages of both options based on your needs.
Maintain tax compliance. Know the cryptocurrency tax implications in your jurisdiction. Speak with tax professionals to ensure you comply with local tax regulations when reporting cryptocurrency transactions.
Customer support. Offer clear details about how customers can pay for cryptocurrency. Utilize multiple support channels including email, live chat, or other support options to quickly resolve any issues.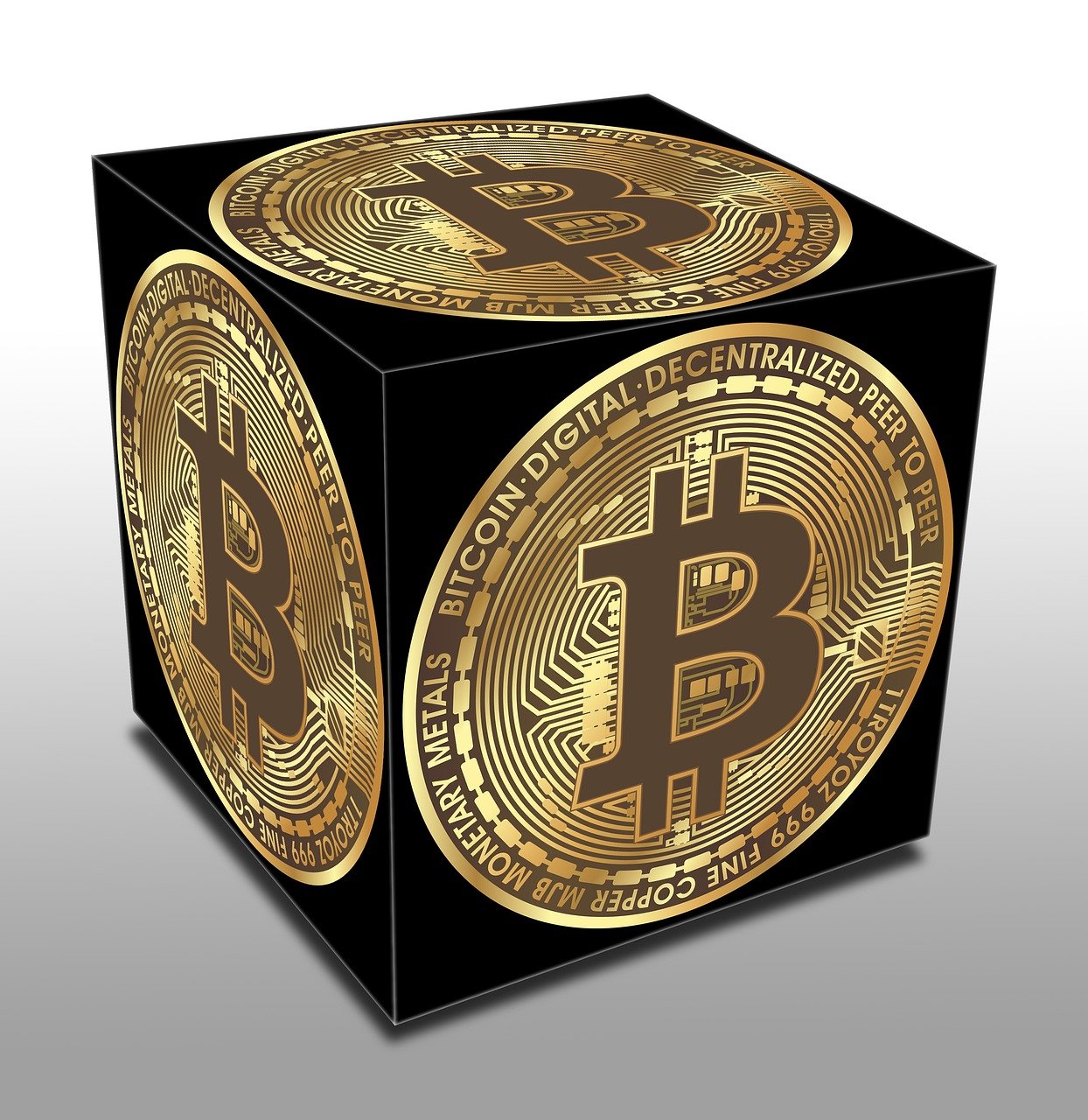 Still have questions?
If you can't find the answer you're looking for, please reach out and chat with our team.
Get in touch
Improving Ecommerce Transactions with Crypto Services
Crypto payment processors offer a convenient and secure method for businesses to accept cryptocurrency payments. By understanding the features, benefits, and downsides of the top payment processors, business owners can make informed choices. They can also integrate crypto payment options into their websites or platforms.
Along with offering a secure and convenient method for accepting cryptocurrency payment, crypto payment processors offer other benefits for ecommerce businesses. By utilizing cryptocurrency services, businesses can widen their customer base and access a global market of cryptocurrency users. Additionally, integrating crypto payment options can bolster customer trust and foster a reputation that the business is forward-thinking and technologically friendly. Due to the increasing popularity and adoption of cryptocurrency, utilizing crypto payment processes can position businesses at the forefront of the digital payment revolution and even lead to greater success.
Integrating crypto payment processor services into your ecommerce business can result in other remarkable benefits too. Some companies have witnessed a substantial increase in sales after adopting crypto payment processors. These benefits include lower fees, faster settlements, global reach, improved privacy, chargeback rate reductions, and increased access to early adopters.
Making the most of crypto payment processing opens businesses to new opportunities for growth along with reducing transaction costs and remaining business savvy in the evolving digital payment industry. Choose our services today and recognize various advantages that our customers soon discover they would not have been able to find with other businesses. Take advantage of EMerchantBroker's services and experience the various advantages that distinguish us from the competition.