Open a Merchant Account that Accepts Cryptocurrency
As cryptocurrency becomes more mainstream, more businesses are wishing to offer payments with cryptocurrency as an option within their shopping cart.  If you're a retailer accepting payments through your website, it's time to consider accepting payments with cryptocurrency.  
What is a Merchant Account
Merchant accounts are accounts that allow businesses to accept credit card payments. They are different from bank accounts because they are not controlled by banks but rather by third-party companies.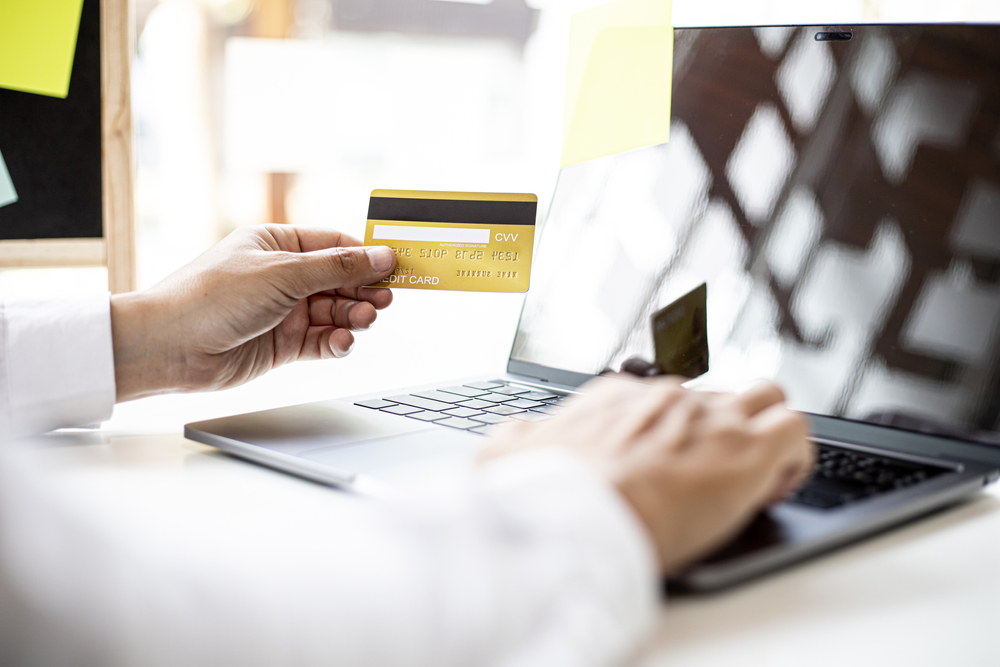 They can be used for accepting Bitcoin, Ethereum, and other coins as a form of payment for goods or services.
How Do Cryptocurrency Merchant Accounts work?
Cryptocurrency merchant accounts provide merchants with a platform that allows them to accept payment from consumers using their digital assets as currency. Merchants can offer several different types of cryptocurrency acceptance features on their website or mobile application, including:
Crypto payments option for customers. Merchants can enable payment options for their customers and allow them to purchase goods and services using cryptocurrencies. The payment is received instantly, without delay, and without dealing with third parties.
Accepting crypto payments from customers. Merchants can accept cryptocurrency payments from customers, even if they do not have a merchant account with us. This feature is available as part of our plugin that can be installed on your website or mobile application in just a few minutes.
IPoint-of-Sale System (POS). A POS system is software that allows a merchant to accept cryptocurrency payments at brick-and-mortar locations by scanning QR codes on customer smartphones or tablets. Customers can also use NFC (near-field communication) chips embedded in credit cards to make payments at POS terminals that support NFC technology.
Mobile Wallet App. Mobile wallets allow customers to buy products directly from merchants' websites using their smartphones or tablets as payment devices without entering personal data such as credit card numbers or bank account information. Some mobile wallets also allow users to buy products from other merchants by paying with cryptocurrency sent from one user's wallet to another via an exchange app.
Why Do You Need a Cryptocurrency Merchant account?
Cryptocurrency merchant accounts are designed to help your business accept payments in Bitcoin, Ethereum, and other cryptocurrencies.
You may wonder why you need one if your business doesn't accept crypto payments. The answer is simple.  If you want to accept any payment in fiat or cryptocurrency, you need a merchant account.
A merchant account is a system that allows you to accept customer credit card payments. When you open a merchant account with one of our partners, they will provide you with a merchant ID and password so that customers can pay with their credit card information.
The problem is that most banks don't allow merchants to accept crypto payments directly from their bank accounts because they are afraid of losing money if the price of cryptocurrency changes drastically before the funds are deposited into the bank account.
Cryptocurrency payment processors allow businesses to accept crypto payments directly from their bank accounts without worrying about fluctuations in cryptocurrency value or transaction fees associated with each transaction.
Benefits of a Crypto Currency Merchant Account
Cryptocurrency merchant accounts are the perfect solution for businesses that want to accept cryptocurrency as payment. With a Crypto Currency Merchant Account, you can accept Bitcoin, Litecoin, Ethereum, and other cryptocurrencies as payment at your store or online.
Here are some of the benefits of using a Crypto Currency Merchant Account:
No Chargebacks
While traditional credit card processors protect consumers from fraud by offering chargeback services, this protection comes at a cost for merchants who have to pay for these services out of pocket.
Cryptocurrency transactions do not offer this kind of protection because there are no chargebacks. Instead, it's up to individual users to protect themselves from fraud if they transact with strangers online or over the phone (or even face-to-face). With a merchant account for cryptocurrency payments, you don't have to worry about protecting yourself against fraud because there aren't any chargebacks available!
Lower Fees
The fees associated with cryptocurrency transactions are generally much lower than those charged by traditional credit card processors. This is because there is no need to verify each transaction as it occurs, which can be costly and time-consuming.
Instead, only a single verification is required at the point of sale, reducing the amount of processing needed by both parties involved in the transaction. This also allows merchants to offer their customers lower prices because they don't have to charge extra for processing fees.
Faster Payments
The blockchain technology behind cryptocurrencies allows for near-instantaneous transfers from one wallet to another, making it easy for customers to pay for goods and services.
Cryptocurrencies are faster than credit cards and other payment methods. Once you receive your money, it is yours to keep. There are no more waiting days for checks to clear or weeks for your customers' banks to process the transaction. 
You can even set up recurring payments so that customers can sign up for a subscription service or pay monthly bills. This means less time spent on customer service and more time doing what you do best!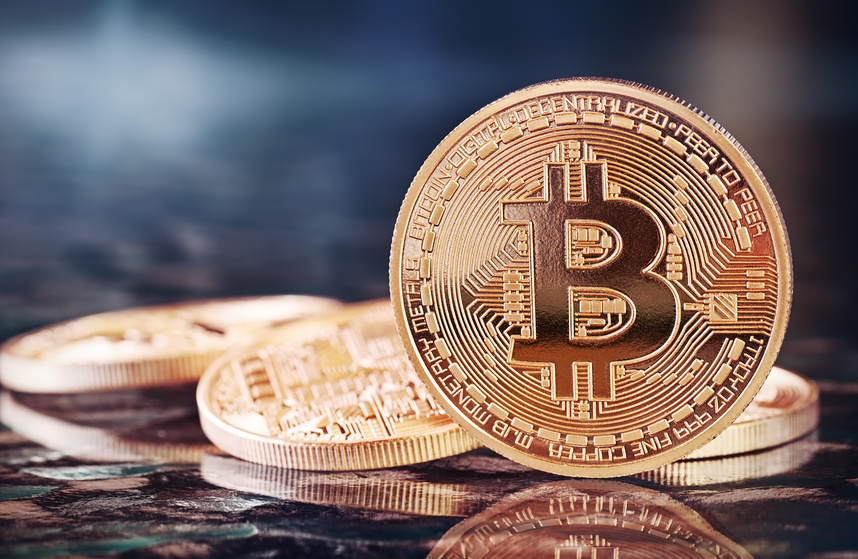 More Secure
Cryptocurrency merchant accounts are more secure because they allow you to accept payments transparently. The money is transferred directly from the customer's bank account to your business bank account, so there are no worries about getting ripped off by fraudsters and scammers who may be trying to steal your hard-earned money.
Customer Trust and Loyalty
Merchants who accept cryptocurrencies have access to a large new customer base who prefer these payment methods. The more merchants that accept cryptocurrency payments, the more trust this new technology will gain in the eyes of potential users.
As more people adopt cryptos, there will be greater demand for other merchants to accept them. This can lead to loyalty among customers who feel like they're part of something special by using their preferred currency rather than fiat money from their bank accounts or credit cards offered by most businesses today.
How To Accept CryptoCurrency As Payment?
Accepting cryptocurrency as a payment method is not a new thing, but there are still many merchants who do not accept crypto. The reason is that they do not know how to start accepting cryptocurrency payments.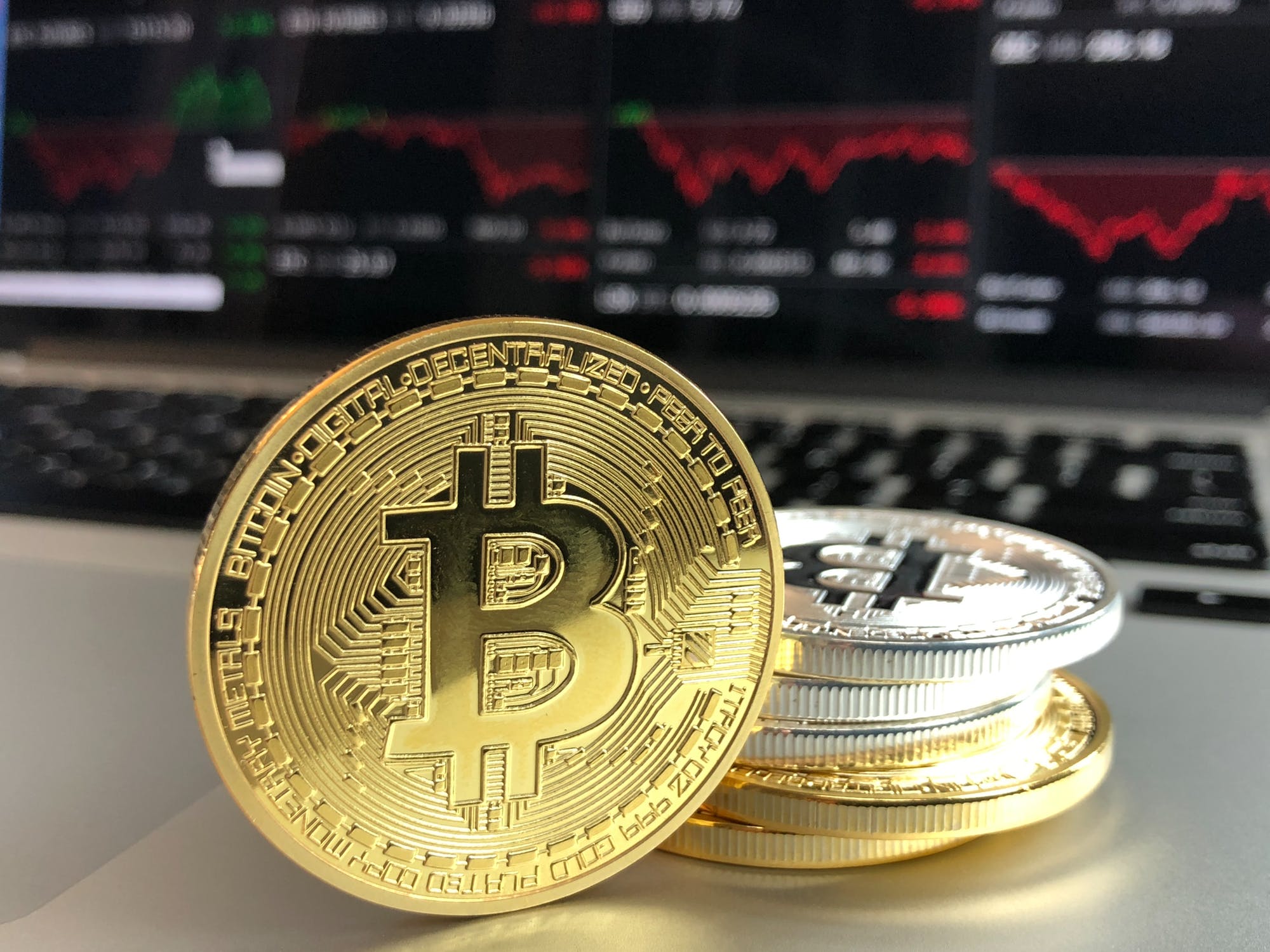 There are different ways to accept cryptocurrency as a payment method:
Cryptocurrency Payment Gateways: These gateways help you accept all kinds of cryptocurrencies as a payment method for your goods and services. This way, you must sign up with them and integrate their API into your website or eCommerce store.
Cryptocurrency Payment Processors: These processors convert the cryptocurrency received from customers into USD or another currency of your choice. They charge a fee for this service but provide additional services such as fraud prevention tools and refunds which may be helpful depending on your needs.
Direct Withdrawal To Your Bank Account: Some cryptocurrencies allow direct withdrawals to bank accounts directly without any conversion or commission fees. This is the most convenient way for merchants to accept crypto payments, and it is also one of the most popular ways for consumers to buy goods and services from merchants.
How to Get a Merchant Account for Cryptocurrency?
Merchants can accept cryptocurrency as a form of payment for goods and services. This is done by creating a merchant account for cryptocurrency. The merchant must set up an account with a payment processor that accepts digital currencies, such as BitPay, Coinbase Commerce, and GoCoin.
There are two types of merchant accounts:
Business accounts are the most common type of account used by businesses. They're typically used by larger companies that have an established business with a dedicated staff who handles accounting and other tasks related to managing finances. Business accounts are also more likely to handle high volumes of transactions and charge fewer fees than personal accounts.

Personal accounts are ideal for small businesses and individuals who want to accept cryptocurrencies for goods or services they sell online. These accounts often have lower limits on the amount they can accept per transaction than business accounts. Still, they also don't require as much paperwork or verification from their users before accepting them as payment options.
While accepting cryptocurrency payments in retail is getting easier, there's still a long way to go. For example, bitcoin is still not accepted by more than half of the e-commerce websites in the world, indicating a lack of awareness among merchants and consumers alike. However, that doesn't mean there isn't a market for it. Instead, it indicates that newer cryptocurrencies will likely have to emerge to stimulate wider adoption.