Every business owner knows the importance of having a secure and convenient means of receiving payments. A good payment processor will allow you to keep tabs on the finances of your business, improving your efficiency in the process.
 PayPal is one of the most used payment processors in the world and PayPal personal accounts are used to facilitate online shopping and receiving money from other people. PayPal merchant accounts, on the other hand, are the business version. A merchant account enables small and medium-sized enterprises to receive and send out payments using the online platform.
When you choose the wrong payment partner as a high-risk merchant, you face the risk of withheld funds along with a host of problems that will arise when you try to remove your business from the account. These complications may include being blocked from accessing the account to being suspended. 
PayPal justifies these actions as being part of their safety protocols that are meant to protect the account holder and client. As a high-risk merchant however, your funds being withheld or the termination of your account may seriously impact your business. So, why do these cases of account termination and suspension happen?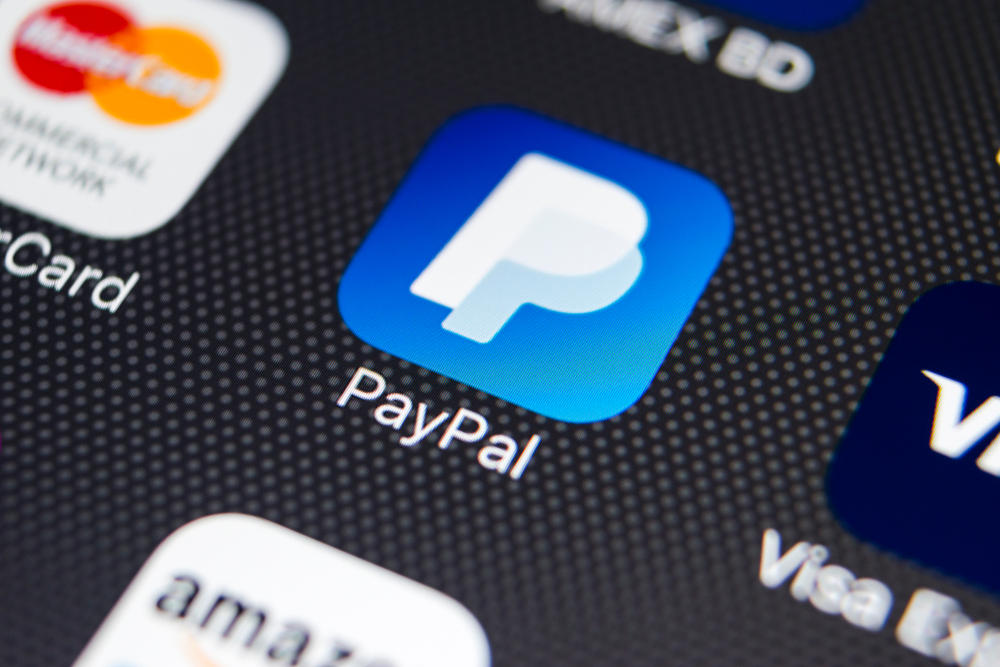 Why PayPal terminates high-risk merchant accounts
PayPal would terminate a high-risk account, if there's a high chargeback ratio.  For example, if you process 100 transactions and receive 3 chargebacks, your account will have a 3% chargeback rate and it will be flagged. If you receive the same three chargebacks but process around 1000 transactions that month, your ratio will be 0.3% which is unlikely to be flagged.
The risk of PayPal suspending your account
It is worth noting that temporary suspension may result in withdrawal and deposit limits. These limits may be imposed on your merchant account at any time without any prior notice. Some of the behaviors that may trigger a suspension include:
Suspicious users on your merchant account.

If the company suspects that someone other than you is logging into your account, they may freeze it in an attempt to protect you and the cardholder.

       

Your account does not comply with regulations.

An example of this would be accepting payments for goods/services that are not among what you were approved to sell.

       

Sudden variations in your processing habits.

When you process a higher amount than normal or more frequently, your account may be limited.
As a result, PayPal is best suited for small businesses with a lower risk profile. Although the platform is reliable, it has its drawbacks.
Disadvantages of PayPal merchant accounts for high-risk businesses
There are added risks that you will have to contend with once you open a merchant account with PayPal. Some of these risks include:
Costly fees.

The

fees levied on

PayPal merchant accounts

are higher than the market average. What's more, you will be required to pay an even higher amount in fees if you receive your payments online. The same applies to their higher cost of chargebacks, even though there are no fixed monthly fees.

Delays in funding.

As a high-risk merchant, you can experience delays when it comes to receiving your deposits.

Client preference.

While many clients trust PayPal

,

it is not the smoothest payment option, particularly for those who rarely use it. This may drive away your customers especially if PayPal is your only payment method.
For high-risk merchants, PayPal may not be the best option for you as it comes with a lot of risks and limitations. At the end of the day, you will be better off with a dedicated high-risk payment processor that can equip you with a full-accessible personal merchant account.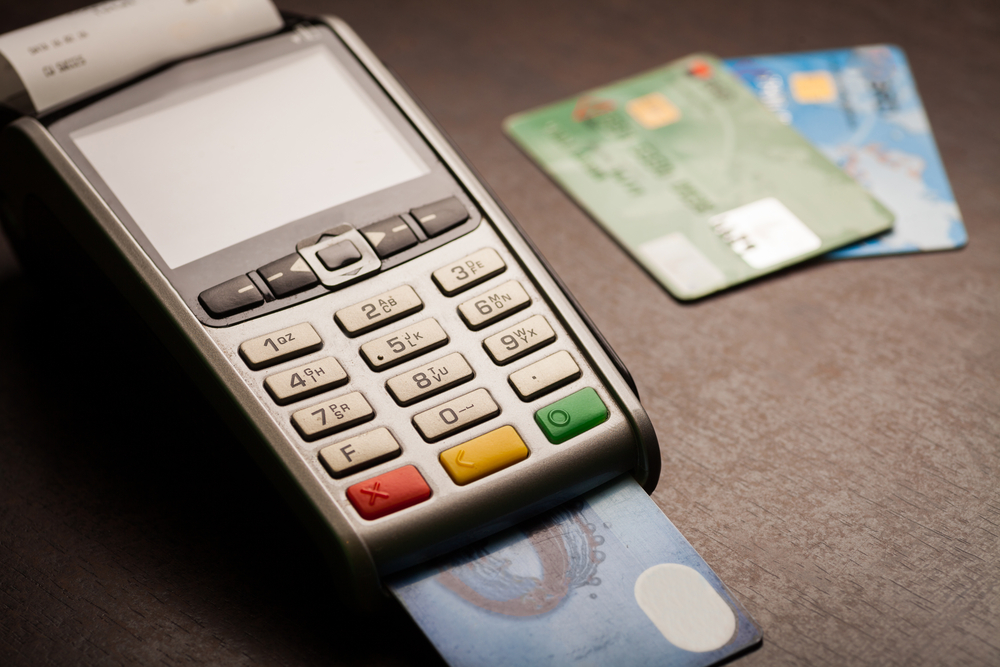 Why use Emerchantbroker
EMB is a provider of merchant accounts with a specialty in offering credit card processing services to industries that are considered high-risk. Unless your business is illegal, you have a great chance of opening an account with Emerchantbroker, despite your industry or risk level. This high tolerance for high-risk businesses is what sets us apart from PayPal merchant accounts.
EMB helps high-risk merchants across many industries.  A business that operates with limited face-to-face interactions while still relying on credit and debit card transactions must have a viable high-risk payment gateway. In addition, the platform also allows you to choose your processor.
It is important to note that different merchants may have different payment gateways that they are comfortable with. To compensate for this, we offer you different options. For example, a debt consolidation business may work best with a payment gateway that can facilitate recurrent billing. This is because debt consolidation typically charges clients on a revolving basis. On the other hand, an online dating site may work best with a gateway that allows for mobile phone payments.
When you are in search of a payment gateway, you must consider the processing fees, the accepted countries, and whether they can process mobile payments. In addition to operating its gateway, we also work in conjunction with various different gateways.
Emerchantbroker Works with International Merchants
When you work with EMB, you can expect to work with the smartest transaction routing system that is available on the market. We work with multiple currencies, which allows you to save time. As a high-risk merchant, you will not have to invest additional time and effort into translating the value of different currencies.
Emerchantbroker Offers a Robust API
We incorporate a modern web portal and interfaces for easy accessibility and usage. You will also be able to log in to the gateway and access report data using an application programming interface (API). The API will give you more control over who has access to what information. The API makes sure that only calls with authenticated logins have access to the interface. In addition, you will be able to personalize reports to meet certain needs, such as customizing transaction data. 
EMB currently enjoys an A+ rating with the BBB, meaning it is one of the highest-ranking high-risk credit card processing companies. We pride ourselves in having an excellent customer support services. Our customer support service is available via email, telephone, and live chat. Our telephone and live chat service are open during business days and during normal business hours. Our customer service enjoys good reviews on online spaces thanks to its responsive and helpful nature.
Another advantage that sets us apart is our 98% approval rating with its banks. This means that the banks are open to doing business with them, and this lowers your risk as a merchant.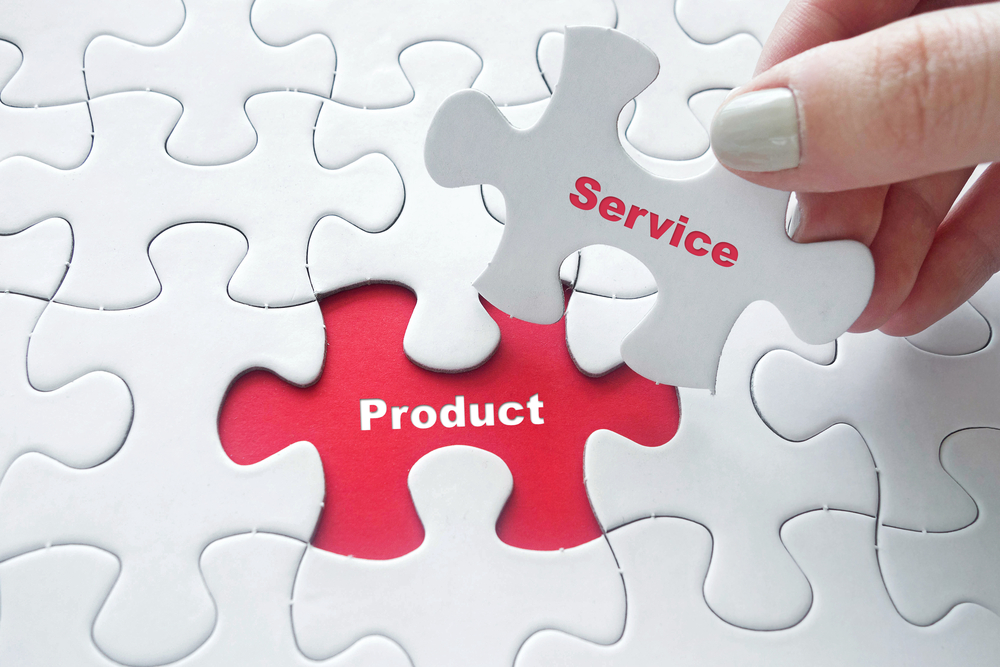 EMB Products and Services
       

Merchant accounts.

EMB does not process its transactions in-house. We instead partners with credible back-end processors to set up your account. Some of these processors include North American Bankcard, iPayment, and Fiserv among others.

       

High-risk merchant accounts.

As we outlined above, EMB's area of specialty is serving high-risk industries that face challenges when it comes to having their merchant accounts approved.

       

Payment Gateways.

EMB facilitates eCommerce by making its EMB Payment Gateway available to customers. The service can also link you with other gateways such as NMI and Authorize.net.

       

Chargeback protection services.

High-risk merchant accounts are vulnerable to fraud and they typically have a higher rate of chargebacks. EMB has a partnership with Verifi and Ethoca to supply tools that reduce the risk of chargebacks and ensure you are immediately notified whenever they occur.

       

Business funding.

Like many other merchant account providers, EMB has merchant advance programs that you can benefit from.

       

International support of merchants.

EMB is operational in 35 countries besides the US. Our company is available in almost all EU countries as well. This opens you up to more business opportunities.

       

Integration partnerships.

We have the ability to integrate with many other merchant partners. This includes payment service providers such as BigCommerce, Square, and OpenCart.

There is an additional integration pricing that is applicable once you include these services in your EMB merchant account.

       

Facilitates payments in cryptocurrency.

In line with recent trends, we now facilitate payments made with Bitcoin and other viable cryptocurrencies. While accepting payments in cryptocurrency may have advantages for your business, it is not the best fit for everyone. Only a limited number of cryptocurrencies are supported on the platform,

check them out

.
If you are a high-risk merchant, then you know that finding a reputable merchant provider is a difficult undertaking. While PayPal is a good option, its low tolerance for high-risk businesses coupled with its strict security guidelines may not be ideal for your business. We at EMB, on the other hand, offers good security features for your high-risk business and is more willing to work with higher-risk business categories. This is why we advise you to consider the EMB merchant accounts for their flexibility and excellent services. Contact us today to find out how you can open an account with us!