Industrial hemp production is expected to grow by 2.7 percent in 2023. Hemp growth has stabilized following legalization in 2018. Even though hemp is legal, many payment processors don't want to provide services to these businesses due to the risks, making it challenging for hemp businesses to find reliable payment processing.
Due to cannabis products not being fully legalized at the federal level, there are still potential health risks and possible regulations that can be put in place upon legalization.
Understanding High-Risk Payment Processors For Hemp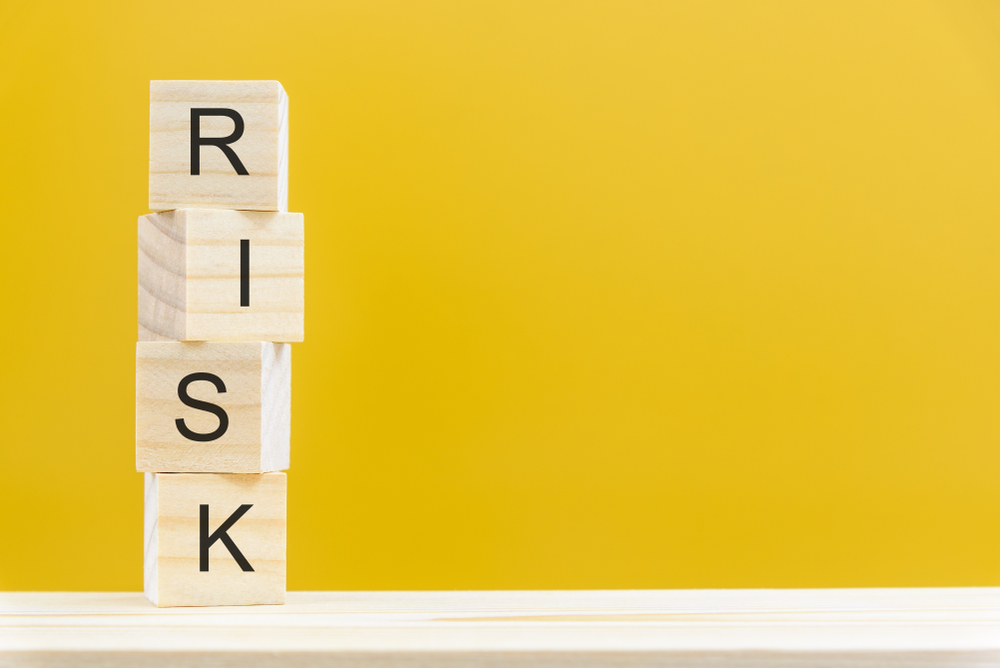 The banking industry considers hemp businesses to be high risk due to regulations. Hemp isn't legal in all 50 states. There is uncertainty concerning distribution and manufacturing, which increases the possibility of being found in non-compliance with restrictions on hemp products.
There are several pros and cons of working with high-risk payment processors and merchant accounts for the hemp industry. The pros include:
Long-term growth opportunities
Increased revenue
Being able to accept multiple currencies
Chargeback protection
Reserves for surprise chargebacks
Processing of card transactions, even with financial setbacks
Access to more customers
Minimal fee structures
Seamless integration
Efficient funding
Increased credibility
Payment diversity
Ongoing support
The cons of working with a high-risk payment processor include the following:
Higher processing fees
Possibly a mandatory reserve account, which can be as high as 50 percent of your monthly sales
The rolling reserve can be held up to 180 days after your account closes
Longer underwriting process
Limited payment processing options
Reputation risk
Challenges That Hemp Businesses Face With Payment Processing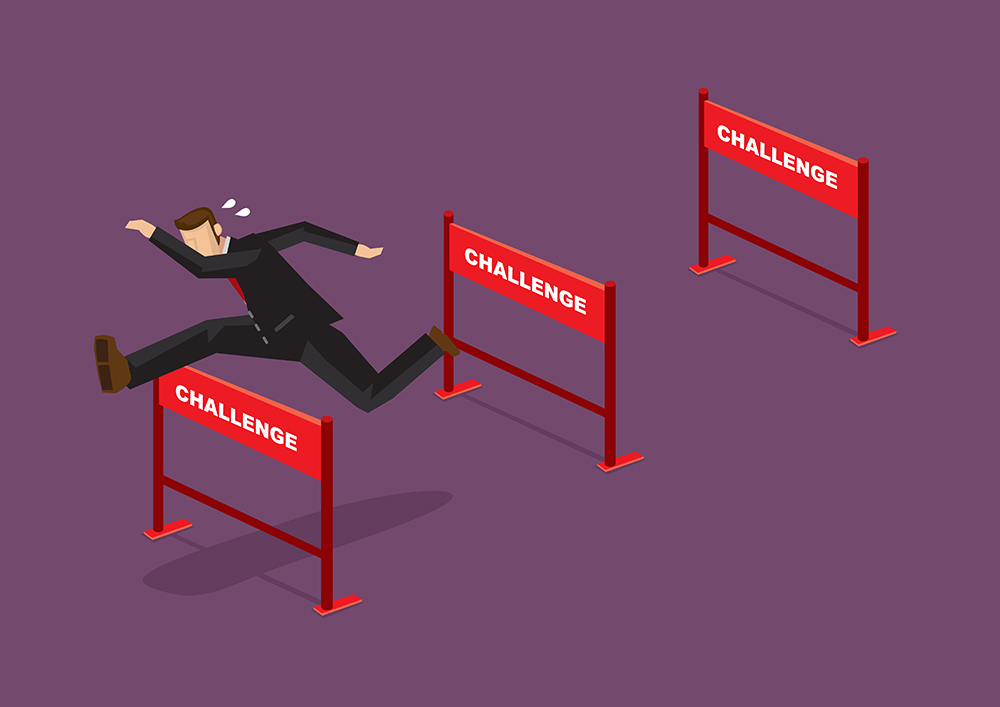 There are several challenges that a hemp business faces with payment processing, including:
1. Credibility and Transparency
The CBD market is still very unregulated. There are high risks associated with hemp because it isn't completely legal globally, but it also allows for large growth opportunities because many businesses haven't yet cornered the market.
When being in a high-risk industry, you want to be able to build credibility with your consumers through transparency. If you want people to trust you enough to send their money your way, they need to know that you are meeting federal requirements and being transparent about who your business is. Hemp businesses must build credibility with their customers through transparency in order to compete.
2. High-Risk Merchant Accounts
As the hemp industry becomes more competitive, it's becoming harder for new hemp companies to enter into areas where there isn't already an established brand. New hemp businesses often rely on high-risk merchant accounts to help expand their business easily and start making sales immediately.
Banks typically don't want to accept hemp companies due to the legal status of hemp across many countries around the world. This means that opening a merchant account can be challenging for new hemp businesses or require them to partner with other service providers who can assist them in getting a high-risk merchant account. Hemp businesses must often find a payment processor that will work with them.
3. Payment Gateways
Many online gateways also try to avoid hemp businesses due to their legal status and the risk of fraud that exists within this industry. If you're looking to make sales with credit card payments but don't have access to an online gateway, you will limit the number of potential customers you can serve.
Hemp businesses looking to make sales online should look for proven payment gateways that specifically work with high-risk businesses and have experience working with hemp businesses.
4. Accepting Cryptocurrencies
Blockchain technology can revolutionize how hemp companies perform business. Cryptocurrencies provide a means of instant transactions between merchant and customer while also providing a high level of security.
Many hemp businesses are now taking cryptocurrencies as an alternative payment option because it allows them to do transactions worldwide while making sales low risk. The only drawback is that merchants must pay steep transaction fees when using cryptocurrency.
5. Cannabis Regulation
Many countries have made hemp legal while banning other types of cannabis at the same time. This leads to hemp businesses having difficulty promoting products due to the uncertainty of legality between countries, which makes it difficult for them to invest in advertising materials. These factors are something that hemp businesses should consider.
Key Factors To Consider When Choosing Hemp CBD Payment Processing
When looking for hemp industry payment solutions, there are some key factors to consider, including:
1. Low Price
Any high-risk merchant account will cost more than a traditional account. Be mindful of tiered pricing, monthly and annual fees, compliance, and rolling server restrictions. Shop around and look at various providers to find the lowest prices to meet your needs.
2. Contracts
Hemp businesses often have to deal with long-term contracts and early termination fees. They may also have to deal with automatic renewal clauses and other stipulations. It is crucial to be aware of your options and choose a contract term that works for your business.
3. Hardware
If you sell hemp in a retail setting, you will need a card terminal or POS system. Ideally, you should be able to accept magstripe and EMV cards as well as contactless payments. Choose a processor that offers the correct hardware.
4. Integration
Choosing a dedicated high-risk processor can give your business online payment gateways for hemp businesses that are reliable and secure to allow customers to buy hemp products. You will also want your processor to integrate with your bookkeeping system, accounting software, and any other additional current technologies.
5. Customer Support
Hemp merchants and other high-risk merchants have more frequent customer support issues. You will want to find a provider with a good reputation for resolving issues. You also want to choose a provider that offers support 24/7 or during extended hours and is reachable via multiple channels such as phone, live chat, email, and more.
6. Knowledge of Regulations
It is crucial that the provider you choose stays on top of any hemp regulations both at the state and federal levels. Restrictions vary by state and can change at any time, so it is important to stay updated.
Best Practices For Hemp Payment Processing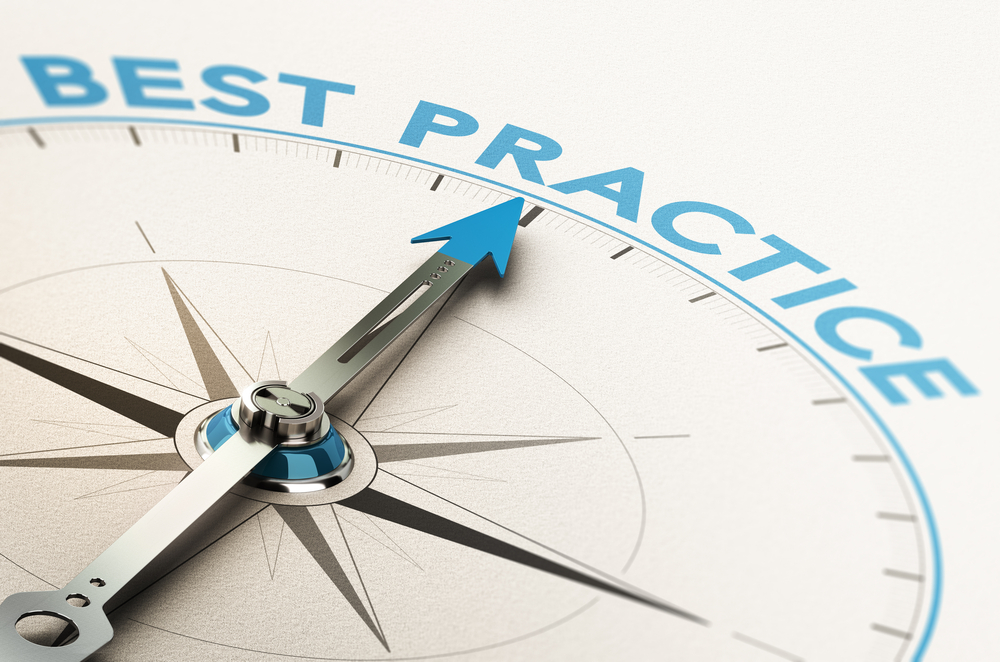 There are a few best practices to follow when considering hemp CBD payment processing, including:
1. Maintaining Compliance With Regulations
It is crucial that you stay compliant with hemp regulations to prevent the shutdown of your business, possible legal issues, and possible penalties. The right hemp payment solution can help you stay ahead of any changing regulations and help you stay compliant.
2. Optimizing Your Hemp Website
You will want to optimize your hemp website to make your checkout process seamless. If your checkout process is too difficult or involved, you may lose customers and revenue. Offer convenient payment options to hemp customers and ensure an easy process to increase revenue and customer satisfaction.
3. Using Fraud Prevention
Using fraud prevention when accepting payments for your hemp business is crucial. You want to ensure that your customers feel comfortable with the level of security your business provides. Otherwise, they won't want to purchase your products. Using the right payment processor can give you robust fraud protection and chargeback protection.
4. Staying Ahead Of Payment Trends And Industry Changes
Another factor you need to pay attention to is staying up to date on payment trends and any changes to the industry. You want to offer the customer payment methods that they prefer as trends change to provide the most customer satisfaction and best experience.
The hemp industry can also change regulations, legalization in states where it isn't yet legal, and more. Using the right payment processor can help you stay current on these changes.
What Can The Ideal Hemp Payment Processor Do For You?
The ideal hemp payment processor can help you stay ahead of regulation changes, stay in compliance, integrate with your existing technologies, increase your revenue, provide access to a wider customer base, build credibility with customers, provide a seamless checkout experience, and more.
Emerchantbroker offers CBD and hemp payment processing services. They offer secure chargeback protection, a seamless checkout process, PCI secure payment gateways, integrations with common e-commerce shopping carts, and many other technologies and flexible processing caps.
Try Emerchantbroker today and begin accepting payments for your hemp business.