Having an offshore adult merchant account can provide numerous advantages for businesses in the adult industry. Offshore accounts offer increased privacy and protection due to relaxed regulations and stricter confidentiality laws in some jurisdictions.
These accounts allow adult merchants to engage in high-risk transactions without facing unnecessary scrutiny from traditional banking institutions. Furthermore, offshore accounts often offer lower transaction fees, enabling businesses to maximize their profits.
With the global nature of the internet, an offshore account allows adult merchants to serve customers from around the world, facilitating international transactions with ease. Additionally, starting an offshore company provides a level of asset protection as funds are held outside of one's home country.
By taking advantage of these benefits, adult merchants can establish a secure financial foundation for their business while expanding their market reach on a global scale.
There is nothing illegal about incorporating a company in an offshore financial center as long as you follow US tax rules. Many well-established companies use offshore financial centers to conduct their business efficiently, and many wealthy families often use foreign entities for estate planning purposes.
Opening an Offshore Company
Offshore company formation is generally much easier as compared to onshore incorporation because of lax legislation and business-friendly regulation. You can open it in as little as a couple of days from payment to your offshore service provider.
Here are several important things to focus on before starting your offshore company:
The company form you need
The number of people to be involved in your company
Establishing the best offshore jurisdiction
Extra services that you'll need (offshore bank account, nominees, etc.)
The most important things to know about offshore entities is that they aren't illegal and that you can use them to:
Hold property in another country
Minimize probate when you die
Provide some asset protection
Diversify your investment portfolio internationally
Operate an active business
Finally, offshore companies offer a number of benefits such as:
The potential to reduce a tax bill
Minimal maintenance requirements
Avoid being listed in public records
Strong lawsuit and asset protection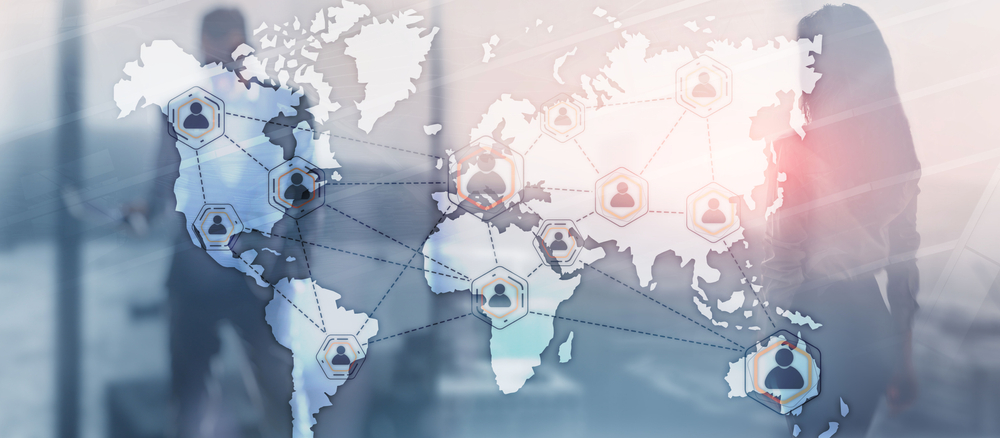 Starting an Offshore Company for Adult Business
If you're involved in the adult industry and want to open an offshore company, there are several important things to take into account such as:
Which country is the best for incorporation in terms of your privacy, tax savings, legal protection etc.?
Once the offshore company is ready, will you be given some address and phone number that you can put on the website?
How does the US tax system work if you have an offshore company?
One of the key issues concerning opening an offshore company for your adult business has to do with setting up an offshore adult merchant account. As you may already know, adult businesses are classified as high risk so you should find a reputable payment processor that offers premium offshore merchant account services for high risk businesses. Consider turning to emerchantbroker.com (EMB) to get an offshore adult merchant account that charges little to no taxes.
Finding the Perfect Adult Businesses Merchant Account Provider
When choosing an adult businesses merchant account provider, there are several important factors that need to be considered. Firstly, it is crucial to ensure that the provider specializes in serving adult businesses and has extensive experience in navigating the unique challenges faced by this industry, such as high-risk classification and compliance with stringent regulations.
Additionally, the level of customer support offered by the provider should be carefully evaluated, as prompt and effective assistance is vital for addressing any issues or concerns that may arise. Being provided the appropriate level of customer support is important for any business, especially adult businesses that manage sensitive personal information and are considered high risk.
Another significant factor to consider when choosing your merchant account provider for adult businesses is the range of payment solutions offered, including alternative payment methods tailored specifically for adult businesses. This not only enhances convenience for customers but also ensures a seamless payment process.
Lastly, it is essential to review the fees associated with the merchant account, such as transaction charges and rolling reserves, to determine their affordability and competitiveness compared to other providers in the market. Sometimes, choosing simply the cheapest merchant account for adult sites is not necessarily the best option as many factors must be weighed in.
Ultimately, selecting an adult business merchant account provider requires thorough research and consideration of these factors to ensure a secure and reliable payment processing solution that caters specifically to the needs of this industry. The above reasons allow us to recommend eMerchantBroker (EMB) as the perfect match for adult businesses.
EMB is voted the #1 high risk payment processor in the US and has an A+ rating with the BBB. Moreover, emerchantbroker.com is rated A by Card Payment Options and is named one of Inc. 500's Fastest Growing Companies of 2016.
EMB's services include:
Unmatched chargeback protection and chargeback prevention programs
Fast approvals in 24 – 48 hours
High volume solutions: load balancing gateways and multiple MIDS
iCheck processing service, featuring quick payments
No setup fees for most merchants
High risk merchants approved
Applying to a respectable offshore merchant services provider is crucial to starting an offshore company for your adult business. Find the true professionals in the field like EMB and don't let traditional banks and other processors say "No" to your offshore adult merchant account.
Still have questions?
If you can't find the answer you're looking for, please reach out and chat with our team.
Get in touch