With e-commerce enjoying growth all around the globe, it's critical to look for the easiest merchant account to get for your business. 
Statista reports that retail e-commerce sales reached about $5.2 trillion worldwide in 2021. And this number is projected to grow by 56% over the upcoming years, reaching approximately $8.1 trillion by 2026.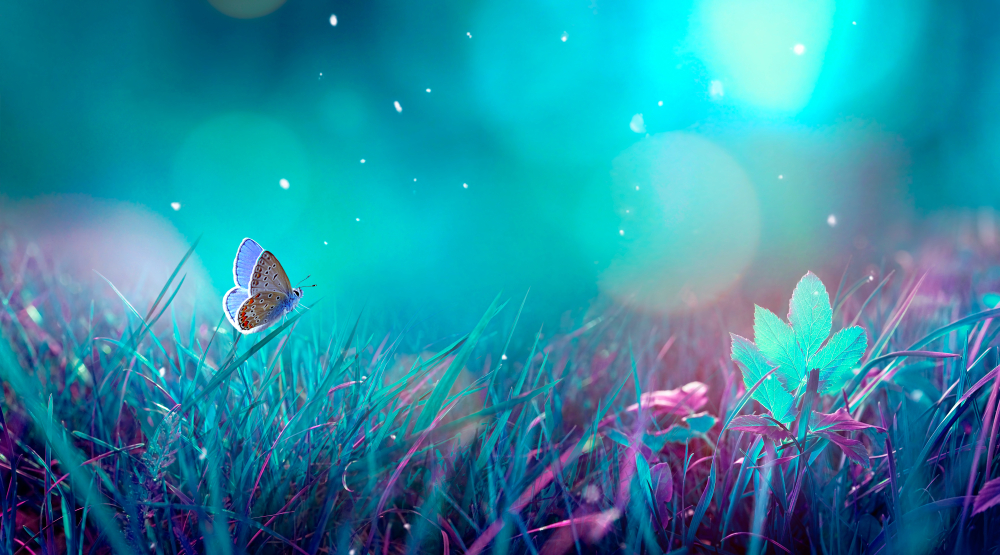 Why is a merchant account important? This special type of business bank account lets you securely accept credit, debit, and other electronic payments from your customers. As a result, you grow your sales and move your business to the next level. So, how can you find an easy approval merchant account for your online business?
Easy Approval Merchant Account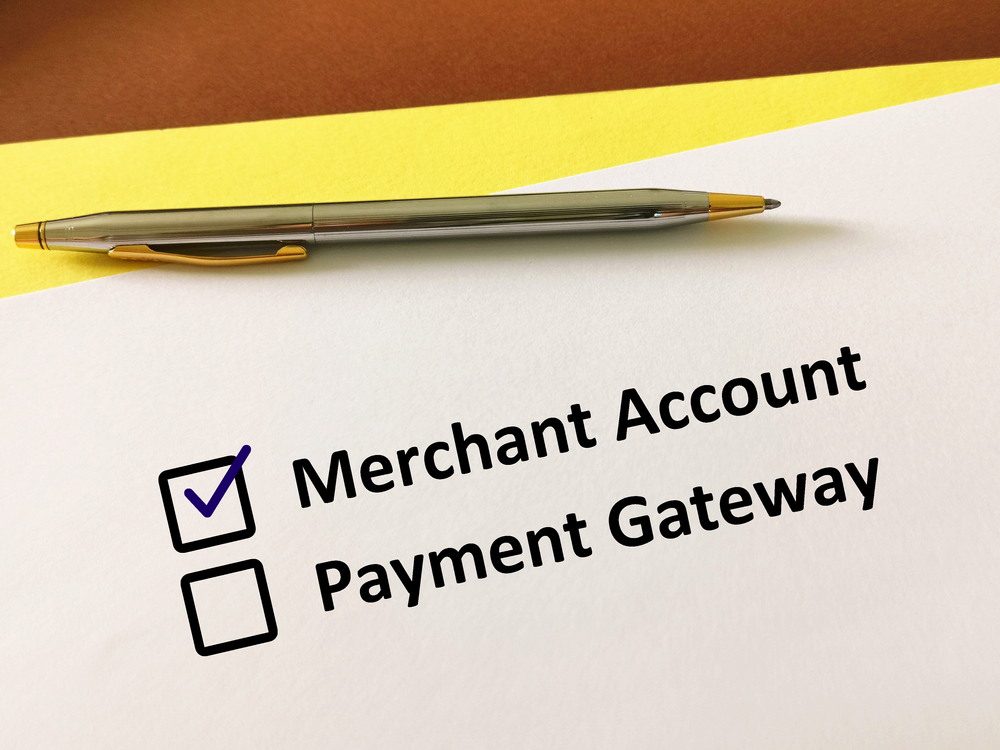 If you want to accept credit or debit card payments from your customers, you must use valid and secure merchant account services. Importantly, you need to search for the easiest merchant account to get to start accepting online payments as soon as possible without wasting time. 
The good news is that there are respectful payment processing companies offering an easy approval merchant account to eligible businesses. As a result, you can accept credit and debit cards, contactless payments, and online transactions from your customers in any corner of the world. 
Otherwise, if don't accept Visa, MasterCard, American Express, or other bank cards as payment, you can't expect growth in today's increasingly digital world of business.
According to the U.S. Department of Commerce Retail Indicator Division, e-commerce sales accounted for $870 billion in the U.S. in 2021, which represented 14.2% growth over 2020 and 50.5% growth over 2019. In 2021, e-commerce made up 13.2% of all retail sales in the country. 
Easy Merchant Account from a Reputable Provider
Is it hard to get a merchant account? If you're a high risk business owner, you'll face more challenges as compared to low risk ones. However, you can obtain an easy merchant account from a reputable payment processor dedicated to delivering fast and reliable services. 
So, look for an expert merchant account provider offering secure credit card processing for online businesses in the low and high risk fields. Make sure the provider is a BBB-accredited business with an A+ rating so you can feel confident working with it. 
And how long does it take to get approved for a merchant account? A true payment processing specialist will offer you approvals within 24 to 48 hours. In addition, you'll be offered:
High risk rates as low as 2.99% 

High risk account professionals 

No application or setup fees

No annual fees

No gimmicks

Chargeback protection and fraud prevention services
According to the International Trade Administration, retail consumer goods e-commerce represents the most dynamic and leading sector. It accounted for an 18% share of the total global retail sales for 2020. 
Moreover, it's anticipated to reach over a 1% annual growth rate, accounting for about a 22% share of total global retail sales by 2024. And such growth highlights the importance of searching for the easiest merchant account to get for your e-commerce sales. 
Easiest High Risk Merchant Account to Get
What if you're a high risk merchant in need of a high risk merchant account with easy approval? First of all, businesses are tabbed as high risk because of more than one reason with fraud and chargebacks being the top reasons. 
Chargebacks are the fees credit card providers charge businesses to cover the losses caused by disputed or fraudulent transactions.
In addition, bad credit merchants or those running an offshore business also fall under the high risk category. Specifically, if you're domiciled or have a U.S. Social Security number, you're classified as a domestic merchant, and if not, you're an international merchant.
Particularly, you're classified as high risk based on a bank's underwriting guidelines. And different financial institutions or processors calculate business-related risks differently. Notably, the more your business is associated with chargebacks and fraud, the riskier it is in the eyes of processors. 
Here is a list of businesses in need of a high risk merchant account:
Adult entertainment

Airlines

Credit repair

eBooks

Electronics

Gaming

Nutraceutical

Tech support

Telecommunications

Travel

Warranties
Remember that high risk businesses are subject to higher processing rates. What's more, banks can request a reserve on your credit card processing. Specifically, this is the amount your acquiring bank or processor holds for emergencies. 
How Do You Get Approved for a Merchant Account?
First, you must fill out the processor's online application and provide some basic paperwork to underwriters and processors for review. Those who qualify can get their approval within 24 to 48 hours from a provider offering quick access to merchant services.
Apart from the application, you must submit the following documents for quick approval: 
Valid, government-issued ID, e.g., a driver's license or passport

Bank letter or a pre-printed voided check

Secure, working website

Three months of the latest bank statements

Three months of the latest processing statements (if applicable)

Social Security Number (SSN) or Employer Identification Number (EIN)

Chargeback ratio under 2%
Finally, "Do I need good credit for a merchant account?" is a question many are interested in. Of course, a higher credit score greatly increases your chances of approval. And if you have outstanding debt, make sure to pay it down. 
However, a reputable high risk payment processor ready to work with hard-to-approve merchants won't focus only on your credit. Specifically, it'll be more interested in whether you can pay back the borrowed amount or not.
Merchant Account Approval with Bankruptcy & No Checking Account
Merchant account approval with bankruptcy and without a checking account are among the top questions merchants seek answers to. Specifically, merchants often ask, "I have a bankruptcy, will you approve my application? The answer will be "Yes" if you turn to a reputable high risk specialist. 
As a result, you can expect approval even with open and charged-off bankruptcies, and tax lien issues. And your approval can come in 48 hours.
Another popular question is, "I don't have a checking account, can I get a merchant account?" Again, the answer will be "Yes" if you work with a true high risk processor offering solutions to merchants without a checking account. As a result, you can expect approval in 48 to 72 hours for this service.
Instant Merchant Account Approval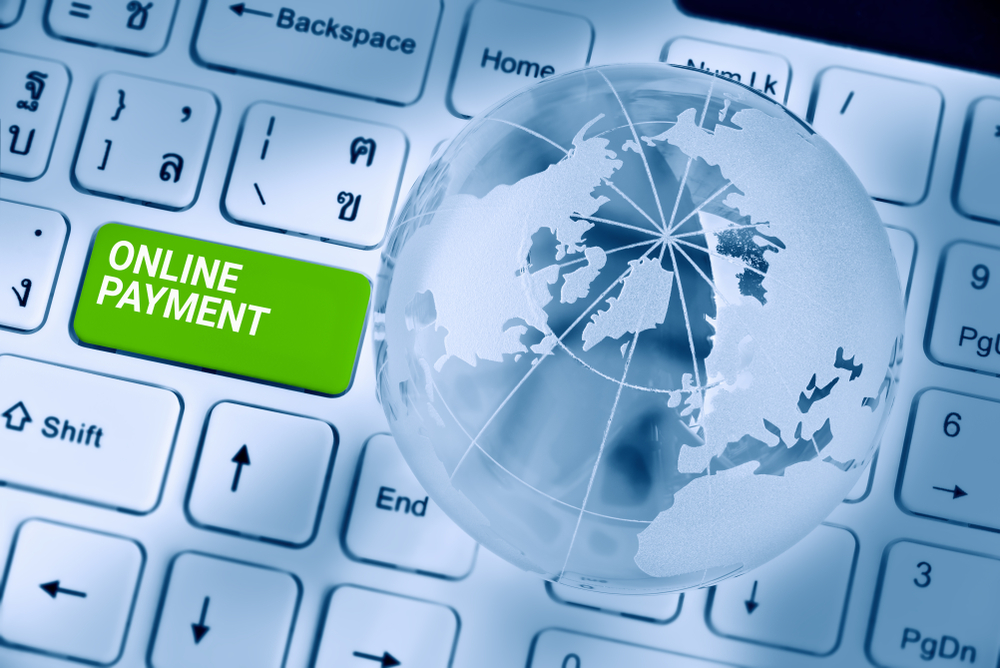 Many merchant account providers advertise "guaranteed instant merchant account approval." However, you need to go through the fine print. As a result, you'll find out that such "instant approval" may take a day or two. Still, this is a quicker process as compared to traditional ones. 
Overall, there is no "instant approval." This is a false claim by merchant account providers trying to trap you into a long-term contract. Moreover, if you've already signed a contract with them, early termination will be subject to fees. 
In addition, such speedy approval is also promised by those providers who don't perform a credit check. That's why you'll end up with greater potential risks with processors. As a result, the processor may abruptly close your account one fine day.
Conclusion 
Your business needs a merchant account to accept credit and debit card payments from customers. And you must be looking for the easiest merchant account to get for your e-commerce businesses. Thankfully, there are respected merchant account providers in the U.S. ready to provide fast and hassle-free access to low and high risk merchant accounts in any field.