Growth is crucial to any business and is a valid measure of success. However, it can be challenging to maintain the proper protocols when sales increase. Merchants that grow in high-ticket sales or large-volume transactions can work with a high-volume payment processor to create a high-volume merchant account to manage these payments better and give the customer more security and trust when purchasing goods and services.
What Are High-Volume Merchant Accounts?
High-volume merchant accounts are merchant accounts designed to support a business with large transaction volumes that often exceed typical monthly standards. Merchants with a high-volume merchant account can meet the demand of fast growth while being able to manage their day-to-day tasks.
Without a high-volume merchant account, a business with high-volume transactions can often be flagged for unusual activity, be put on account limits from their payment processor, or have funds held back.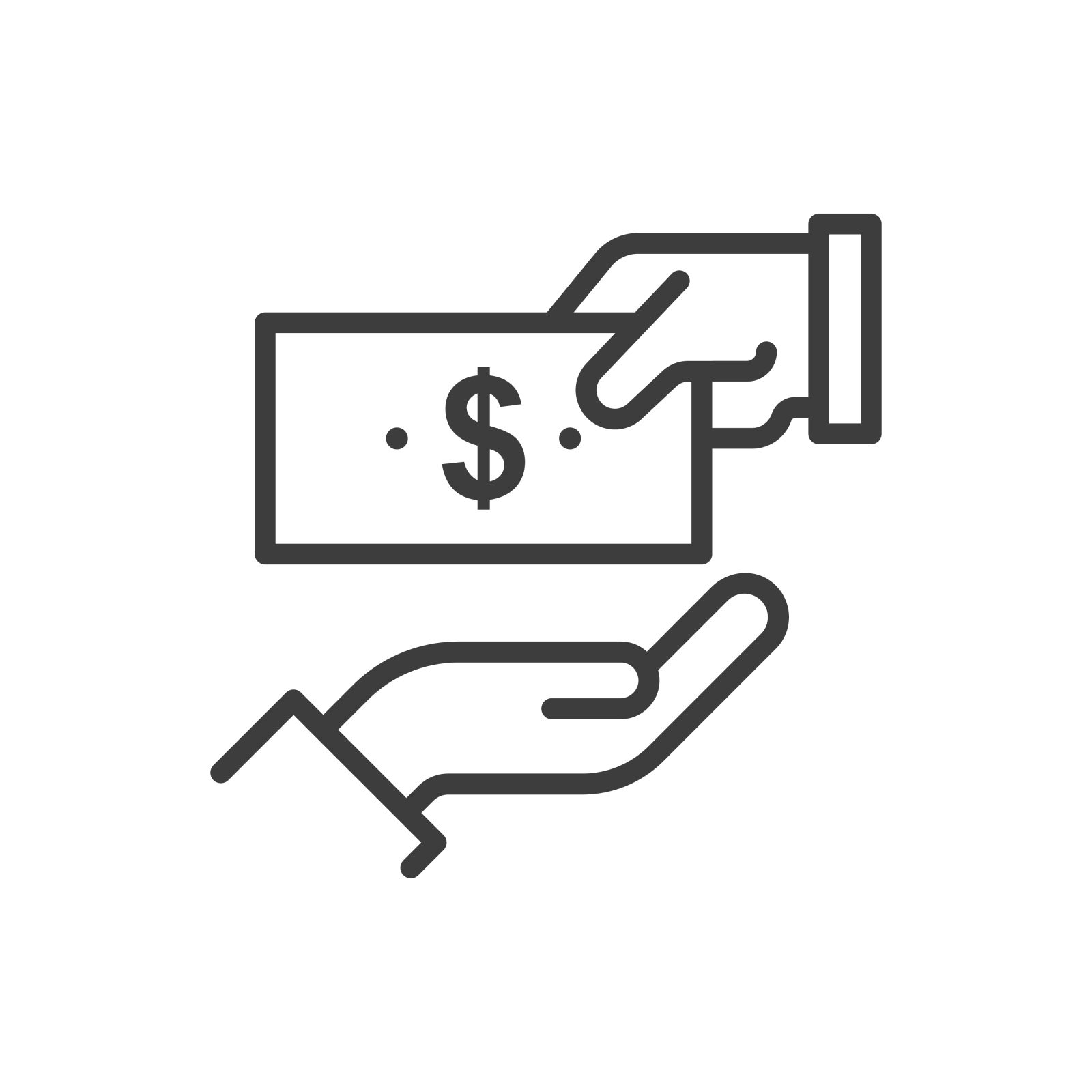 Benefits Of High-Volume Payment Processing And High-Volume Merchant Accounts
High-volume merchant accounts and high-volume payment processing have a variety of benefits to your business, including:
Increased Growth: Merchants that use high-volume payment processing can accept a large volume of transactions with high amounts at a fast pace, which encourages increased growth and profits within the business.
Less Interruption With Transactions: High-volume merchant accounts get rid of roadblocks that can impede the transaction process and allow the business to accept and process payments without interruption.
Enhanced Security: Due to the nature of high-volume payment processing, merchants can benefit from a high-volume merchant account because it provides the security software and processes to eliminate fraud and other threats to the business.
Despite the benefits, there are some drawbacks that can occur if your high-volume payment processing isn't managed correctly.
Drawbacks Of High-Volume Merchant Accounts And Payment Processing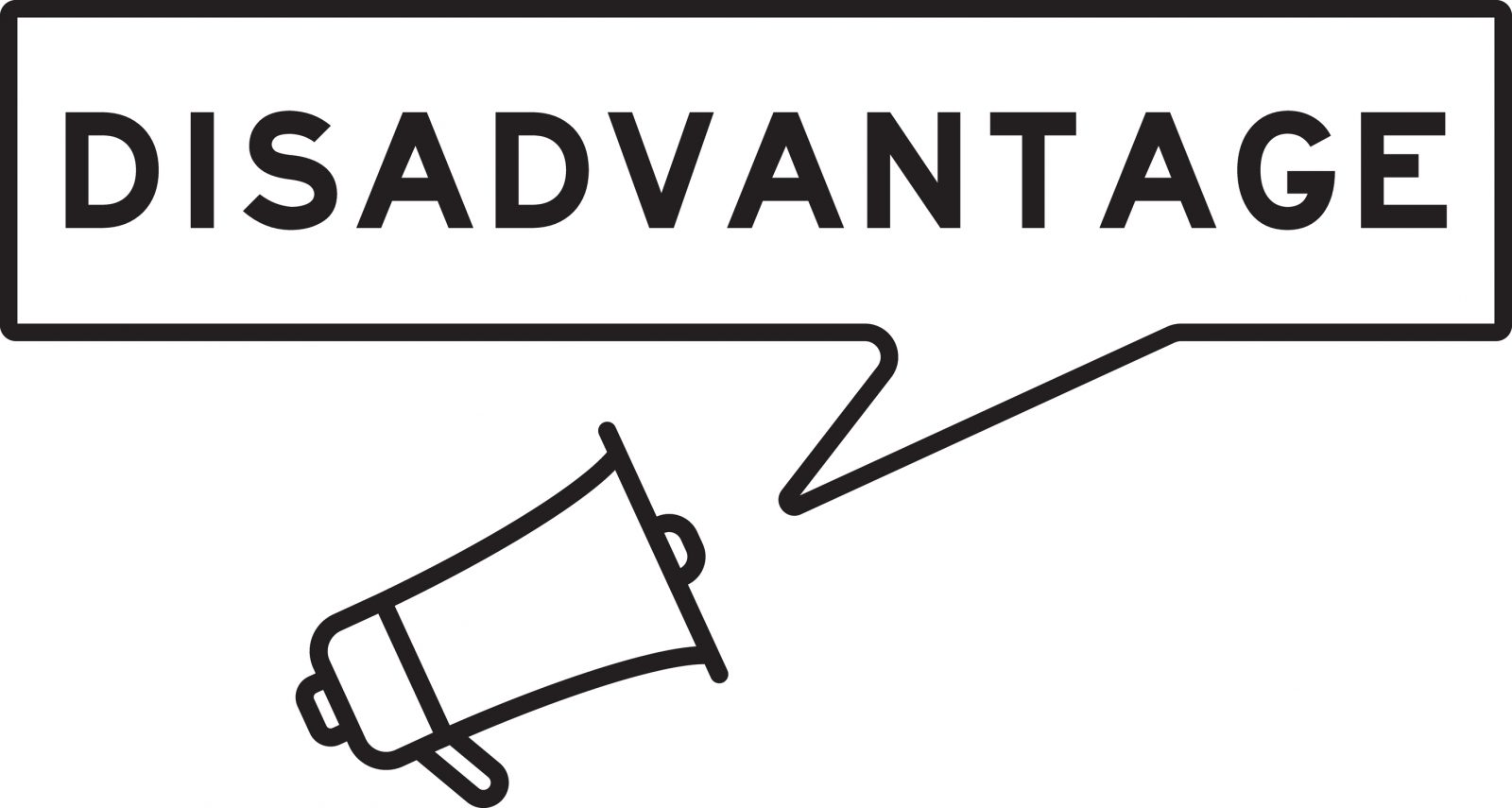 Some drawbacks to high-volume payment processing and merchant accounts include the following:
Greater Fraud Risk: Due to the increase in transactions on high-priced services or products, high-volume merchant accounts, and payment processing can be linked to a greater risk of fraud. Fraud and businesses that are in riskier industries can lead to accounts being labeled high-risk and closed.
Increase In Chargebacks: Large transaction volumes also increase the risk of chargebacks. Both legitimate and fraud chargebacks can lead to revenue loss for a business.
High Fees: A high-volume payment processor can charge higher fees for high-volume payment processing or merchant accounts because they are processing a larger amount of transactions monthly.
Delayed Approval: High-volume merchant accounts that exceed monthly transaction limits may have a delayed approval process for receiving funds.
What Qualifies As High-Volume Payment Processing?
If your business processes a large number of transactions or some high-value tickets, that doesn't mean you will qualify for high-volume payment processing. To qualify as a high-volume business, you will need to process card payments that amount to $100,000 monthly at a minimum.
If your business meets this volume, you can apply for a high-volume merchant account and provide essential documentation, including:
A valid, government-issued ID for the account owner
Social Security Number (SSN) or Employer Identification Number (EIN)
A bank letter or voided check
Articles of Incorporation
Three months of recent payment processing statements
Three months of recent bank statements
A secure, functioning website
Proof of a low chargeback rate, under 2 percent
The underwriting team will review your application and documents and your business to see if you qualify for an account. The approval process typically takes 1 to 3 days unless you are a high-risk company, which can take between 3 to 5 days.
What Businesses Need High-Volume Payment Processing?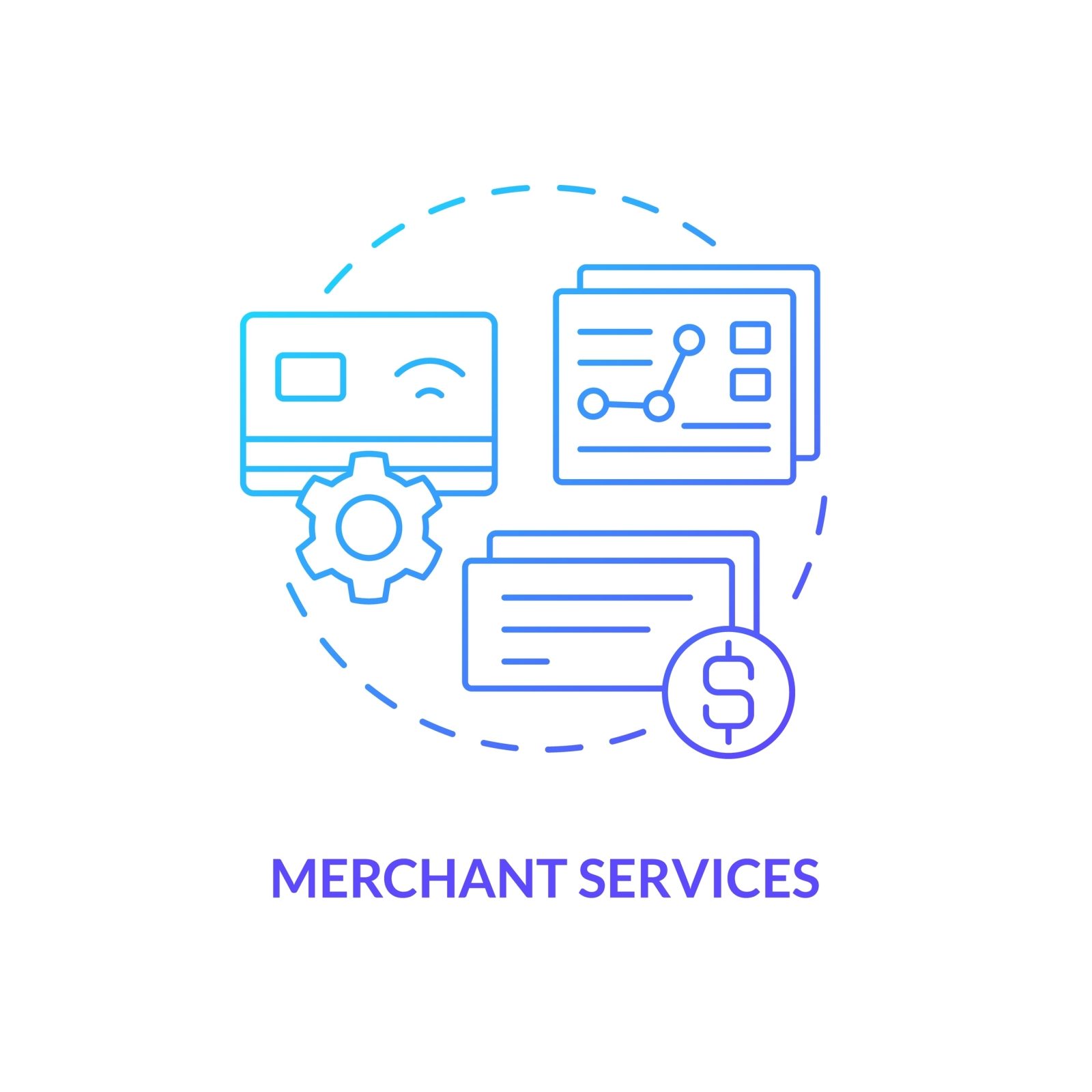 Besides companies that receive large amounts of monthly transactions, there are specific businesses that may need high-volume payment processing through a high-volume merchant account.
These businesses include:
Businesses with recurring monthly or annual service fees
Subscription-based companies that offer monthly services or products
Property management companies that process monthly rental payments
Companies with recurring monthly or yearly memberships
Other industries that may require high-volume payment processing include vehicle sales, travel, high-end retailers, credit repair, debt collection, eCommerce, etc.
High-Volume Merchant Accounts Vs. High-Risk Merchant Accounts
Although these two types of accounts do overlap, there are some essential differences between the two.
High-risk merchant accounts are designed for businesses with bad credit, high chargebacks, and greater fraud risk. Merchants can also be labeled as high-risk if they process a large number of international payments or if they are a new business without a proven track record.
Industries that are commonly known to be higher risk than others include firearms and ammo, adult products, gambling, online dating, cigarettes or vaping, CBD products, debt collection, and more.
High-volume merchant accounts are used for businesses that have high transaction volumes or high-ticket products or services that amount to $100,000 or more monthly. Due to the fact that high-volume merchant accounts process large transaction volumes, there is a greater fraud risk involving compromised data and chargebacks. Due to this, high-volume merchant accounts can also be high-risk.
Tips To Increase High-Volume Transactions And Account
Limits
Most merchants have a common goal to increase transaction volumes and sales to increase the chances of long-term success. However, a business with high-volume transactions can run the risk of volume limits placed on its merchant accounts by a payment processor.
Merchant account limits are usually determined by your monthly credit card sales and high-ticket transactions. Once the limit is reached, a business can't accept credit card payments for the rest of the month, which prevents growth.
While merchants can increase account limits to handle high sales volume, it's important to assess if this is necessary and if your monthly processing volumes exceed the account limits. After verifying that your business needs a higher account limit, you can request the change when your account is nearing the limit. Processors usually require three to six months of processing history before allowing a limit increase.
If your business meets the requirements, you can request to increase your high-volume payment processing limit. When the request is placed, you should:
Ensure your chargeback ratio is low
Ensure your business is in good standing with the processor
Ensure your high-volume payment processing statements are available
Ensure your online reputation and business standing are well maintained to promote trust
Maintain excellent customer service and return calls and emails promptly
Ensure your orders are fulfilled in a timely manner
What Other Services Might Your High-Volume Business Need?
The services that your business needs will vary and be specific to the individual business. If your business is retail only, you may not need eCommerce options and instead will need services related to your location. These businesses need equipment such as a POS device to process transactions. It is crucial that your POS device integrates with your existing systems and software.
Depending on the nature of your high-volume payment processing, you could also need additional payment options. For example, more people are using cryptocurrency to make payments. If this is the case for your customers, you will need to find high-volume payment processing that can process cryptocurrency and that they are constantly adding new options as more cryptocurrency becomes popular.
You may also need ACH payment processing for your business. The ACH payment process moves money from one bank to another. A high-volume payment processor is still needed for ACH processing, but it cuts out credit card companies, making it easier for certain types of transactions. ACH payments are low-cost and more secure.
You may also want to research the check and eCheck options. This allows checks to be turned into electronic funds to allow an instant transfer. These are also lower cost, similar to ACH payments. It is worth considering if you have a business where customers regularly pay with checks or if you need specialized processing for an offshore account.
Final Thoughts
High-volume payment processing can be necessary for your business if you process large-ticket items or process a large volume of sales every month. High-volume payment processing can help you with business growth, enhanced security, and less trouble with completing transactions.
EMerchantbroker can help your business with high-volume payment processing, and the application process is simple and quick. They accept 98 percent of all merchants from companies of all sizes. They also provide a seamless checkout process, enhanced security, the option for multiple currency types, and more.
Check out Emerchantbroker today and start processing your high-volume payments.