What is a High Volume Merchant Account | All You Need to Know
Managing a business that is growing rapidly, experiences high-ticket transactions and handles thousands of sales a month is a dream come true. Or is it? As your business grows and scales, trying to process sales and payments efficiently can be a challenge. Finding a payment processor willing to work with you can be even more difficult.
High volume merchants face unique hurdles. These hurdles typically push these businesses into a category that labels them "too risky" for traditional payment processors to work with. Thankfully, there are more solutions available today than ever before. A high volume merchant account, for example, not only eliminates risks, but also helps your business process any and all transactions.
What is a High Volume Merchant Account?
A high volume merchant account is a merchant account specifically tailored to meet the needs of businesses that experience significant credit card transaction volumes that exceed most provider's monthly standards. The reason standard merchant accounts limit transactions and sales volume is because the provider is trying to reduce the risk of chargebacks. In the event that the limit is exceeded, the account can be frozen or funds held.
On the other hand, a specialized merchant account (a high volume merchant account) will not penalize your business for high sales or transaction volume. In fact, it goes a step further and allows high volume processing – a large number of payments are processed at once, even on a recurring basis. Bottom line: a high volume merchant account allows your business to grow and expand, without restraints or stress.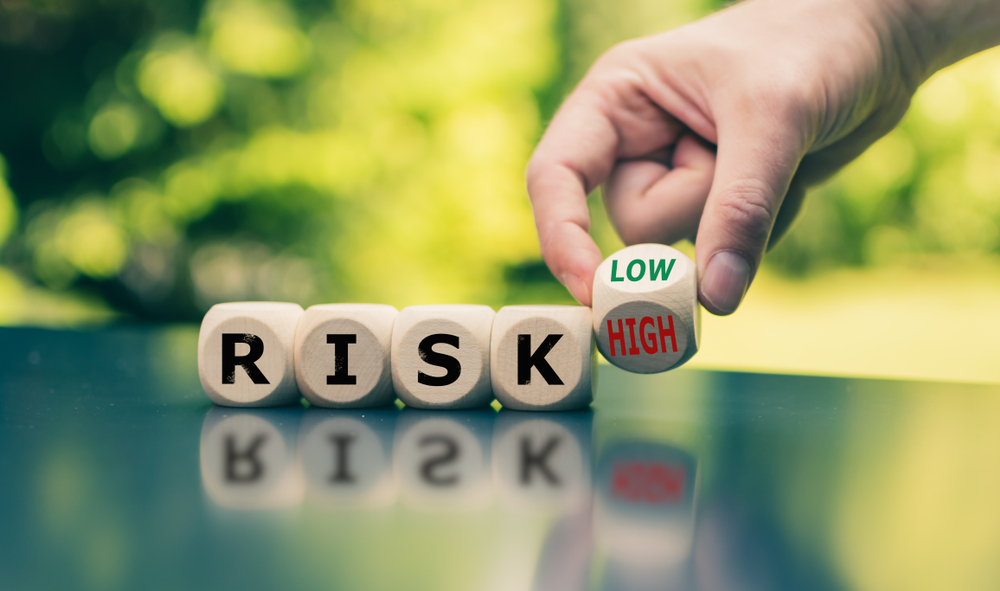 What is the Difference Between High Risk and High Volume?
At this point, you might be wondering if there is a difference between high risk and high volume? If so, what does it mean for your business? The short answer is, yes. There is a difference between a high risk merchant account and a high volume merchant account or high volume payment processing.
A high risk merchant account is specifically designed for businesses that traditional providers consider "too risky" to work with. They are sought after by those with a bad credit history and high risk industries and business types, for example. While high volume merchants are also considered high risk, a high volume merchant account is specifically designed to address the issue of high volume transactions and accommodate for the extra risk involved for the provider.
Why High Volume Merchants are Considered High Risk
As you search for merchant account services, it helps to know why your business is considered high risk by standard payment processors – and why you must seek out the services of a high risk provider, like eMerchantBroker. Here are a few of the top reasons why high volume merchants are labeled high risk.
Increased (larger) transactions. As mentioned above, if your business generates a high volume of transactions, you will need a payment processor capable of handling them. A low volume or standard processor will be unable or unwilling to handle the number of transactions you are processing.
High chargeback rates. Any business that deals with high chargeback rates is taking on a big risk – one most processors today shy away from. Businesses that experience more sales and transactions – like high volume merchants – generally have a higher chargeback rate.
Fraudulent claims. As a business grows and expands, it's only natural that you will experience an increase in fraudulent claims. Unfortunately, as the fraud risks and claims rise, it affects payment processors' willingness to provide merchant account services.
Inconsistent revenue cycles. In some cases, high volume merchants process a large number of payments at once (e.g. for a single upcoming event). They are not processing payments consistently, on a daily basis. These inconsistent revenue cycles are typically a red flag for payment processors and banks.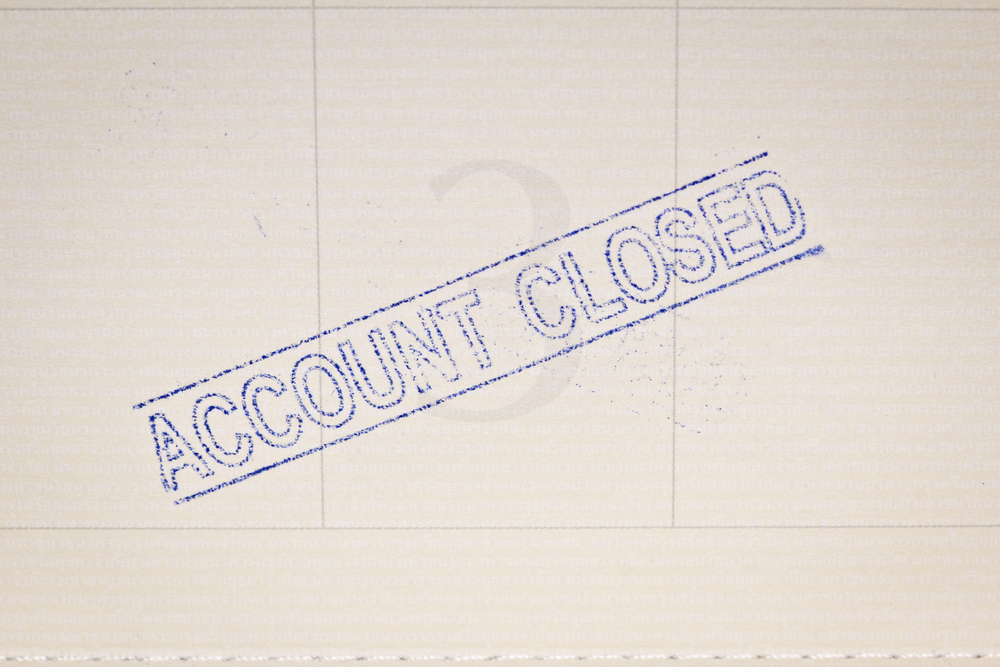 The Adverse Effects of Merchant Account Termination
If you already have a merchant account, there's still a real risk that it could be placed on hold or even terminated. Most banks and payment processors include language in their contracts that states they can put your account on hold or close it if:
There is suspicious processing behavior and fraud is detected.
Your business has broken the terms of the merchant agreement.
Excessive chargeback levels have occurred.
Having your merchant account closed is a huge problem for your business' current operations and future plans for growth. You would no longer be able to access your account or accept any new debit or credit card payments. You would not only lose current customers, but new customers would also avoid doing business with you. In short, having your merchant account placed on hold or closed is the equivalent of your business closing its doors.
What are the Benefits of High Volume Merchant Services?
This is where the importance of having a high volume merchant account comes in. There are many benefits to securing high volume merchant services that are tailored to your specific business and industry. Here are a few of the biggest benefits of a high volume merchant account:
Sustainable growth – A high-volume merchant account gives merchants the ability to meet the demand of rapid expansion. It allows merchants to seamlessly accept a high volume of transactions (and large amounts) at a rapid pace. Ultimately, improving growth efforts and profits.
Improved support – One of the biggest hurdles in high volume transactions is knowing how to best manage payment processing, fraud risk, technical problems and other issues. When you secure high volume merchant services, you're partnering with a provider that understands the unique challenges you face and offers the support you need to operate smoothly.
Lower risk – According to recent research, 75% of ecommerce businesses saw an increase in fraud attempts in 2021. High volume merchant services provide the necessary security software and protocols to mitigate fraud and other threats. This enhanced payment security ultimately protects your business and customers' information, and the added support provides prompt resolution if and when situations arise.
Fewer interruptions – The big problem with high volume transactions and large amounts for merchants is that, without the ability to handle them properly, they cause interruptions. They hinder or even halt the transaction process. A high volume merchant account allows merchants to accept and process payments without any interruptions or lost growth opportunities.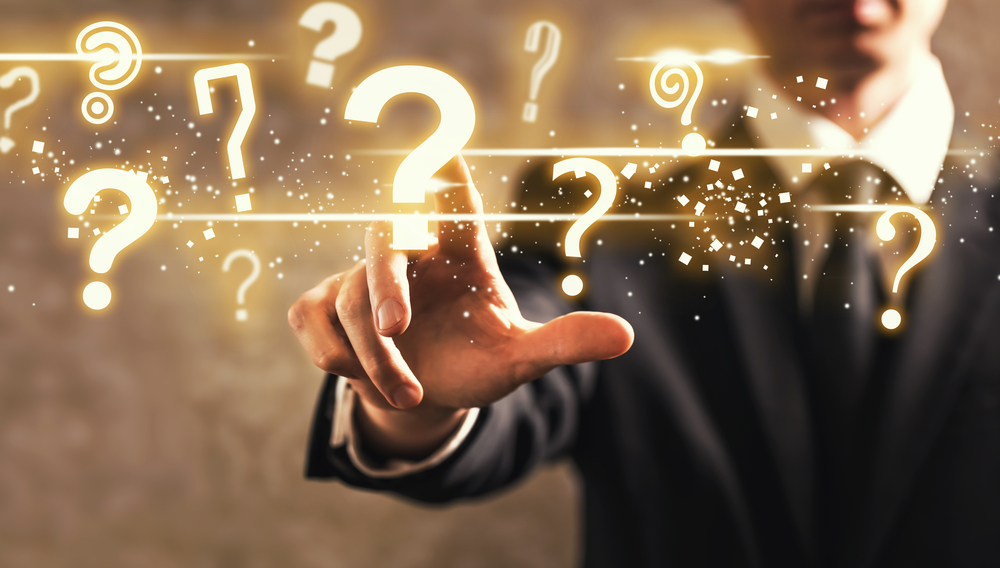 Most Frequently Asked Questions about Merchant Accounts
If you're still on the fence about whether you should reach out to a high volume merchant account provider, consider the list below. We've compiled the answers to some of the most frequently asked questions about merchant processing services.
Will my business qualify for a high volume merchant account? Most business types across a wide variety of industries can qualify for a high volume merchant account. Keep in mind, the application process will vary depending on the provider you choose.
How much will a high volume merchant account cost? The cost of a high volume merchant account will vary. The key is to make sure the provider you choose specializes in working with high risk business types, and pay close attention to the fine print – really review and analyze the contract.
When will I receive funds in my bank account? The answer to this question depends on a variety of factors. Your agreement with the merchant services provider, the financial institution you use and how often you send your authorized transactions for settlement all influence when funds land in your bank account.
How do I choose a payment processor? This is the most important question of all: which payment processor should you partner with? There are hundreds, if not thousands of processors today – but not all are created equal. Consider each provider's industry experience and whether their products are tailored to your industry. It's also important that they're committed to data security and 24/7 customer support.
Can I get processing volumes increased? Yes. High volume merchants are able to get processing volumes increased for their high volume merchant accounts over time. When the request is made, you will need to be able to prove that you pay your bills, have some money saved and have low chargeback ratios.
Where to Get a High Volume Merchant Account
Have any more questions you'd like to have answered? Reach out to our team at eMerchantBroker.com. Our payments experts have years of experience in pairing businesses with products/services that meet their unique needs. Our passion is helping merchants gain a clear understanding of merchant services like high volume merchant accounts, so they can get back to doing what they do best – running their business.
Our payment processing solutions are flexible, easy-to-use and transparent. We get to know your business' needs and challenges, and give you access to the right integrations and fraud prevention tools. Ultimately, a high volume merchant account will help you process any and all transactions, create a frictionless payment experience and gain a competitive edge.
If you're ready to partner with a reputable provider and access a high volume merchant account, contact our team today.