In order for a business to stay competitive in modern times, having an online presence is crucial. E-commerce is a growing industry that allows customers to shop for products online and share their experiences with other potential customers.
Due to the fact that eCommerce is considered a high-risk business, choosing the right servicer is key to the success of your online business.
What Are E-Commerce High-Risk Merchant Services?
E-Commerce high-risk merchant services are services provided by companies that specialize in high-risk eCommerce accounts. The high-risk merchant services should offer tools and integrations to ensure online purchases are easy and safe for customers and merchants.
E-Commerce high-risk merchant services can include merchant accounts, payment gateways, integrations with shopping carts, and more.
Why Do You Need An E-Commerce High-Risk Merchant
Account?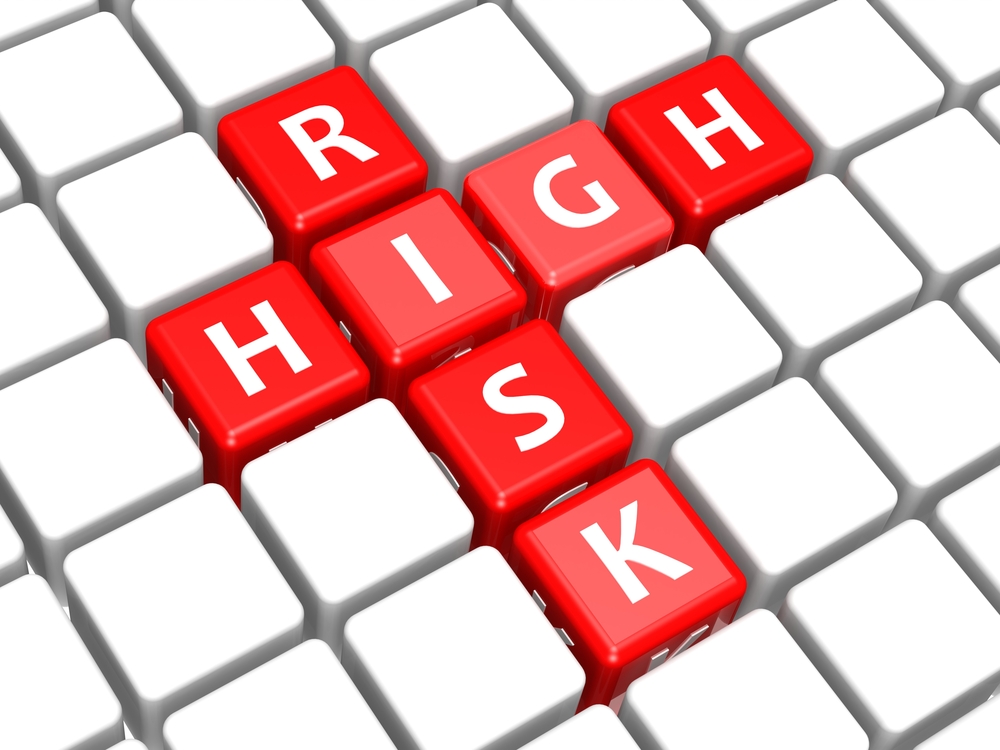 There are several reasons you might need an E-commerce high-risk merchant account, including:
You may need specialized tools and features for eCommerce.
Security for saving customer payment data
Integrations with shopping carts
POS systems
Simple-to-use software
Streamlined checkout process
Virtual terminals
Fraud and chargeback tools
A dashboard to view all transactions
Customer support
Establish an online business presence.
Why Are E-Commerce Merchants Considered High-Risk?
Many customers prefer shopping online and have become comfortable doing so with computers and smartphones. However, identity theft is a growing trend, and criminals are always creating new ways to steal customers' information.
Although your eCommerce business shouldn't be held responsible, many merchant services aren't willing to work with e-commerce merchants due to the possibility of fraud.
E-commerce merchants are also subject to chargebacks. When customers are unhappy with their purchase and make returns, this can result in a chargeback. When chargebacks occur, the merchants are responsible for the loss. The more chargebacks your business has, the riskier you appear to a merchant provider.
E-commerce merchants also typically have a larger volume of transactions compared to a physical store, which can increase the fraud risk. An eCommerce merchant may also not have the same level of control over purchases that a physical store does, which makes it difficult to prevent fraud and other issues.
Another possibility that can contribute to the risk of an eCommerce merchant is the industry in which the merchant is a part. Certain industries, such as online gaming, pharmaceuticals, adult entertainment, and more, are ultimately considered to be high risk due to the nature of their services or products. These industries are often inherently more prone to fraud and illegal activity, making obtaining a merchant account difficult.
Other high-risk industries include:
Alcohol
Bail bonds
CBD
Money collection
Dating services
Credit services
Loans
Cigarettes, Vaping, etc.
Travel
Weapons
Subscription services
Supplements
Business Consulting
Health and beauty
Online gaming
Pawn shops
Credit monitoring and repair
Event ticket brokers
Fantasy sports
How To Choose The Best E-Commerce High-Risk Merchant Services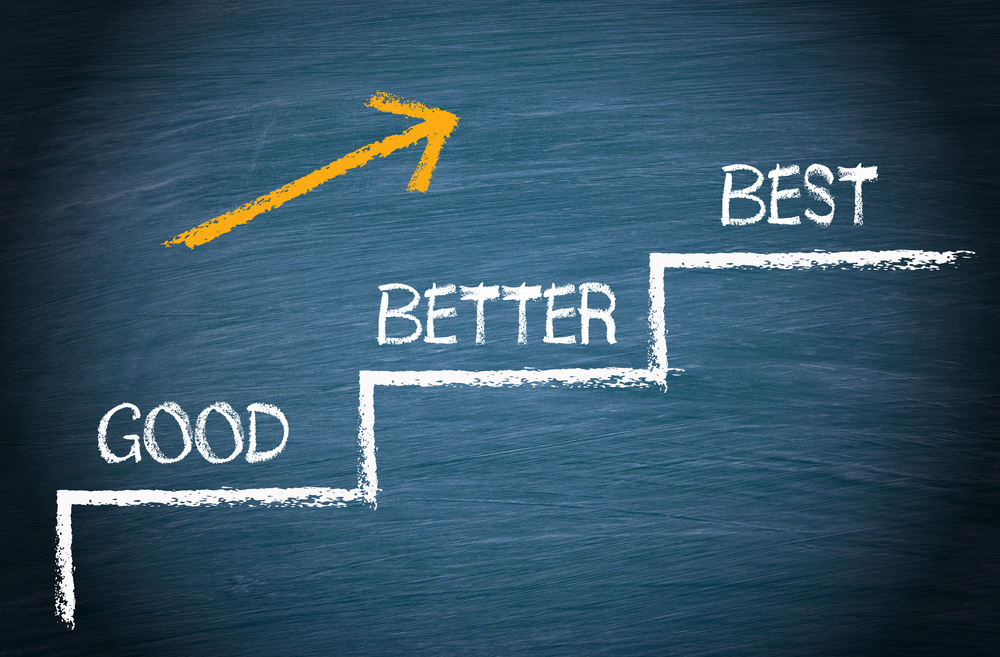 Choosing the best eCommerce high-risk merchant servicer is about knowing what your business needs. Some providers focus on businesses that operate both on and offline; some focus on online only; some specialize in high-risk merchants, etc.
The following are all things you will need to look for when choosing a high-risk e-commerce merchant provider:
Affordable Pricing: Your rate options will vary depending on your business type, transaction volume, and other factors. However, you will want to choose a service that offers affordable pricing.
Watch out for any hidden fees such as minimum transaction fees, setup fees, statement fees, batch fees, and more. Some services offer flat rate pricing, while others use tiered pricing, so it is essential to calculate the whole cost when choosing a servicer.
PCI Compliant: PCI compliance is a requirement of a business that handles online credit card data, so if a servicer isn't compliant, it is a red flag.
A Bundled Payment Gateway: If you have to purchase your merchant services and payment gateway from separate companies, you are often going to end up paying more and be in a more difficult place when you need customer service. By bundling these services together, you can streamline the process.
Various Payment Options: The ideal e-commerce high-risk merchant services should be able to handle all major credit and debit cards as well as often-used alternative payment methods. Ensure that foreign transactions are also possible if you are looking to sell internationally. Ensure that the servicer offers the payment options that your customers prefer.
Fraud Prevention: The ideal merchant servicer will have security in place to detect fraudulent transactions and prevent them before they can happen and affect the customer and your business.
Customer Service: When issues happen, you will want to ensure that the merchant servicer you choose can be contacted easily. Ideally, they will be available 24/7 and be able to be contacted by phone, live chat, and other methods.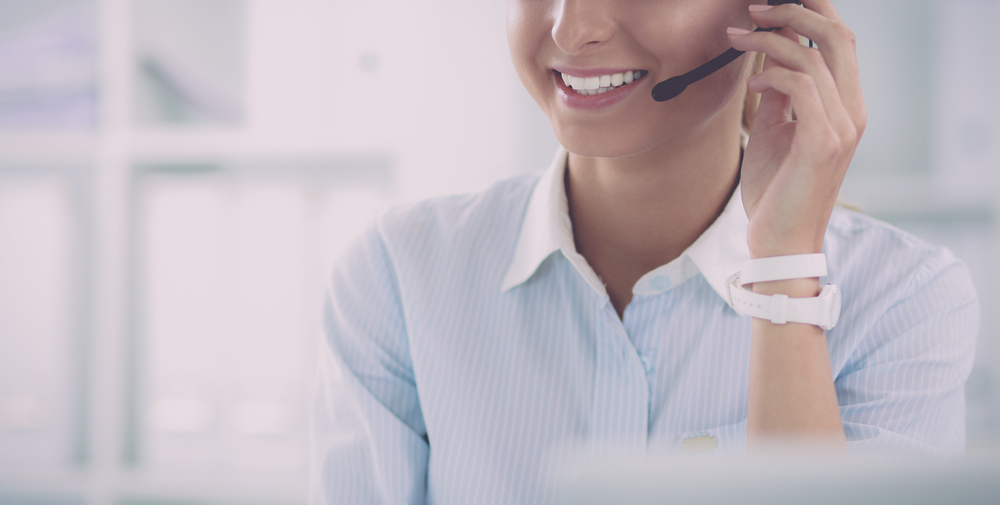 Contracts: The standard contract for a merchant account is three years and includes an early termination fee that the servicer charges if you break the contract early. However, servicers are doing away with long-term contracts and allowing customers the option of going month to month. Ensure that the contract offered by the merchant servicer works for you.
Processing Fees: The total processing cost for transactions will vary among providers depending on their pricing structures. The pricing structures include the following:
Flat Rate Pricing: With flat rate pricing, you pay the same price for any card transaction. This may be good for your business or not, depending on the volume of transactions you process.
Tiered Pricing: With tiered pricing, different transactions are charged based on tiers. This means the higher the volume of the transaction, the higher the fee.
Interchange-Plus Pricing: This method separates the fees charged by the credit card companies and your servicer. It provides a more clear view of how much you are charged per transaction.
Membership Pricing: Membership pricing is similar to interchange except that it reduces your per-transaction charge in exchange for a monthly fee which is great for a high-volume processor.
Integrations: You will want e-commerce high-risk merchant services that sync to your website quickly. Certain e-commerce sites provide you instant access to PayPal, Square, Apple Pay, Chase Pay, Authorize, Stripe, and more. You will want to ensure that your account can integrate with all these options to ensure easy checkout for your customers.
Not every merchant account has the functionality for these integrations and may require customers to go off-site for payment, which can lead to more cart abandonment.
International Payments: If you plan on your e-commerce business accepting payments worldwide, you will want to ensure you are choosing a service that offers support for international payments, including various currencies in various countries.
Online Payment Solutions: The ideal provider should offer online payment solutions such as payment gateways, online payment portals, virtual terminals, mobile terminals, POS apps and more to support smooth online payments.
How To Apply For E-Commerce High-Risk Merchant Services
There are a few easy steps to applying for an eCommerce high-risk merchant account, including:
1. Choose A Provider
Do your research and choose e-commerce high-risk merchant services that work for your business? Ensure they have as many of the features as possible that you are looking for and that they will work for your business both long and short term.
2. Apply For An Account
Once you have chosen an e-commerce high-risk merchant services provider, apply for an account. You will need the following:
ID for anyone on the business bank account
At least 3 months of bank statements
Processing volume information
Business formation documents
3. Get Approved And Begin Accepting Payments
Once you have applied, the servicer will evaluate your business, the risks involved, and more to determine whether to approve or deny your account. Once your account has been approved, you can begin accepting online payments from customers with your new e-commerce account.
Final Thoughts
Choosing the right provider for e-commerce high-risk merchant services is crucial to keep your online business running smoothly. The right servicer can provide your customers with security when making payments, fraud prevention, affordable pricing for your business, and excellent customer service.
Emerchantbroker offers e-commerce high-risk merchant services that integrate easily with WooCommerce, BigCommerce, Shopify, QuickBooks, Shift4 Shop, etc.; 99 percent approval for high-risk merchants, including those in the CBD, adult, online gaming, collections, nutraceutical
businesses, and more, quick business funding, 100 percent transparency of fees, and more.
Check out Emerchantbroker today and apply for e-commerce high-risk merchant services to begin accepting online payments with your e-commerce website.