As the world continues to shift towards online transactions, the need for reliable payment gateways has become more important than ever. When it comes to a payment gateway for online technical support companies, choosing the right payment gateway can make all the difference in ensuring smooth and secure transactions for both the business and the customer.
A payment gateway is a secure online platform that enables customers to make payments for goods and services. In the case of online technical support, a payment gateway allows customers to pay for services through various payment options, including credit cards, debit cards, and e-wallets.
Payment gateways provide a secure and efficient way for customers to make payments for technical support services while protecting their sensitive financial information. Payment gateways also ensure that payments are processed quickly and accurately, allowing technical support companies to focus on providing exceptional service to their customers.
Payment gateways are essential for online technical support for several reasons. First, they provide a secure platform for customers to make payments for services, protecting their financial information from potential fraud and theft. They also provide a seamless and efficient payment process, allowing technical support companies to focus on providing excellent service to their customers.
Technical support companies should choose a reliable and reputable payment gateway provider that offers robust security features and fast payment processing. Keep reading to learn more about choosing the best payment gateway for an online tech support business.
Choosing an Online Payment Gateway for Tech Support
Choosing an online payment gateway for tech support can be a daunting task, as there are so many options available in the market. However, it is essential to select the right payment gateway to ensure that your tech support business runs smoothly and securely.
Some key factors to consider when selecting an online payment gateway for tech support include:
Security. The security of online transactions is extremely important, especially when dealing with sensitive customer information. Ensure that the payment gateway chosen has robust security measures, such as encryption and fraud prevention tools, to protect both the business and customer data
Compliance. The payment gateway should comply with industry standards and regulations, such as the Payment Card Industry Data Security Standard (PCI DSS). Compliance with these regulations ensures that the chosen payment gateway is secure and meets the required standards for processing online transactions
Integration. Payment gateways should be easy to integrate with the tech support website or platform of the business. It should offer APIs and plugins that make integration a seamless process
Transaction fees. Transaction fees vary between payment gateway providers, and it is essential to choose one that offers competitive rates that suit the needs of the business. Consider things like transaction volume, card types accepted, and international payments when selecting a payment gateway.
Customer support. In the event of any issues or challenges with payment processing, it is crucial to have responsive and helpful customer support. Make sure the payment gateway offers 24/7 support to help the business at any time an issue occurs.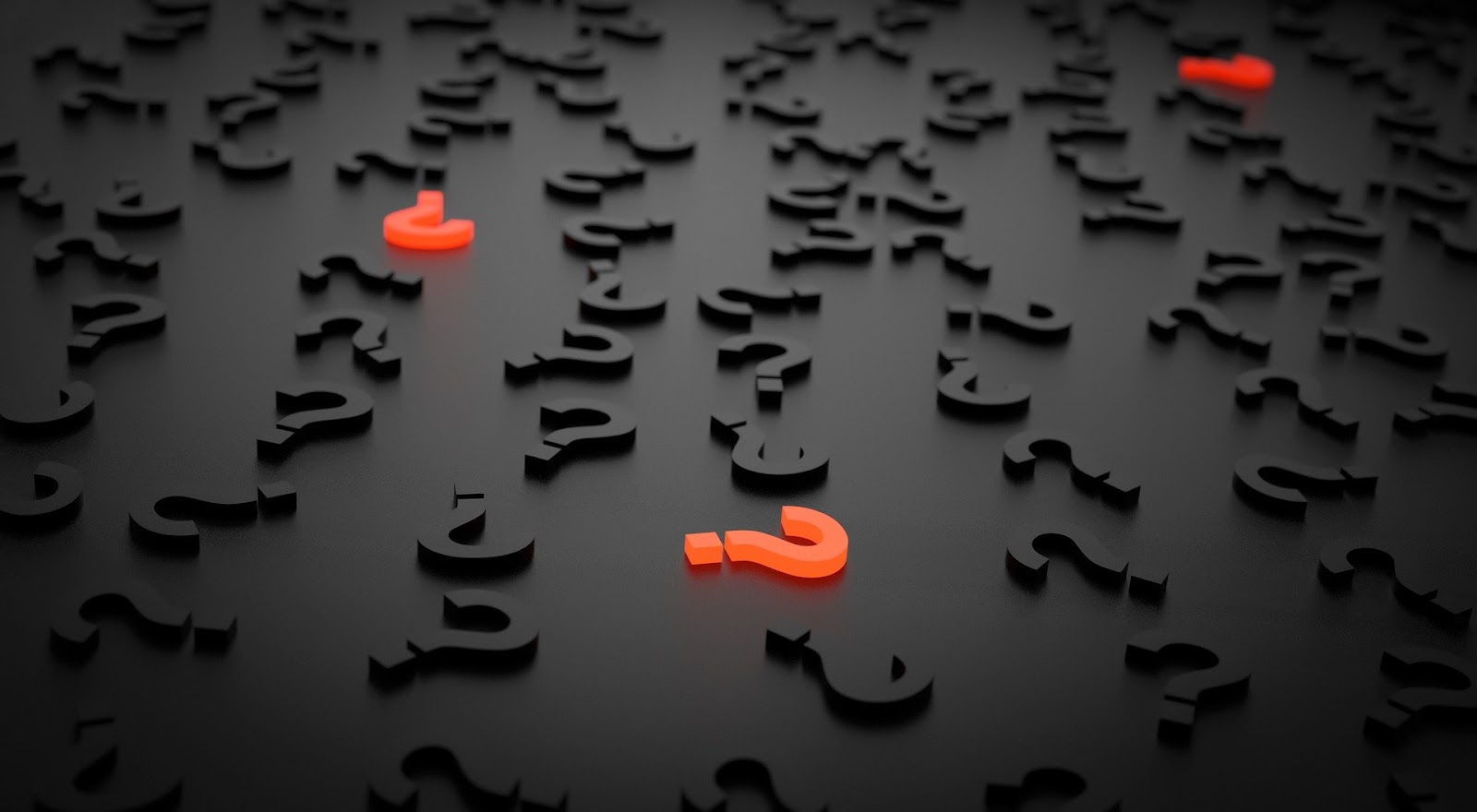 Different Types of Payment Gateway for Online Tech Support
There are several types of payment gateways available for online tech support businesses, such as high risk payment gateways, standard payment gateways, direct payment gateways, and third-party payment gateways.
Standard Payment Gateway
Standard payment gateways are the most common types of payment gateways that are available for businesses in most industries. They are typically easy to integrate, be approved for, and they offer multiple different payment types.
However, some businesses (such as online tech support) can't get a standard payment gateway because they are considered high risk. In this case, the business needs to have a high risk payment gateway instead.
High Risk Payment Gateway
High risk payment gateways are specifically designed for businesses in high-risk industries, including online tech support. They typically have more stringent requirements for merchants and may charge higher fees, but they offer added security features to help protect against fraud and chargebacks.
Direct Payment Gateway
Direct payment gateways allow customers to complete transactions without leaving the business website. They are typically easy to integrate and offer a seamless checkout experience, but they may require additional security measures to protect against fraud.
Third-Party Payment Gateway
Third-party payment gateways are hosted by a third-party provider and typically offer a wide range of payment options. They can be a good option for businesses that don't want to deal with the complexity of managing their own payment gateway, but they may charge higher fees than direct payment gateways.
Is a High Risk Payment Gateway for Tech Support Necessary?
The use of a high risk payment gateway for tech support services is often necessary due to the nature of the industry. Tech support businesses are considered high risk due to the potential for chargebacks and fraudulent activities, which can result in financial losses for merchants and payment processors.
For this reason, high risk payment gateways typically offer features such as fraud prevention tools, chargeback protection, and compliance with industry regulations. These features can help protect both the merchant and the payment processor from financial losses and legal issues.
Another reason it is necessary to use a high risk payment gateway is many banks and payment processors are hesitant to work with high risk businesses, making it difficult for these merchants to find a reliable payment processing solution. High risk payment gateways specialize in working with businesses in high risk industries, providing them with a necessary solution for processing payments.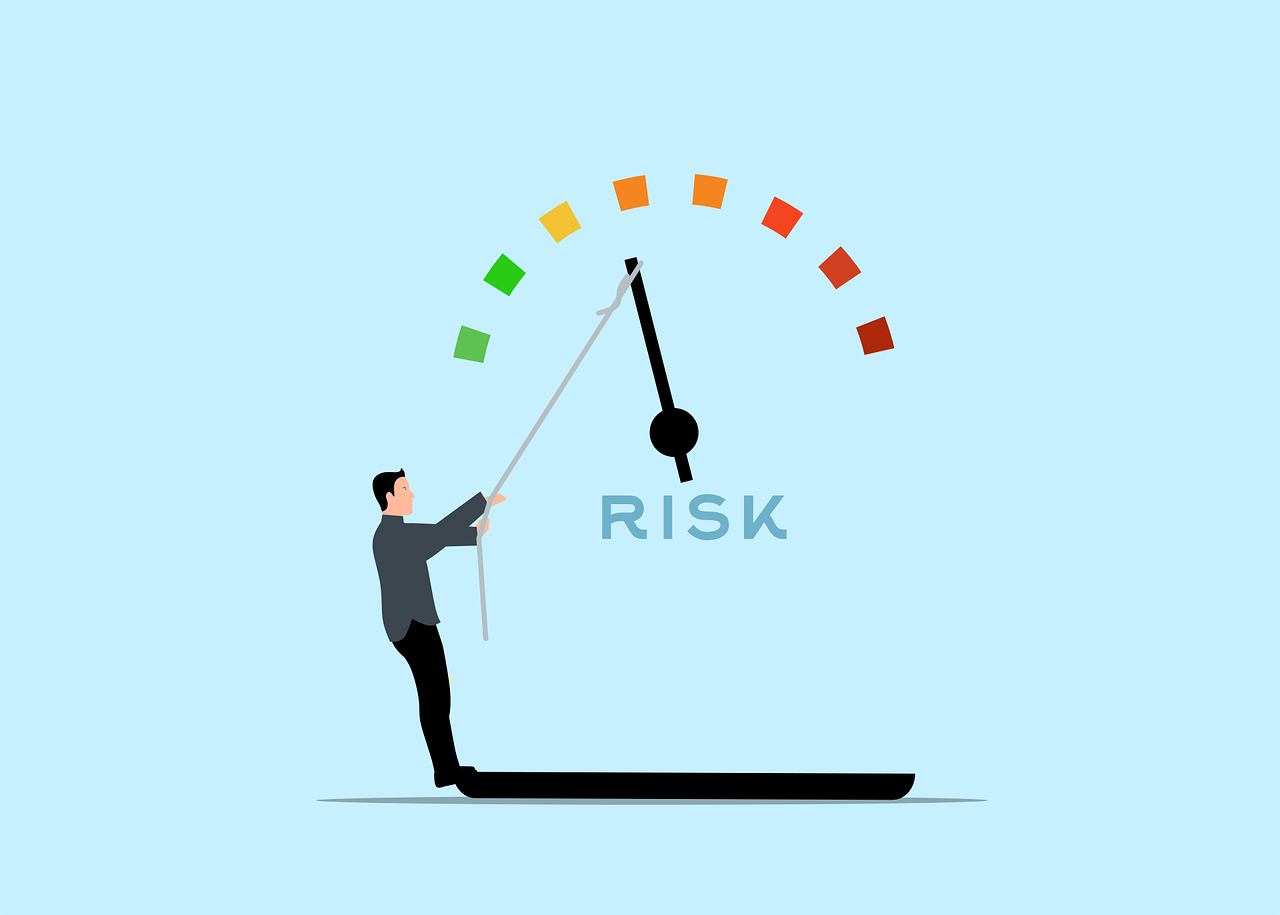 Choosing a Merchant Account for Tech Support
In addition to working with a payment gateway, specifically a high risk payment gateway, it is important to choose a merchant account for tech support that works with high risk businesses. A merchant account enables businesses to accept payments through credit and debit cards, as well as other payment methods, and acts as a middle-man between the customer, payment gateway, and business.
When choosing a merchant account for a tech support business, consider these important factors:
High-Risk Merchant Account. It is essential to choose a merchant account provider that specializes in high risk merchant accounts. Make sure the provider is familiar with the tech support industry and the specific payment processing needs
Payment Gateway Integration. The merchant account provider should have seamless payment gateway integration with the business website. The payment gateway is a critical component of the payment process, and it is responsible for securely transmitting payment information between the customer, the merchant, and the acquiring bank
Security. As stated above, it is extremely crucial to make sure the merchant account has top notch security measures in place to protect both the business and the customer.
Cost. Make sure to compare the fees and pricing of different merchant account providers to ensure that the business is getting the best deal. Some providers may have hidden fees, so it's crucial to read the fine print carefully before signing up.
Benefits of an Online Payment Gateway for Tech Support
There are so many benefits that a business can experience while using an online payment gateway for tech support.
Efficiency is Increased
An online payment gateway can help streamline the payment process, making it faster and more efficient. This can help tech support businesses save time and resources, and focus on their core business activities. It also makes for a quicker checkout process for customers, leaving them happy with their experience.
Convenience
With an online payment gateway, customers can easily make payments from anywhere at any time. This can be especially beneficial for tech support businesses that have customers across different time zones.
Customers also experience the convenience of using whichever payment type they prefer, so they don't have to worry about whether they will be able to pay or not!
Cash Flow Improvement
Online payment gateways can help tech support businesses get paid faster, which can improve their cash flow. This can be particularly important for businesses that need to pay their own bills and suppliers promptly.
Lower Fraud Risk
Online payment gateways typically have built-in security features that can help reduce the risk of fraudulent transactions. This can help protect both the tech support the business and its customers.
High Customer Satisfaction
Offering online payment options can help improve customer satisfaction, as it provides customers with a convenient and secure way to make payments. This can also help build trust and loyalty with customers over time.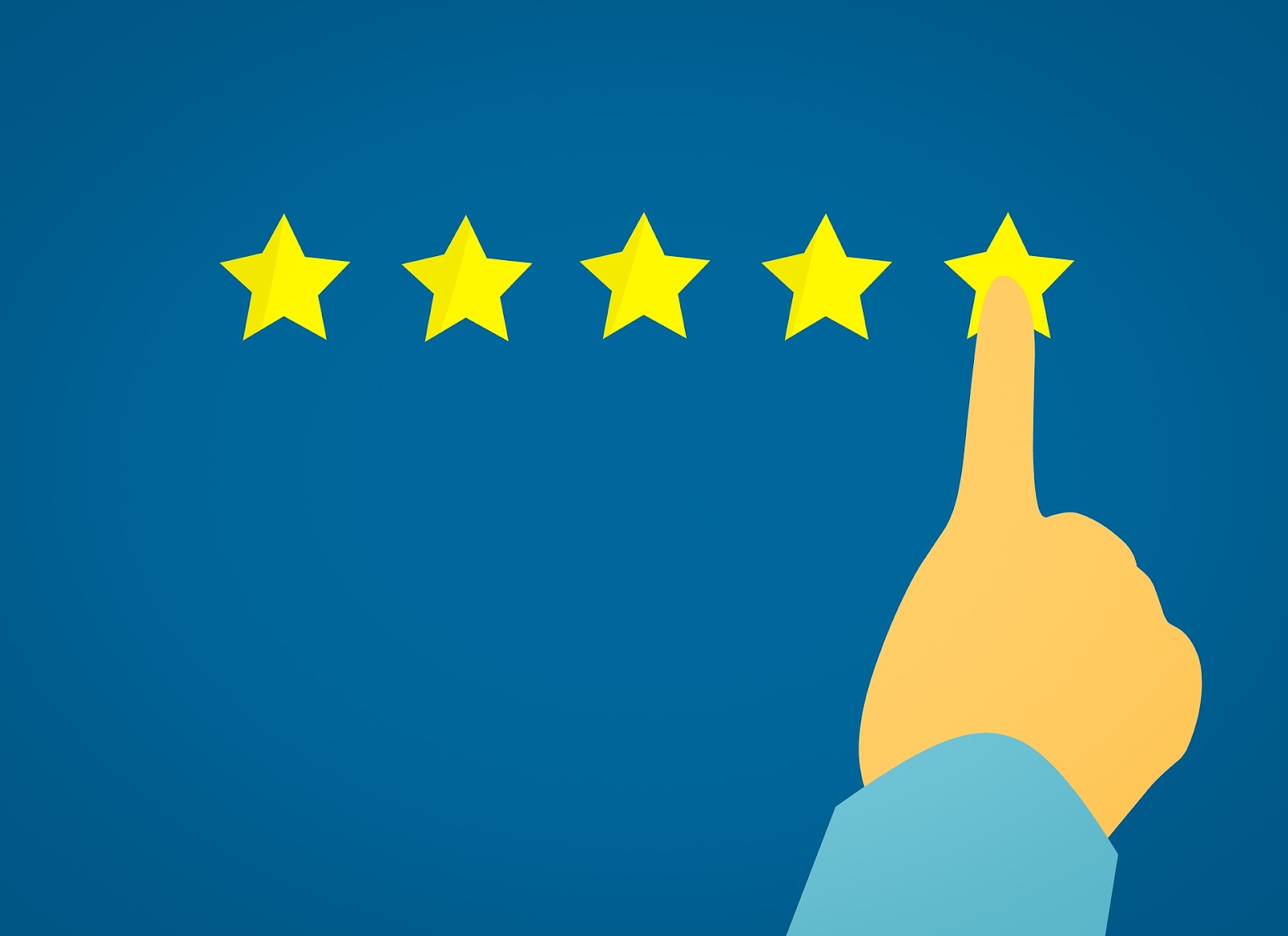 Start Using a Payment Gateway for Online Technical Support with EMerchantBroker Now!
If you are an online technical support company looking for a  payment gateway to use for your company, start working with EMerchantBroker today! They accept 95% of all merchants, making it possible for you to get started right now.