As ecommerce and online businesses steadily grow in popularity, the need for accepting online payments is also increasing. As businesses will quickly find out, accepting payments online is not as simple as adding a shopping cart to their website.
Online payments need to go through a payment gateway and a payment processor to safely and securely process customer information. A payment gateway is a software that encrypts customer information to send through the payment processor. 
A payment processor is a vendor service that communicates with the customer's bank to verify the information they put in for the payment and make sure there is enough money to cover the transaction.
For a business just starting out, it can be tricky to work out these expenses in the budget. Finding the cheapest payment gateway and the cheapest payment processor will be a priority in this situation.
Finding the Cheapest Payment Processor and Gateway
Payment processors and gateways all have various types of fee structures. Some charge flat fees and some charge recurring fees. This can make it a little tricky to determine what the cheapest option is. 
When a payment processor or payment gateway charges a flat fee, it is usually a percentage of the total transaction charged to the customer or a flat cent rate (ex. 2.5% or $0.05). A percentage can make it hard to determine how much these fees will add up to. 
When a payment processor charges a recurring fee, it is usually a flat monthly rate plus a flat cent rate per transaction. If a monthly fee is involved, the flat cent rate is usually lower to ensure a lower charge to the business.
To find the cheapest payment gateway and payment processor, it is important to understand all of the costs that are involved. Check out all of the fees the processor and gateway charge to be fully aware of what to expect.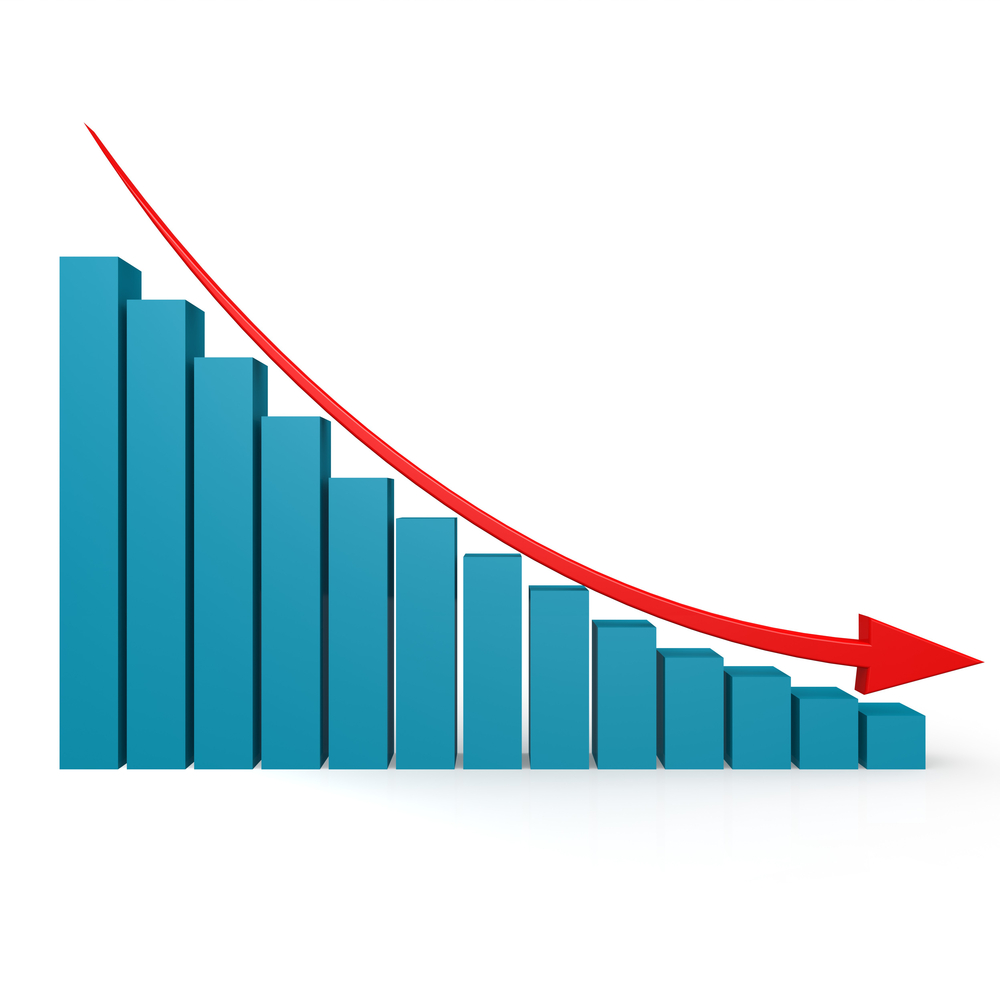 Cost to Consider with a Payment Gateway
When looking for a payment gateway for a business, cost is always a deciding factor. It can take a lot of time to figure out what the cheapest option is, but knowing what to look for can cut down on that time. 
In most cases, each time a customer makes a payment to the business, there are usually four fees that get charged to the business. These fees are:
Interchange Fees.

An interchange fee is the percentage of each transaction that is charged to the business (ex. 2.5%)
Assessment Fee

s.

 

This is the fee charged by the card issuer (Mastercard, Visa, Discover, etc.) that is pre-negotiated with the gateway or processor provider.
Markup Fees. 

This is the fee charged by the merchant bank, not the processor or gateway. It varies by bank, processing volume, and amount of the sale.

Processing Fees. 

The payment processor charges a flat fee per transaction, whether the payment is approved or declined. This fee also includes set up fees and monthly fees.
Sometimes, these fees will be bundled together to make it look less confusing to a business doing their research, but it makes it harder to determine where the money is actually going. When it comes to fees, there are three different ways a processing company can charge them. 
Flat Fees.

The business pays a flat fee for all of the above fees for each transaction. For example, all of the fees above are bundled together for 2.5% and there is a $0.10 charge for each transaction made (ex. $200 transaction would have total fees of $5.10).
Interchange Plus Fees. 

The business gets charged a flat fee on top of interchange fees. For example, a 2.5% and $0.10 charge per transaction on top of the 1.5% interchange fee (ex. $200 transaction would have total fees of $5.12).

Tiered Fees. 

The processor takes all of the above fees and lumps them together in three different tiers: nonqualified, mid-qualified, and qualified. The processor can decide the fee amount on their own (ex. $200 transaction could have fees between $5.00 and $7.00 based on tier).
Different Types of Payment Gateways
There are three main types of payment gateways to make taking online payments as easy as possible. Each of the three types do different things and have different prices involved. 
Hosted Payment Gateways
With a hosted payment gateway, the customer is directed to the payment processor's website when they click the "pay now" button. This gives businesses less ability to customize their payment process for their customers. 
A hosted payment gateway will likely be more expensive, as the business pays a hosting fee to the gateway company. The gateway company then handles the transaction process, provides maintenance when necessary, and offers higher security.
Self-Hosted Payment Gateway
A self-hosted payment gateway lets customers enter their payment information directly on the business website instead of being directed to the payment processor's website. This gives the business more control over the payment process and customer experience.
While a self-hosted payment gateway might be cheaper than a hosted payment gateway, there is no maintenance included. This means the business needs to be prepared for any maintenance costs that might come up.
API Hosted Payment Gateway
Application Programming Interface, or API, hosting is basically a combination of a hosted and self-hosted payment gateway. The customer can enter their payment information on the business website, giving the business control of the customer experience. However, the benefits of a hosted gateway are also included.
API hosted payment gateways charge a monthly fee and a set up fee, with the pricing falling somewhere in-between a self-hosted gateway and a hosted gateway. The per-transaction rates, however, are typically lower than a hosted gateway.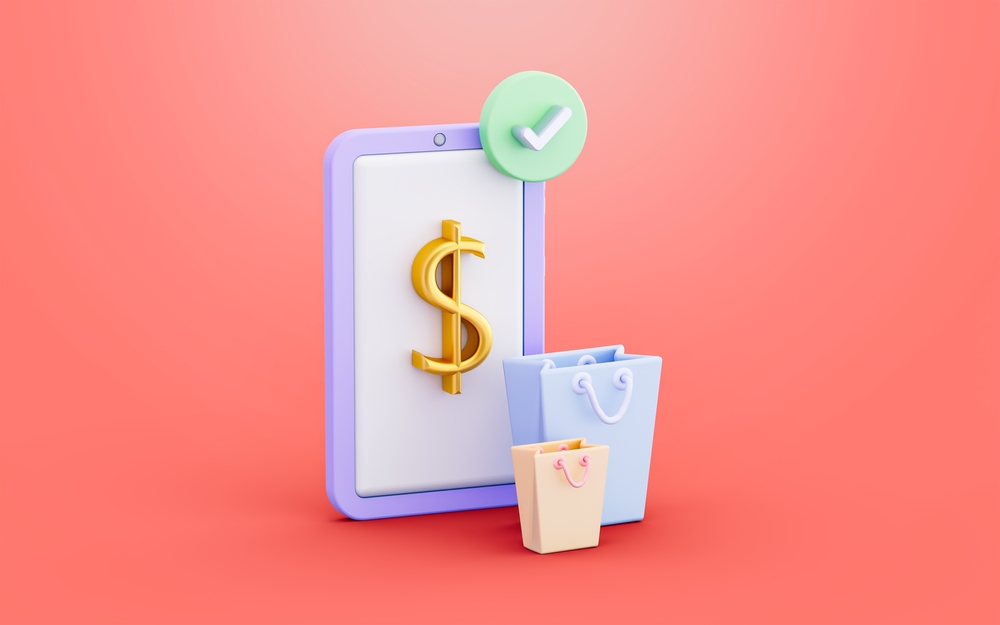 Are Cheaper Payment Gateways Still Good?
It's always easy to assume that just because something is cheaper, it is not as good in quality. While this might be true in things such as clothes, cars, and phone chargers, it isn't the case when it comes to payment gateways.
A cheaper payment gateway doesn't impact the quality at all. While it might come with fewer features than a more expensive payment gateway, it still has the necessary security functions in place. This means if a business does choose a cheaper payment gateway, they can still offer their customers security for their information.
It is important to consider the needs of the business before deciding if a cheaper payment gateway is right. While it does still have the security, as stated above the features may be different from a more expensive payment gateway. If the business needs more features, it will likely need a more expensive payment gateway.
Choosing a Payment Gateway
In addition to the cost of a payment gateway, there are also a few other features that need to be considered. Payment gateways are not a one-size-fits-all solution, so it is important to understand the needs of the business to choose the right payment gateway.
Card Types Accepted
Customers enjoy convenience, so it is important to choose a payment gateway that allows multiple different card types to be processed. The majority of payment gateways accept Mastercard, Visa, and American Express as these are the most common. 
However, if a business wants to accept payments from a lot of customers using Discover cards, the payment gateway needs to be able to handle that as well. Check the types of cards accepted by the payment gateway before making a decision.
Holding Times
Payment gateways all have varying holding times before they release the funds to the merchant account. Holding times typically vary from one business day to seven business days. Check that the holding time aligns with the business needs.
Ability for Recurring Payments
If the business offers subscription-like payments to their customers, it is important to make sure the payment gateway can offer that feature. There are special payment gateways for subscription payments that hold customer information and automatically bill them on a set day.
Transaction Limits
Most payment gateways have restrictions on the number of transactions a business can process each month. They might charge more for a higher volume of transactions, so it is important to keep this in mind. 
It is also important to make sure the payment gateway for the business can handle the volume of transactions processed each month. Typically, cheaper payment gateways will have more restrictions on processed transactions.
Integration
If the business uses other financial apps and websites, it is important to make sure the payment gateway can easily integrate with them. This will allow the business to save time from having to manually enter each transaction into each app and website they use.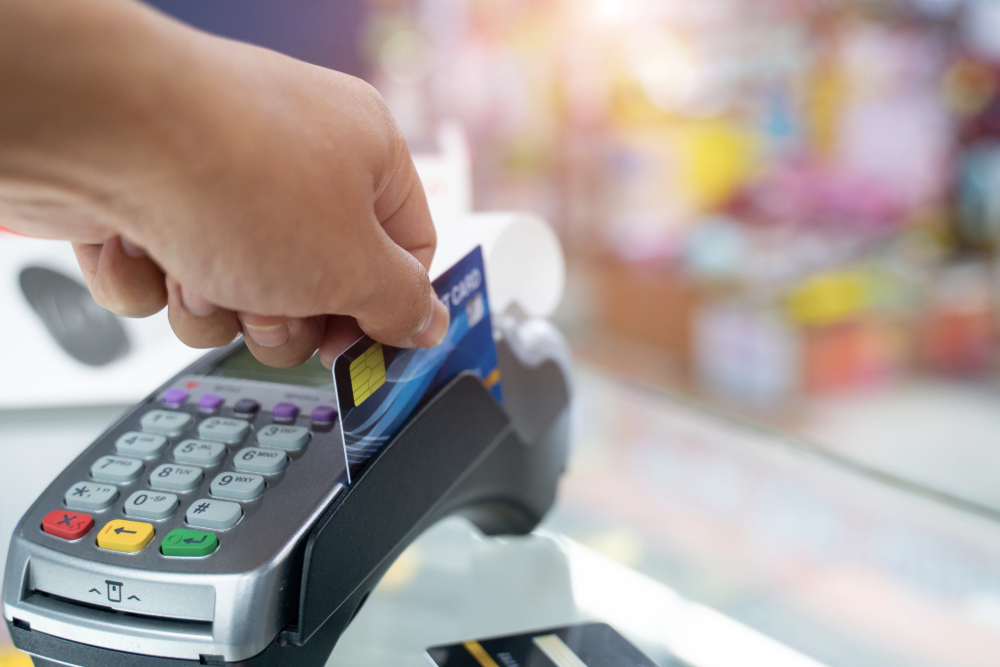 Start Using the Cheapest Payment Gateway with Bankful Now!
Looking to get started with a payment gateway for a business? Bankful offers great pricing with all of the necessary features a business could need! Head over to the website to get started today!