Having a high-risk business payment gateway can benefit your business in many ways. A payment gateway is a tool that approves or declines transactions over an online system. These systems can protect you from theft and credit card fraud by instantly verifying all your customers' information. 
There are both low and high-risk payment gateways. High-risk payment gateways are often used online for an eCommerce business. When the card isn't present at checkout due to it being online, a payment gateway is recommended to help prevent fraud and costly chargebacks.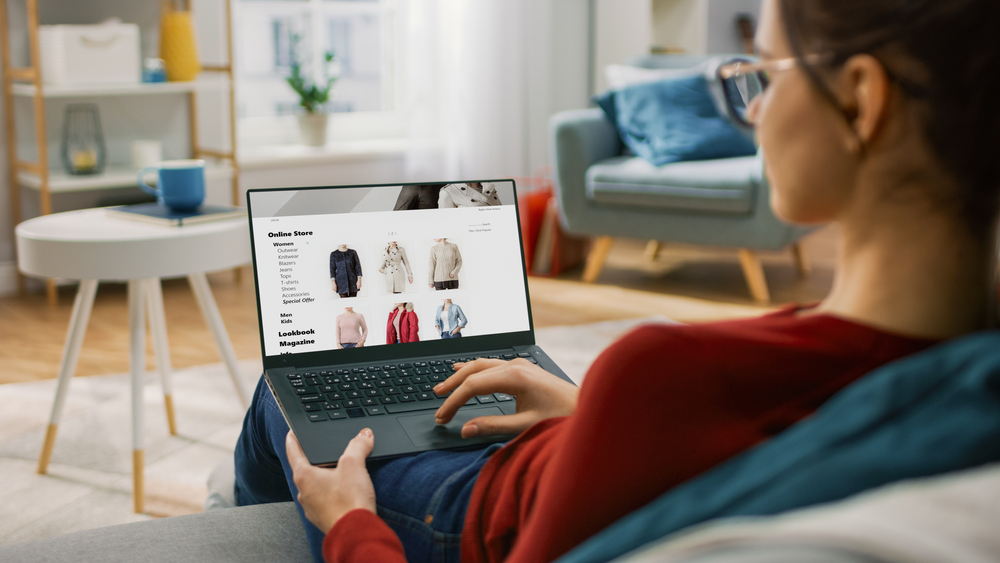 What Is A High-Risk Business Payment Gateway?
A high-risk business payment gateway is a tool that approves or declines transactions over the internet that come into the business. High-risk payment gateways allow customers to submit their credit card information and safely pass the financial data from the customer, company, and the bank.
There are both low-risk and high-risk payment gateways, and high-risk gateways are usually more expensive due to an increase in needed liability protection. If an online business accepts credit cards, they need a high-risk business payment gateway.
How Do Online Payment Gateways Work?
When a customer is checking out a product or service on your website, the cardholder information is encrypted using an SSL connection. The file is sent through a secure link to the business's payment gateway and prevents outside attacks. An authorization request is sent to the card issuer, such as Visa or MasterCard. 
Once the bank that issued the card receives the request, it is either approved or denied, and the response is sent to the online shopping cart with the approval or denial. Once payment is complete, the business is given access to every pending authorization to make edits, such as adding tips or voiding a charge, before finalizing them nightly.
What Is Considered A High-Risk Business?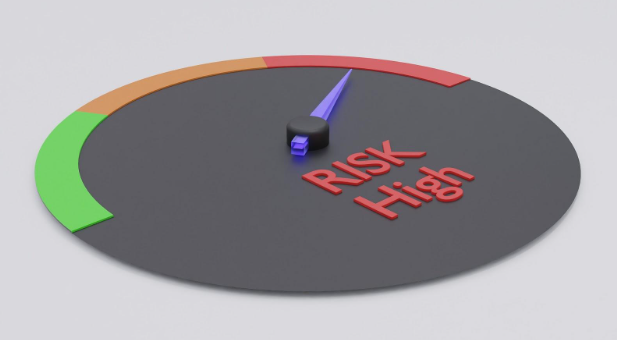 High-risk businesses have irregular high-ticket sales and lots of chargebacks or exist in an extremely controlled industry, or the rules are unclear. 
Here are a few examples of a high-risk business:
Tobacco Sellers
There isn't any law against selling tobacco online; however, it is illegal if the buyer is under 18. Any company that wants to sell tobacco products must register as an adult business with their local business authority, which can take months or years. 
Offshore Business
Offshore businesses may not satisfy every customer or maintain long-term relationships with their customers due to the fact that they have no power over how much they want to charge customers for goods and services. This results in price gouging and high pricing when the demand for services or goods is high.
Call Centers
Call center workers have to handle a high volume of calls and provide excellent customer service while meeting the company's policies and processes to prevent fraud and other illegal activity through their platform. The high-risk nature of call centers makes them one of the most challenging customer service environments that exist today.
Travel Agent Service
Travel agent services are high-risk because there is a high risk for payments due to the industry attracting many commercial disputes and strict legal restrictions.
Health And Supplement Businesses
Health and supplement businesses are high-risk due to supplements being used for medicinal or recreational use. Most health supplement companies make claims about their products that often can't be backed up with scientific evidence. 
Supplements can also cause severe side effects like nausea, vomiting, diarrhea, headaches, and more, leading to hospitalizations. Drugs such as steroids are high-risk because they also carry serious health risks, including increased heart attack, stroke, heart disease, kidney problems, and high blood pressure.
Online Gaming Businesses
Online gaming is a high-risk business due to many commercial disputes and legal restrictions because it attracts many players who can commit fraud or other crimes. Online gaming can be used for illegal activities, such as money laundering, tax evasion, and drug trafficking.
Debt Collecting Businesses
Debt collection businesses collect money from past-due accounts on behalf of creditors using methods like phone calls, letters, emails, and text messages. Creditors can include banks that provide consumers with credit cards or lines of credit. 
When consumers fail to pay their debts on time, the businesses are considered corporate entities instead of individual persons. Debtors also often reside in another country from the creditor, which makes high-risk debt collection a worldwide industry.
There are two types of high-risk debt collectors, first-party and third-party. First-party debt collectors collect on accounts and charge a high-interest rate. Third-party collectors operate as a subsidiary of credit and don't have high-interest rates attached to the debts they purchase from the original creditor.
Pharmacy
Pharmacies are high-risk businesses because they handle personal prescriptions. They also experience credit card fraud and prescription fraud and manage high-risk medications.
These risks can be avoided by requiring customers to show ID and sign for their purchase, storing medications under locks, protecting against malware with antivirus software, and monitoring WiFi networks, USB ports, and Bluetooth connections.
High Ticket Sales
Sales of high-ticket items are high-risk because the items can be of high value and cost, which means a financial entity has a large amount of money on the line if something goes awry. The financial institution must ensure that they are providing enough protection for themselves, their customers, and third parties that are a part of transactions.
The high-risk part of high ticket sales comes from the large volume of transactions, which makes it harder to maintain security levels. The large volume of transactions combined with risk leads organizations to seek technological solutions to handle these challenges.
Adult Entertainment Businesses
Just like any other online business, when the cardholder is absent to verify their identity, it makes it challenging to verify. Many banks also want to avoid associating with adult websites and businesses due to the controversial nature of the content.
Payday Loan Businesses 
Payday loan businesses offer short-term cash advances to customers at low-interest rates if the money is repaid in full within the time frame, which is typically around two weeks. 
However, these loans are not regulated by the government and usually have hidden fees or high-interest rates, which makes it difficult for customers to repay the debt. The high prices and high-interest rates these businesses charge make them high risk.
The Benefits of Using High-Risk Payment Gateways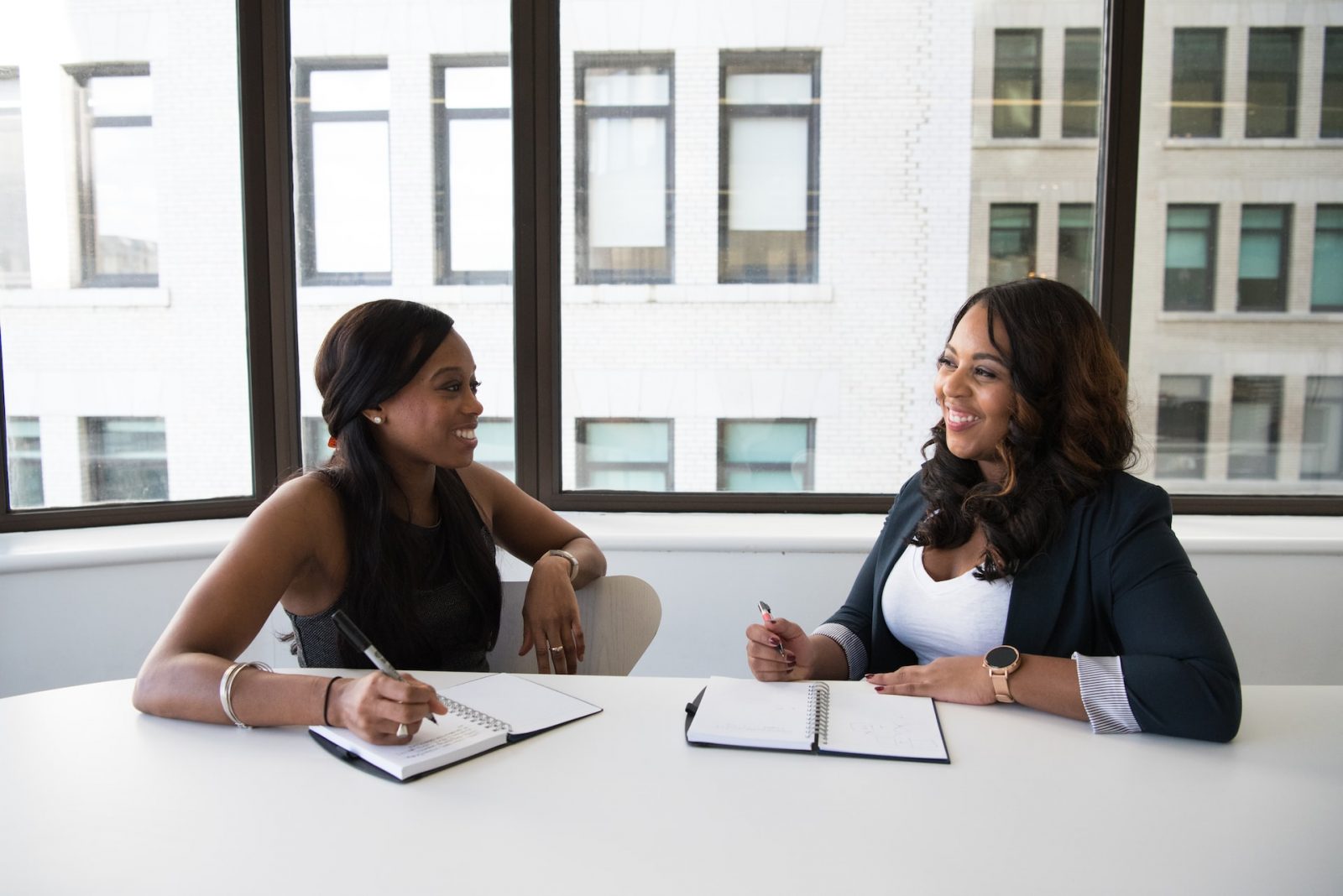 There are many benefits to your high-risk business using a payment gateway, including:
Safety:

High-risk payment gateways have fraud and risk settings that help verify cardholders' identities and lessen chargebacks. Some also include advanced fraud tools like IP blocking, historical card database checks, email matching, and browser fingerprinting.

Accessibility:

Payment gateways allow users to pay for services or goods online, in-store, or using various self-service options. High-risk payment gateways also support encryption, multifunctional chip technology, and contactless payment systems.

Ability To Take International Payments:

High-risk payment gateways allow businesses to make international purchases easily. They enable customers to access products without any hassle, requiring less involvement than other payment methods. They also enable the ability to take multiple currencies. 

Avoid Account Termination:

High chargebacks or a recent increase in transactions won't put your account at risk for termination. High-risk business payment gateways are designed to handle high volumes of charges with higher chargeback thresholds.
How To Choose The Best High-Risk Business Payment Gateway For You
There are three essential factors to look out for when choosing a high-risk payment gateway: processing fees, where the provider can process mobile payments, the countries your company operates in, possible discounts, and costs.
Processing Fees:

First, you need to evaluate your business to figure out what kind of payment gateway you need. You can do this by looking at how much money is being taken each month. The bigger your business is, the higher the processing fees you may encounter.

Operating Countries:

Next, you will need to consider what countries your business operates in. If you target customers in several countries or internationally, ensure that the payment gateway you choose has worldwide coverage. 

Mobile Payments:

If you offer mobile payments to your customers, ensure that mobile payments are included in the payment gateway's services.

 
Discounts:

Occasionally, businesses can be charged a discounted rate if they process over a certain monetary value every month. This is often offered as an incentive. If this applies, ensure the discount rate is higher than it should be. You should be able to process enough money monthly to make up for the discount rate. 

Fees:

Compare fees between each high-risk payment gateway. Look at how much they charge per translation and monthly. 
What Information Do You Need To Get A High-Risk Business Payment Gateway?
To get a high-risk payment gateway, you need a high-risk merchant account. When applying for a high-risk merchant account, you will need to provide business and tax documents. Some payment processors are suited for high-risk clients, so it's best to find one that suits your business needs. 
For most high-risk merchant accounts, banks require a high-risk SSL certificate for your website with high-risk encryption. You may also need a high-risk 3D verification system to authenticate high-risk customers.
Final Thoughts
High-risk business payment gateways can benefit your business with more security, the ability to accept multiple currencies and international payments, and more. Finding the right high-risk payment gateway is crucial to the success of your online business.
You can do business online by researching high-risk payment gateways and obtaining a high-risk merchant account. Building a great relationship with the right high-risk payment gateway can provide you with protection for your business, enhanced security, the ability to take all payment options, and avoid account termination if you experience increased transactions or high chargebacks.